If you're still looking to nail down your Milwaukee wedding photographer, don't forget to make sure they can schedule an engagement session with you and your fiance. Why do we highly recommend adding an engagement session with your chosen photographer? Let us explain…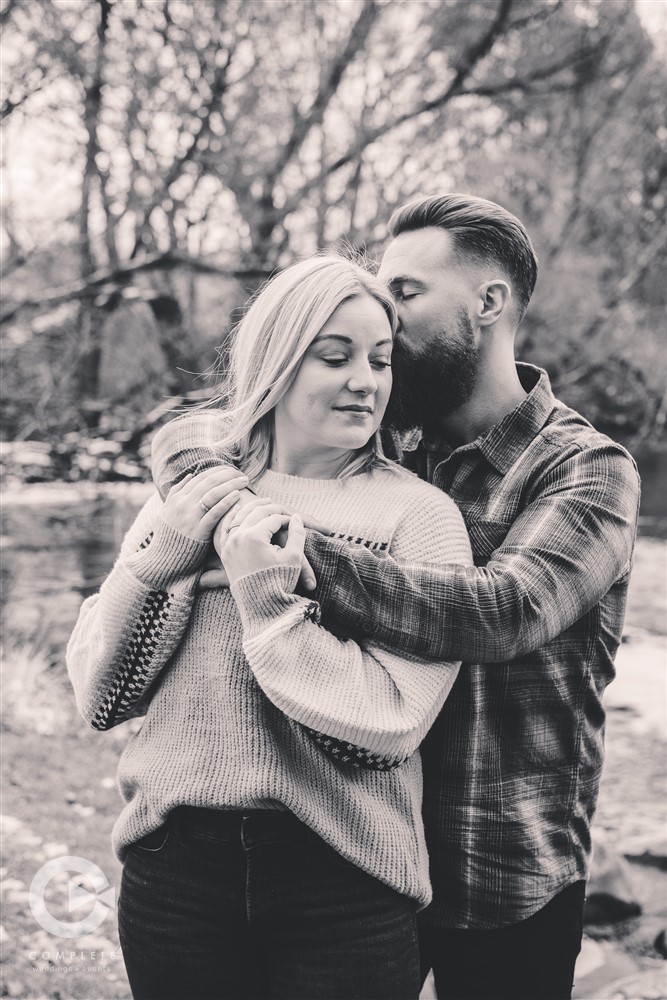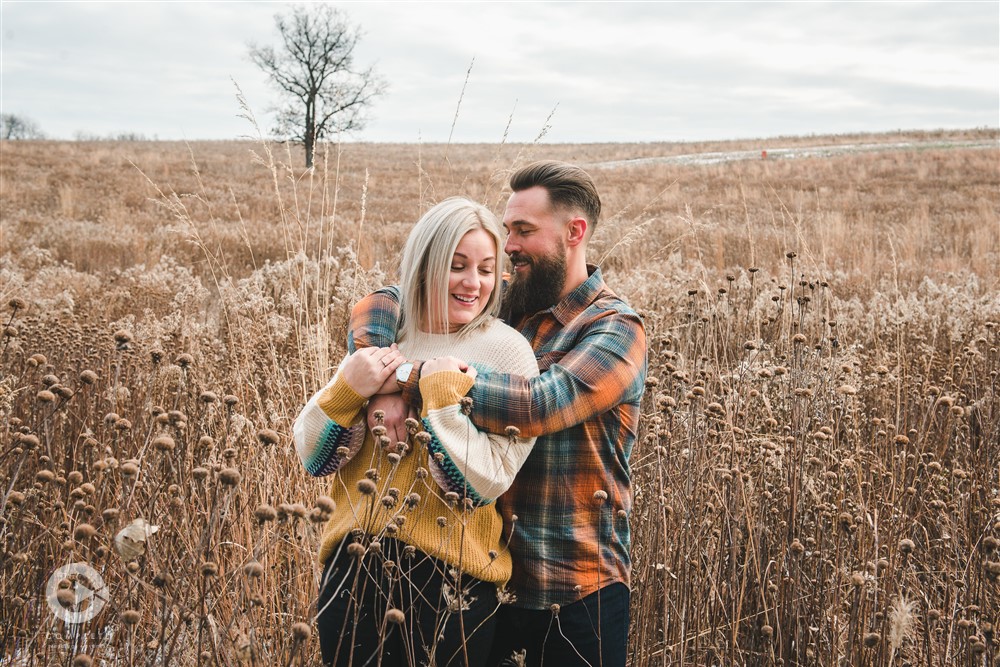 Why an Engagement Session?
Photos for Cards, Invites, Etc.
Having photos for your possible save the dates or wedding/reception invites is always a plus! You will most likely receive a few AMAZING shots you know will work perfectly as the backdrop for your save the dates, holiday cards, shower or reception invites.
Professional Couple Photos
This may be the only time you have professional photos done as a couple in your everyday attire at the special locations of your choice. While emotions, nerves, and excitement can run high on your wedding day, engagement sessions allow for one-on-one time with no distractions to capture you both at your best.
Get Familiar with your Posing
Being a model is not always as easy as it looks. While there's no need to be a professional here, getting practice in front of the camera never hurts! After even just 30 minutes, you'll start getting the hang of it, so this won't be a foreign activity on your wedding day. Once you get comfortable in front of the camera, it only makes you more relaxed, and a comfortable, relaxed you means more natural wedding photos
Get Familiar with your Photographer
An engagement session is the BEST opportunity to get familiar with your photographer, so you head into your wedding that much more comfortable and confident when being photographed again. Unless you have a wedding coordinator, there is no vendor you interact with more on your wedding day than your photographer. We believe the less slightly awkward time getting to know your photographer on your wedding day, the better. The rapport you build during your engagement session will make taking photos on your wedding day that much more fun, and when you're having fun, it shows!