Planning a wedding can be an exciting experience, but overwhelming when managing various vendors and sticking to your budget. If you're getting married in Kansas and want to simplify the planning process look no further than Complete Weddings + Events. As the leading provider of photography, videography, coordination, DJ services, lighting, and photo booth rentals, we offer the perfect solution by bundling services. Explore how bundling services with Complete can help you create the wedding of your dreams without breaking the bank.
Streamlined Planning:
When you choose to bundle with Complete, you gain the convenience of working with a single provider for multiple aspects of your wedding. Instead of juggling several vendors, you'll have a dedicated team handling everything from capturing your special moments to keeping the dance floor alive. By centralizing your wedding planning, you save time, effort, and the stress of coordinating multiple vendors.
Cost-Effective Packages:
We understand that every couple has unique needs and budgets. That's why we offer customizable packages that combine various services. When you bundle two or more of our services, you could receive discounts ranging from $200 to $1000. Whether you're looking for a package that includes photography, videography, DJ services, or all of the above, we have options to fit your vision and budget.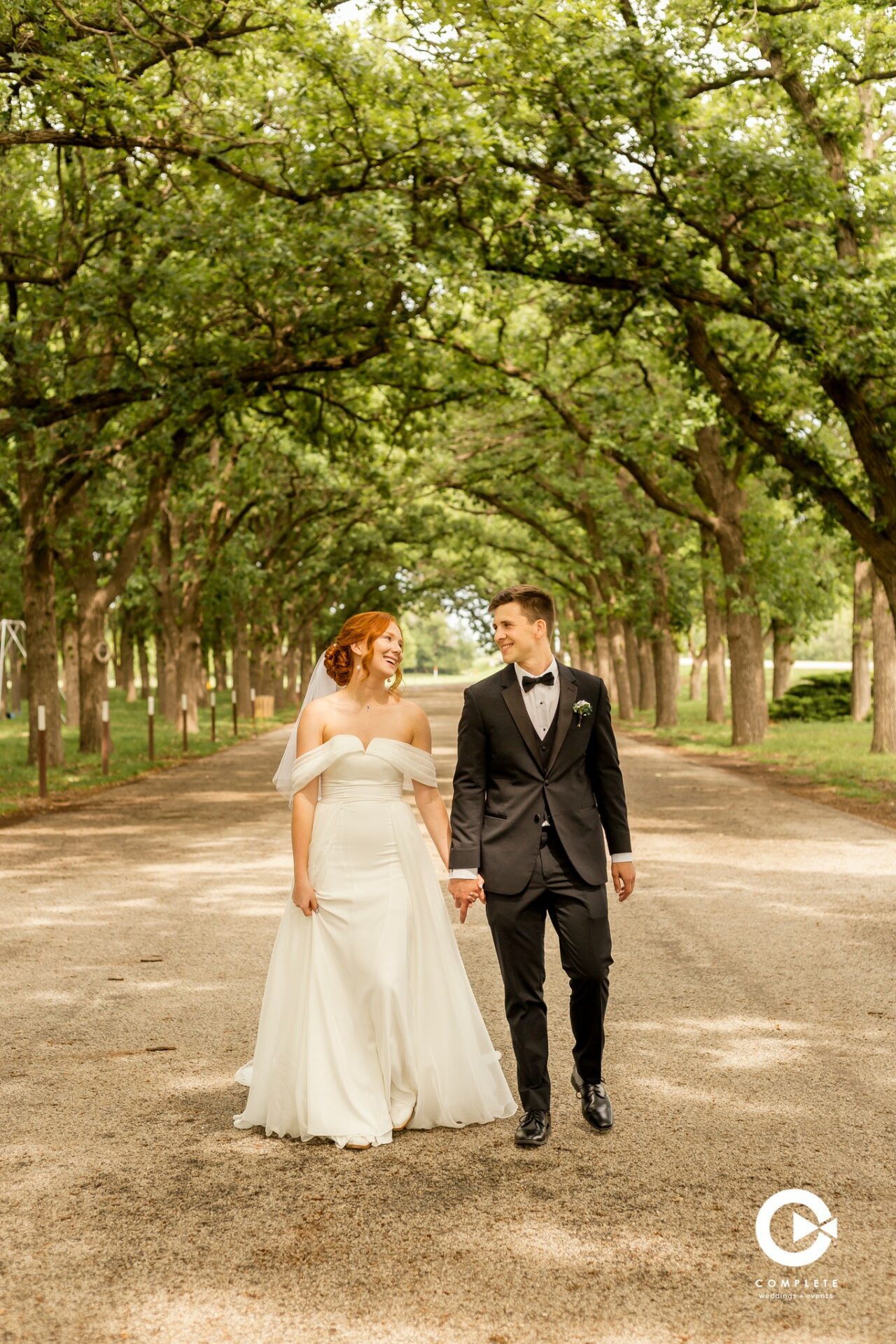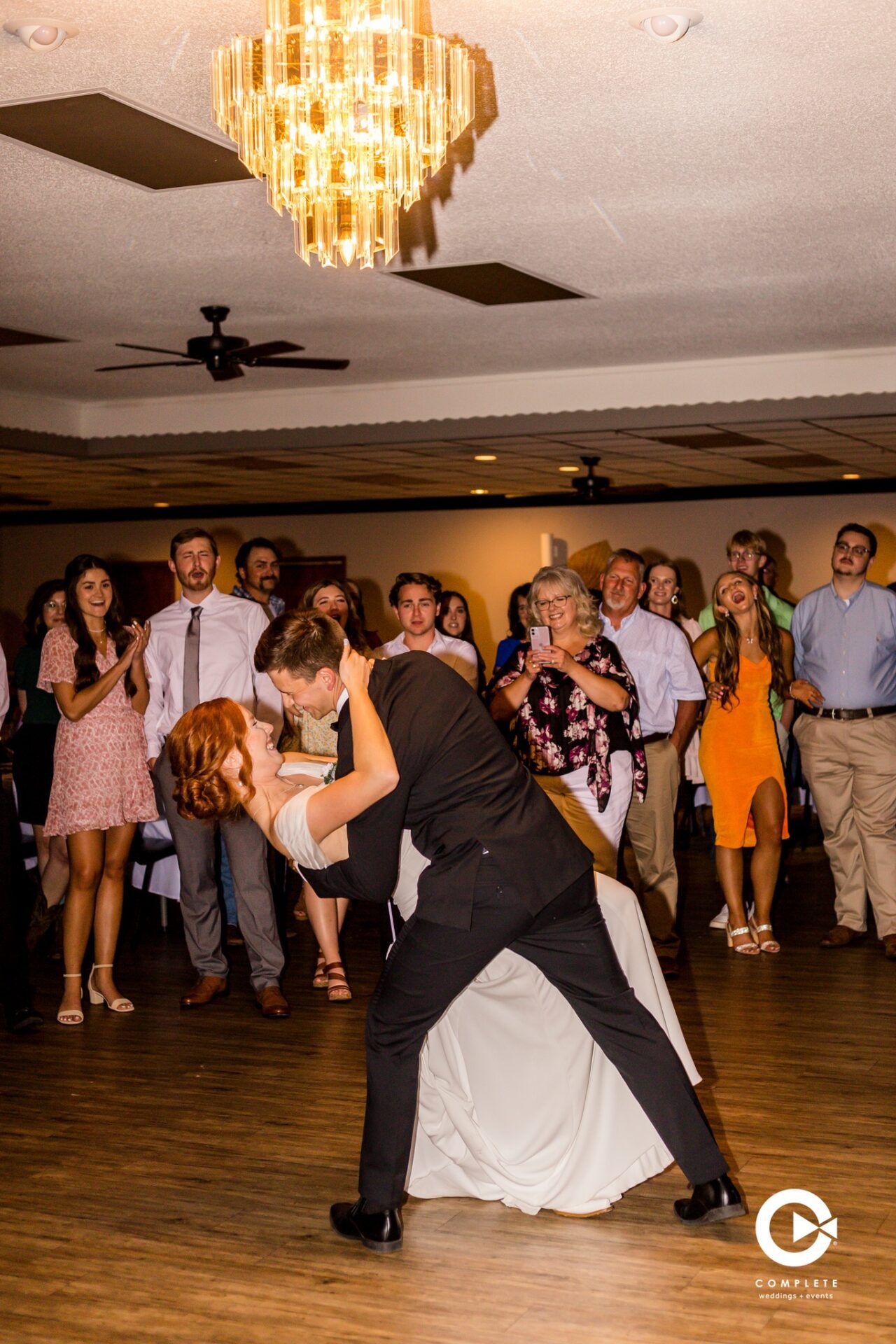 Expertise & Professionalism:
Bundling with Complete means saying goodbye to awkward introductions. Our team of experienced professionals specializes in making your day a success. Our photographers, videographers, DJs, coordinators, and photo booth operators are constantly working together and have seen it all. By bundling services, you benefit from their collective expertise, ensuring a cohesive and seamless experience throughout your event.
Tailored Just For You:
We understand that your wedding is a reflection of your unique love story. That's why our bundled packages are customizable to accommodate your specific preferences and requirements. Whether you want a specific photography style, personalized lighting, or a DJ who can curate the perfect playlist, we will work closely with you to bring your vision to life.
Additional Add-Ons:
We offer exciting add-ons to enhance weddings. Our additional products are, but are not limited to, cold sparks for entertainment, an audio guestbook to re-hear the day, as well as uplighting and monogram lighting for ambiance. These extras can be included at a reduced cost in your package, elevating the atmosphere and creating lasting memories.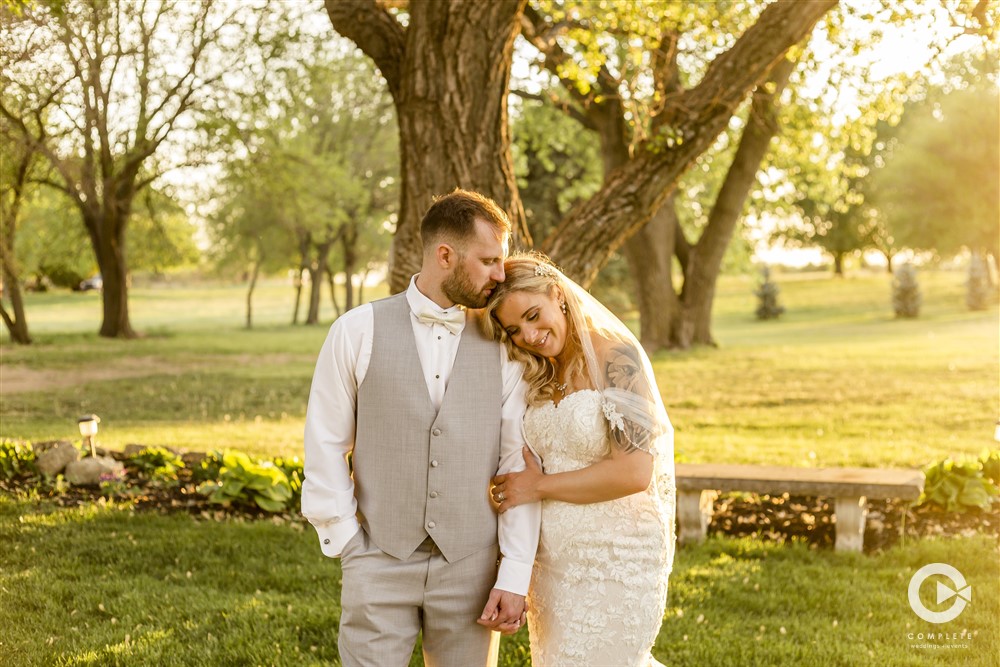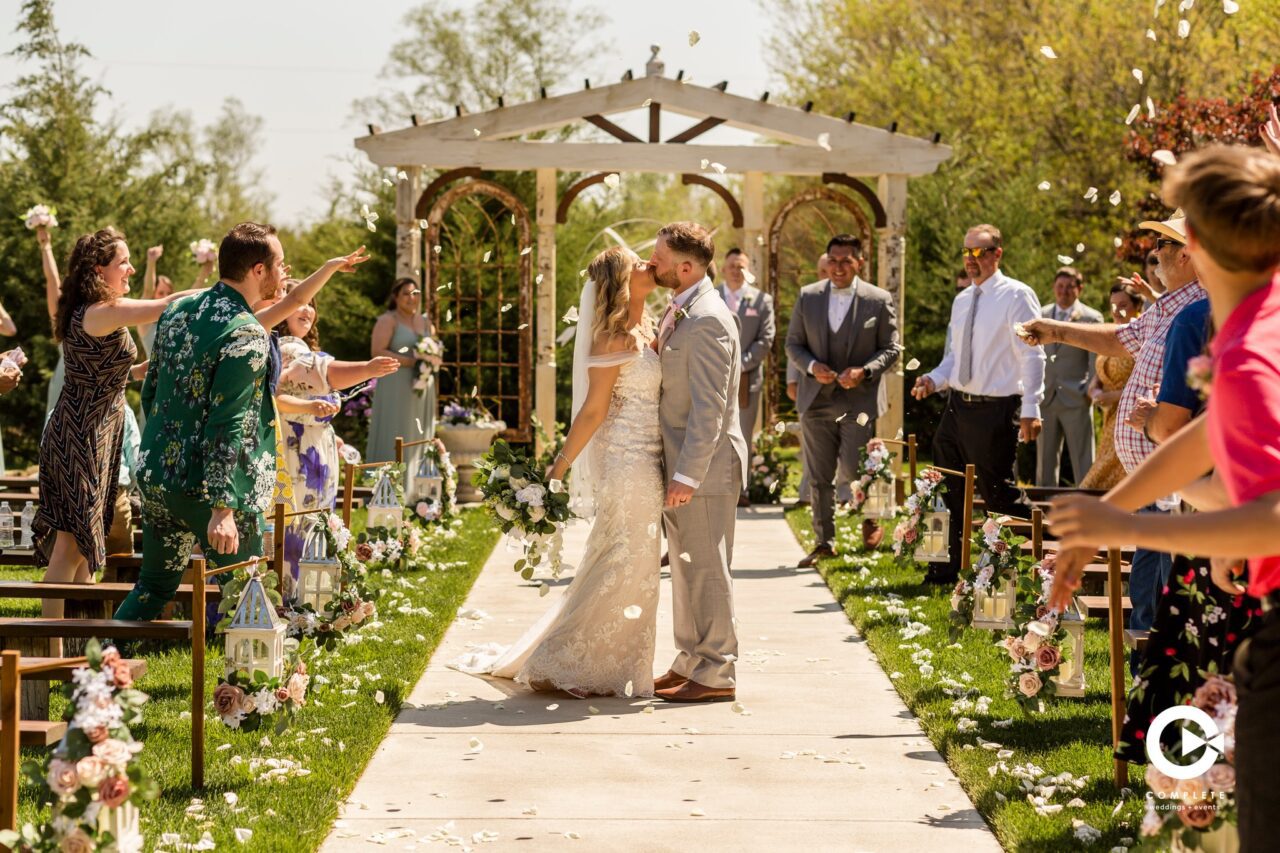 Conclusion:
Planning your dream wedding while staying within your budget is no longer a daunting task with Complete. By bundling our services, you can streamline your planning, save money, and ensure a cohesive and memorable event. Our team of professionals will work closely with you to create a tailored package that reflects your vision and brings your wedding dreams to life.
Complete Weddings + Events Manhattan, KS | Photographers | Videographers | DJs | Photo Booth Rental | Coordination
Let Complete Weddings + Events Manhattan, KS help you bring your favorite summer wedding ideas to life! Whether you want one service or all six, we specialize in creating custom wedding packages for our couples to meet their needs and budget. Tailoring each of our services to reflect your style and vision and allowing you to be a part of the planning process every step of the way.
The best part is you get a team of wedding professionals to help with all the details from our knowledgeable office staff, in-house full-time wedding planners, and experienced event staff. We have you covered and want your planning process to be a stress-free experience!
Check out our service pages to learn more about how we can COMPLETE your event!
At Complete Weddings + Events, we are the leading provider of event and wedding photography, videography, day-of coordination, lighting, DJ services, & photo booth rental in Manhattan, Lawrence, and Topeka, KS.