When thinking about weddings, what is one thing that you look forward to the most? This typically includes dancing, toasts, and drinks! This list goes on, but there are several reasons to be excited when attending a wedding! Games at weddings are an up-and-coming trend that EVERYONE should be excited about! Complete Weddings + Events DJs can incorporate all types of games and icebreakers. Who doesn't love a little friendly competition? Read on for all of the different types of wedding reception games, icebreakers, and interactive activities to expect in upcoming wedding seasons!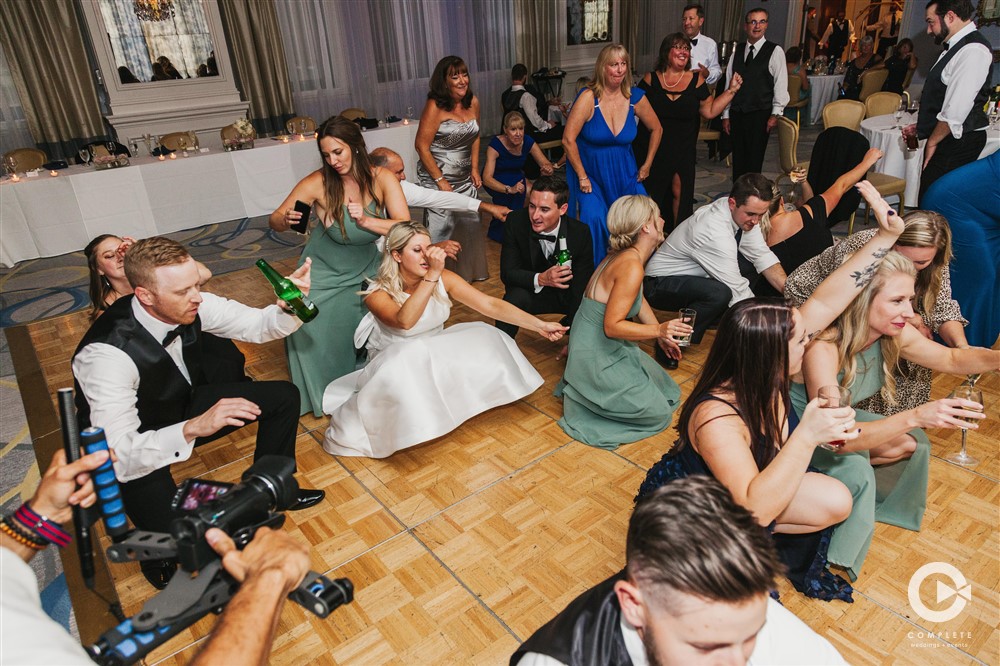 Wedding Reception Games
Complete Interactive
The #1 activity to consider having games at your wedding is our new Complete Interactive! There are several different options included like a social wall, crowd polls, customizable trivia, and music selection polls.
Music selection polls allow the DJ to get to know the crowd and play the music that is best suited for your guests!
As for the social wall, guests are able to put up pictures of themselves which will be shown on the projector for everyone to see!
My personal favorite is trivia! This trivia game can be customized to questions about the bride and groom, or it can be themed trivia! Any way that you want to play trivia, we can make it happen.
This video demonstrates what Complete Interactive is!
The Shoe Game
The shoe game is widely popular during weddings! This is a game where a bride and groom take one of each other's shoes and sit back-to-back. The DJ will ask a series of questions like, "Who is most likely to text back first?" or, "Who is most likely to make the bed in the morning".  The bride and groom will raise the shoe that best answers the question the DJ asked. This evokes a lot of laughter, memories, and positivity! This game is the perfect way to give you and your guests a dance break or get the night started! This is a game you do not want to miss out on!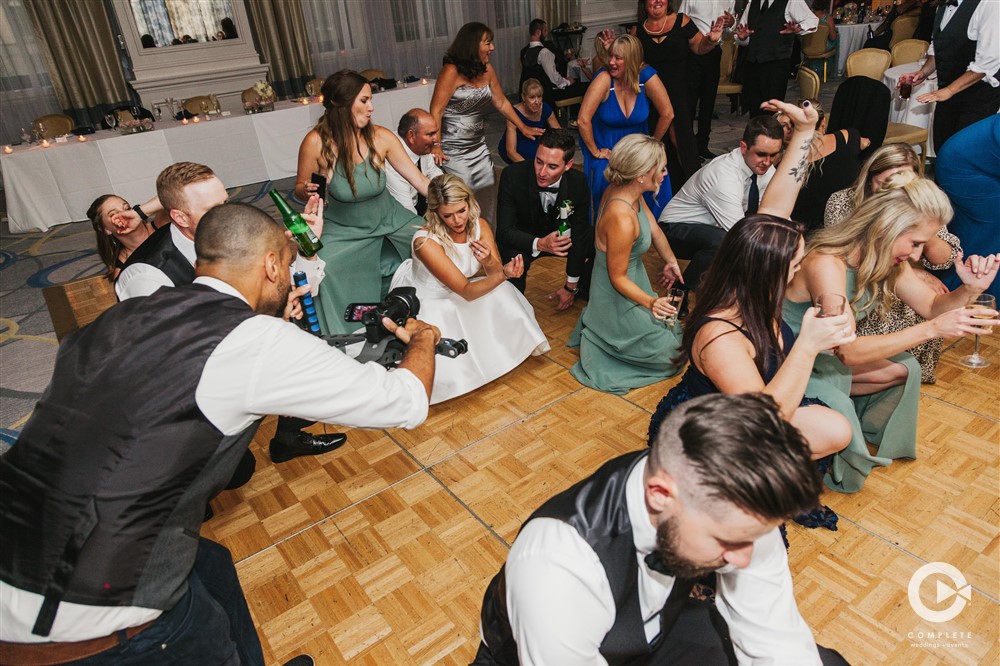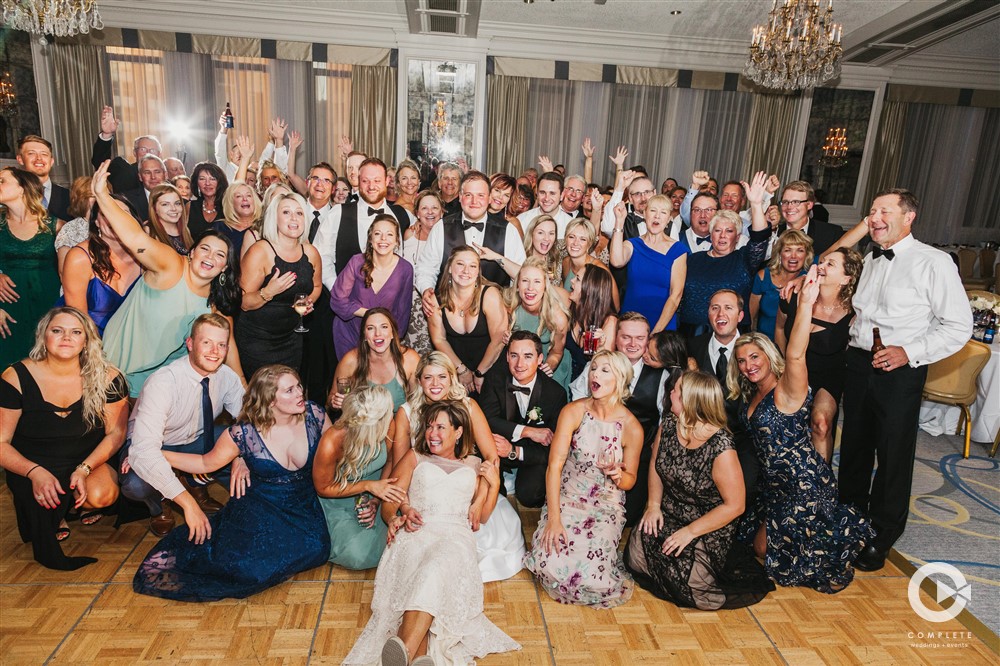 Snowball Ice Breaker
Now, the snowball dance is arguably the easiest way to get people out on the dance floor. Let me explain how it happens! The DJ will invite the wedding party to the dance floor! The DJ will then tell each member of the bridal party to run out to one guest and bring them to the dance floor. This progresses until every single guest is on the dance floor dancing! How do you beat that? This is such a fun way for people to get to know each other and get out on the dance floor