Summer is the most magical season to say 'I do'! With the sun shining and the flowers blooming, you get to have the perfect setting for the event you've been dreaming of. To make it as special as possible, pick the right summer wedding colors to match the summertime beauty. 
There are so many options and so many tones that it is easy to get confused and even overwhelmed. And we're here today to help you choose from the best summer colors we picked just for you. Let's go! 
Green and White 
If you wish to have a garden celebration, then green and white will do a great job for the setting. These are ideal summer wedding colors for a comfy and intimate ambiance. Green and white is such a timeless look, so you will never regret your wedding color choices. 
For example, you can go for green linens and white floral arrangements. Another option is to choose green dresses for your bridesmaids that will match your white dress. The combinations seem to be endless!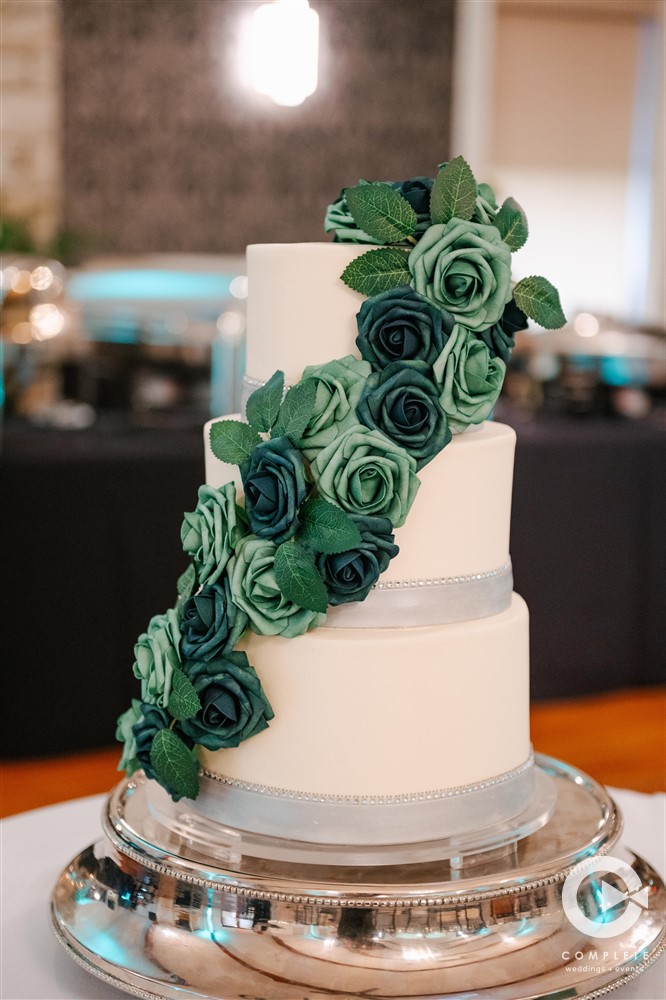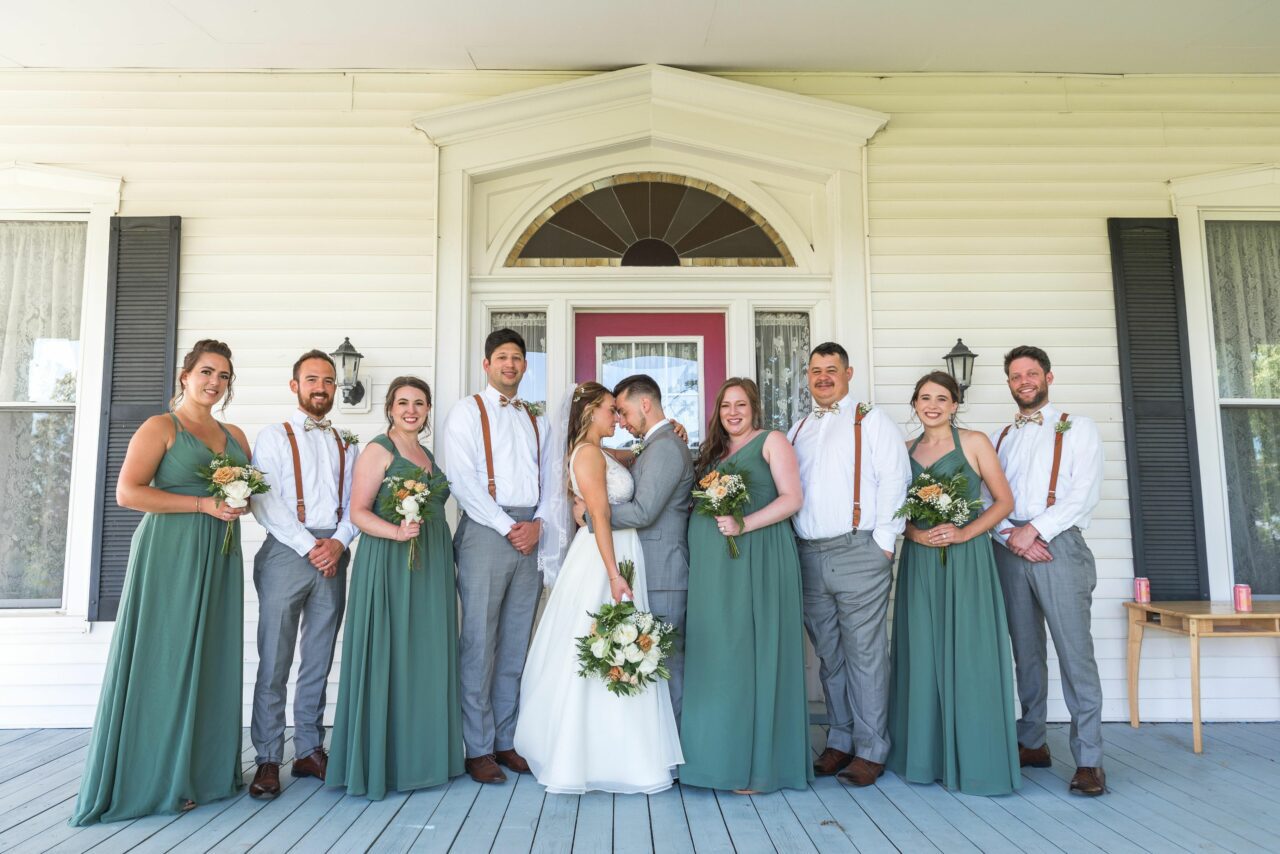 Dusty Rose and White 
Dusty rose and white-gray shades make a perfect pairing for trendy summertime parties. The lively dusty rose perfectly matches the white, creating a minimalist effect. To highlight the theme, include dusty rose cocktail napkins, white or gray reception menus, and mixed centerpieces.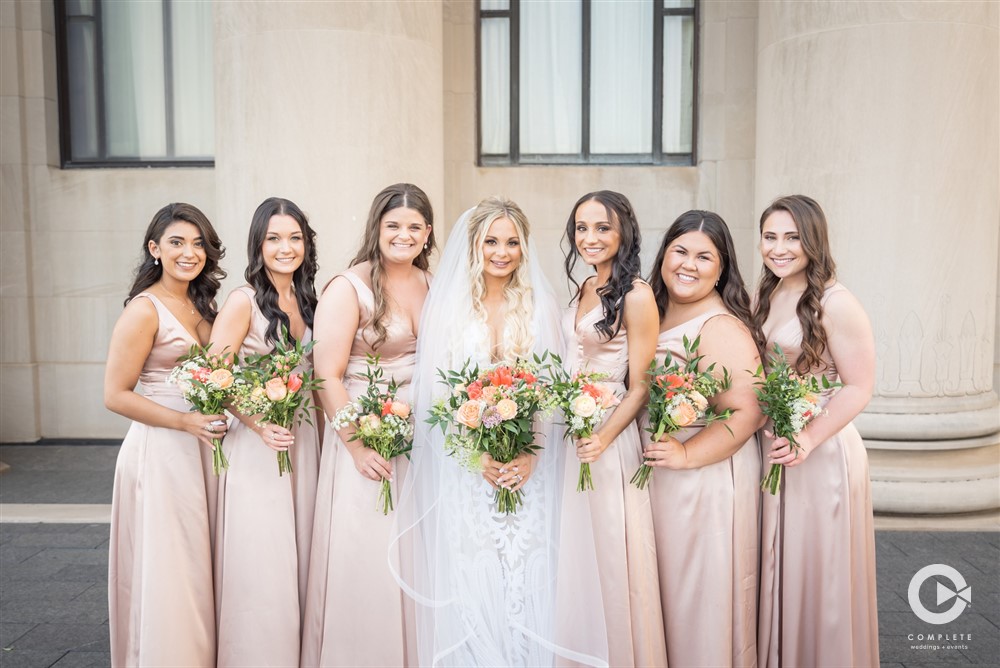 Yellow and Pink
If you are going for a retro or vintage effect, this is your win-win combination. You can create beautiful bouquets by using sunflowers (which are literally perfect for the summer vibe) with accents of greenery. Also, use other floral arrangements in shades of pink to match yellow linens.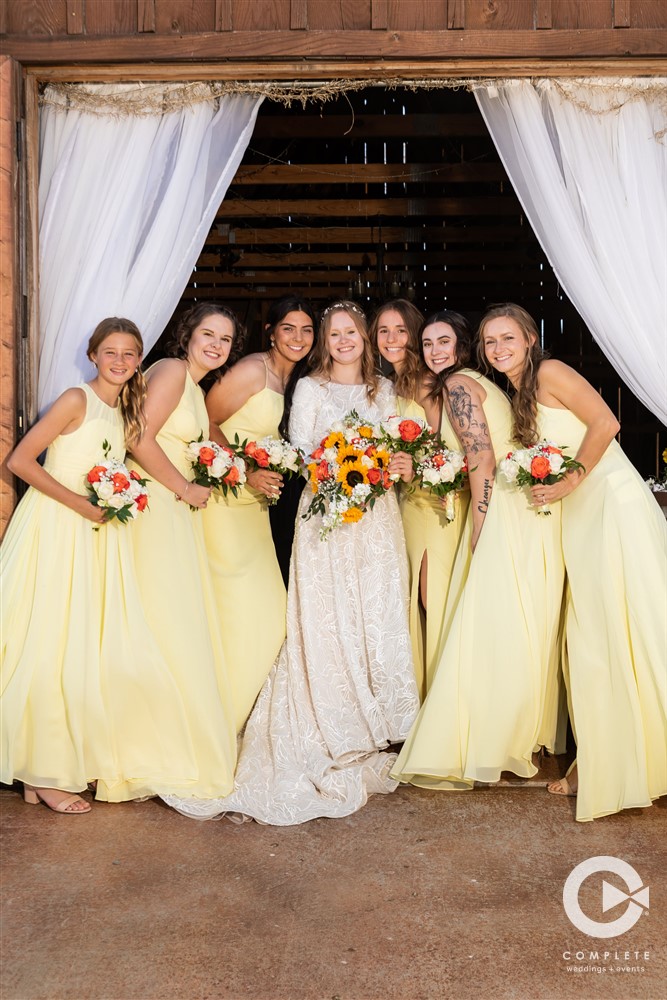 Blue and Grey
Blue is a versatile color that can work really well for summer weddings. There are so many shades to choose from, so choose the one that you think will fit your vibe best. Lighter shades of blue can create a light and airy atmosphere while darker shades of blue give off a more sophisticated look- great for evening weddings. Whether you choose a monochromatic blue palette or mix it with other colors, blue can add a touch of elegance to your summer wedding.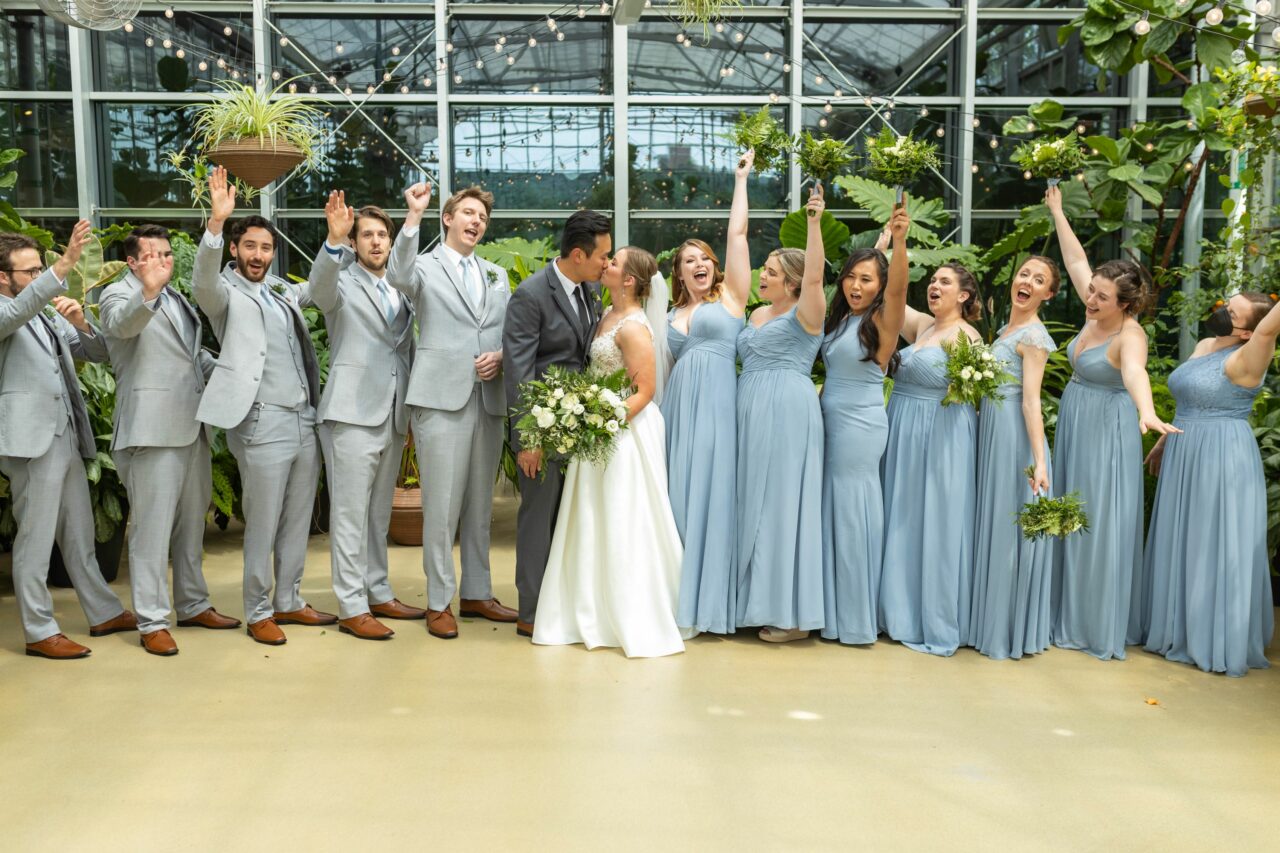 Choosing the right summer wedding colors is very important. And since there are many options, you need to pick a combo that will get you the energy and ambiance you want. Remember, these decisions are what YOU want. Choose colors you like and that you will love to see in your photos for years to come! 
Complete Weddings + Events Grand Rapids, MI | Photographers | Videographers | DJs | Photo Booth Rental | Coordination
If you need more information and details about choosing between colors or a theme for your summer wedding in Grand Rapids, MI, feel free to contact us! Kickstart your wedding planning with our photography, videography, DJ, photo booth rental, and coordination services in Grand Rapids, MI.More wedding day info on Instagram, Facebook, & Tiktok
Don't forget to visit our blog to find more inspiration and helpful advice for your special day!