We can all agree 2020 was uncharted territory. For those ready to get married, 2020's restrictions and mandates posed many challenges, but fortunately, wedding professionals continued to help guide couples to wedding day success! With new event elements, technology, and services brought to light in 2020, weddings and large gatherings in Grand Rapids will never be the same! Learn more about these popular wedding features to stay in 2021, and some to stay for years to come!
Popular 2020 Wedding Features to Stay in 2021
Live Streaming
With live streaming, you now have endless invites to the viewing party! Whether you are limiting your costs or trying to limit in-person interaction due to the coronavirus or any health concerns, live streaming is the best option to add to your day!
This service had a big spike at 2020 weddings in Grand Rapids! While live streaming has been common at corporate conferences, the service is new to the wedding world, with couples wanting extended family or far-away friends to still be able to tune into the big day. Contact us to learn more about having a live stream at your wedding ceremony!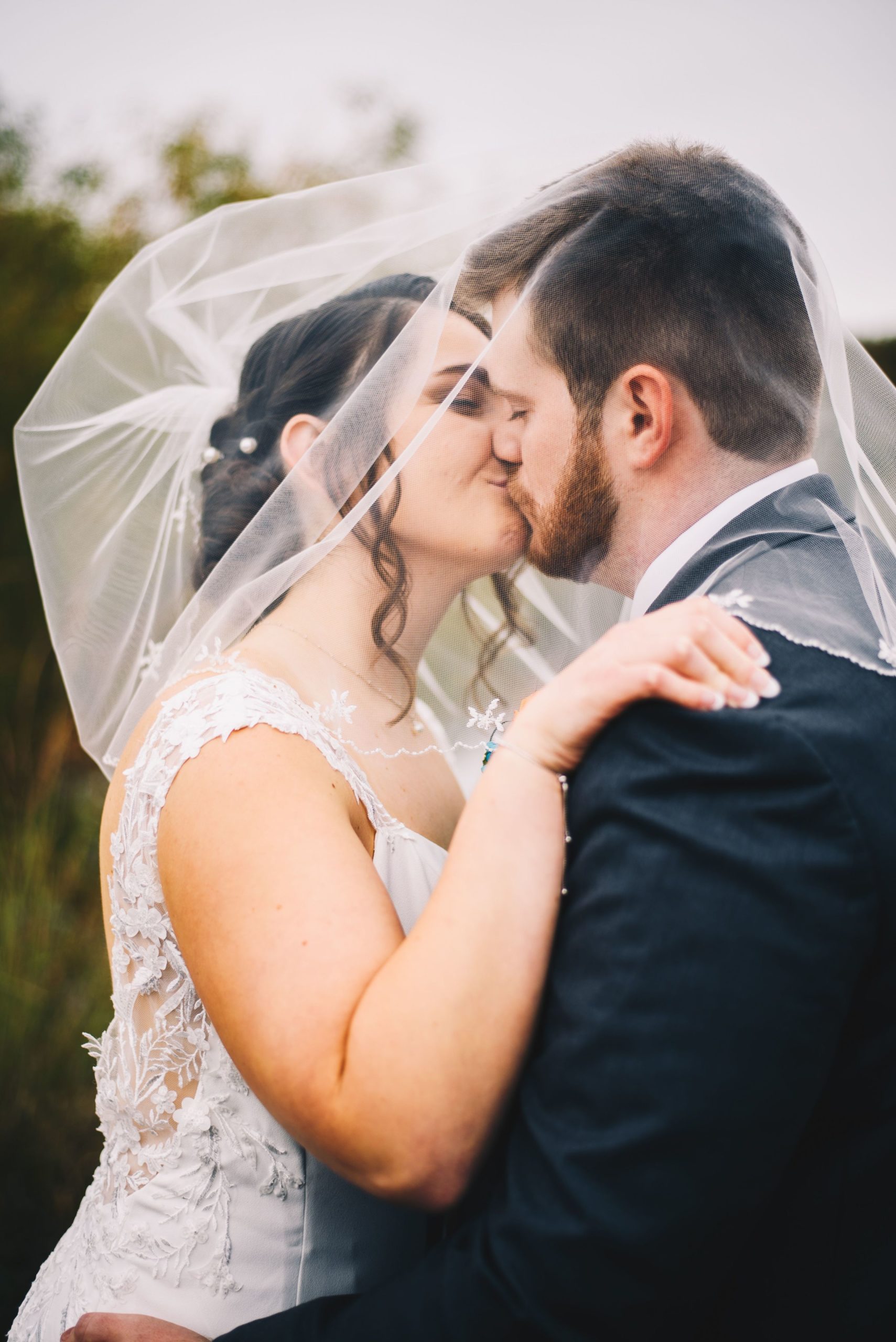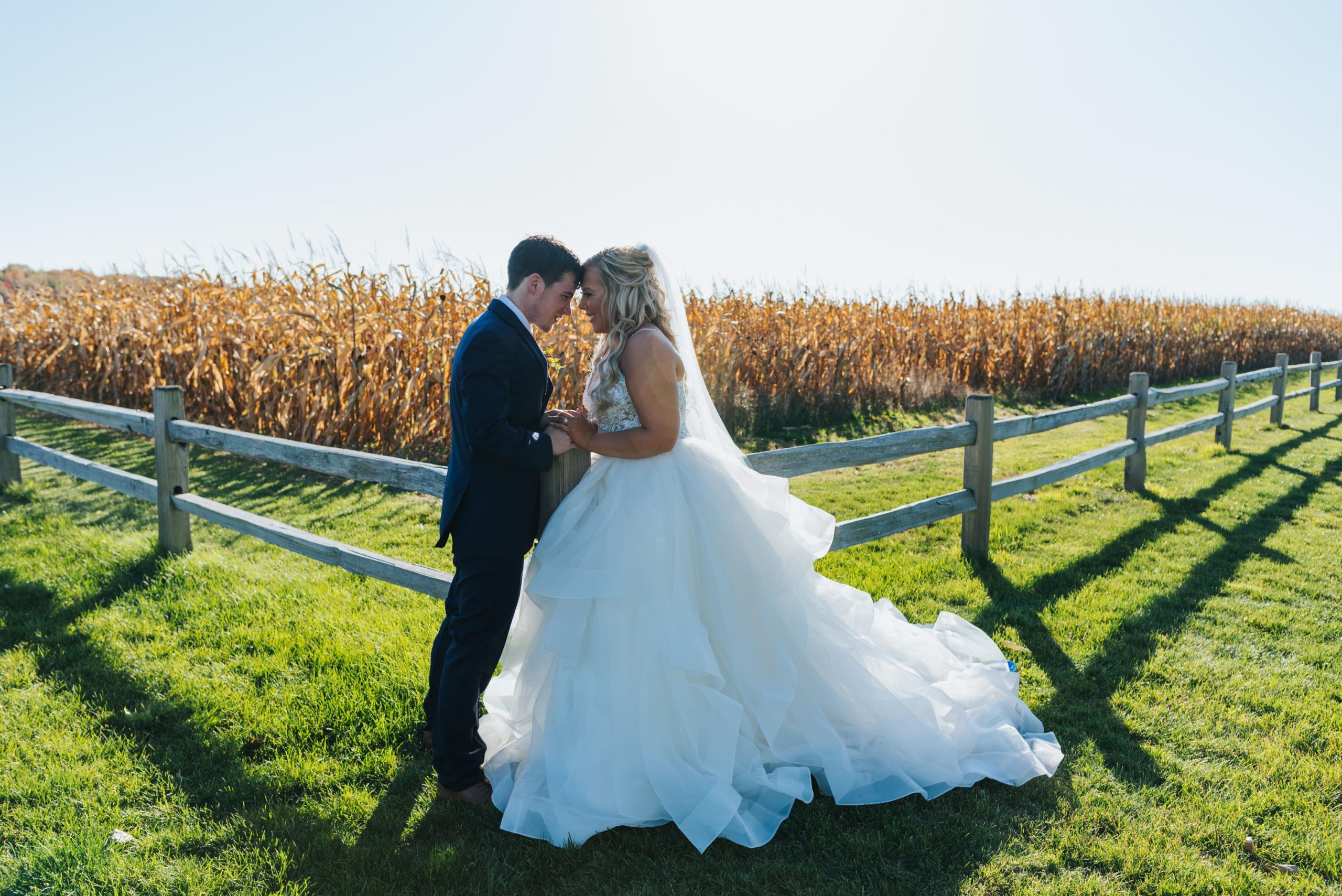 Videography
While live streaming was new to the wedding world in 2020, videography is definitely not new in Grand Rapids, but it sure was a top choice this year! Videography is much more the norm for millennials and generation Z, (where boomerangs and Tik Tok videos have become a part of daily life), so it's no surprise this increasingly popular wedding service reached new heights in 2020.
Hiring a videographer has become a no-brainer for the couples of today, and we know this service is a game-changer. Couples' reaction to seeing their wedding video is a one-of-kind experience, and some couples have shared they watch their wedding video way more frequently than viewing the day's photos.
Packaging photography and videography together will be a trend to stay in 2021, and bundling the two with Complete Weddings + Events can help you save on the services as well! Contact us to see examples of wedding videos in the Grand Rapids area, and learn more about videography options for your day!
Open Air Photobooths
Everyone loves photo booths!! I mean, who doesn't love to get inside that booth and try on those funny hats and other props and create hilarious memories?!  However, the way the photo booths run has looked a little different lately.  Due to recent regulations put into place, many aspects of a photo booth are no longer allowed.  So, in order to still capture those memories, Open Air photo booths have become the new "norm" when it comes to having that booth for your big day!
What exactly is an Open Air Photobooth?
The open-air booth is pretty much exactly what it sounds like!  We set up the camera, monitor, and light and we point that at a backdrop!  (Currently, we have black, white, and silver backdrops available!) This makes all of the space in between open!  This gives your guests more space while they are taking pictures, instead of being confined to a small space surrounded by curtains.
We also have a bin your guests can put the used props into, and your photo booth operator will sanitize each prop before it can be used again. (We do the same thing with the pens used for the Scrapbook!)
Contact us if you are interested in adding that open-air photobooth to your wedding and joining in on this new wedding trend!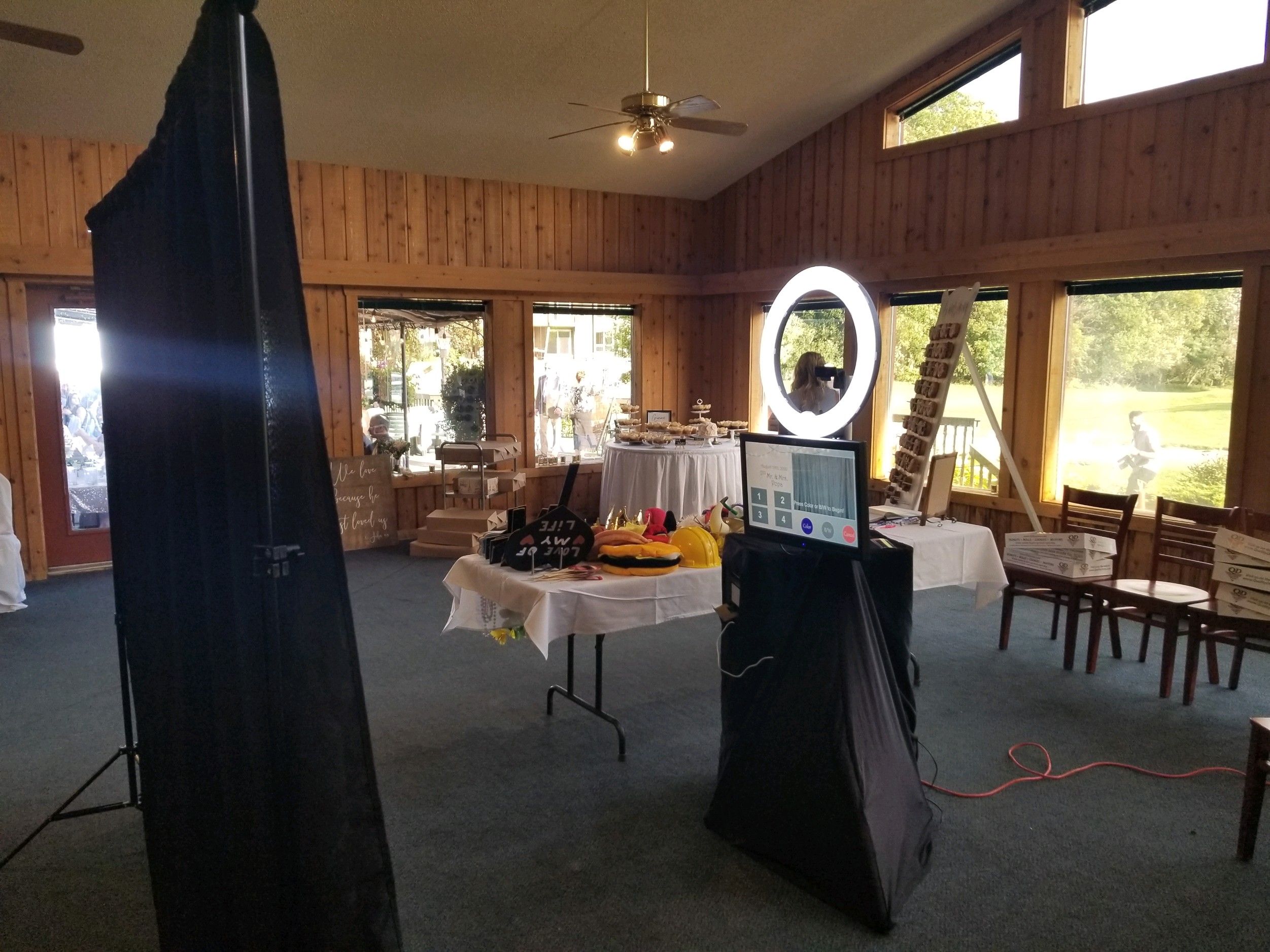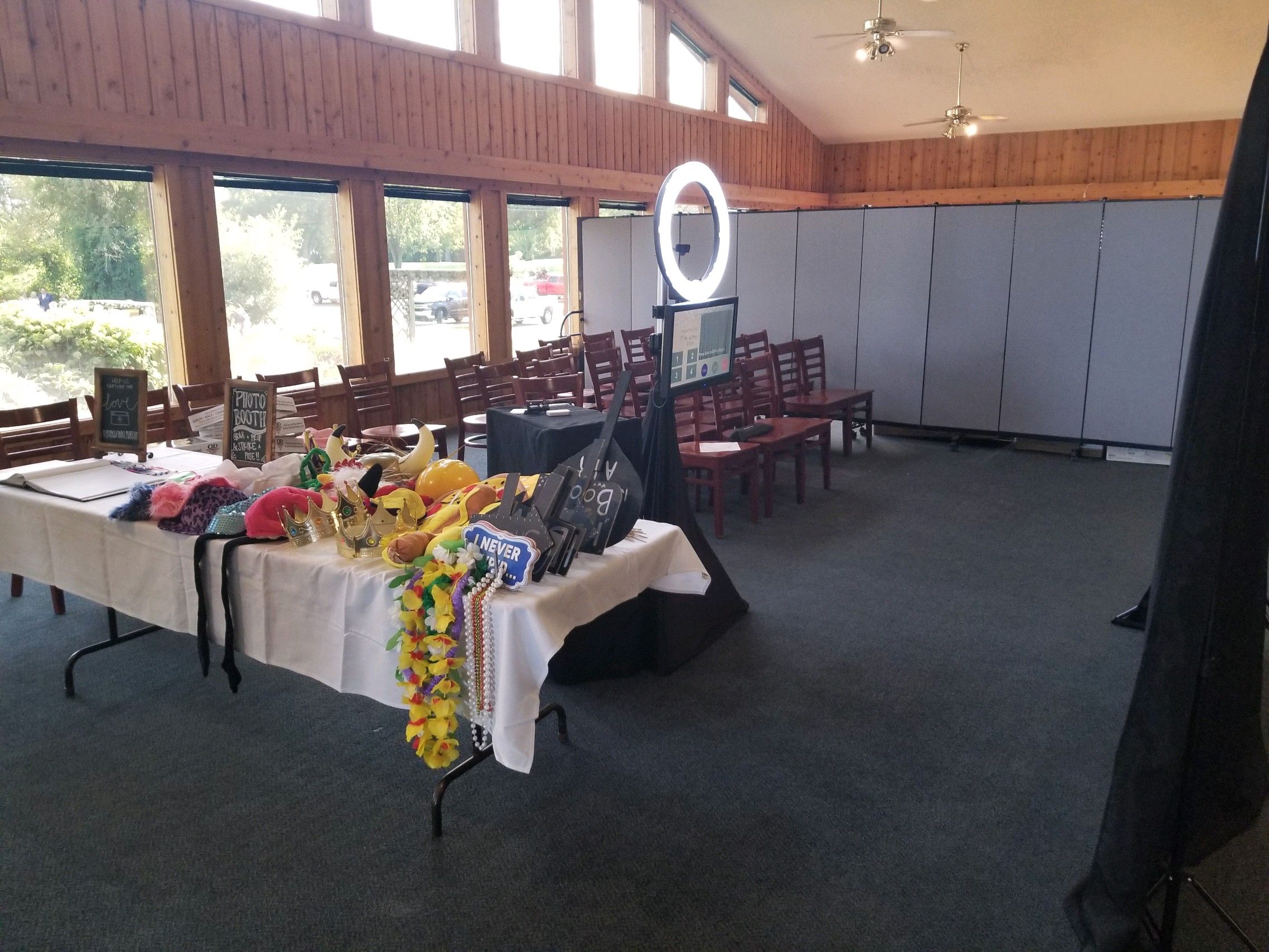 Micro Weddings
With size limitations on gatherings throughout 2020, many couples knew the show must go on! Thus the popularity of micro weddings grew. These smaller weddings typically only have 15-25 guests, but can still feel grand at unique venues with plated meals and customized experiences, from decor to lighting, that still make the day unforgettable with your dearest family and friends. 
Learn more about our different Micro Wedding Packages!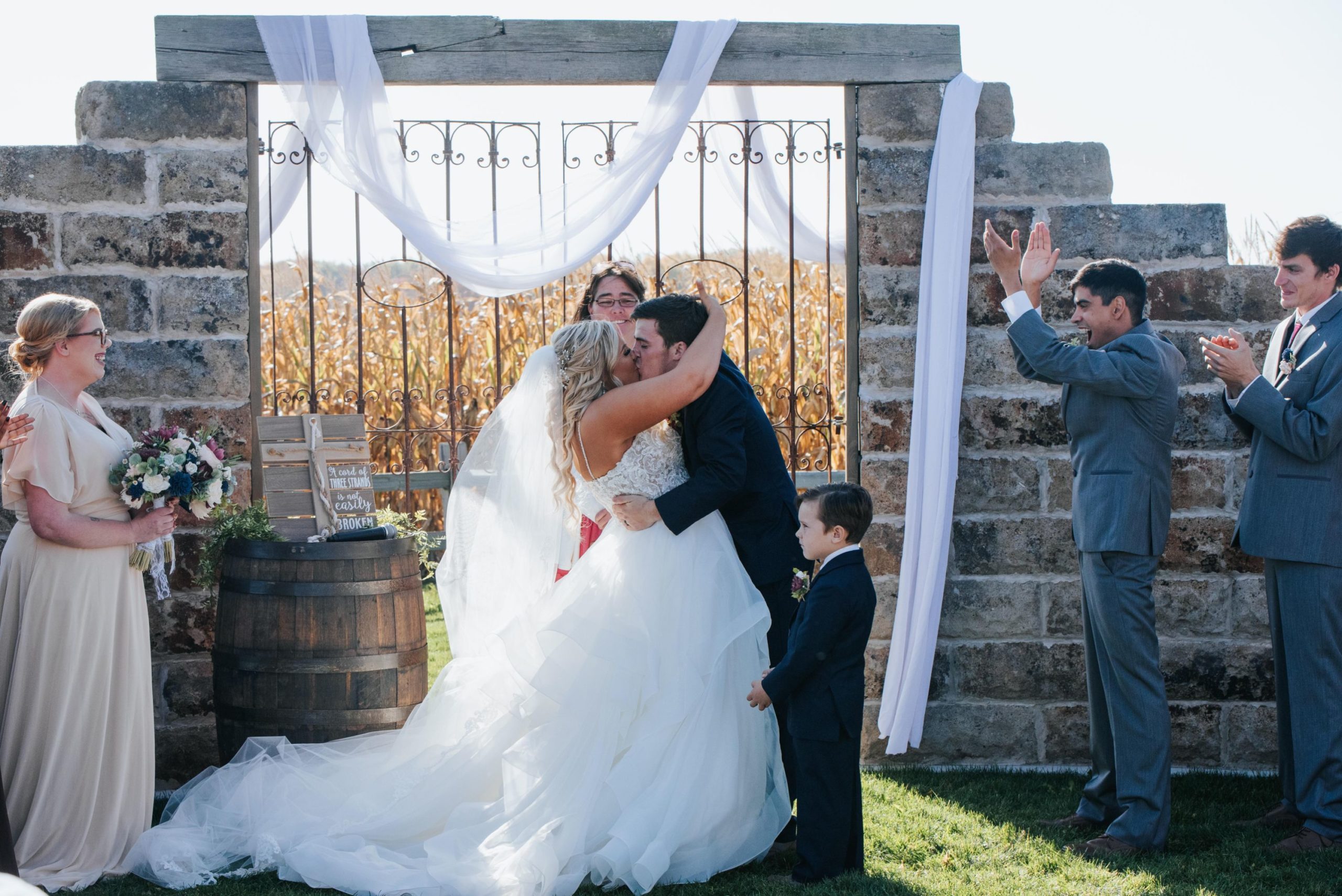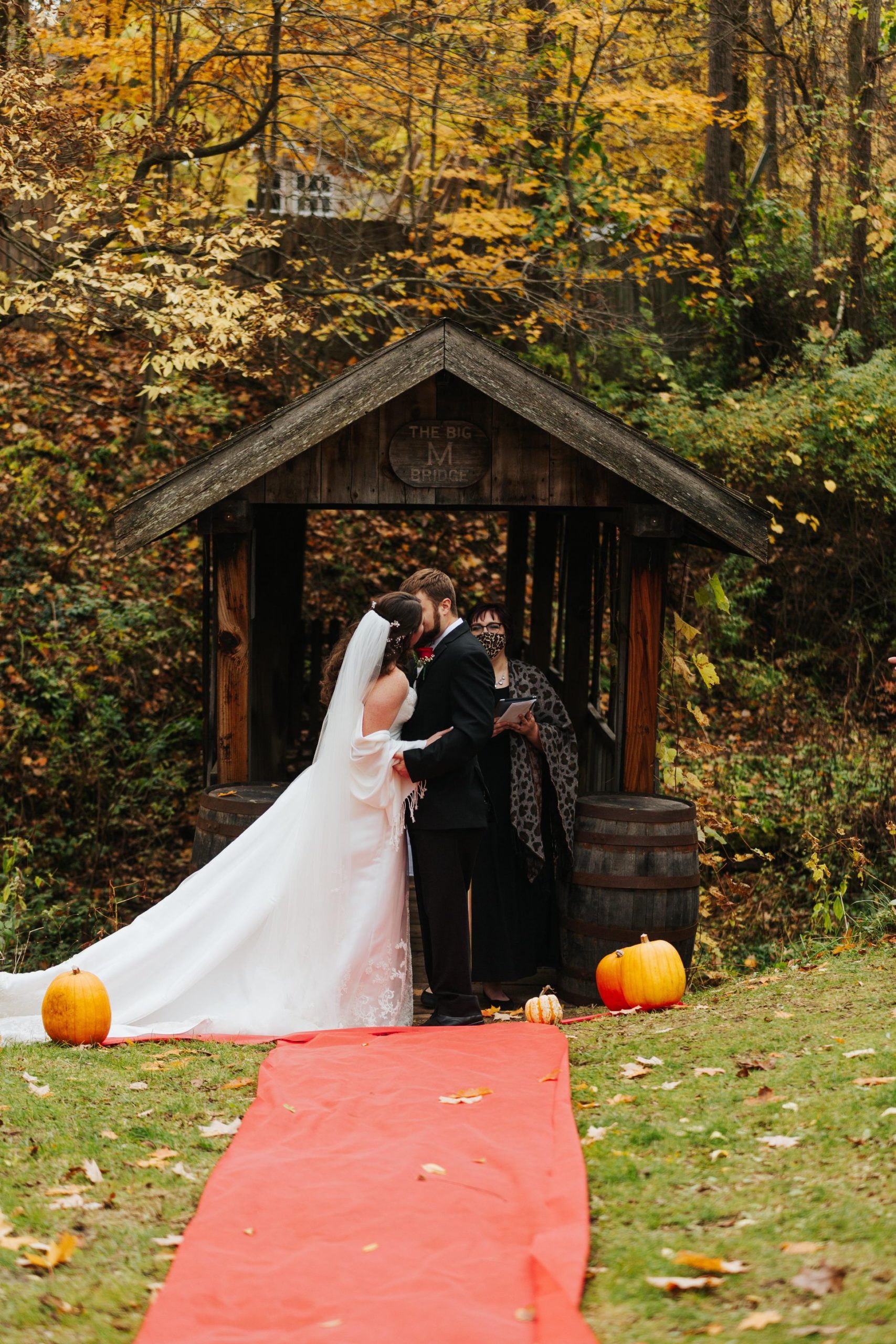 2021 Weddings in Grand Rapids with Complete
We love the creativity couples and wedding professionals have had this year in making wedding celebrations just as meaningful, romantic, and as unique as ever! Our team at Complete Weddings + Events will continue to innovate and craft wedding experiences as unique as each couple, adding these new elements to only bring more laughter, involvement, and excitement to weddings in 2021. Contact us to learn more about our wedding services or if you're interested in adding livestreaming, videography, or Complete Interactive to your big (or micro) wedding day!
Complete Weddings + Events is Grand Rapids' leading provider of event and wedding photography, videography, lighting, coordination, DJ services & photo booth rental.