While we watch wedding traditions fly out the window (throwing rice, not seeing each other before the ceremony, getting married outside of a church), Bachelorette Party traditions are changing as well. Or at least they might need to be, depending on the bride-to-be.
Grand Rapids MI Bachelorette Party Do's & Dont's
Ideas for Bachelorette Parties in the Grand Rapids area:
Local Breweries
Grand Rapids is Beer City, so why not take advantage of the many, many, MANY breweries in the area?!  Make your own mini bar crawl at these locations:
– Founders
– Hopcat (enjoy some crack fries too, while you are at it)
– Grand Rapids Brewing Company
– Harmony Brewing Company (maybe get some of Michigan's best pizza while you are here!!)
Bars
If beer isn't really your thing, don't worry!!  Grand Rapids has a plethora of other bar options!!
– Z's Bar (bring your ladies up on stage and sing a little karaoke)
– The BOB/Eve (with the many levels at this bar, it is the perfect spot for everyone!  Go with a chill vibe on the lower levels, and work your way up to the Eve to dance your socks off!)
Activities 
Now, we all know going to bars is fun and all, but what else is there that Grand Rapids offers?  Here are some fun ideas:
– The Great Escape Room (put those brains to work, and have fun while doing it!)
Downtown Hotels 
When choosing which hotel you and the ladies are staying at, it is a good idea to choose one that is walking distance from any activities (or at least close enough where the Uber won't break the bank).  Check out these fabulous downtown hotels!!
– JW Marriott (enjoy a nice spa day here as well!)
– Embassy Suites (check out this NEW hotel, and live like Queens for the weekend!)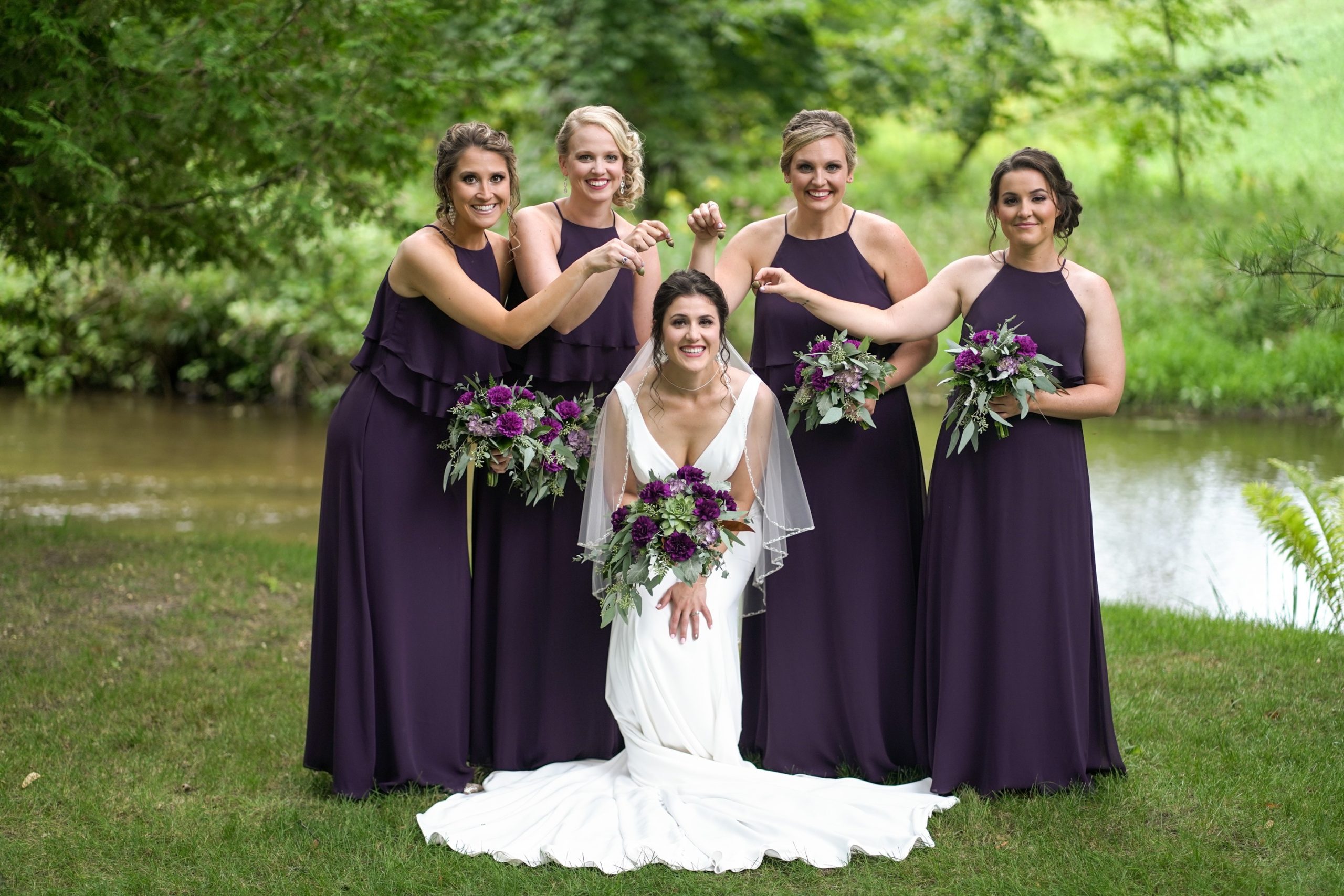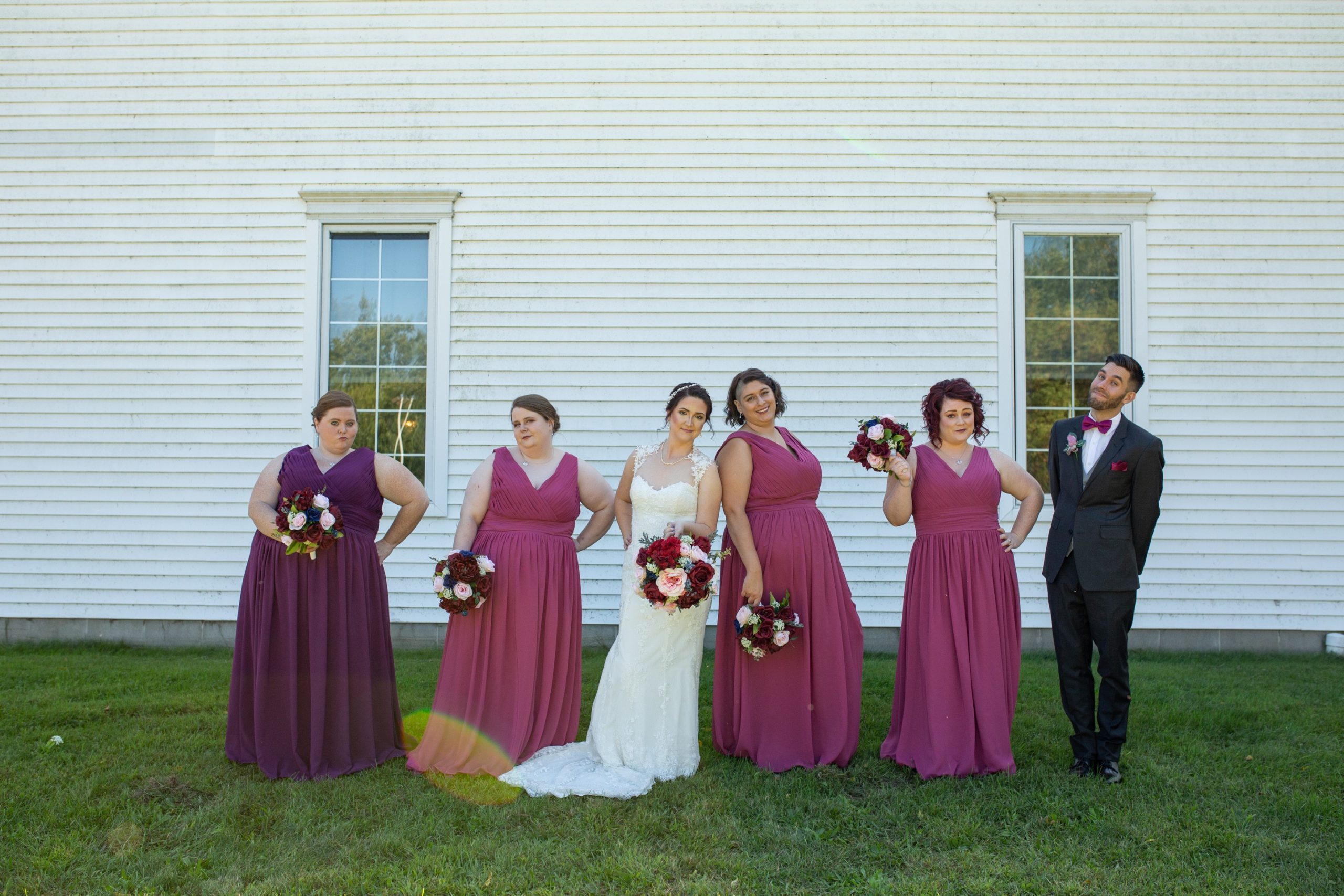 Grand Rapids MI Bachelorette Party Do's & Dont's
DON'T: Black Dresses
The LBD is never going out of style, but the trend of having all your bridesmaids wear black for your bachelorette party has gone stale. Mix things up a bit!
DO: Organized Attire
Give the bridesmaids a direction in their attire, possibly choose her favorite color, maxi dresses, or any color other than black or white. OR it would be cute to have the attendees all in white, while the bride-to-be is in a color that she loves. Whichever direction you choose, help point the gals on the right path with example outfit photos.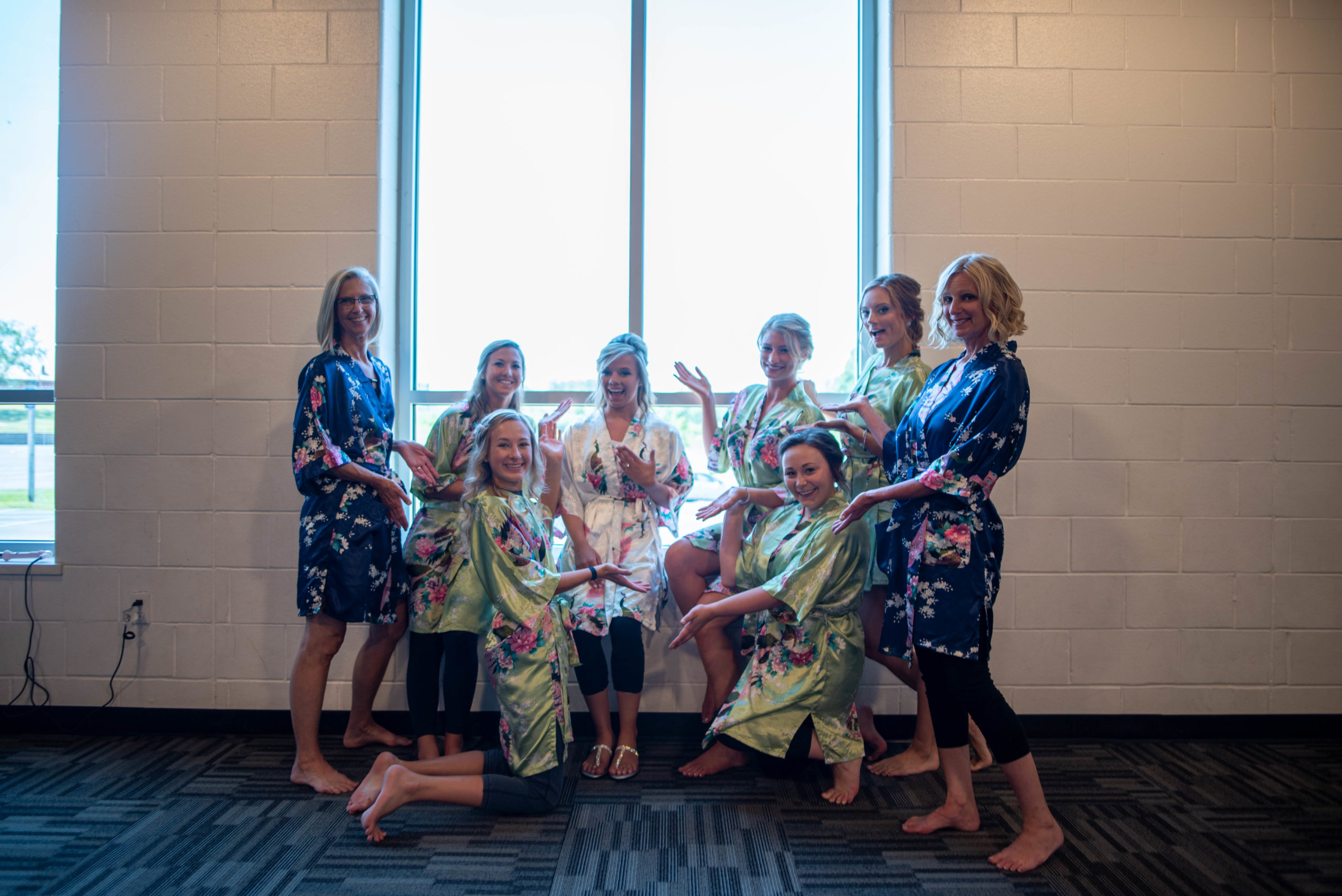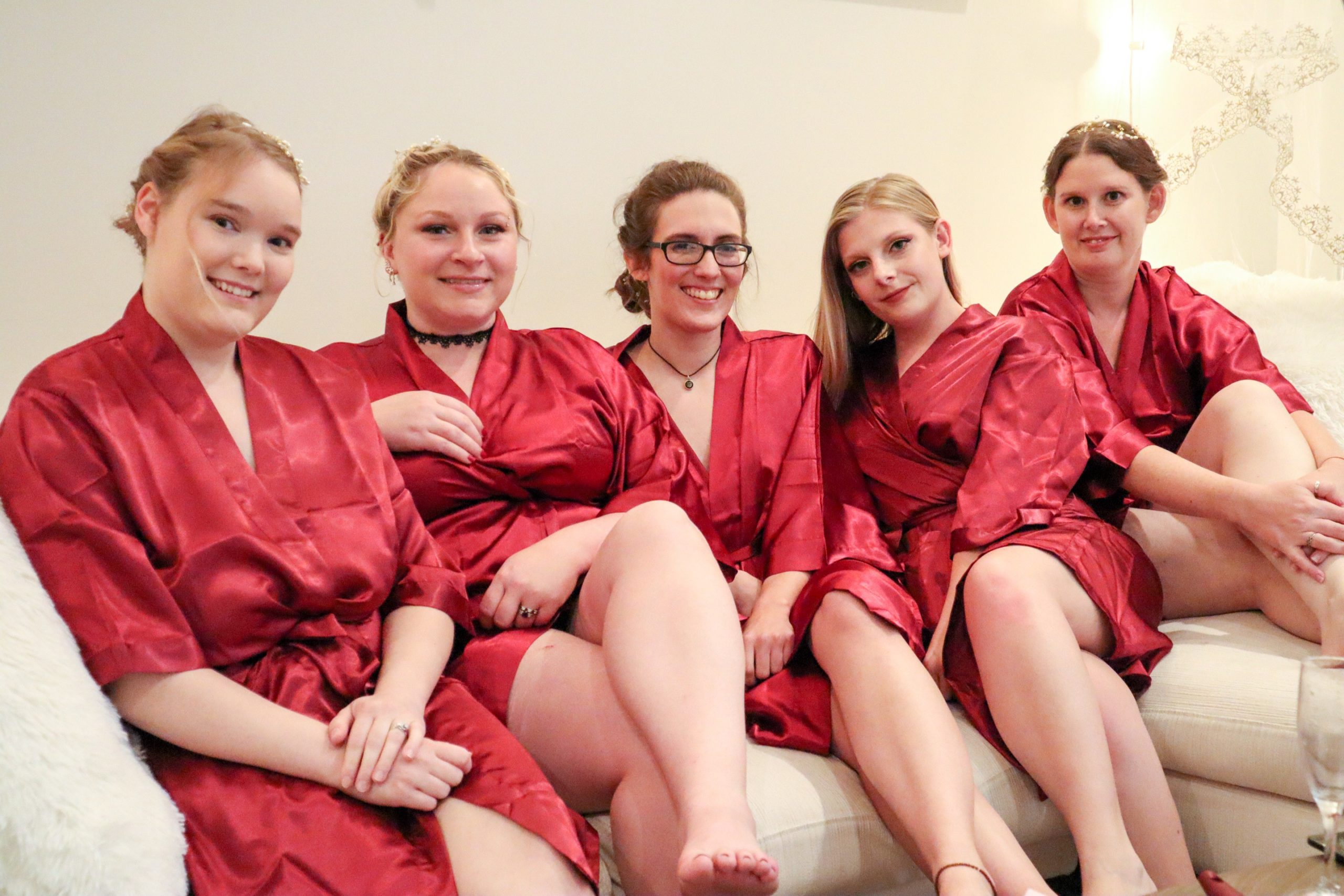 DON'T: Assume cost does not matter
Make sure you are talking with the other ladies that are joining the bachelorette party, and not just assuming they are up for anything.  Some people may not want to spring for that expensive weekend trip to Vegas, but the only way to find out is to ask for opinions from the other guests (especially the bride-to-be).  Luckily, there are a LOT of other options in the Grand Rapids area!
DO: Split the cost of the Bride-to-Be's Drinks
Give every Bachelorette Party attendee a ribbon for tying in a bow on their wrist. When the bride wants a drink, she pulls the ribbon off each of her girlfriends (or boyfriends) wrists! This activity is much classier than begging others for money or leaving the maid-of-honor with the bar tab.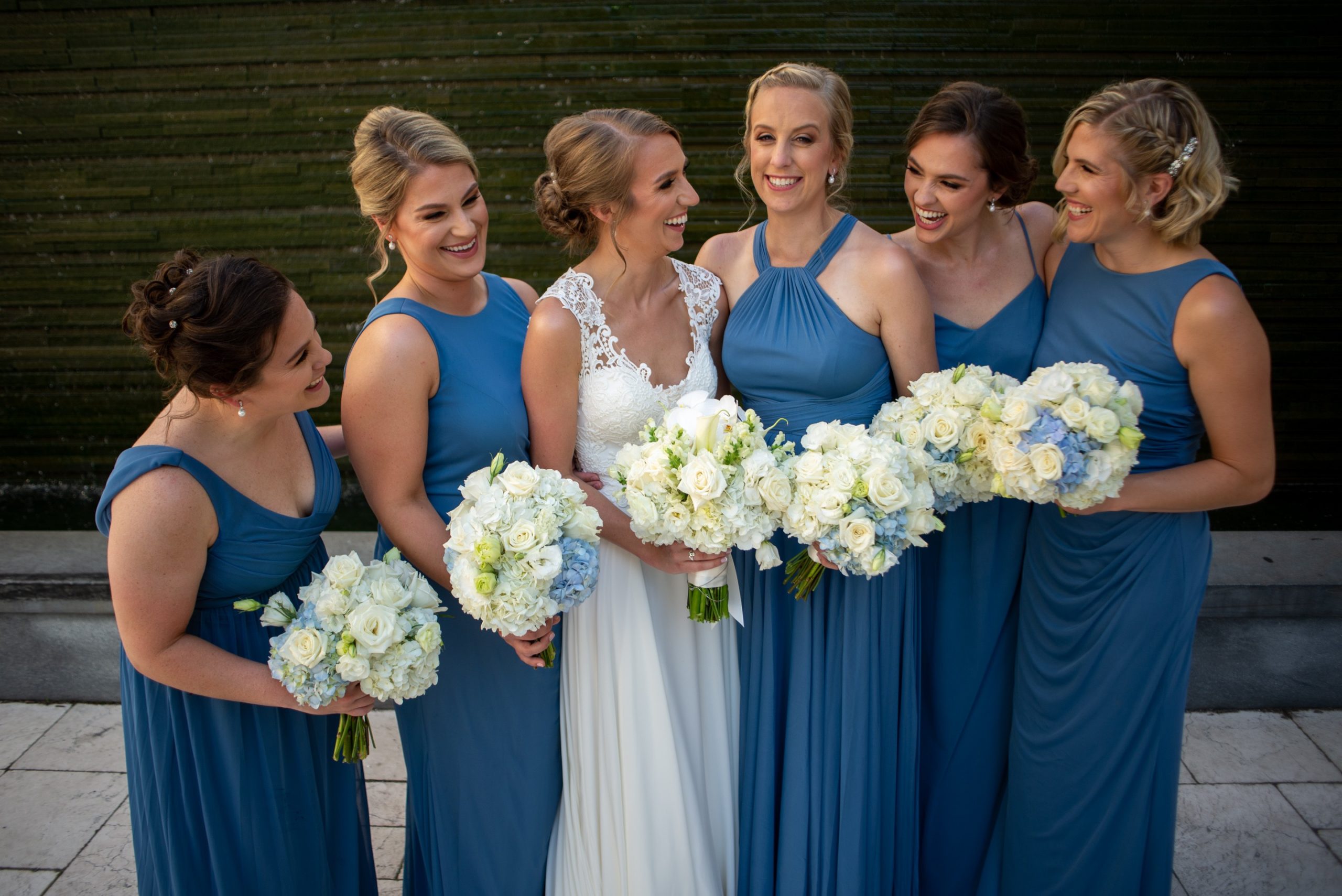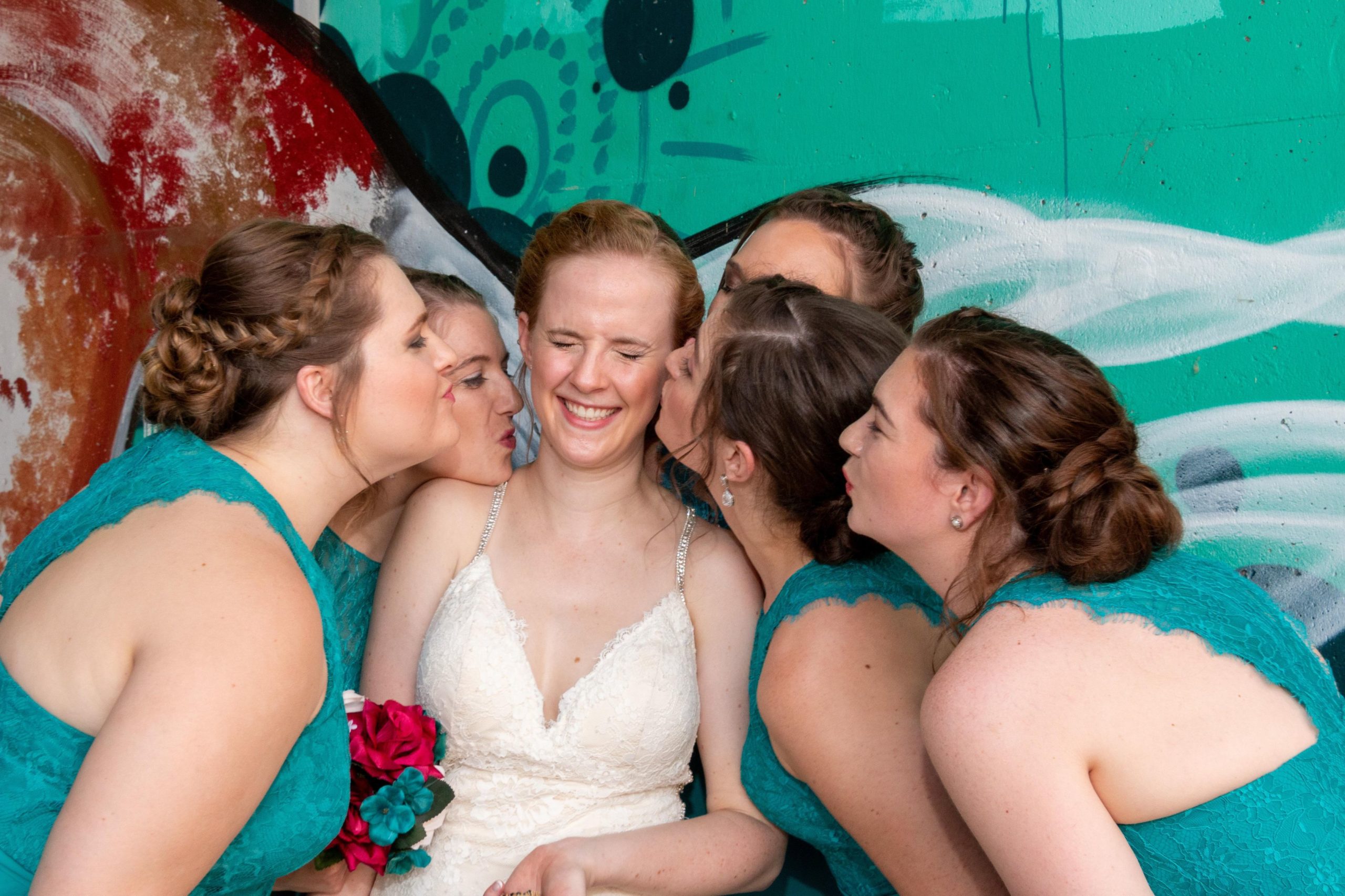 DON'T: Plan A Generic Evening
Just getting dressed up and going out can definitely be a blast, maybe with a few bonus surprises for the bride along the way! But before planning three hotel room games, a night out at a crowded dance club, or building that sucker bouquet, it doesn't hurt to consult the bride-to-be first. Plan a unique evening with a bit of the bride's consideration.
DO: Plan a Bride-Approved Evening
Think outside of the bachelorette party box. Find activities the bride-to-be loves that she doesn't typically get to partake in with her besties! Going to a sporting event (catching a Griffin or Whitecap's game may just be the perfect way to start the festivities), hiking and glamping, or creative activity (stopping at the Brush Studio is one idea) that could be decor at the wedding are just the starts of possibilities! Or how can you help create the perfect night out that is an elevated version of every other Saturday night? We DO challenge you to make this an unforgettable experience for the bride filled with things she actually wants to do.
With everything that Grand Rapids has to offer, the bachelorette party should be anything but basic!  Do some research on the area, and you may find some great ideas that will wow the bride-to-be for sure!!
Complete Weddings + Events in Grand Rapid, MI
If you're planning a wedding in Grand Rapids, then you've landed at the right place! Now that you've said YES! to spending your life together, you have some exciting decisions ahead. At Complete Weddings + Events planning, wedding events are what we do best. We're here to guide you through the planning process so you can enjoy the big decisions and leave the details to us.  Complete Weddings + Events is Grand Rapids' leading provider of event and wedding photography, videography, lighting, coordination, DJ services & photo booth rental.