Advancing technology is showing up in all facets of our lives, from the cars we drive to our restaurants we dine in, so why shouldn't it help you have the best wedding ever? Live streaming is widely available on many different platforms and wifi is in abundance. Choose to live stream your wedding and save money. Make sure everyone has the chance to share your special day with you. These are all the important reasons why you should live stream your wedding.
Why You Should Live Stream Your Wedding
Fewer Physical Guests = Budget-Friendly Wedding
One big reason to include live streaming at your wedding is that sharing the experience in real-time with people who don't have to be physically present at the ceremony and reception. This translates to savings on food, drinks, and the size of the venue. Those who attend the live stream are still able to participate in the festivities. Because guests will be attending digitally, digital invitations are appropriate. You also save money on invitations by offering digital invites to those attending the wedding through the live stream.
An Option For Those Who Can't Make It
Life is unpredictable – by live streaming, your friend stuck at the airport or home with a sick baby can still attend. Missing the wedding can lead to major feelings of guilt, but providing an option for your friends and family will ease their anxiety. If you choose to have a destination wedding, this is a great option for everyone at home to be with you on your special day without having the additional expense and hassle of traveling.
Livestream On Youtube To Watch Again
There are many different platforms and services to use for live streaming an event, from Facebook to Zoom, but Youtube offers the unique opportunity of being able to watch the live stream again and again after the big day has passed. Surely you'll hire a videographer, as they are one of the most important aspects of remembering your big day, but a live stream is another way to relive the magic of your wedding outside of the edited and curated version the videographer will provide.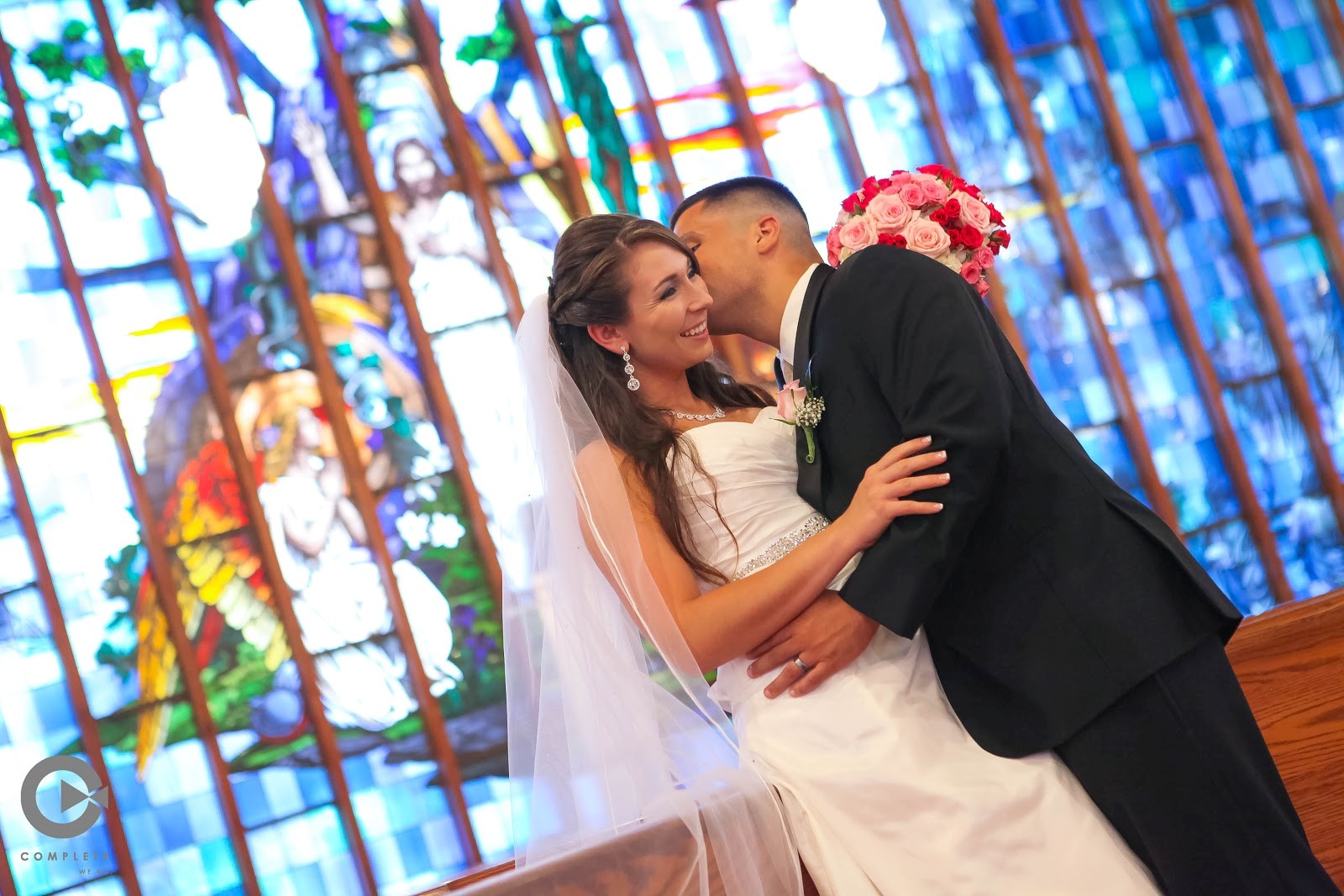 Social Media Presence
If you have a lot of followers on social media or simply enjoy keeping your friends list in the loop, live streaming your wedding is a way to share the day with more people without bulking up the guest list. Facebook has a live streaming service, or to add the live stream to all of your platforms, share it through Youtube.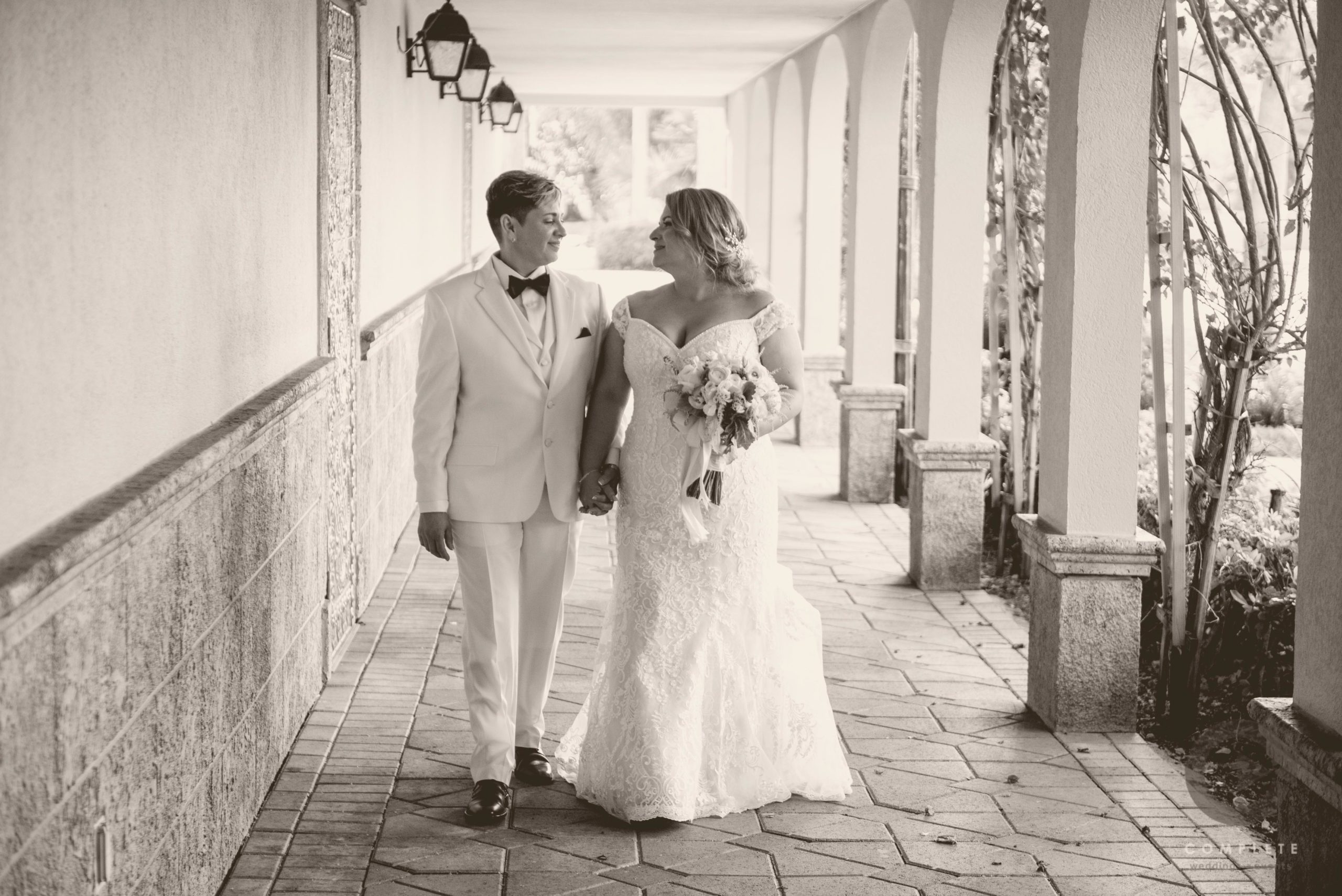 It's Trendy
Going live is the new way to connect with people and everyone does it! Celebrities often live stream to promote new content or just connect with their fan base. When traveling people often go live to share their experiences with their friends. Sometimes going live is a way to cure boredom or ask for opinions when shopping. Going live for events fits right into the trend!
We live in the age of technology and it only makes sense to add live streaming to your wedding. It maximizes your possibilities and gives your guests one more way to participate in the ceremony and even the reception! There are many different platforms to use but the results are the same – a more inclusive and budget-friendly wedding day.
Complete Weddings + Events in Fort Lauderdale & South Florida Areas
Now that I gave you the requisite tips to keep your future wedding reception flowing and Nsync (see what I did there 😉), you're ready to chat with the leading provider of all the things you haven't checked off your planning list yet.  COMPLETE weddings + events in the Fort Lauderdale, FL area is at your service for all your wedding photography, videography, lighting, DJ services & photo booth rental.