Wedding day is probably the most important day of a bride's life. The wedding day is literally the bride's day and there should be nothing that ruins it. Everything has to be perfect about it, starting from the arrangements to the last moment of the wedding.
The most important part of the most important event in a bride's life is taking the photos.
Wedding Photography Posing Guide for the Bride
As a common saying goes "a picture is worth a thousand words", wedding photography is a really important part of the wedding because once all of the weddings are over, the pictures are all that is left of it to remind you of the beautiful days that were spent.
Wedding is probably the most hectic day in a bride's life as well. Everything has to be picture perfect with every little detail meeting the perfection point. Getting up early in the morning and getting ready, taking care of the dress and everything, weddings can be really hectic. But, the bride has to look their very best when the time for photos arrives.
Not only being there and looking their very best is important for the pictures, but also knowing how to pose for the pictures is really, really important because the pictures once taken, cannot be taken again.
But, fear not. I have some of the best tips that a bride can use in order to make sure that the pictures were taken at her wedding just do not need to be taken again.
Be spontaneous
There are many poses that a bride can do but all of them are really common. The bride needs to remember that it is their day, and they have to make the best out of it. Do not settle for less and do not settle for something that is ordinary. Do your best to be spontaneous. Make sure you get yourself captured in candid poses because the candid poses are probably the most beautiful to look at and keeping them. Being candid portrays the image of being happy and real and that is the best way for a bride to look at their wedding; real.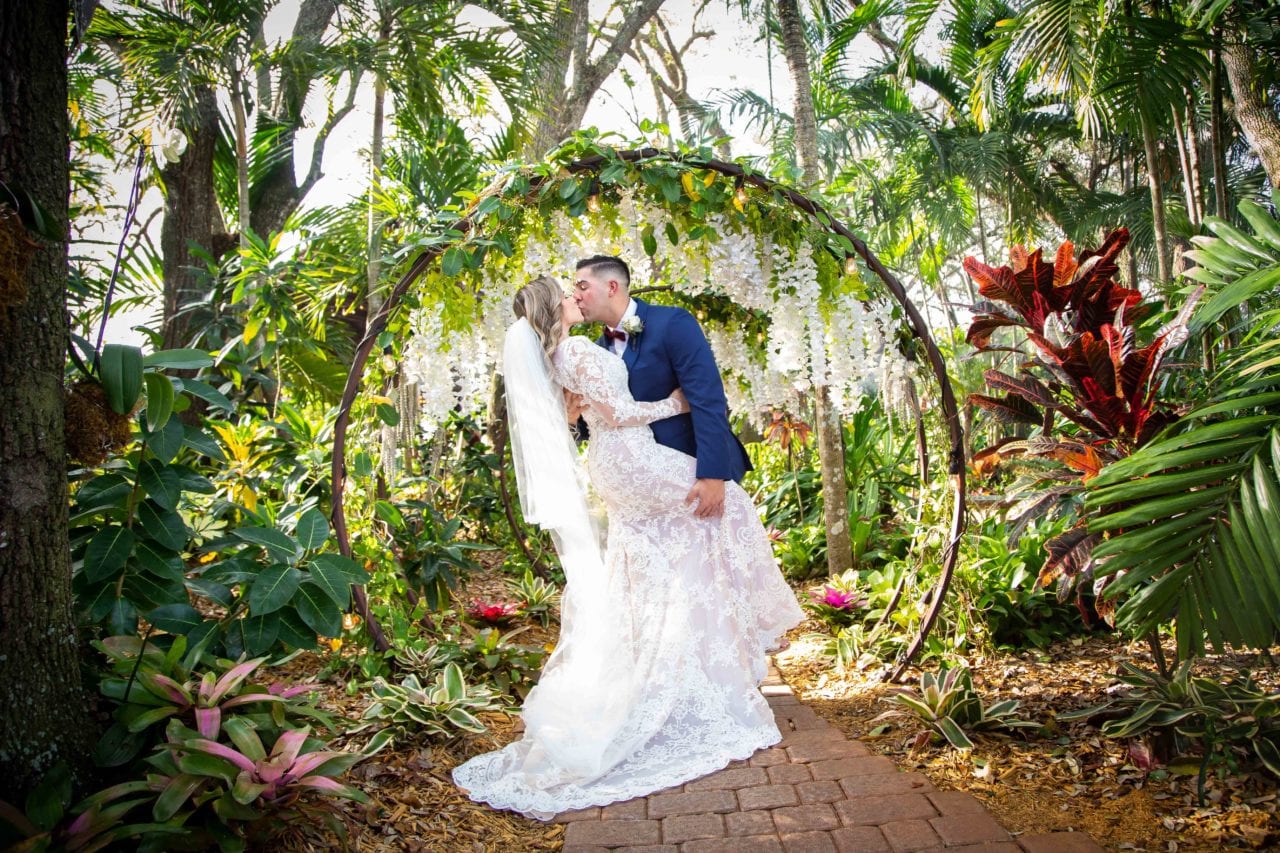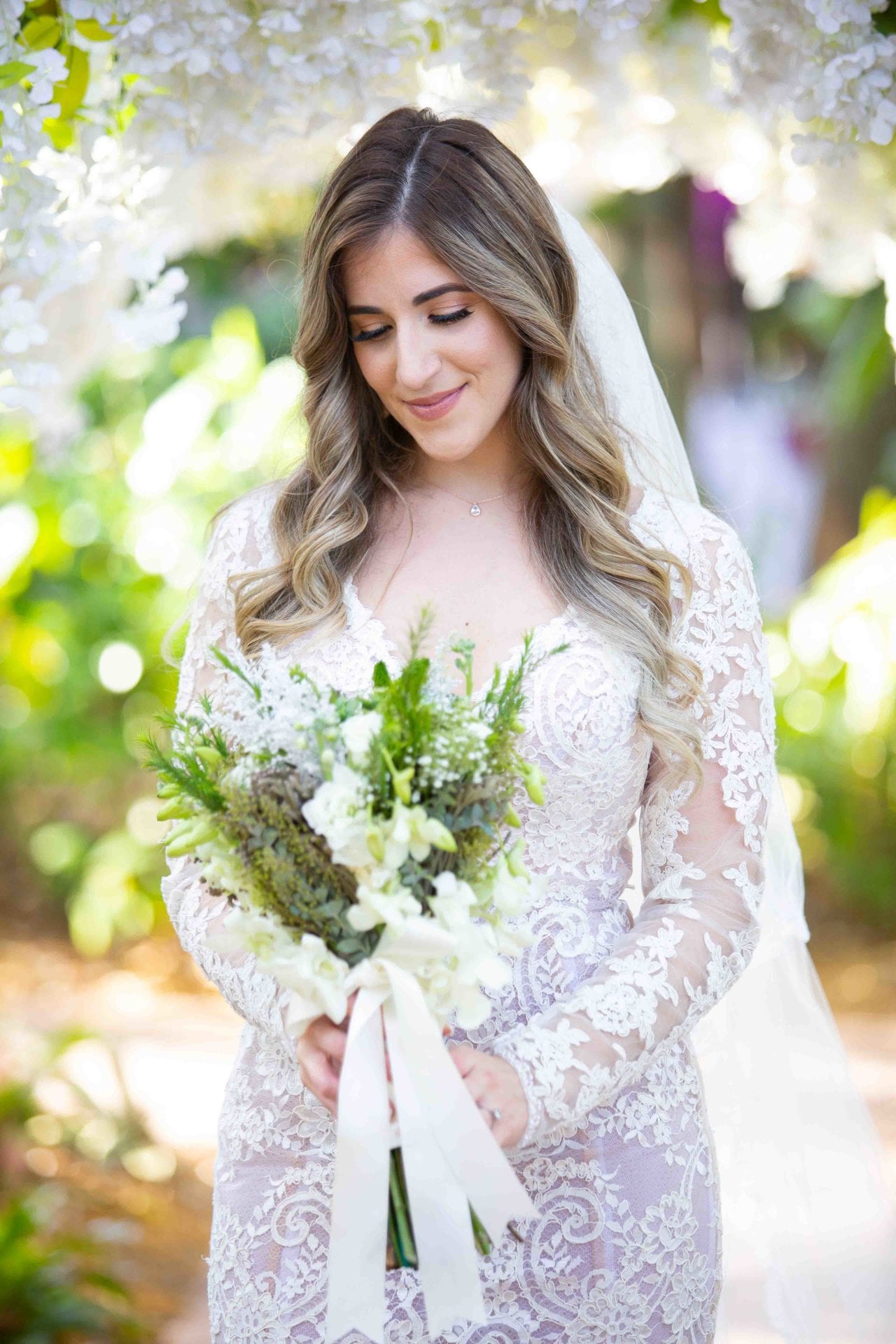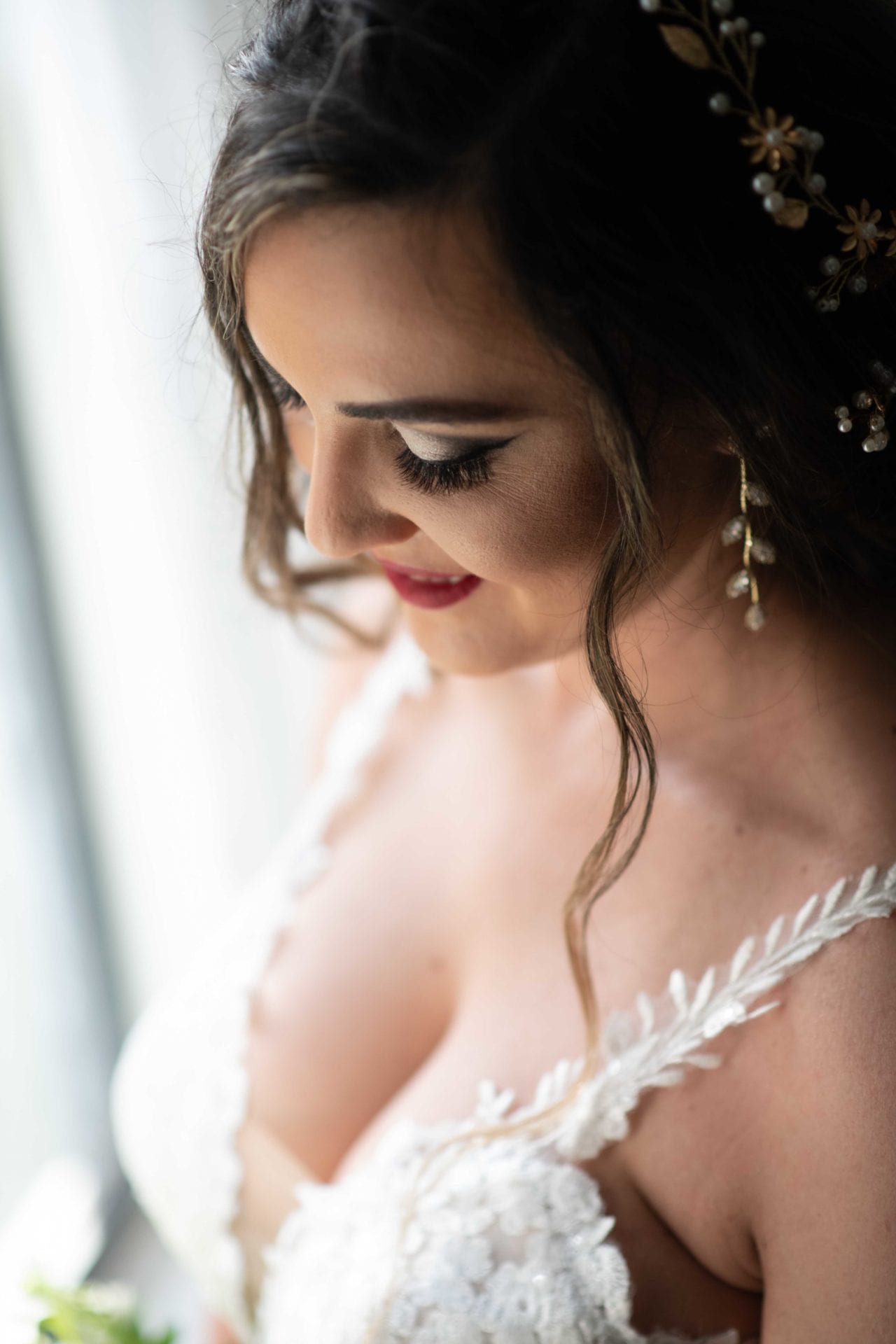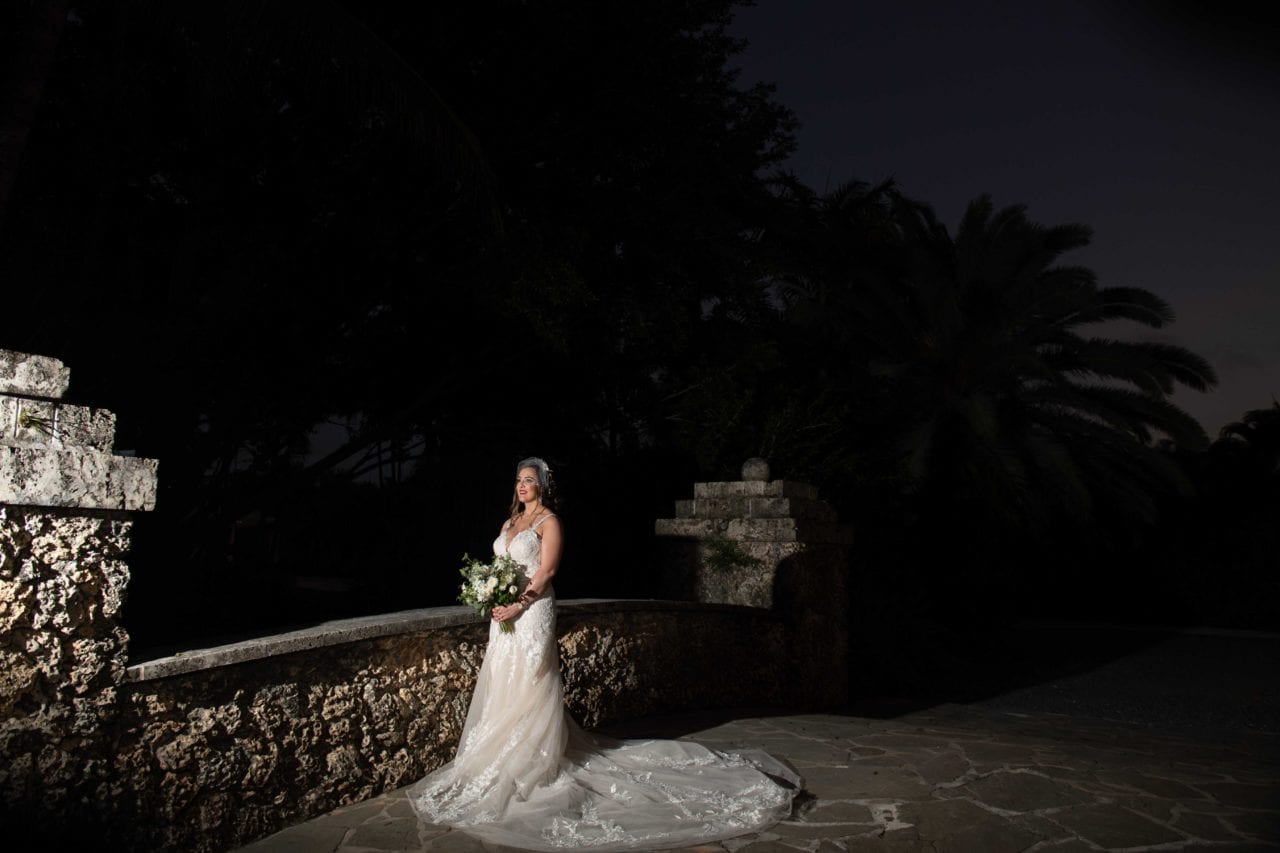 Be very creative
You know, every picture that you take tells a different story. You need to make sure that there are no more than two similar pictures taken. Make sure that in every picture, you are doing something different that when you look at the pictures one day, you can laugh and have a great time thinking about what you were doing in every picture. This does take a lot of thinking but this day will not be coming back again in your life, so make sure you get the best out of it this time.
Be open to suggestions
The wedding day is probably the happiest day, right? And it gets kind of tough to keep all of this happiness inside of you. Make sure that when you go out to take pictures, you go out somewhere that is open, lively, and airy rather than somewhere where it would look like you are uncomfortable or suffocating yourself in the pictures. It is a common fact that if you are being captured somewhere that has a lot of room, you will genuinely feel happy and open.
Take props with you
Sometimes, being captured alone or just with the groom can get a little boring and you can run out of ideas. Getting props with yourself and taking them out for the pictures is a great thing to do. You can do a lot with props and they do not have to be something specific. They can be as common as the wedding bouquet or a simple mirror. Be creative.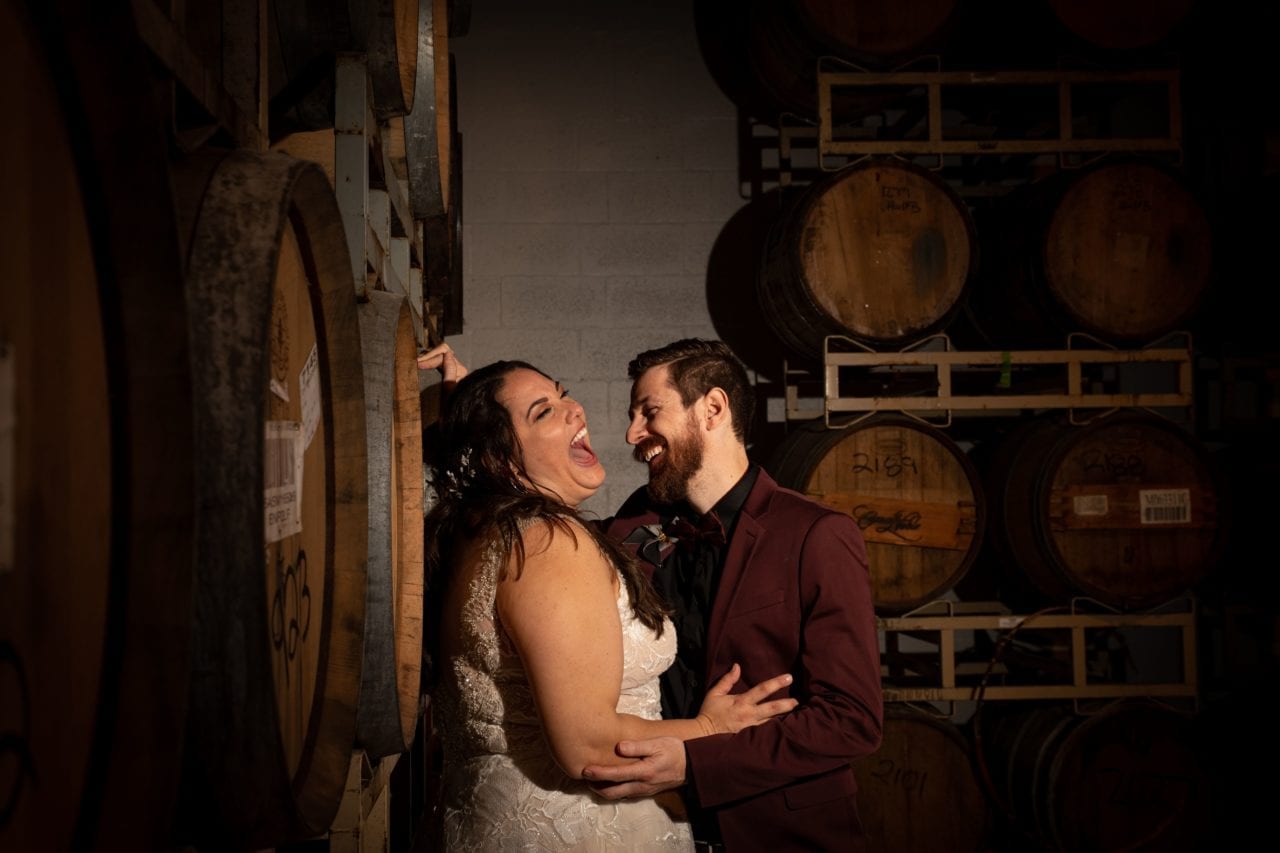 Complete Weddings + Events in Fort Lauderdale and South Florida Areas
If you're planning a wedding in Fort Lauderdale, FL, then you've landed at the right place! Now that you've said YES! to spending your life together, you have some exciting decisions ahead. At Complete Weddings + Events planning, wedding events are what we do best.  Complete Weddings + Events, Fort Lauderdale's leading provider of event and wedding photography, videography, lighting & DJ services