Planning a reception is tricky with the variety of people you have there to celebrate with you. One genre or era does not satisfy all your loved ones and leaves people feeling excluded. You want to entertain everyone in your music choices and make all your guests feel accepted into your celebration. To help narrow down a more inclusive list, we have provided a few genres and examples that will reach everyone, from your grandparents to your nephews. Wedding Music for Guests of All Ages in South Florida.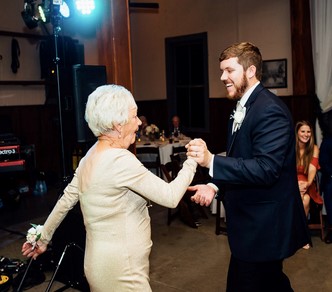 Wedding Music for Guests of All Ages
Classics
First, there is no better way to start than with the classics. It gives your older guests the opportunity to see that you thought about them, too. A great song that everyone knows is "The Way You Look Tonight" by Frank Sinatra and sets the right mood for a reception. For a more upbeat pick, "I Got You (I Feel Good)" by James Brown is iconic and easy to dance along to. "Dancing Queen" by ABBA provides a fun mix between the two beats that allows you to sing and dance along with your guests in a more playful manner.
Easy Sing-Alongs
Another great option is to include popular hits that everyone will know the lyrics to. These songs allow your loved ones with less rhythm to stand nearby and sing instead of being worried about keeping up with the crowded dance floor. "I Wanna Dance With Somebody" by Whitney Houston is well-known and pulls more people out to the dance floor. For a track that you can sing every lyric to, "Somebody to Love" by Queen has all the guests joining in. "September" by Earth, Wind, & Fire has a spunky chorus with very few lyrics, which makes it easy for obscure music listeners to sing along, too.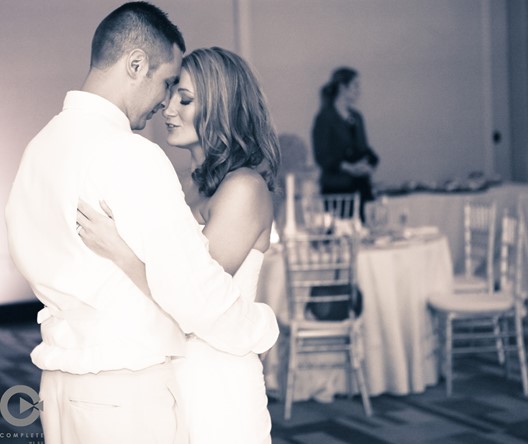 Easy Swaying Songs
Some of your friends and family don't have much rhythm, and that's okay. Including simple songs like "At Last!" by Etta James gives them the opportunity to sway along with the rest of the crowd and not feel left out. Some people feel awkward dancing alone without a date so choose some songs that they can sing-along to as well to ease the tension. "Kiss Me" by Sixpence None the Richer is another popular hit that many can sing along with and dance to. Finally, "L-O-V-E" by Nat King Cole is perfect for a wedding, easy to dance to, and is known by everyone.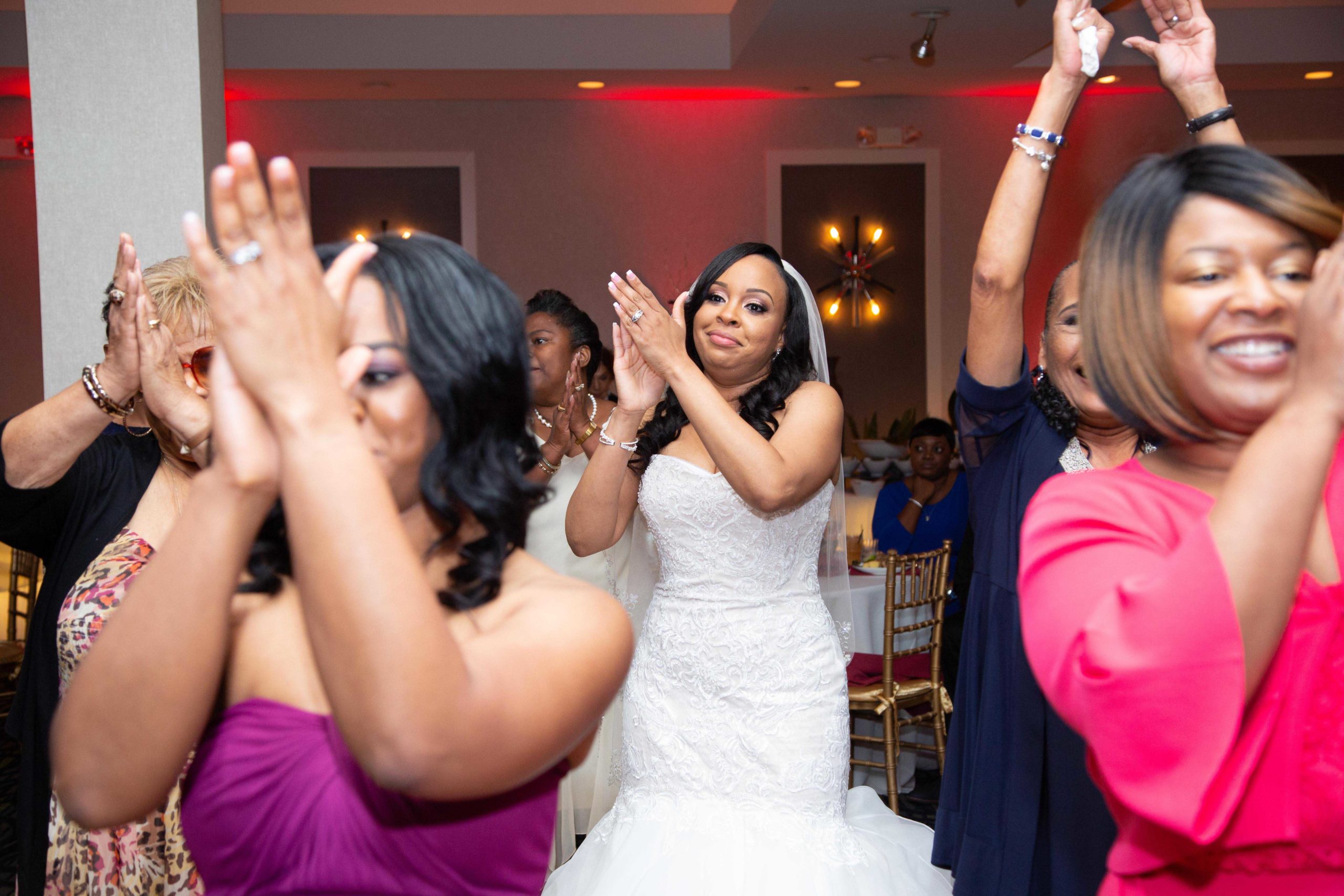 Dances For Everyone
Spice up your dance floor with some age-inclusive dances like the "Cupid Shuffle" by Cupid. The moves are simple enough for any family member to learn on the spot if they don't already know it. Give your aunts and uncles a chance to teach the kids a few new moves with the classic "The Locomotion" by Little Eva. "Twist and Shout" by the Isley Brothers is another choice with more interpretive dance moves so that anyone would be able to join in. It's a nice touch to throw in some classic dances, too, instead of only modern options. These songs help revamp a reception that is winding down early or pull more people onto the dance floor when it is looking empty.
Songs from the categories above are sure to be a crowd-pleaser. Dancing with your grandparents is just as important as singing along to your friend group's road trip playlist. Considering your personal guests will guide you along to putting together your expectations for your reception music. Most importantly, include songs from every genre and era so that no one is left out. The right music choices will keep your loved ones with you longer, and that is what matters most on your wedding day.
Complete Weddings + Events in Fort Lauderdale and South Florida Areas
If you're planning a wedding in Fort Lauderdale, FL, then you've landed at the right place! Now that you've said YES! to spending your life together, you have some exciting decisions ahead. At Complete Weddings + Events planning, wedding events are what we do best.  Complete Weddings + Events, Fort Lauderdale's leading provider of event and wedding photography, videography, lighting, DJ services & photo booth rental.