Your wedding is going to be the best day of your life, but it doesn't need to be the most expensive day too! According to CNBC, the average wedding in the U.S. costs about $33,900, including the rings, but if you play your cards right you can pull off a great wedding for much less. When you've got your whole new life ahead of you it's smart to budget appropriately for your wedding so you can get started on the right foot. Here are some helpful ways to do for Inexpensive Weddings in South Florida to help with your wedding planning.
Some Things To Do For Inexpensive Weddings
First, the most important thing to do is to spend the right amount on your wedding.  Sit down with your fiance and create a realistic budget. Break it down into categories: venue, food, photography, videography, decorations, DJ services, apparel, etc. When you have a clear budget you can designate a percentage of the budget for each service you need.  Please, please, please stick to your budget!
Book Only One Venue
This tip is easy – rather than booking a venue for the ceremony and a venue for the reception, save your money (and time) by booking only one! This obviously helps to cut costs upfront as it'll keep your initial venue cost low, but it also saves money because you won't have the time in between traditionally slotted for drinks and travel. Driving from one venue to the next or bar-hopping in between adds little expenses that add up.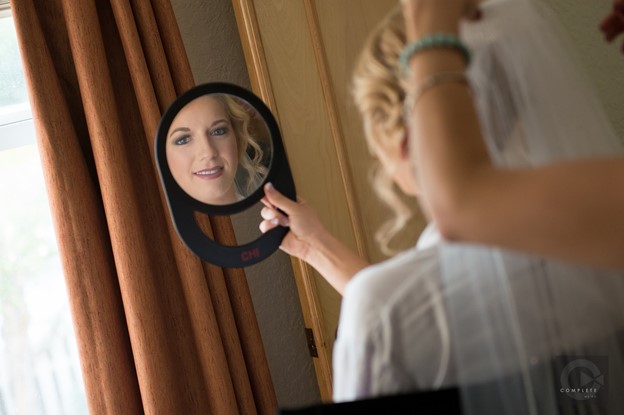 AirBNB/Church
There are some cheaper alternatives to traditional wedding venues that won't cost nearly as much and still pack a punch in the way of scenery and natural beauty. Consider, for example, booking an AirBnB like this one or this one with a large house big enough to sleep your wedding party and possibly also house the reception. Venues with ample and beautiful gardens make for great outdoor ceremonies.
Ask For Help From Family/Friends
If you know someone in the industry, consider hiring them for your wedding.  They might be able to offer you a discount or "give you more bang for your buck".  You can also try asking someone with a good eye to be on flower duty and head to the flower shop the day before your wedding. They can buy discounted flowers that get discarded anyway and your flowers are fresh from the store and highly unique! Always be sure to thank your industry friends and be sure not to take advantage of them.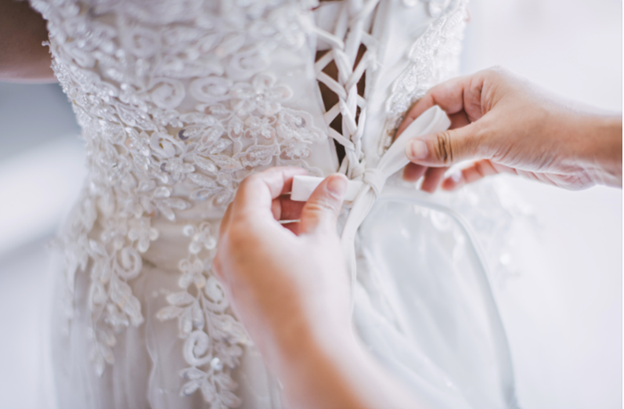 Thrift/Rent The Apparel
Rather than paying top dollar for a wedding dress from a boutique or gown store, consider thrifting for your dress instead. Bring your attendants along and make a day out of it.  Go from store to store until you find a dress that, with a few adjustments, will be perfect! Not only is this cost-effective, but by reusing instead of purchasing new, you'll also be environment friendly. Do the same for the groom or look into renting a tuxedo or suit for the wedding.  Think about renting jewelry (and other costly things) that will only be worn once.  You get all of the bling at a fraction of the price.
Stay Local
A wedding in Tuscany or the Swiss Alps is lovely.  Sometimes traveling to exotic places just doesn't fit into the budget. Wherever you are, there are hidden gems near you! Look around and you'll be sure to find some spots with great scenery and a beautiful place for you to have your reception. Staying local can cut down costs on travel and all other expenses. In large cities the courthouses themselves are usually grand and beautiful, the spaces there are rented out cheaper than traditional wedding venues. Museums and libraries also have antique grandeur and well-maintained grounds that are perfect.
Marry In The Morning
Afternoon and evening weddings are common so the reception can continue late into the night, but morning ceremonies are just as great! By getting married in the morning you make the most of the venue you've picked.  The reception starts early in the afternoon, which keeps it from going too late. This saves you money on drinks, food, and the venue costs! Be sure to have a clean-up crew handy to take care of everything when the big day is done.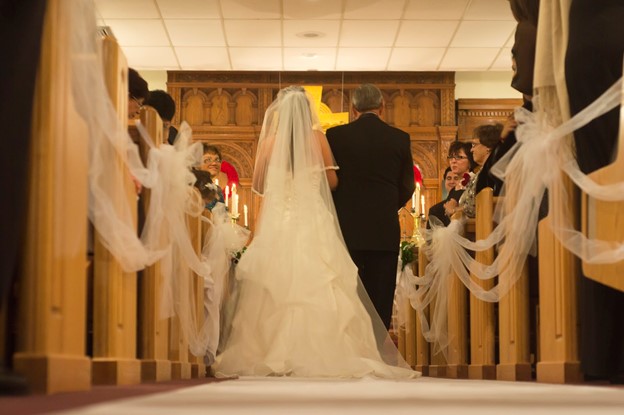 Buy Used Decor
Join a few Facebook groups and follow hashtags for used wedding decor. Usually, people are selling them by the bundles after their ceremonies.  By purchasing these used items you save a lot of money! If there are certain must-haves, look for them used but be flexible on everything else if you have to buy them new. Why buy brand new mason jars when once-used ones work just fine?
Over-priced weddings are overrated. Follow these tips and you can budget your way into a brighter financial future for you and your new spouse. Thrift, plan and think outside the box to cut some major wedding costs and leave you with a price tag you actually smile about.
Complete Weddings + Events in Fort Lauderdale and South Florida Areas
If you're planning a wedding in Fort Lauderdale, FL, then you've landed at the right place! Now that you've said YES! to spending your life together, you have some exciting decisions ahead. At Complete Weddings + Events planning, wedding events are what we do best.  Complete Weddings + Events, Fort Lauderdale's leading provider of event and wedding photography, videography, lighting, DJ services & photo booth rental.