When you think of your wedding, you want something bigger and better but small weddings are very trendy especially this year. There are many ways to planning a small intimate wedding in South Florida that will be the envy of everybody else's weddings.
Planning A Small Intimate Wedding in South Florida
Know your numbers
What is the "magic number" for an intimate event? Some experts say that you can invite at least 50 people but the least amount of people you invite, the more intimate it will be. You can invite close relatives and friends of about 10 to 20 people.
It's always best to check with the CDC to get proper social guidelines for a wedding. Most public places and venues have a strict rule on the number of people allowed for indoor and outdoor events.
Did you forget anybody?
Don't forget to consider the "plus ones" when planning your intimate setting.  Your guests may want to bring a date to your wedding which can increase your guest list.  Include a section to reserve a "plus ones" and escape this headache.  Consider asking your guest to only bring their significant other like fiance or husband/wife.
Consider kids in your plans. While some weddings do not allow kids at the ceremony, make a note of that when sending out invitations.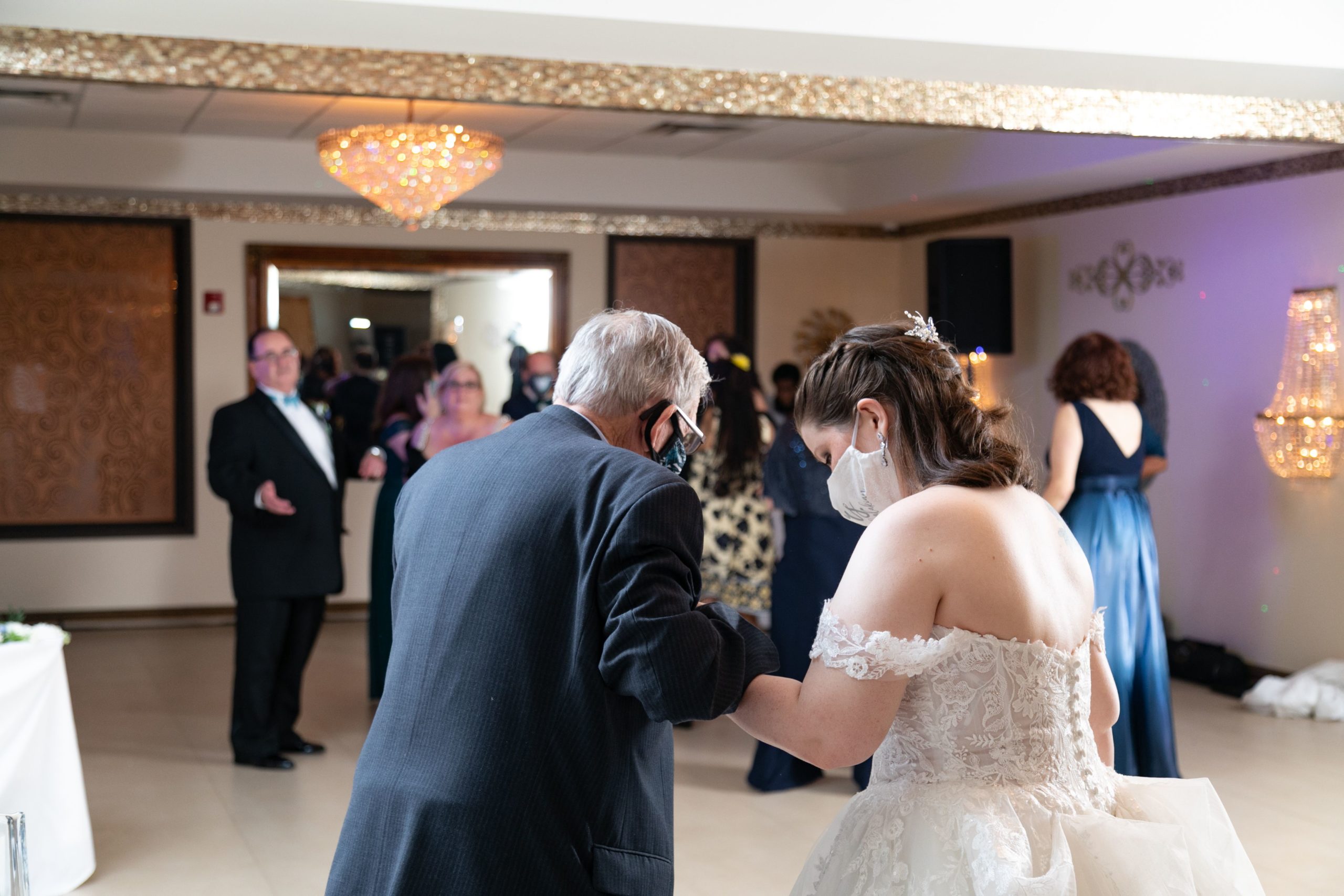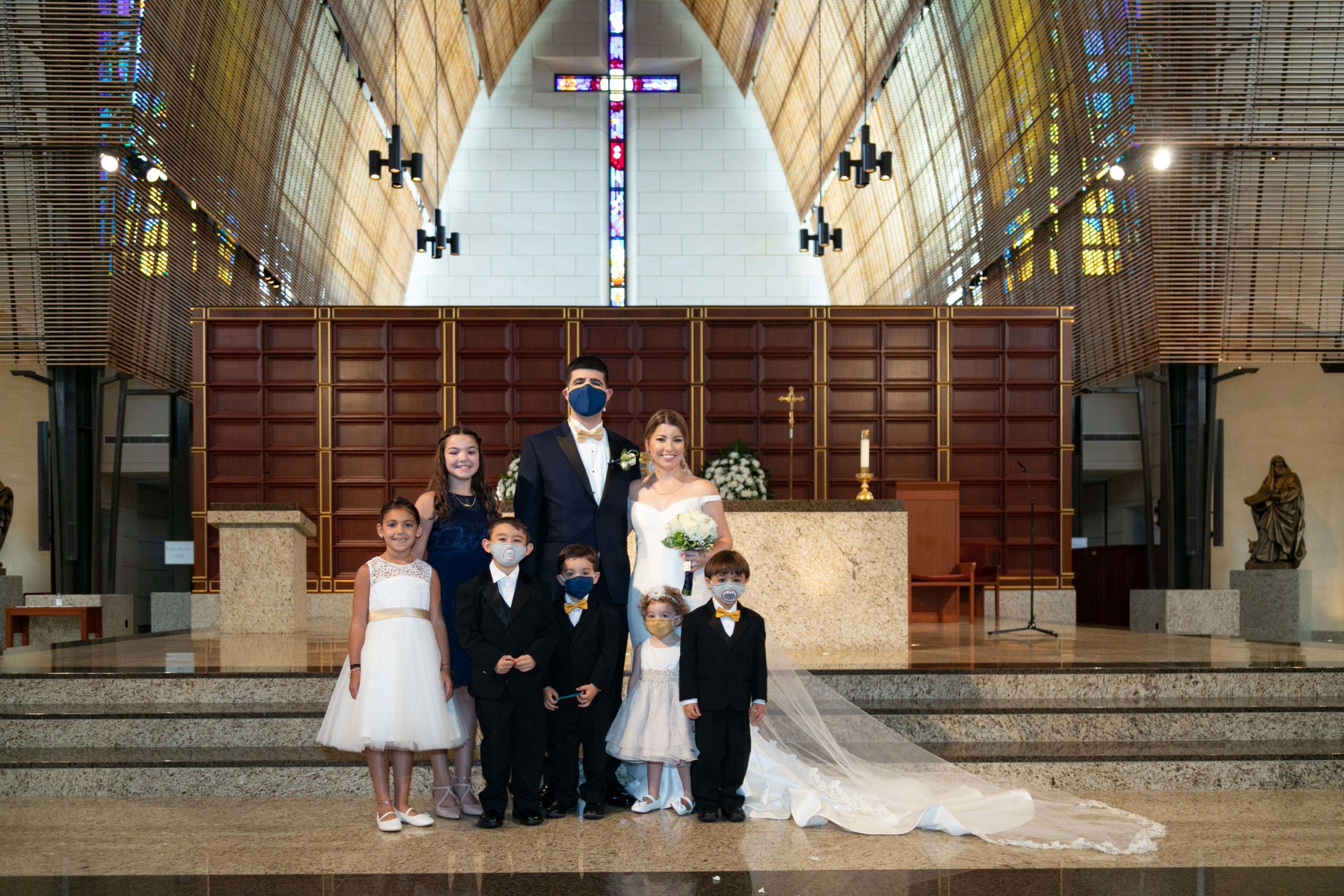 Choose the right venue
Next, find the right space for your intimate event. Despite the guest list is small, the venue should fee full. Some choose to have a garden/backyard wedding or your favorite restaurant. Destination weddings are a great choice for small settings which makes the guest list even shorter.  Most guests send their regards due to the fact they can't travel. Many couples go with the idea of Airbnb.
To make things more romantic, choose a place that has more meaning. Why not go with the place where you got engaged or where you met for the first time? The options are endless when choosing a meaningful venue as long as it is available for weddings. Couples can include their love story in the wedding planning which makes your guest feel a part of the story too. From the moment you saw each other to the first time, you said "I love you" will make it intimate but memorable.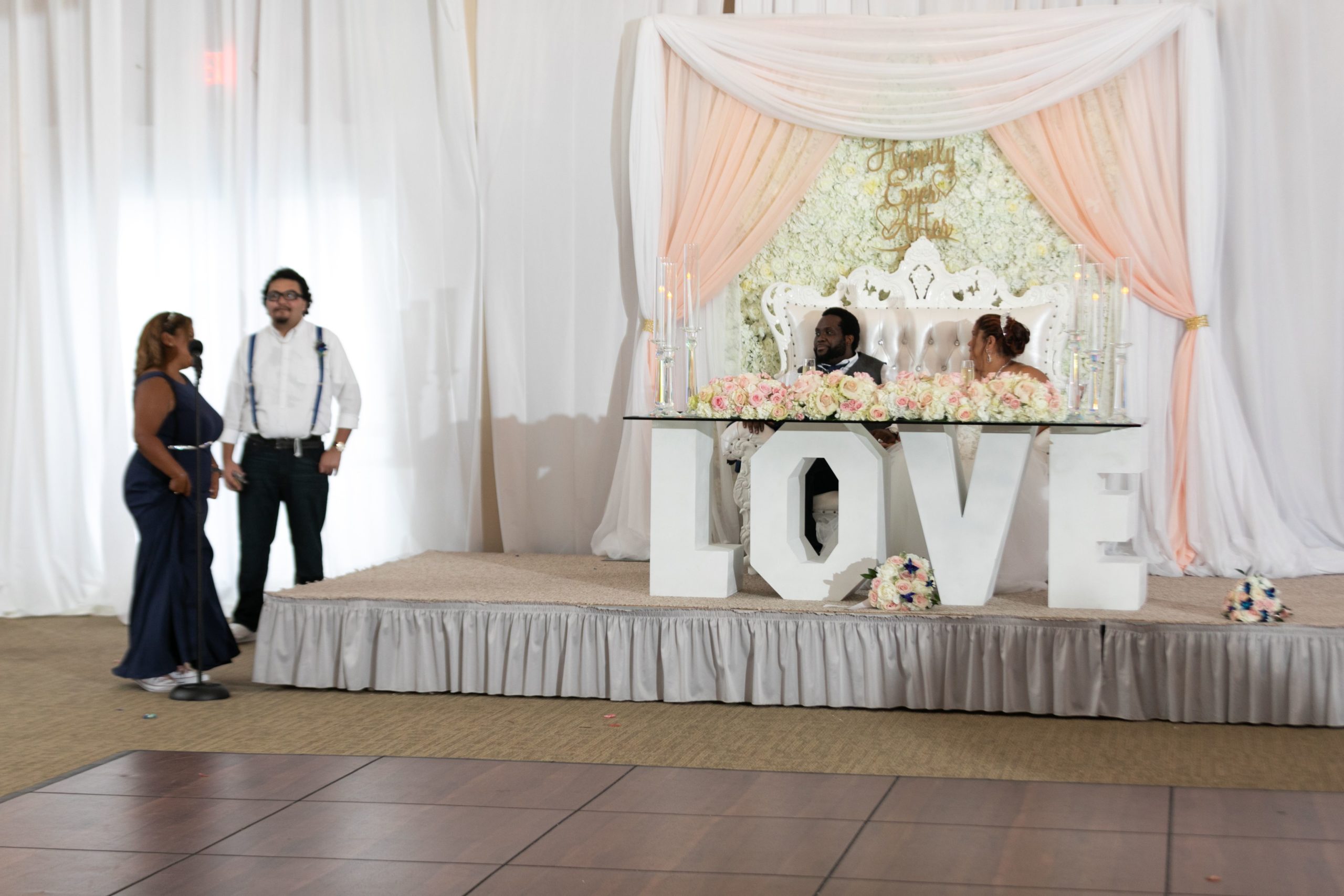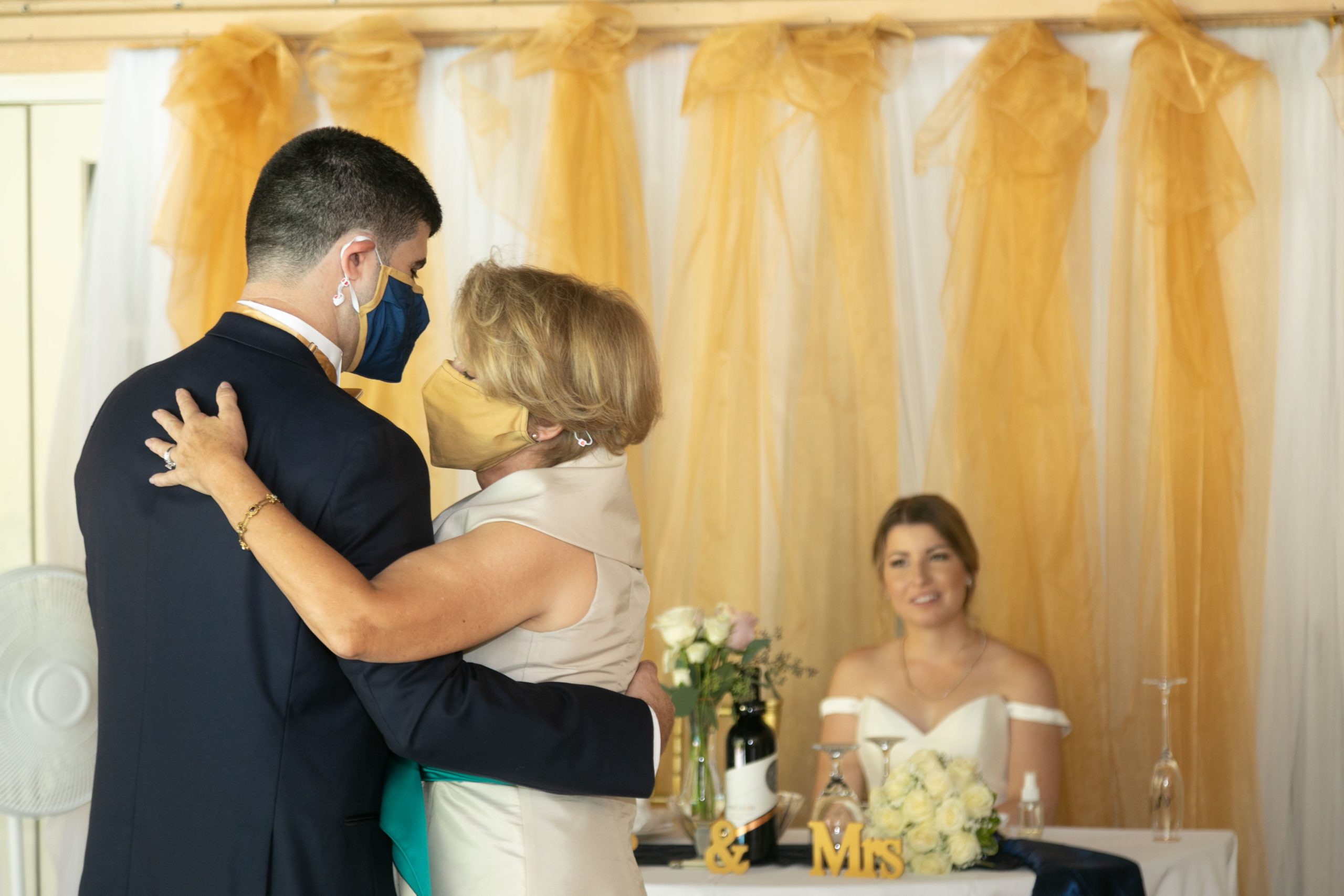 Why you should go small
Having a small wedding leaves more room for creativity. You won't have to prepare food and drinks for hundreds of people. In fact, create a theme to make things more fun since you have the chance to personalize their menus with more unique details. Go with a date night menu or holiday theme menu that includes food dishes for you or your guests.
The smaller crowd means you won't spend that much on decorations as well. However, you still want your intimate setting to look its best.  Instead of having a long estate table, have a small lounge area for your guests or a short round table. There's no need to get formal with place cards or seating arrangements because you and your guest can interact much more.
Speaking of the guest, accommodations are easy (well easier) for the bride and groom. Small weddings mean that most likely your guest will stay on-site instead of paying extra money for hotel and airfare.
Cozy and intimate outweigh big and lavish where your small wedding can not only save your money but gives more memories to remember. The planning process is a lot easier with a small guest list.  Big weddings are great but go small!  Save time, money, aggravation, and create a memorable experience with the people that mean the most to you.
Complete Weddings and Events Fort Lauderdale, FL
We have worked thousands of weddings and are here to help. Call or text us and we can help you navigate through these tough times. Complete Weddings + Events, Fort Lauderdale's leading provider of event and wedding photography, videography, lighting, DJ services & photo booth rental.