"Darron was amazing! He interacted with us and the guess and did an awesome job not just with the music, but also as an MC. We will gladly use your services again and recommend you to all our friends!"
- Lana Martinez
Darron is an engaging professional DJ & MC that mixes music and controls the crowd with energy and vibe as soon as he begins spinning his tracks. With extensive knowledge of many genres that include Top 40, Mainstream, Hip-Hop, Old School, Soul, Funk, Reggae, Dancehall, Soca, Reggaeton, Salsa, Merengue, Zouk, Kompa/Konpa and other styles alike, Darron Faison became known as one of the most versatile DJs in his scene, which has garnered him to become a high demand act throughout his scene and surroundings; setting him apart from your average DJ or Emcee.
"My DJ booth is fashionable, chic, and always brings fun dance floor lighting" says Faison in regards to his live-show setup. "Also being a lighting tech, I can design and control uplighting and stage lighting for an amazing light show experience that parallels with the music. I coordinate with other vendors for smooth events as well as take music requests from guests".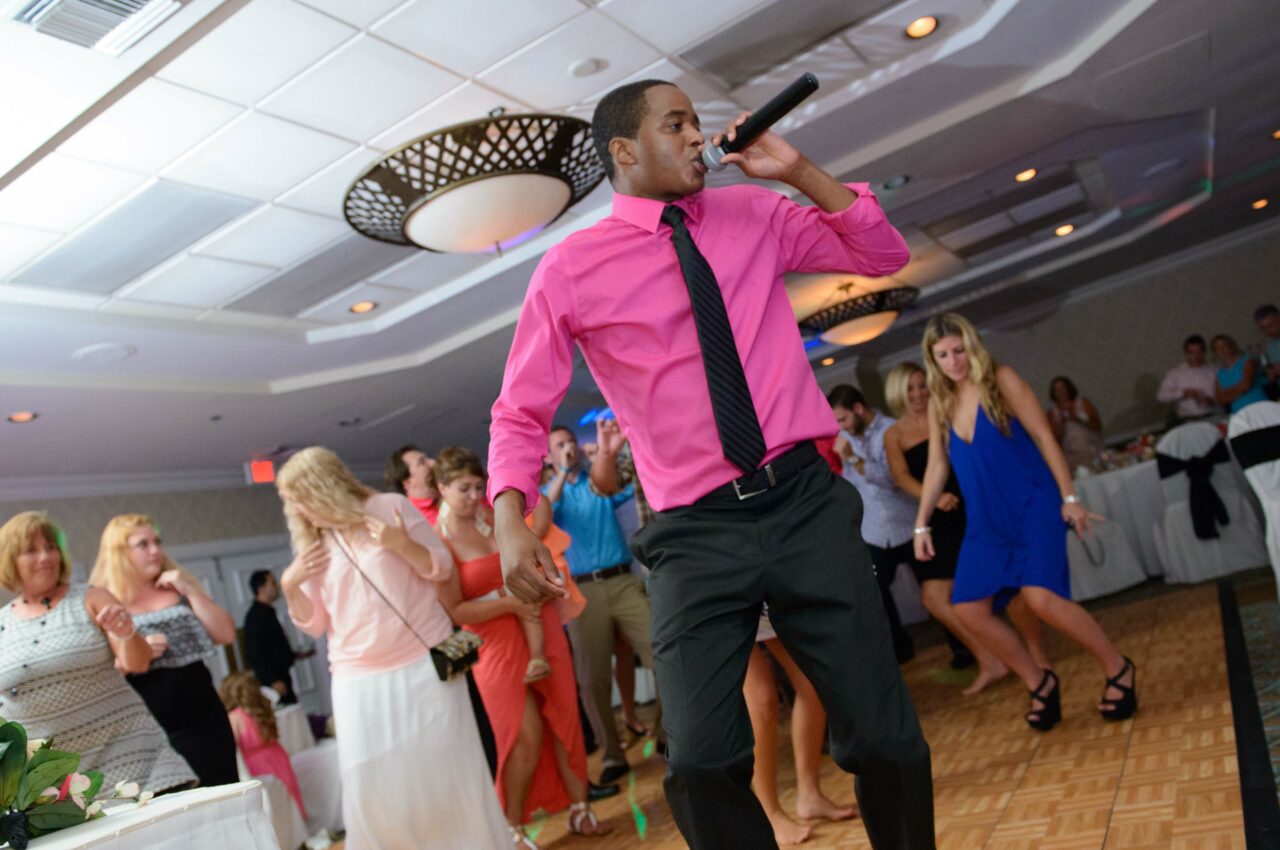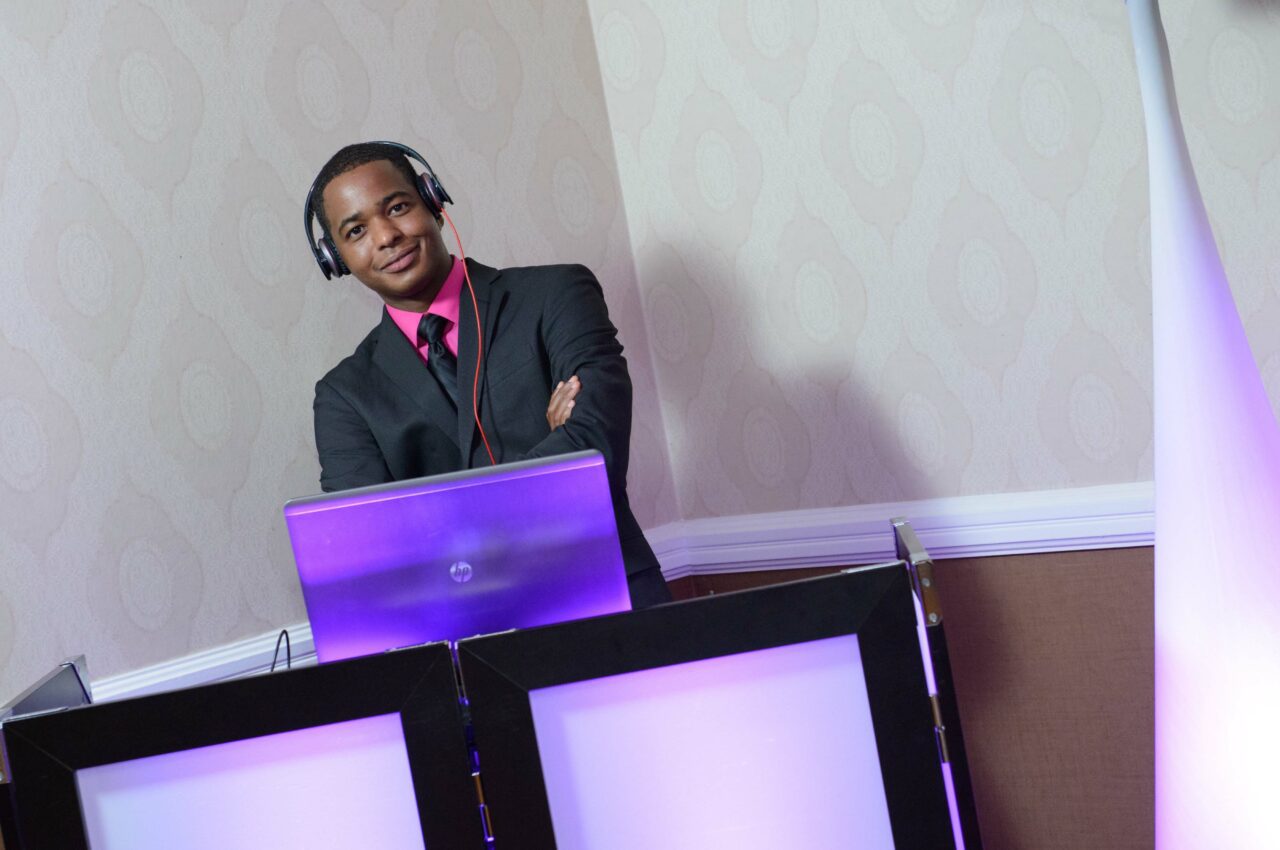 "A great company to do business with! I used them for a wedding, had a DJ, MC, photographer and photo booth. Everyone contacted me prior to the event and went over what we wanted. Everyone was so nice and accommodating all night!! Couldn't of been a better night! Thank u all!"
- Danielle Williams
The reason I get so many 5 star reviews can be attributed to many things. I am very lucky to have amazing clients. There is no question that I would never be where I am without the trust and support of COMPLETE weddings + events as well as the happy couples.  Secondly, I feel it's my passion for making people happy.
I was DJing on my own before joining COMPLETE but when I did join the team, I was trained by the best professionals in the industry, every member of the COMPLETE family understands the most important aspects of their job: Customer Service #1, Integrity is a close 2nd, then it's all about being friendly and having fun. With the entertainment industry always changing, COMPLETE is constantly evolving as a company.
I am open to new ideas and suggestions, go the extra mile and care about our clients.
I strive to deliver an exciting and unique experience for every couple and I believe it shows in my reviews
Please check out our Wedding Spotify Playlist
"I had the most amazing experience using Complete for my wedding photography, dj, lighting, and photo booth. From the beginning of the wedding planning process, Arturo was so helpful and wonderful at keeping track of all the little details. Amy and Tony were amazing photographers and kept the photo process running smoothly the whole day. Darron was the absolute best DJ and I keep getting more and more compliments about his skills at my wedding. Alan was great in the photo booth and we truly loved coming away with our photo booth album. Everyone was so professional and it was so helpful hearing from everyone before the wedding to finalize the little details. I would recommend Complete to anyone and my only regret is that I didn't use them for even more services! "
- Jessica Budd
"Your team was fantastic!! Everyone had an amazing time!! Couldn't have asked for better :) Darren was an awesome DJ/MC, kept everyone up on their feet! And Alan was kept busy all night in the photo booth, everyone loved him!! Would highly recommend!!"
- Jaclyn Matter
"Darron was amazing. He was the DJ for prom. He interacted with the kids and they seemed to enjoy the music. They posted all over social media how great our prom was. I thank you Complete for another wonderful prom"
- Broward School