One of the biggest decisions a man makes in his life is when he decides to propose to the girl he loves. It is a stressful experience, one which is filled with uncertainty and excitement. Of course, buying the engagement ring is a big step. You will need to consider the shape of the ring, cut of the diamond, not to mention the type of metal. All this is complicated more by the fact that it all has to be done in secret and becomes almost a covert operation.
Buying an Engagement Ring Online
Buying an engagement ring online makes all of this more straightforward and increases the chances of the proposal remaining a surprise. You can see a more comprehensive selection, often get better value for money and can usually read more about the rings, information that a shop assistant is unlikely to know. However, that said, it does have some potential pitfalls, so here is our Buying an Engagement Ring Online guide!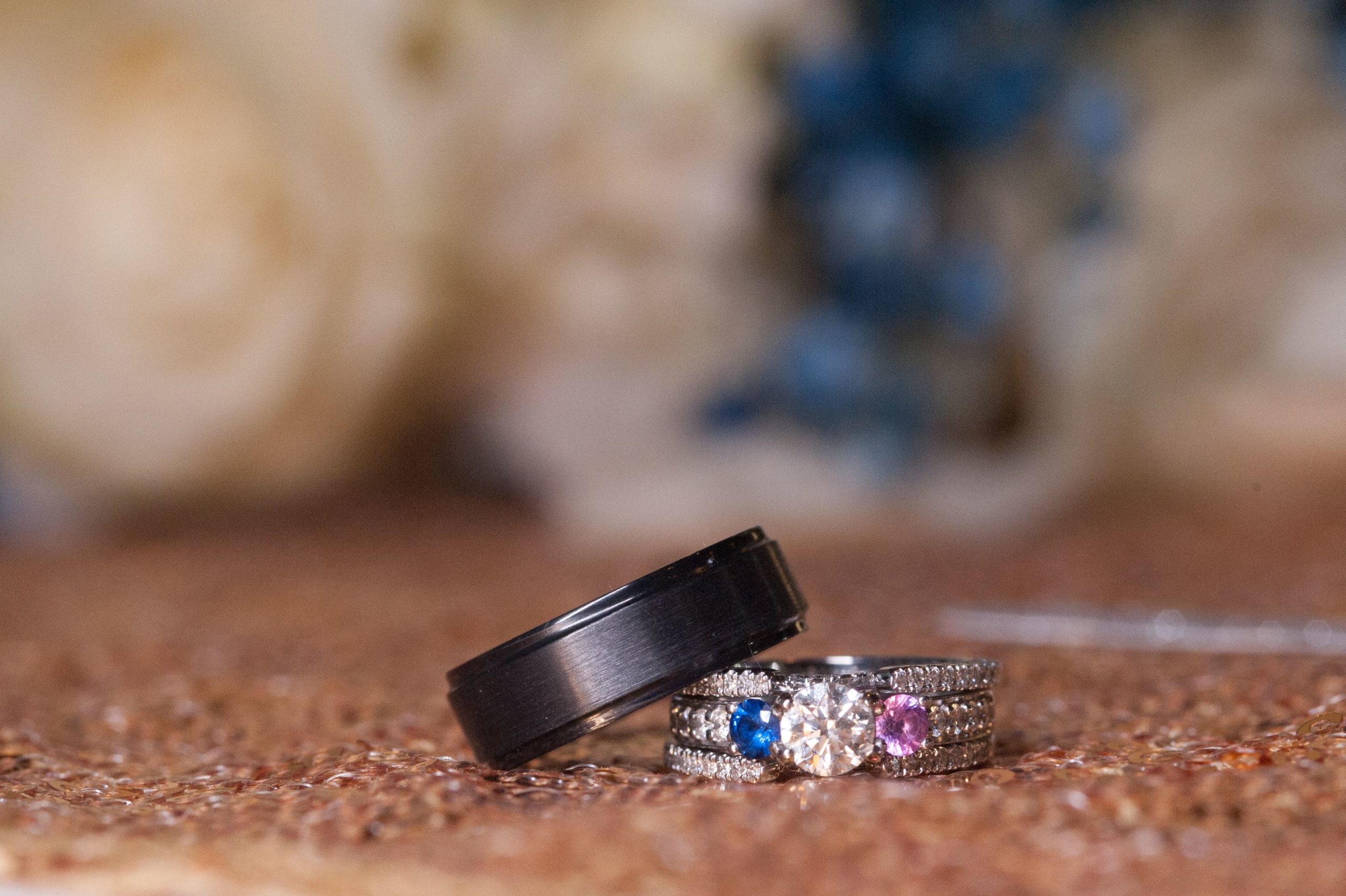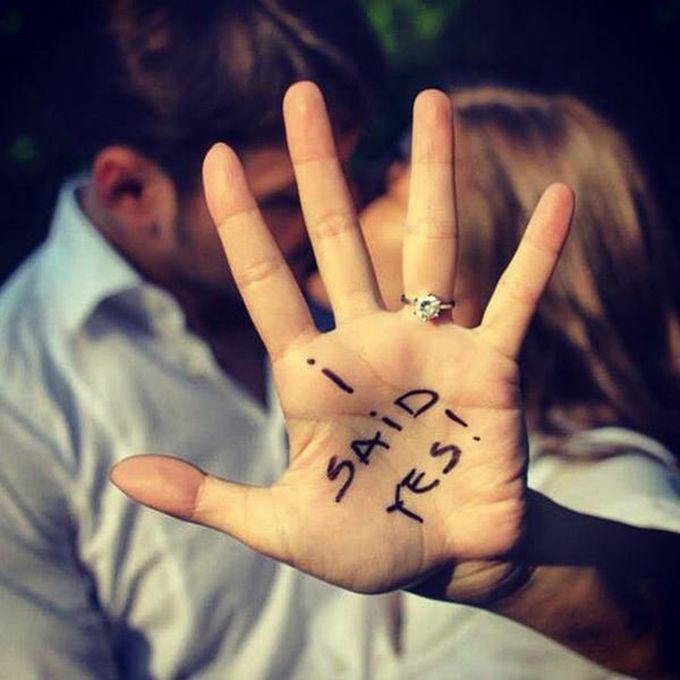 Set the budget
It is essential that you set yourself a budget and stick to it. While you may want to impress your lady, you have to be realistic, and if you are going to financially cripple yourself for months or years to come, she won't thank you for it. It is often suggested that you should spend two month's salary on an engagement ring, but there are no hard and fast rules. Stick to what you can afford, but likewise, this is not something that you should be looking to do "on the cheap".
Size
Do you know your girlfriend's ring size? The chances are that you don't, and as you are presumably buying the ring as a surprise you can't ask her! Her girlfriends may know so you could ask them (if they can keep a secret) or you are going to need to be imaginative. You could try wrapping a piece of string around her finger while she sleeps to get the measurement, or you could get an existing ring measured. The downside with this is that she is unlikely to wear it on her left ring finger.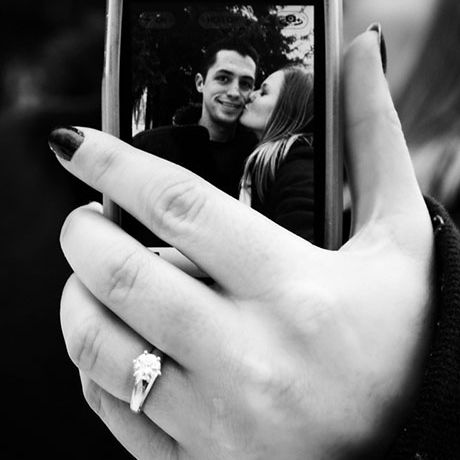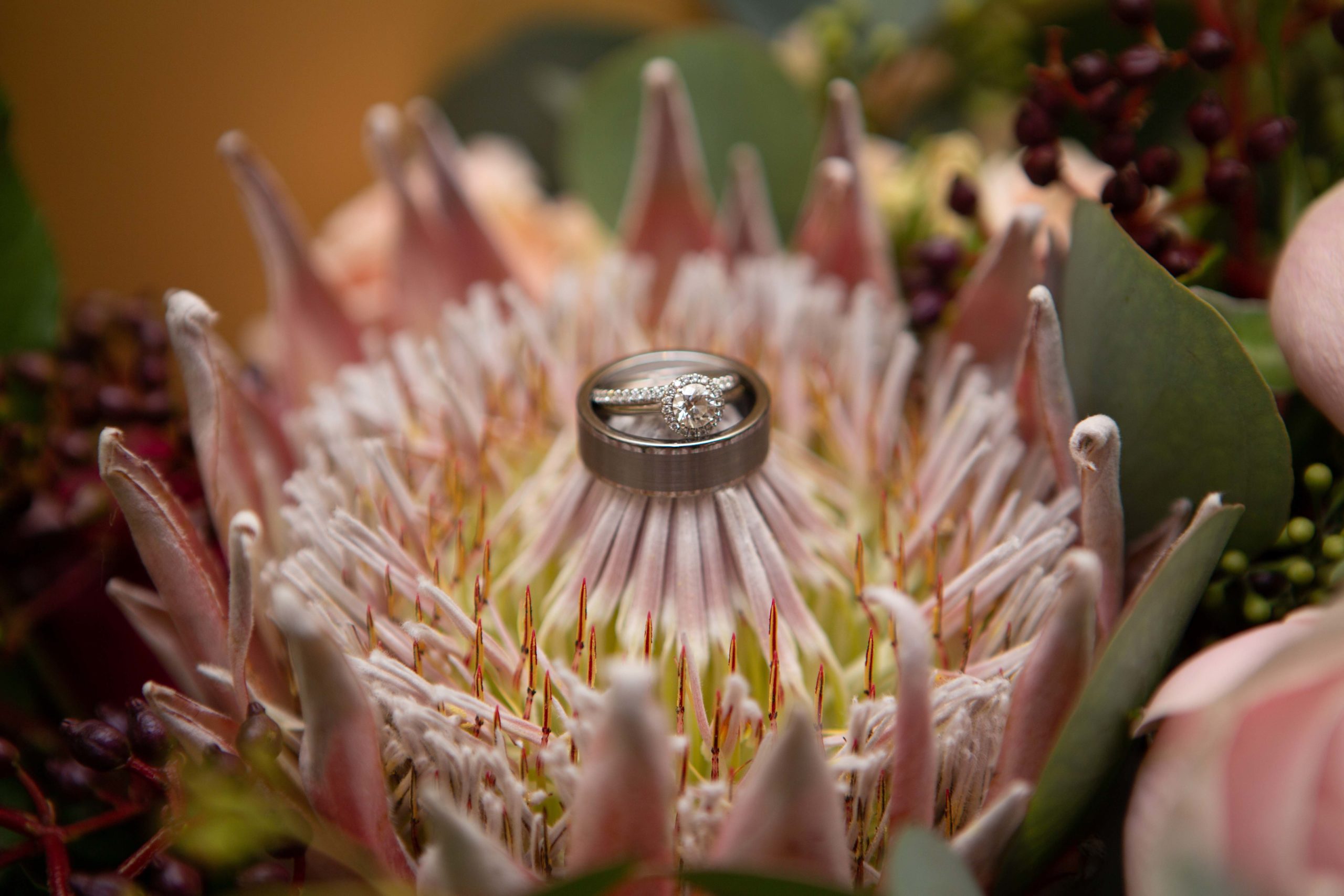 What styles does your fiance like?
When you choose an engagement ring, it should be in keeping with your lady's style while also having some sentimental meaning. Does your girlfriend always wear gold, or does she prefer silver platinum? Does she select more classical designs, or would she choose something intricate or perhaps even extravagant? If you are unsure, sticking to s classic design is probably best as you want something that suits her in ten, twenty, or even fifty years and will be able to be worn with different outfits and accessories.
Choosing the diamond
When you select a diamond, you need to think about the 4Cs – carat weight, clarity, color, and cut. The higher the value of any of these items, the more expensive the ring will be. Clarity is arguable the least important, but we would suggest selecting a VS1 or VS2 rating. This means that it will have some very slight (VS) inclusions, but they are unlikely to be visible to the naked eye. Colour, cut, and carat weight are all more critical.
Next, you have to choose the cut and shape of the diamond. The round brilliant cut is the classic cut and the one most associated with diamonds as it provides the most sparkle due to the 58-facets. The Emerald cut gives the illusion of being larger while the pear-shaped cut offers something slightly different.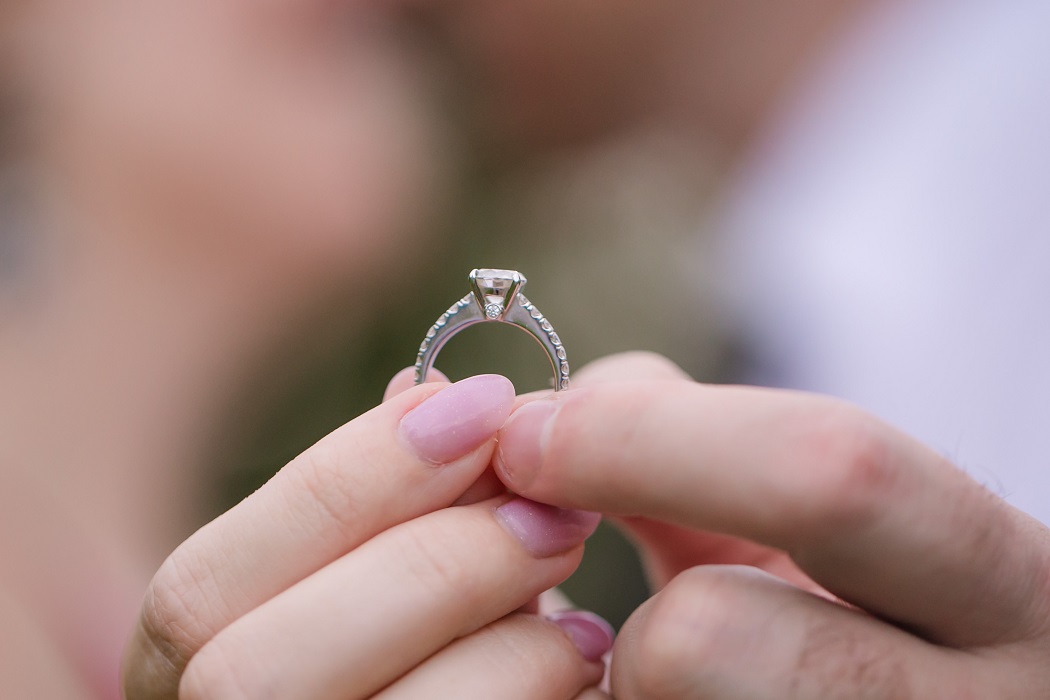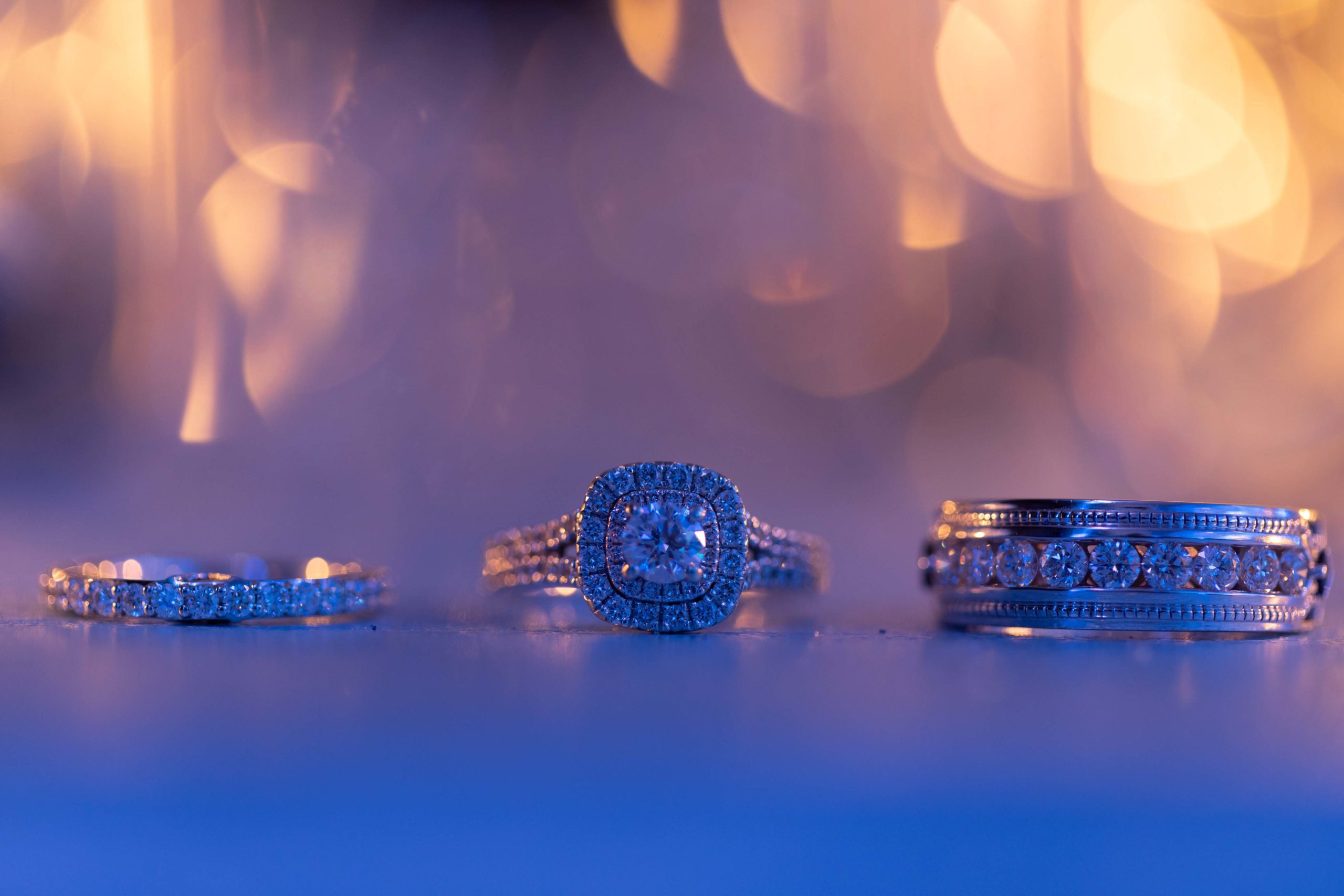 Choosing the metal
The majority of women indeed prefer yellow gold although silver, rose and white gold, as well as platinum, are all popular. Ideally, the metal you should choose should match her other jewelry. If she prefers silver, we would advise against this for an engagement ring and suggest platinum or perhaps white gold due to cost. If you select gold, 18k is ideal as it will be more robust than pure 24k gold which is softer. As the ring will be worn daily, 24k gold tends to get scratched and damaged, so selecting 18k gold which is 75% gold is better.
Setting
The setting for the diamond is essential, and you should consider your girlfriend's lifestyle as well as what will display the diamond in its full glory. If your lady has an active lifestyle, bezel settings or flush settings are ideal as they will offer some protection to the diamond. Diamonds are beautifully presented in a prong setting, but the gemstone will protrude a little more meaning that it is more likely to get knocked.
Shop around
Once you have all of your information available, it is then time to start shopping around. That is the beauty of the internet; you can visit numerous stores all from the comfort of your home. You will be able to look at different designs and make some price comparisons. Many sites, such as Iconic, will offer price match guarantees so, if you do see a ring you like cheaper, they will match the price. Make sure that you use reputable jewelers and if you are ordering from overseas, may sure that duties and taxes are included in the price.
For more tips and tricks, you can browse through this article on engagement ring education, and you can read more on all aspects of buying an engagement ring and what you need to consider.
Complete Weddings + Events in Fort Lauderdale and South Florida Areas
If you're planning a wedding in Fort Lauderdale, FL, then you've landed at the right place! Now that you've said YES! to spending your life together, you have some exciting decisions ahead. At Complete Weddings + Events planning, wedding events are what we do best.  Complete Weddings + Events, Fort Lauderdale's leading provider of event and wedding photography, videography, lighting, DJ services & photo booth rental.