Getting married comes with many exciting things, from choosing a wedding dress, food tasting for the menu, to deciding on the theme. If you just got engaged, you might be having fun talks with your family and friends about the upcoming wedding. For starters, most people will ask, "When's the big day?" In this post, we will give you some great dates to book your wedding day in 2022/2023.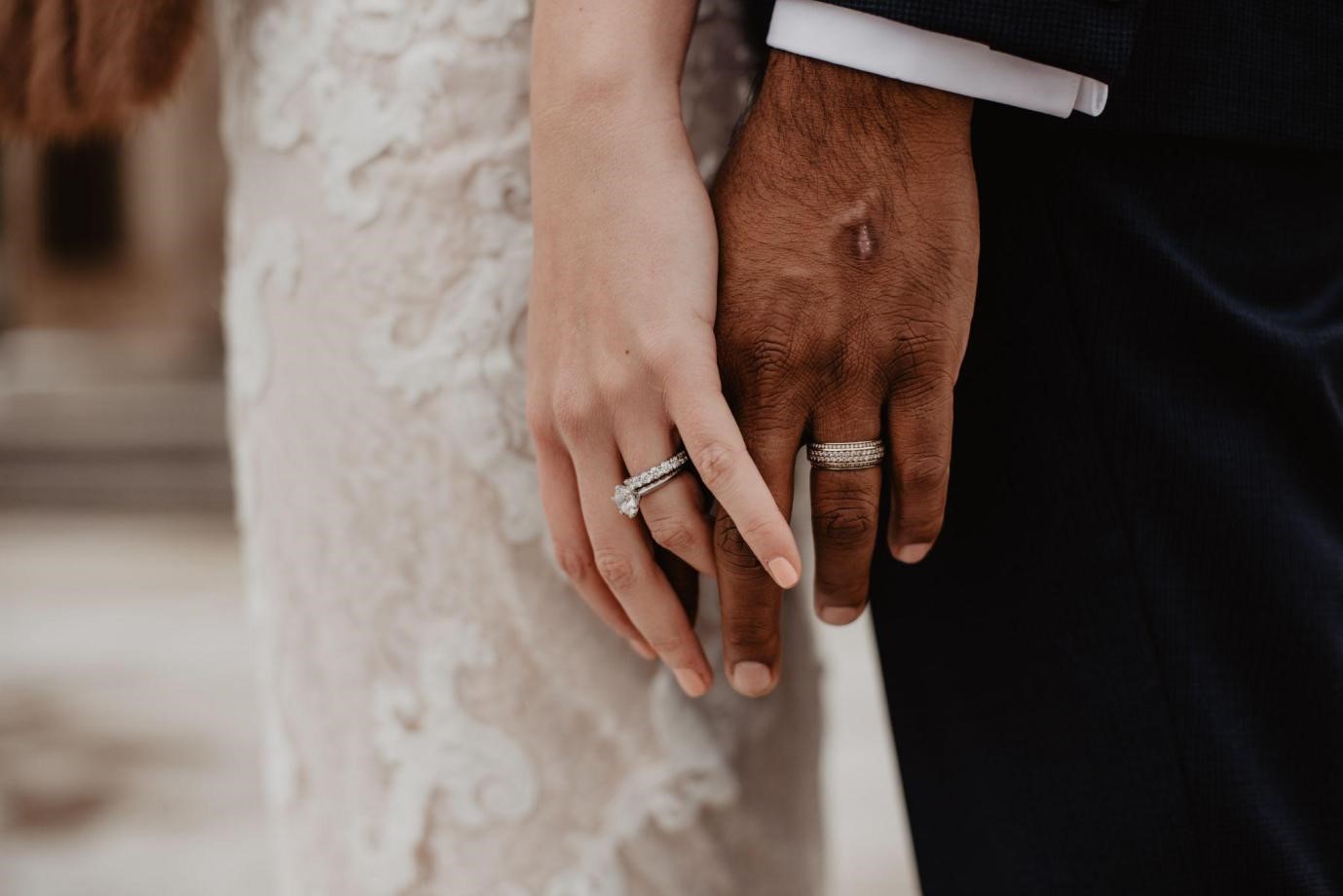 How crucial it is to choose the right date?
The reason for choosing a specific wedding date can be different for every couple. For some, they want to get married on a day in which everyone they love can attend without problems. As for others, it's a matter of venue availability or a special day. If you're a couple who thinks wedding dates don't matter that much, remember that this is a once-in-a-lifetime ceremony for you and your partner.
What are the top wedding dates to consider?
Is this is your first time getting married? If so, you might be overwhelmed in selecting from numerous fun dates for the big day. What you can do is to check out what others have done before you.
If you want to save money on venues, Fridays are the most budget-friendly. Want to take advantage of a long weekend? If so, then September 4 is ideal. You have Labor Day on the next day. Long weekends are great options when you go to book your wedding day because you and your guests can have your break after a long, fun day.
If you're planning for an outdoor wedding with a great temperature, quickly jump into October 22. However, don't be shocked if it's already booked. This date often gets booked really fast. Not only October is one of the popular months for weddings, but the weather is a lot nicer and milder too. You get to have a stunning sunset for your special event. On the other hand, if you'll be having a winter wedding, consider November and December dates. You have a mesmerizing winter celebration with shorter days and long evenings.
How can you pick the best wedding date?
If you're having a hard time deciding what date to pick, create a list of what you envision for your day. Do you want to get married in a lush rose garden on a sunny day? Or, do you prefer to have snow-covered mountaintops as your ceremony backdrop? Being specific with what you want can narrow down your date options. Ideally, you should narrow it down to a month or two. Within those months, pick which days are the most special to you as a couple. If you still can't decide, take a breather and don't rush it. Wedding planners recommend giving yourselves plenty of time when choosing the perfect wedding date. Or, better yet, be sure to start your planning and preparation at least a year in advance.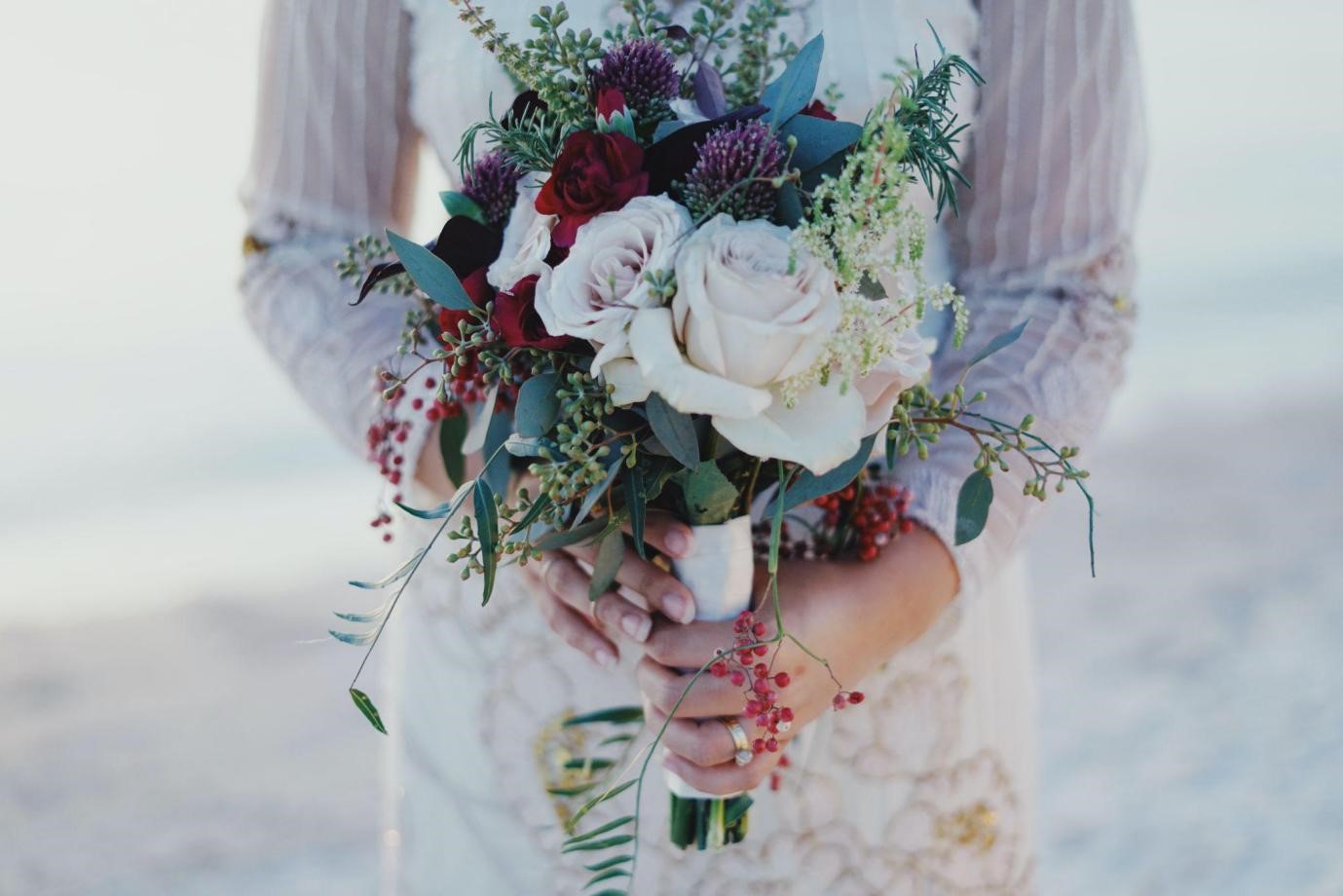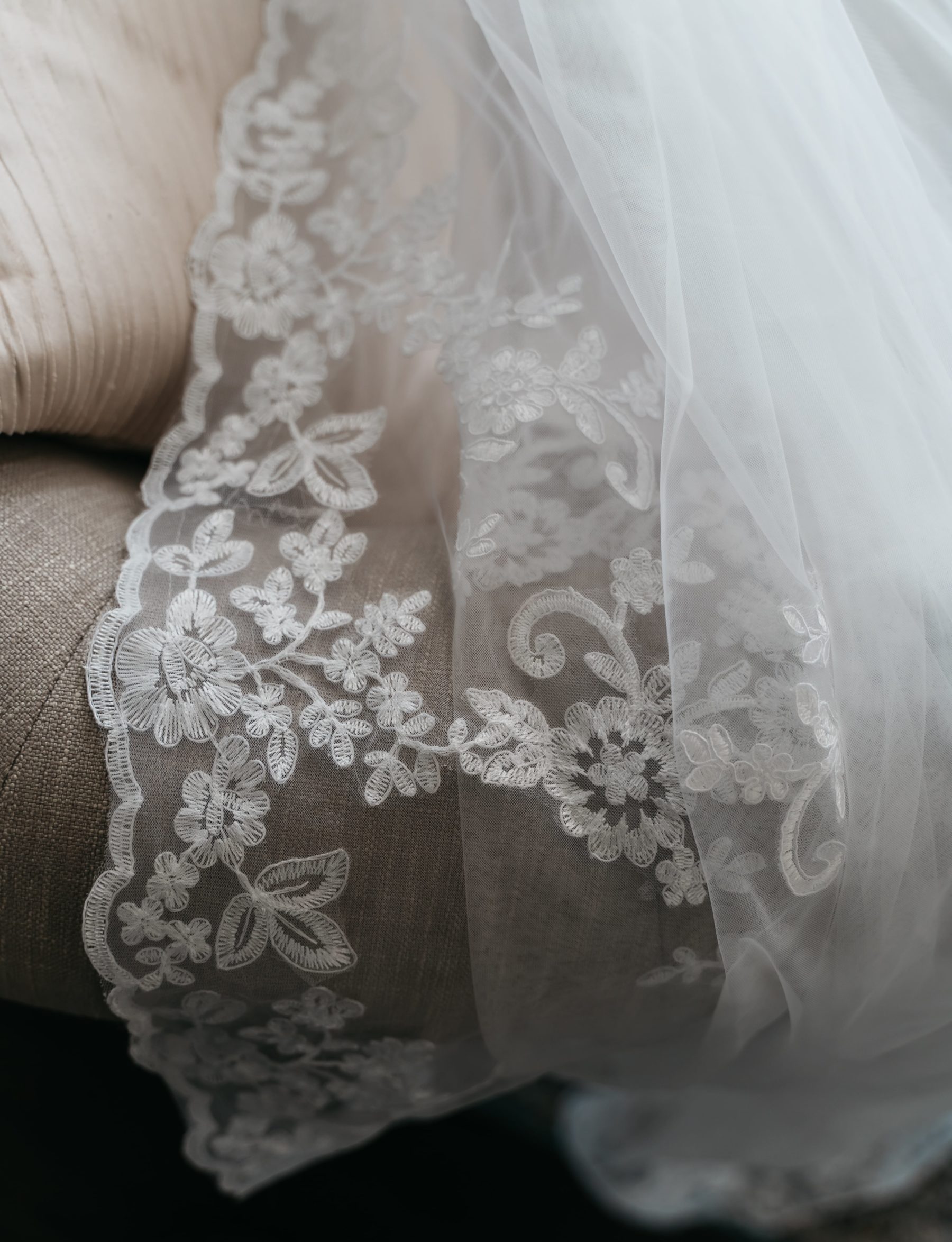 Complete Weddings + Events in Dallas
Planning a wedding is an exciting time in your life, but when it starts to become overwhelming, know there are experts who are happy to help! Contact Complete Weddings + Event for advice or to set up a consultation for your Dallas event!