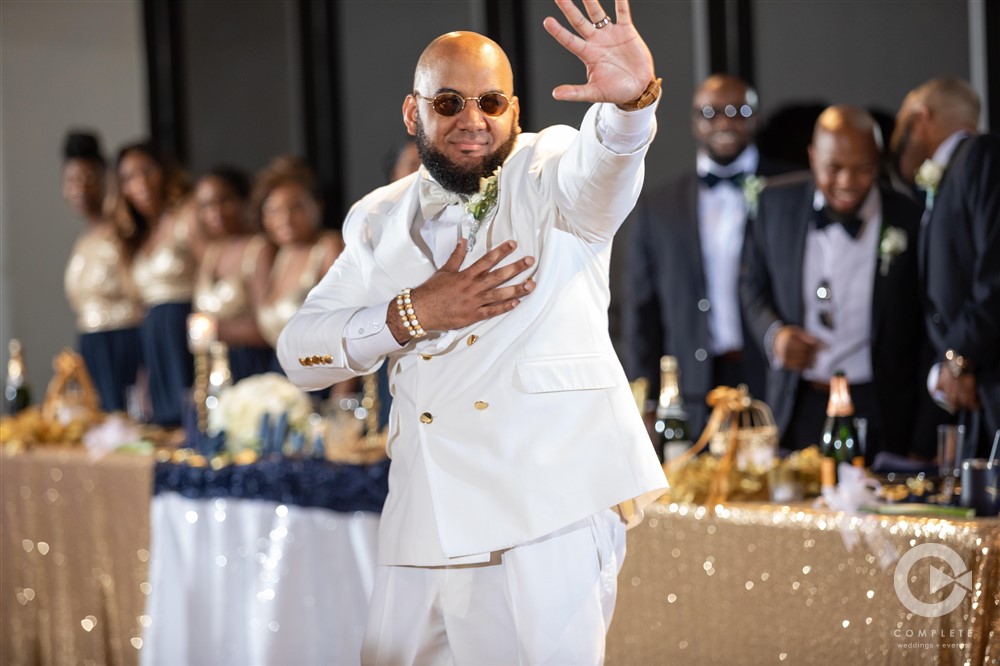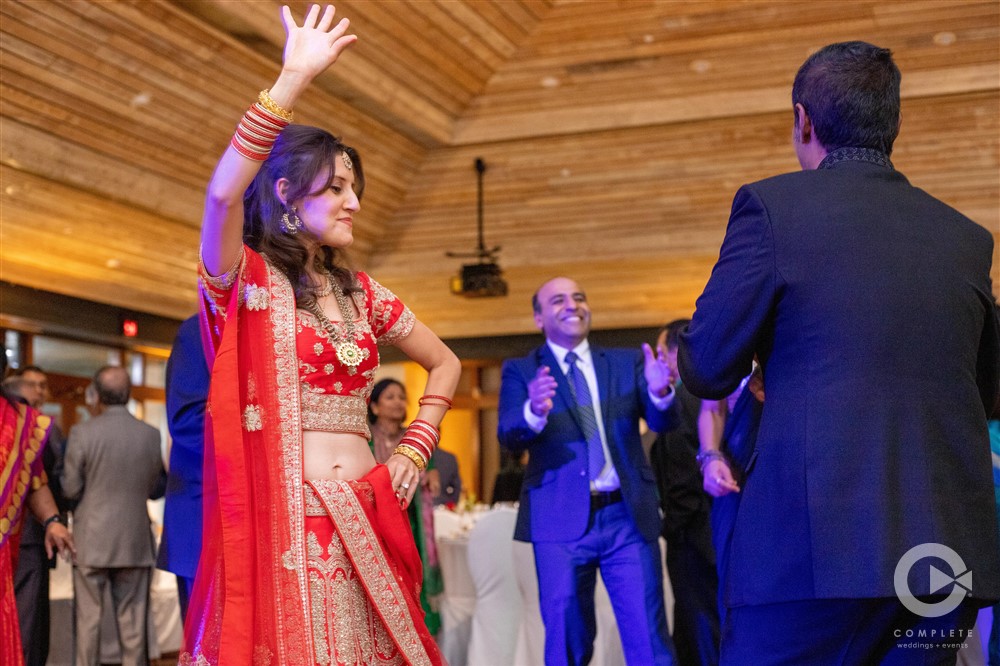 Quarantine Playlist
It's The End Of The World As We Know It
by R.E.M.:
Oh no! The sky is falling and the water is rising… Okay, the sky's not falling, but it can certainly feel that way at times. Many of you have been forced to either work from home or not at all, and that can be a hard change for anybody. From adjusting to a new routine, not being able to interact with others face-to-face, to wearing pajamas 6 days in a row; it's been a roller coaster of events these last few weeks. I don't even specifically remember the last time I put on shoes, which has been pretty nice if I do say so myself. Whacky times we live in, whacky times indeed. So here is a playlist to help you get through this cabin fever season with ease.
All My Friends Are Dead
by Dirty Bourbon River Show:
I've got good news! It's alright to stay a little groovy, even though you can't host events larger than 10 people. So here is a song about NOT going to a party, and instead, let your love breathe because no one knows what tomorrow might hold.
Don't Stand So Close To Me
by The Police:
Remember when we all had normal commutes every day? During rush hour, we were never in traffic; we were the traffic, clogging up the highways ourselves. The only way to shorten your commute and get rid of traffic would be to not drive. Of course, this was not really a viable option for many until recently. With the shelter-in-place orders happening all over the place, the roads have been clearing up. What used to take me 40 minutes to drive across town now takes me 15, and that's without speeding. 
Social distancing has become quite the meme over the last few weeks. It seems like foreign nature not to be close to other people, but it is definitely a good habit to get into. When in public please practice standing six feet between you and another person, if possible. Helping decrease the spread of diseases is extremely important, now more than ever. It is all of our responsibility to do our part. Just like the rush hour, we have the power to change the flow, even easier so now that many places are not accepting physical customers.
Anthropocene
by Samsa [EXPLICIT CONTENT]:
Don't confuse this article with some puff piece that is just trying to take advantage of an incredible blog topic. This song is for our more cynical viewers. Some of you who may see what is happening and are filled with doubt whether we can make it out of this in one piece or not. I personally don't know what will happen, not many actually do, but that makes now a better time than any other to evaluate how we live our lives. We are all living, breathing beings on this planet with currently no escape pods on board. Being quarantined can reveal a lens to look through to examine any aspects of life where we can make changes for the betterment of humanity, us. Think globally, act locally.
TV Party
by Black Flag:
After you begin your journey through this existential crisis, you may be like me and want to cheer up and relax with some Netflix. Now you can spend the night watching Netflix with family and friends who are quarantined across the country, or maybe even the globe. The Google Chrome browser has an extension where you and your guests can log into your Netflix accounts and watch the same thing in real-time. All of you will have pausing power so you can chat about what you're sharing together.
Every Day is Sunday
by The Slackers:
Is this still happening? I don't know how many days its been since I've had fresh air. Who was the last person I talked to? What day is it? As the days begin to blend together, it is important to exercise your mind. Some fun quarantine activities include building a puzzle, completing a crossword puzzle, pulling those weeds, your wife has been asking you to get to, and even sitting a speaker on the rumba and having a dance party.
Corona
by Minutemen:
Rejoice, "the people will survive in their environment". So enjoy a nice ice cold Corona; despite popular opinion, they had nothing to do with this pandemic.
Dancing with Myself
by Generation X:
Someone pass the aux cord; oh wait, no ones here. I'm home alone, even better. [insert dancing gif here]
Carolina in My Mind
by James Taylor:
This may be the perfect song to describe our mutual feelings about this quarantine, especially when listened to while staring out the window at the falling raindrops. The feeling to want to hop on a plane and fly away to go see loved ones, to see the beauty, and to experience the world. Daydream away; because, for the foreseeable future, we're stuck inside.
I'm Still Standing
by Elton John:
As we wind our quarantine down, remember, we all went through this together. We may have all been affected in different ways, but we were all affected. Thank your local nurses, first responders, grocery store clerks, and all other essential employees you've met, to show your appreciation. Without them, we wouldn't stand a chance.  We are still here; hopefully, changed for the better. We are still standing.
Complete Weddings + Events in Austin, Texas
If you're planning a wedding in Austin, then you've landed at the right place! Now that you've said YES! to spending your life together, you have some exciting decisions ahead. At Complete Weddings + Events planning in Austin, wedding events are what we do best. We're here to guide you through the planning process so you can enjoy the big decisions and leave the details to us. Complete Weddings + Events, Austin's leading provider of event and wedding photography, videography, lighting, coordination, DJ services & photo booth rental.