Getting Married in Texas Hill Country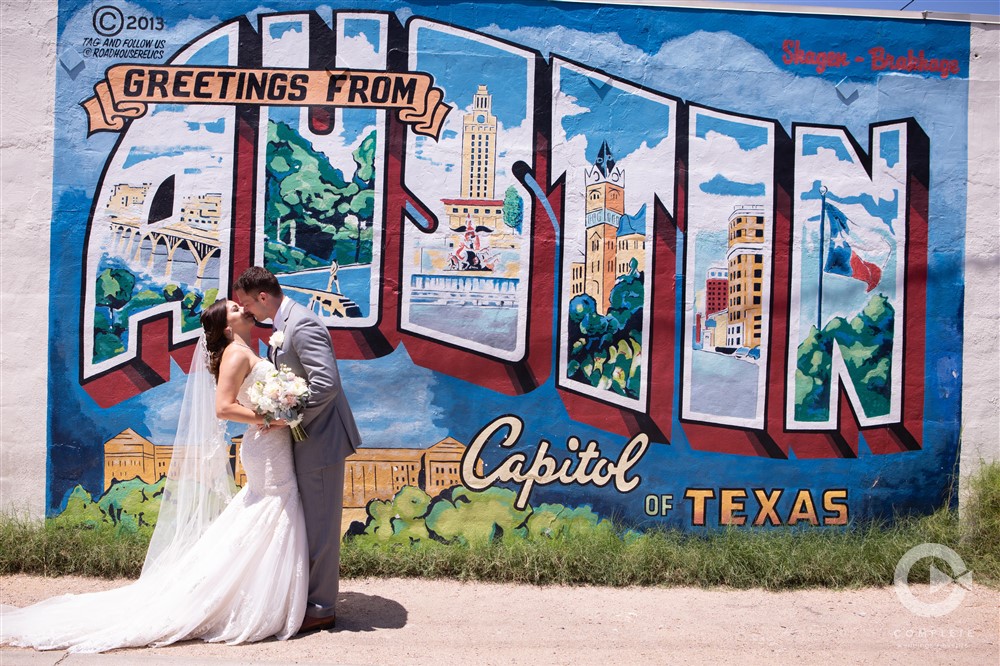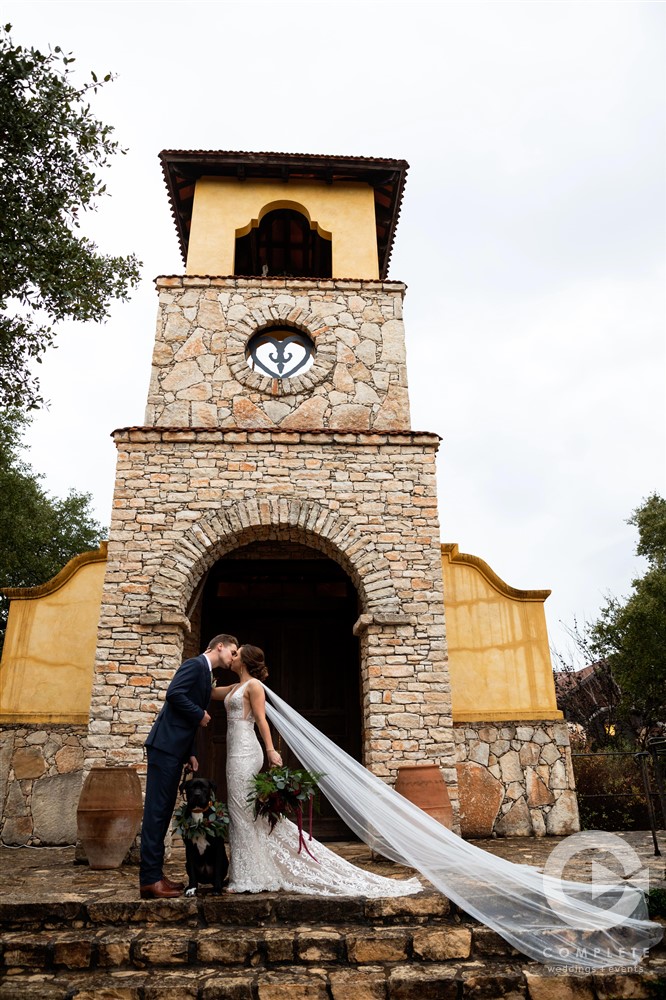 As with many things in life … a long time ago, Central Texas was on a list of the best-kept secrets. On my first visit to Austin in the year 2000, I remember being shocked by the beautiful hill country, the abundance of lakes and the food! My previous exposure to Texas was the great city of Dallas, an endless ranch country and oil pump jacks. No wonder Central Texas has exploded in population and popularity.
Central Texas and the Hill Country
While the entire state of Texas offers quite a bit of variety, Central Texas and the Hill Country which includes the metropolitan areas of Austin and San Antonio is unique and increasingly popular as a designation wedding and special event location. The Hill Country has climate patterns that range from semi-arid to humid subtropical, in which April and May are typically the wettest with the summers being hot and humid and the winters being mild and drier.
As you plan for one of life's greatest adventures, planning your dream wedding, the Hill Country of Texas provides the perfect backdrop for a beautiful and joy-filled day for both you and your guests. You will be hard-pressed to find another region of the United States that offers a more perfect climate and can compete in the volume of gorgeous venue locations in all their diversity. The heart of Texas is calling your name.
Alright, so you have chosen to get married in Texas Hill Country! Congratulations, that is a most excellent decision! After making that decision and before you enjoy that well-deserved margarita, we encourage you to research a few other details.
Getting Married in Texas Hill Country
#1 – Deciding on the Date
This sounds so easy, right? But when it comes down to it, it's probably one of the most challenging decisions and a few factors play into this:
The weather – (see my above comments) Our daughter was married on July 1st and it was steamy!
Competing dates – there are many festivals and large events in the area including Austin City Limits and South by Southwest. Picking a date that doesn't coincide with these events will be essential for your guest's accommodations and ease of travel.
Cost – With peak wedding season being from May through October, you will save $$$$ when selecting a date outside this window.
#2—Selecting the Venue
Once you have the date, the next most challenging step is deciding on the actual location of your wedding. But don't worry, the Texas Hill Country has a vast and rich selection of stunning venues. The web resources related to venue research are numerous.  Here are a few to get you started:
Complete Venue Partners — https://weddingvenueaustin.com/  check back often for an updated list
Austin Texas Wedding Venues — https://www.wedding-spot.com/wedding-venues/Texas/Austin/?page=1
San Antonio Wedding Venues — https://www.wedding-spot.com/wedding-venues/Texas/San-Antonio/
#3—The Details
This is the fun part.  According to Weddingwire.com, here is the shortlist of wedding vendors you should consider https://www.weddingwire.com/wedding-ideas/wedding-vendor-list :
Photographer, Wedding Planner, Hair and Makeup Artist(s), Attire, Cake baker, Florist, Musician/DJ, Videographer, Caterer, Officiant, Jeweler, Favors Vendor, Rentals, Transportation Company, Lighting
Complete Weddings + Events in Austin, Texas
As Central Texas and Texas Hill County has grown in popularity as the perfect place for weddings of all shapes and sizes, so have the options for professional wedding vendors.  Just google Central Texas Wedding Photographer and you will see what I mean.  Or you can make your way to https://completewedo.com/austin/ or https://completewedo.com/san-antonio/ and experience our offering of professional Photography, Videography, DJ, Photo Booth, Coordination and lighting services.  We are your 'one-stop-shop' that reduces your stress and saves you $$$$ when booking multiple services.
Contact us at [email protected] or 512.458.3535 to experience our mission of providing extraordinary special event services that deliver joy for generations!
Happy Planning!!