*Update*
HEY …. its Kevin Paladino Chief Vision Officer / Owner of Complete Weddings + Events : Central Texas. This weeks podcast is a SPECIAL EDITION as we highlight the increasingly popular Micro Weddings concept.
Are we in the twilight zone?  Every day It seems there is a new article written about how important social distancing is and the dangers of not adhering to those guidelines.  And I am not diminishing those requirements.  Be safe out there friends.  So …… what does it look like to gather for your special event with your close family and friends?!?!
Hosting a Micro Wedding could be the answer in this ever changing environment!
I'm sure everybody had the same general vision of their 'big day' growing up. Even when you got engaged, you were thinking about the big, extravagant event you would throw. All your closest friends and loved ones would be there to watch you vow yourself to the love of your life. There would be dancing, cake, delicious food, beverages, and great entertainment all held in a beautiful ballroom, barn or lavish outdoor venue. But, what if you don't have the money for that? Or what if you don't want to endure the stress that planning that type of event entails? Then, perhaps Micro Weddings in Austin is just what you've been looking for!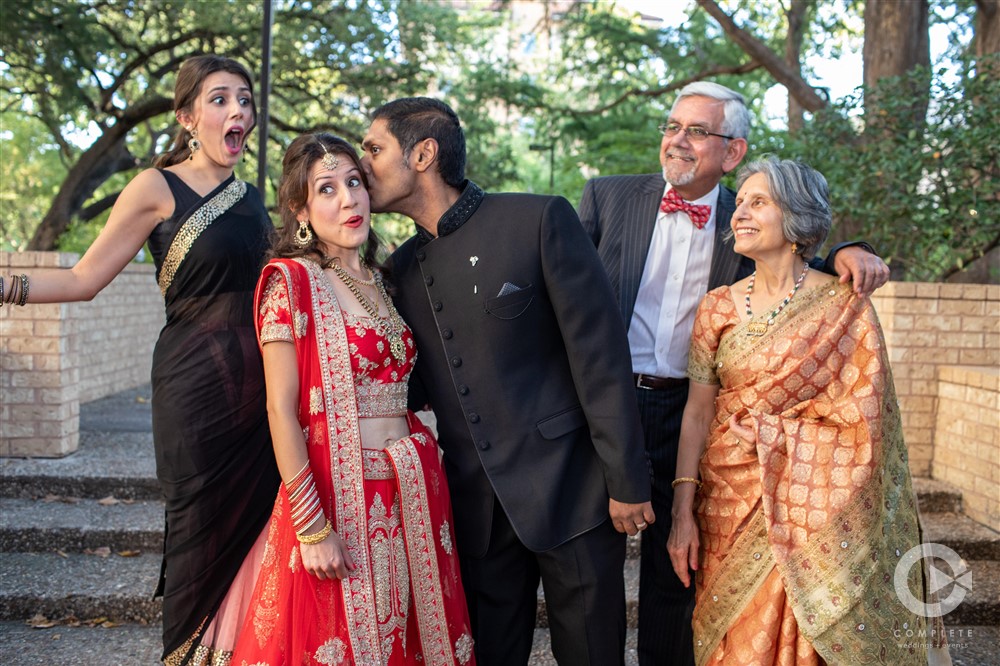 What are Micro Weddings in Austin?
According to https://www.elopeinaustin.com/, micro weddings are traditional affairs with up to 20 of your closest friends and family. They offer a simple and traditional event at a fraction of the cost. This gives you the opportunity to walk down the aisle and say 'I do' without the financial burden and stress that a large, traditional wedding may require. There are several micro wedding services that are gaining popularity all over the United States. Along with micro weddings, they offer elopements and unique wedding 'experiences' like no other. After all, you can probably think of one or two people just like you that are looking to have a wedding that's a little outside the norm.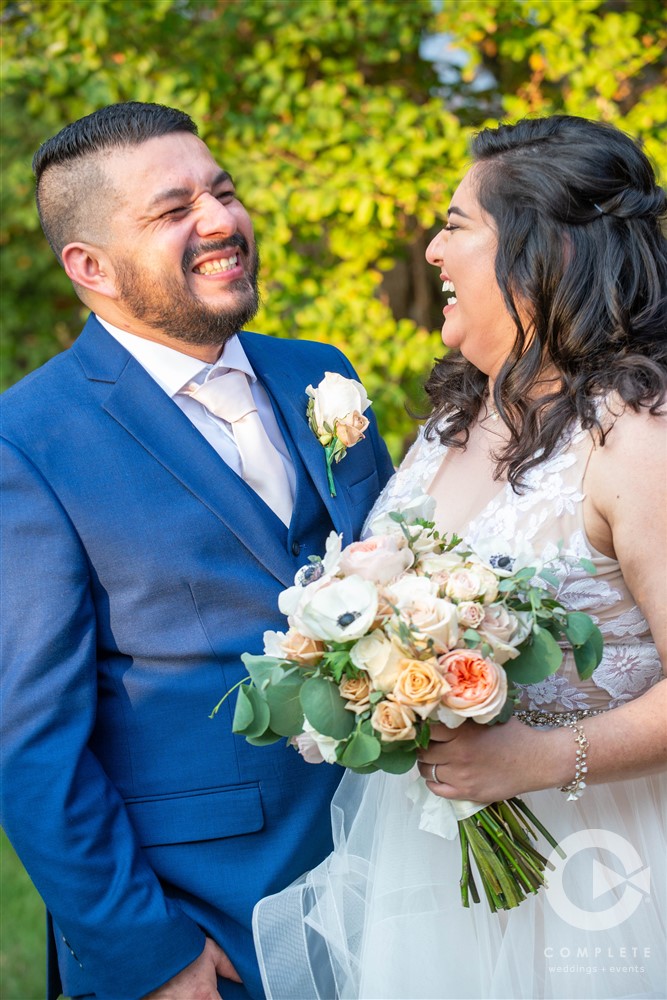 Reasons for choosing a micro wedding:
Finances: Not everyone has piles of cash lying around and even if they do, they may not want to spend all that money on a party. Even though this is an incredibly important day, it may not be the best decision to begin your life as a married couple with thousands of dollars in debt. If these words are speaking to you, you may want a micro wedding.
Stress: Even if you have the money to spend on a large wedding, you may not want to suffer through the stress that goes along with planning it. Did you know that getting married is listed in the top 10 causes of stress? Along with losing your job, moving, and losing a loved one. That's crazy!
Personality: The thought of a micro wedding may just fit your personality. You might be the type of person that appreciates simplicity and being low-key. If you've seriously considered "just going down to the courthouse," but your mom wants you to have a "real wedding," perhaps you can satisfy her (and all your other high maintenance relatives) with a micro wedding!
Guest count: Not everyone has 300 people to invite to their wedding. You may have a small family and a tight-knit group of friends, which is perfect for this small affair. The number of people that you have at your wedding doesn't reflect how much you love your future spouse, which is why the amount of people that come to your wedding really makes no difference. I truly believe that it means more with a private, intimate group of your closest family and friends.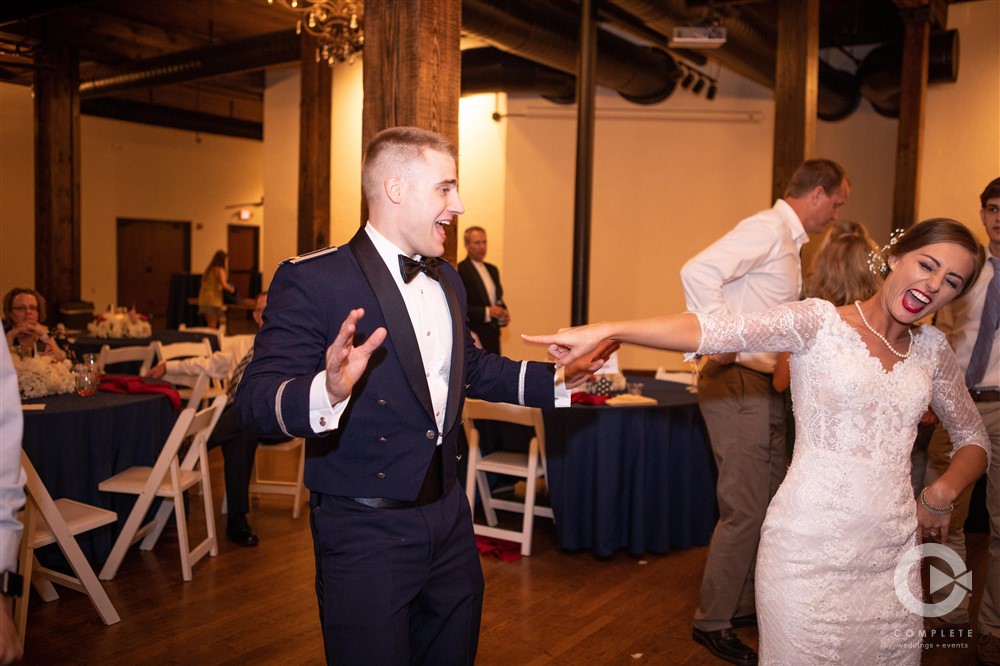 Do your research
No matter what you decide, do your research and find the best group of people to help you execute your big day. Complete Weddings + Events, Austin's leading provider of event and wedding photography, videography, lighting, coordination, DJ services & photo booth rental.
If you're interested in our services, you can contact us by emailing [email protected] or calling (512)458-3535. Although we aren't in the office right now (we're doing our best to practice social distancing), we have access to our voicemail and will return your call as soon as possible. Stay safe and healthy out there!