LIMITED AVAILABILITY FOR 2023/SPRING 2024 • REQUEST AVAILABILITY HERE
Complete Weddings + Events Photographer
Meg Dreyfus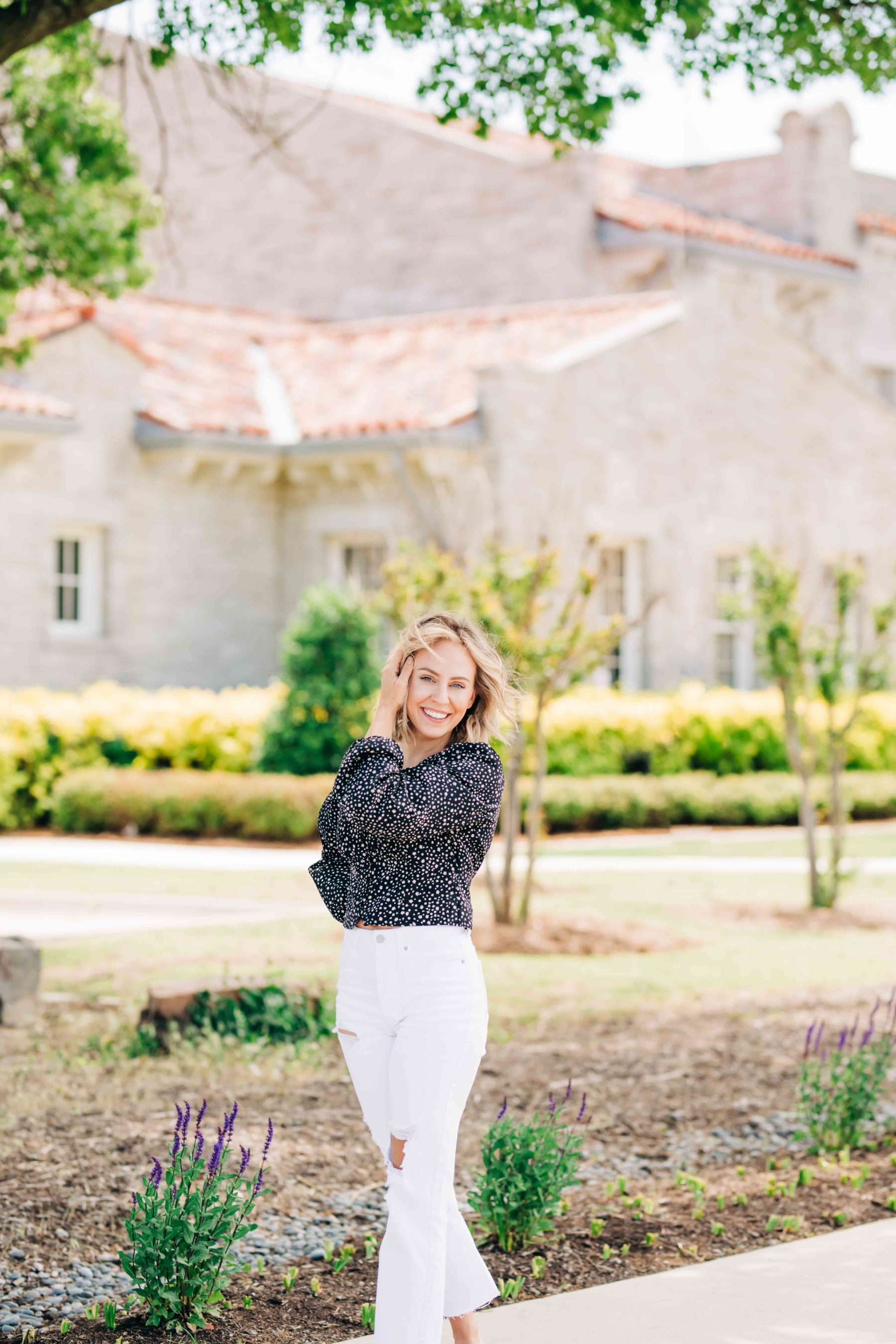 How to book Meg for your wedding or special event?
As a professional wedding photographer, Meg Dreyfus with Complete Weddings + Events will ensure your special memories are captured and preserved so you can enjoy them forever!  It takes a special photographer to understand the importance of how to make a wedding day flow smoothly.  As a result, you will be at ease in knowing that you can have fun and enjoy your day. You can rest assured your vision is shared and will be executed by a talented artist!  If you want to make sure your special day is fun, goes according to your plans, and that you will have amazing photos to admire forever, tell Complete Weddings + Events you want to book Meg Dreyfus as your wedding photographer!
More about
Meg Dreyfus

:
Why did you decide to become a photographer/videographer?
I've been a photographer for a long time, but I didn't fall in love with portraits until I became a momma. I realized pretty quickly that the moments I clung onto happened quickly, and I wanted to remember as many of them as I possibly could. As a photographer, I can freeze time and share that gift with others.
What is your favorite memory from an event you've shot?
I have so many favorites, but I think the most common favorite for me is when the couple remembers why they're there in the first place. Marrying their best friend! They enjoy their day, their guests, and legitimately have fun. No one gets hung up on any wedding day mishaps. For example, I photographed a wedding during a tropical storm. The day could have been stressful or "ruined", but the bride and groom chose to dance in the rain clinging onto one another. I was obsessed!
What is your favorite thing about being a photographer?
Documenting stories and connection, hands down! I am a people person, but really thrive when I'm behind the camera. I love walking into scenarios I've never been in, and knowing exactly what to do regardless of the situation.
What makes you or your work unique / stand out?
I am known for my very vibrant, bold, and authentic photography style. I guide my couples, but what I absolutely obsess over are the raw moments in between. I have a documentary approach with the softness and attention to detail that makes me stand out artistically. My goal is to capture timeless, clean, images with a wow factor.
What is your favorite part of the night?
My favorite part of the night is stealing the couple away for portraits. If you think about it, that small chunk of time is one of the few times that they are focused on each other and not the hustle and bustle of the day. It is a moment for it to sink in that they are MARRIED! I like to give them some space to take a breath, and then create the beautiful images that they will have hanging in their home for years to come.
List one fun fact about you most people do not know:
I am a reservist in the United States Air Force, and have been serving our country for over 12 years. I have been deployed to the Middle East and have spent a large chunk of my career living overseas. I photographed my first wedding in a small countryside ceremony near Cambridge, United Kingdom. I was hooked ever since.
WANT TO SEE MORE ABOUT WHAT COMPLETE WEDDINGS + EVENTS HAVE BEEN UP TO AND ENJOY EVEN MORE GREAT PHOTOS, VIDEOS, AND BLOG POSTS?
Need more reasons to choose Meg as your wedding photographer?
Keep scrolling to see what others are saying about how AWESOME Meg was for their special event!