The Power of Good Lighting
From a practical perspective, lighting is important! After all, your vendors can't work and your guests can't relax if there's not enough light. Too much light, on the other hand, can really kill a mood. Even if you're not sure of which kind of setup you need for your event, it's worth talking with an event lighting company in St. Louis to explore your options. Simply making do with overhead lighting rarely works out well — professionals will help set up lighting that is both practical and beautiful, ensuring your venue is safely lit and pleasing to the eye. 
Options Galore
When choosing a lighting strategy for your event, it helps to understand the different benefits and features each type of light offers. Lighting options are as unique and diverse as the events we plan – selecting the right light can make all the difference for your special night! Industry experts love these options in particular:
Color wash lights

are bright, fun and make a bold statement wherever they are added. If you've got a particular color scheme in mind, they can help unify the theme of your event. 
GOBO lighting

is social media-worthy – get your cameras ready! If you've always dreamed about having your personal monogram or event hashtag displayed in bright lights, this is the option you'll want for your event.
Uplighting

is a classic choice, allowing you to bathe the walls of the party in a subtle and mood-enhancing shade. It's a strategy that experts return to time and time again to help warm up cool rooms and highlight existing architecture in the space.

Under lighting

is especially attractive, as soft light emanates from underneath bars, countertops and tables. Use this kind of lighting to highlight an important display.
Event lighting companies in St. Louis can help you identify which of these options are appropriate for your special event.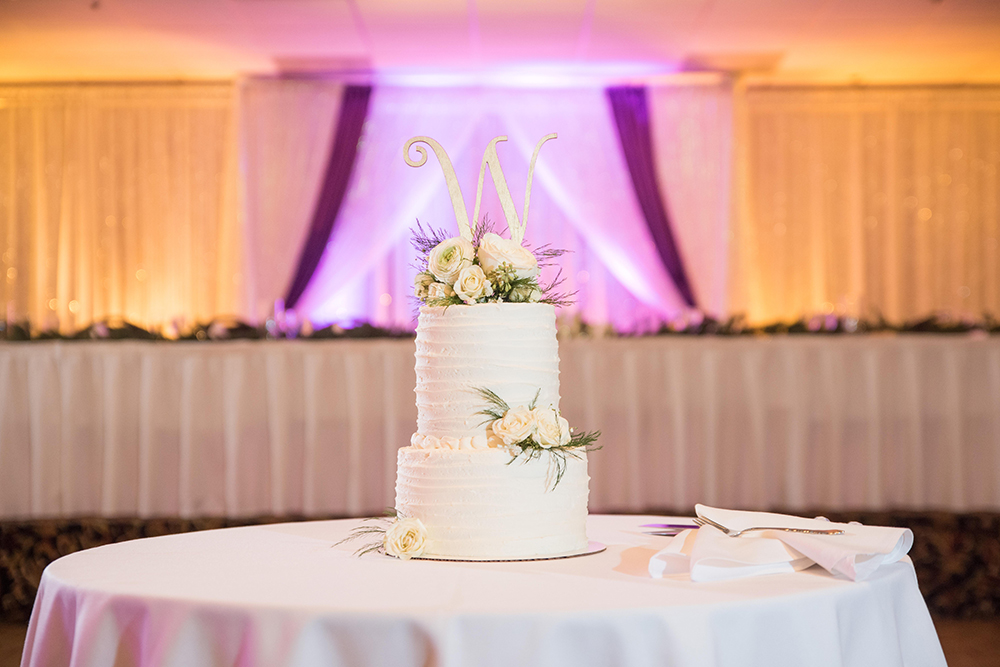 Light Up Your Event with Complete Weddings + Events
Don't leave your party guests in the dark. Instead, design a memorable event that will leave guests impressed and inspired. If you're feeling overwhelmed by the options, allow Complete Weddings + Events to take the lead. We'll help you create a lighting strategy for your big event and ensure it's carried out as planned. Our team will set up and break down all the equipment necessary to make your dream event a reality. They'll even work with vendors to ensure everyone has what they need to pull off a successful event. 
Lighting is a key component to any event, but it's just the start of what the Complete Weddings + Events team can offer you. Other event lighting companies in St. Louis can't compare, since we provide everything from photography, videography, photo booths and DJ services for our clients. If you're ready to bring your event to life, reach out today.