In most cases when you're searching for your St. Louis wedding photographer, you've never done this before. What should you be looking for when it comes to the amount of photos to receive, the role of the photographer and the length of time you will need the photographer? We break down what a St. Louis wedding photography package should include or the things you might want to add-on to your photo package to ensure you're getting everything you want before the day occurs.
What should a St. Louis Wedding Photography Package Include?
How many photos to Expect from a St. Louis Wedding Photographer?
While the amount of photos you will receive back can vary greatly depending on the photographer, it's good to just get a ballpark on the amount of photos you will receive so you aren't surprised when it's all said and done. You may receive only 200 photos from a fine art photographer, while another shooter may provide you closer to 1,000 images. Also keep in mind, having two photographers means more photos!
How many photographers?
Have you considered having two photographers? Two photographers work best when the bride and bridesmaids are getting ready separately from the groom and groomsmen plus during those mega important moments you want to capture each individual. The first look or walking down the aisle are both moments when it can be difficult for one photographer to capture both the bride and groom's reactions.
A few other reasons to consider two photographer are if you have a large family or wedding party. Having two photographers can help knock out each side of the wedding party's photos that much faster! Also, if you're having a shorter ceremony, perhaps under 10 minutes, two photographers will ensure all elements are captured. Two photographers can also allow one photographer to will direct those being captured while the other takes the pictures, streamlining the photography section of your day to keep things moving right along! Finally, if you prefer creative, candid photos, one photographer can my designated to key moments while the other is capturing the unexpected emotions and occurrences of the day.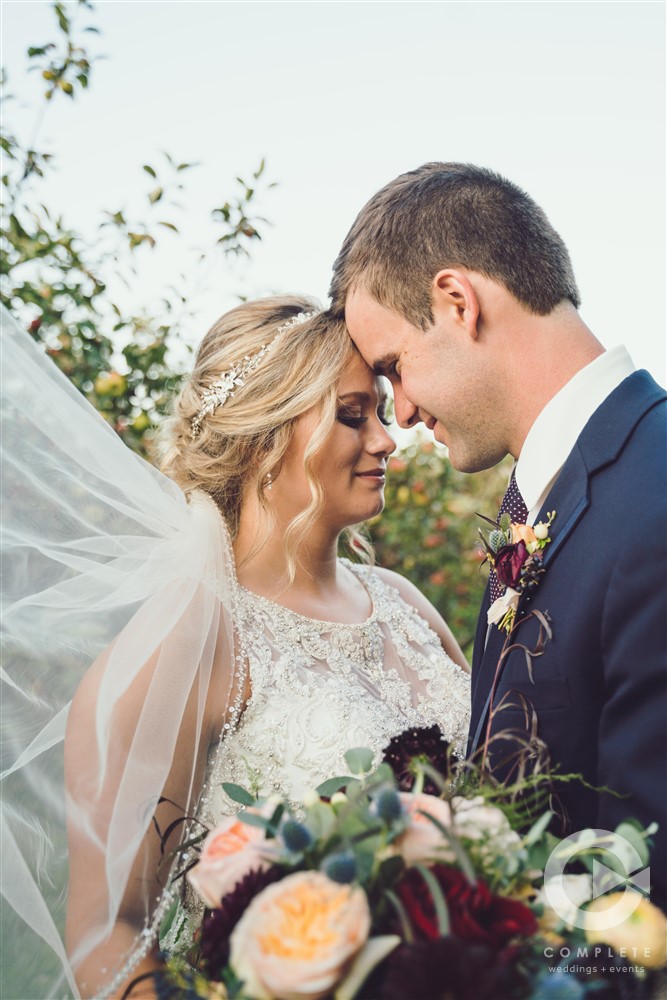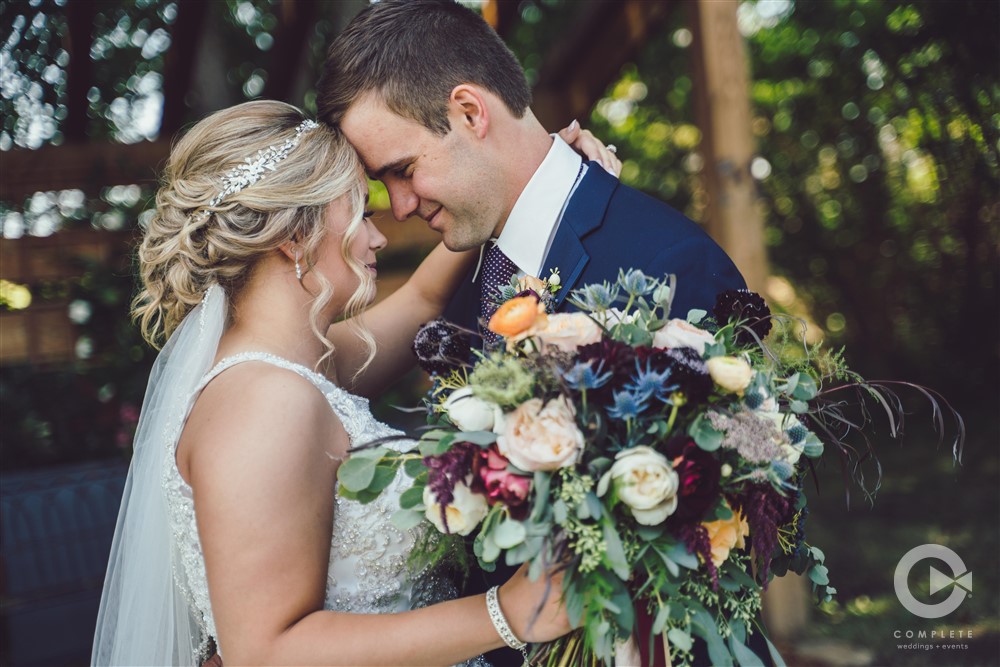 Do I need a copyright release?
Having a signature release allows you the rights to your photos so you can then print them where ever you'd like, whether that's shutterfly.com or your local photo printing store. This is a huge benefit so you don't have to only go through your photographer to have any photos, albums or wall portraits printed.
Engagement session?
Many photographers can easily add-on an engagement session to your wedding day package or some might already include it in your package. We believe engagement sessions are great ways to get even more comfortable with your photographer, and to preview how you look in photos! Many have never been professional photographed in a candid manner. A photography engagement session is a great trial to get used to how you look in photos. You might learn how you don't want to style your hair on your wedding day or perhaps you find a shade of lip color you love! And beyond the practice, engagement photos are perfect for save the dates or a wedding website.
When will I receive the photos back?
The timeframe you receive your photos after your wedding should be established ahead of time, so you aren't twirling your thumbs four months after wondering when you will see something. Keep in mind, factors like popular wedding months or the amount of editing needed on your photos, can push back the completion of your photos. One could expect a one to three month timeframe is to receive their photos, but chat with your wedding team to get an expected arrival date.
Complete Weddings + Events | St. Louis Wedding Photography & Photographers
St. Louis is a city known for its thriving art and community culture, and our DJs do a perfect job of emulating that; but sometimes, they need a little help. Whether that be with party favors for a school dance, or providing HD lighting for your reception hall, Complete as it all!
Make sure you contact Complete Weddings + Events to learn how we can provide the best service for your upcoming wedding or event. Not only do we provide the best DJs in the greater St. Louis area, but we also provide high-quality photography, videography, and photo booth services as well! Learn how Complete can make your event the best party of the year.