The processional is one of the best moments of a bride's life. This moment is completely about her. Having music for the precessional is so important. Not only does it set the mood, but it sets the tone for the rest of the ceremony. As the Bride walks down the aisle all eyes are on her and then can be pretty intimidating! Selecting music can not only calm the nerves but will keep the guests cool, calm, and collected.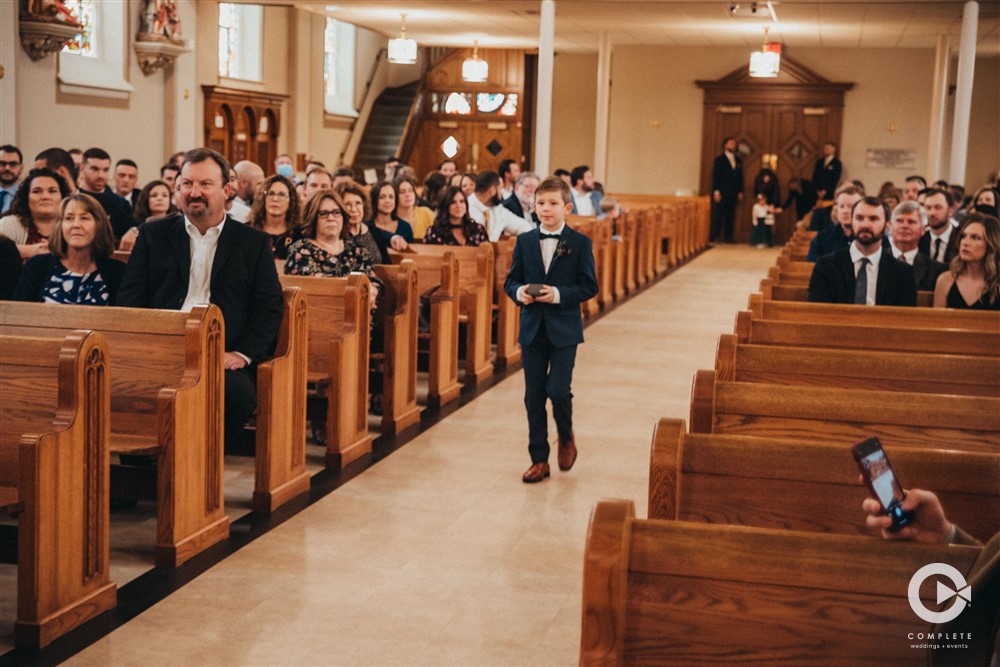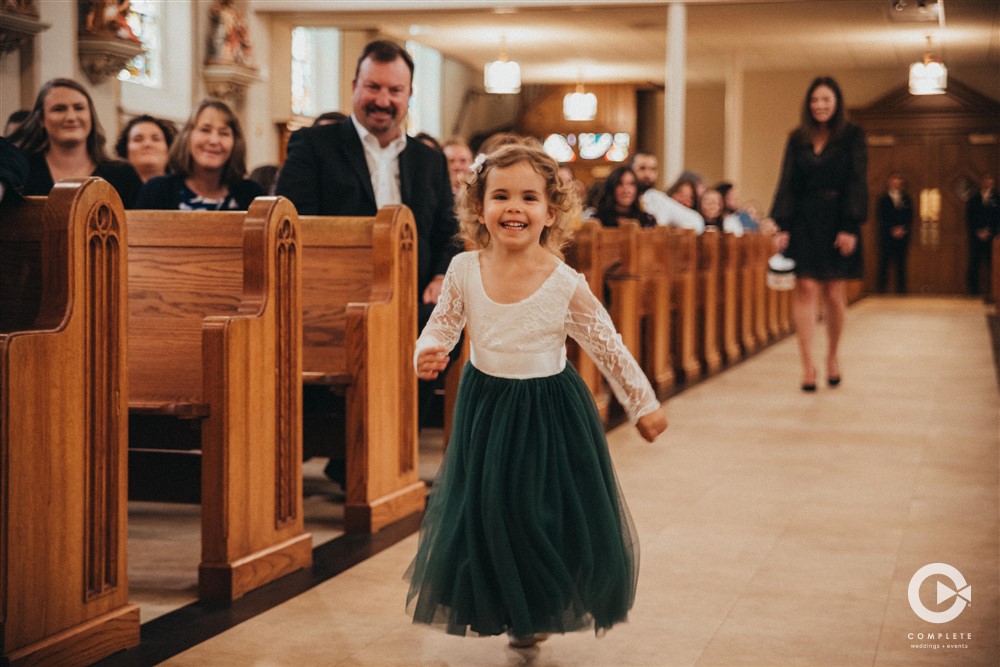 Unique Processional & Recessional Songs
All of these songs are amazing for your processional. These are romantic and are sure to get the crowd feeling all the love in the air. The Processional song is probably one of the most important songs during the BIG DAY. Here's why walking down the aisle as a bride is very different than walking down the aisle as a groom. This is an experience that every bride has been waiting for. The song you walk down to sets the pace for the rest of the ceremony. Check out these awesome songs for your ceremony. 
Unique Songs for Your Precessional
"First Day Of My Life" by Bright Eyes

"Can't Help Falling in Love" by Haley Reinhart

"Fix You" By Boyce Avenue
Now, for the recessional music! You want to choose a song that will be fun and exciting! This song symbolizes the union between two people, and it's time to celebrate! This song also sets the tone for the rest of the evening! Having a fun song to walk out to is always such a fun experience!! Check out these songs for your ceremony exit!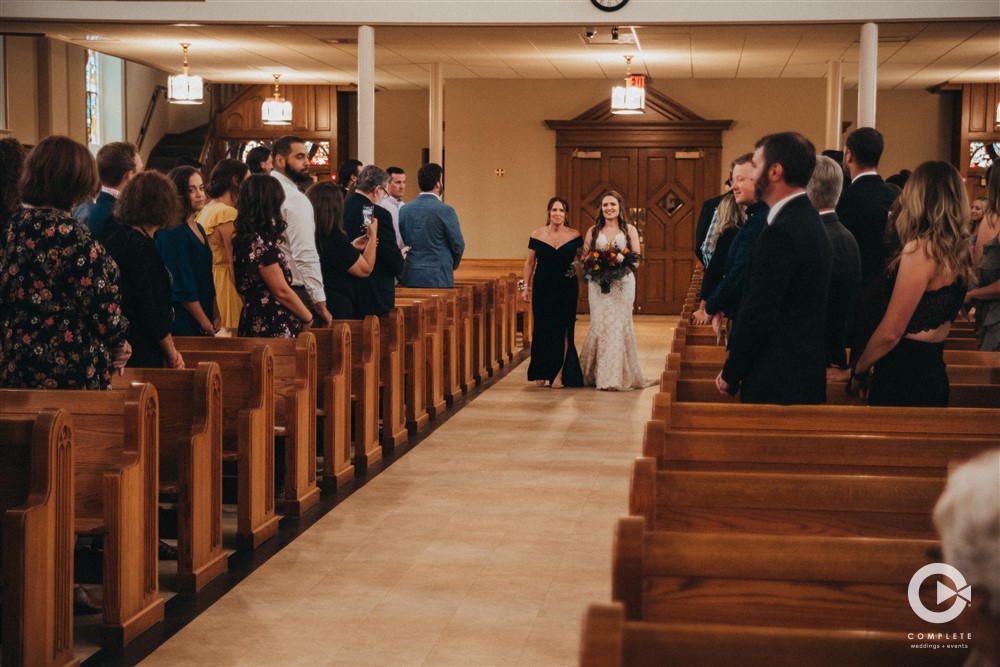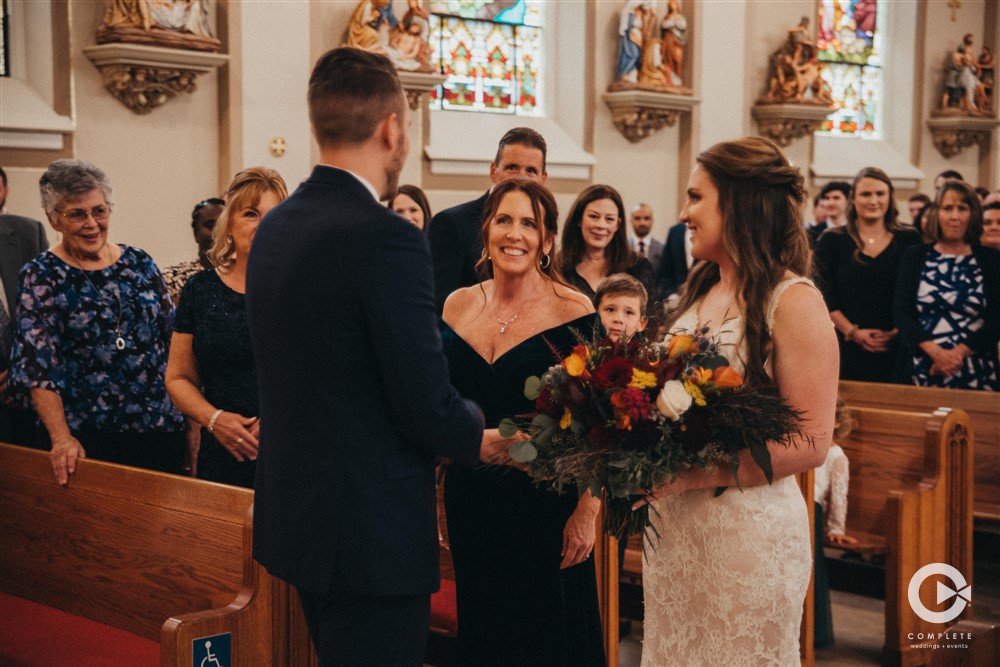 Awesome Songs for the Ceremony Exit
"This Will Be (An Everlasting Love)" by Natalie Cole

Sweet Disposition" by The Temper Trap

"Hero" by Enrique Iglesias

"Can't Help Falling In Love" by Elvis Presley

"Marry You" by Bruno Mars

"You Send Me" by Aretha Franklin

"Bidi Bidi Bom Bom" by Selena

"Paper Rings" by Taylor Swift

"Head Over Boots" by Jon Pardi

"Oh What a World" by Kasey Musgraves

"Sky Full of Stars" by Coldplay

"Your Love" by Nicki Minaj

"You Make My Dreams" by Hall & Oates

"I'm Yours" by Jason Mraz
The ultimate goal is to find the songs that make you feel your best! Music has a very powerful way of creating emotion amongst people. When thinking about the type of music you want to walk down the aisle to, think about what you want to feel and how others will perceive that feeling! 
In some cases, couples walk down the aisle to the Star Wars theme song. This is an amazing way to express who you are as a NEW couple!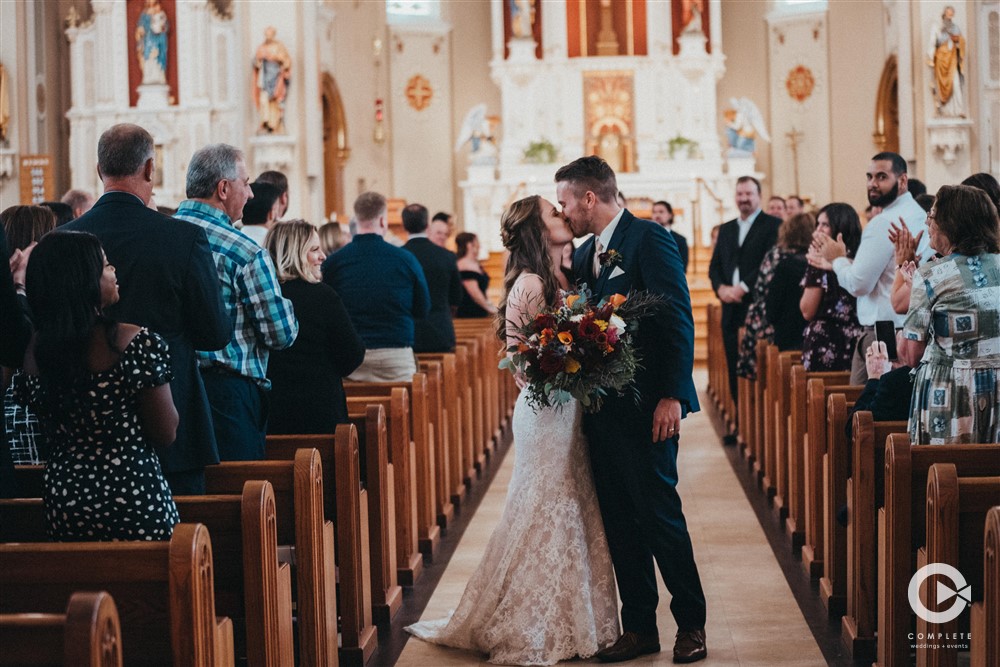 Complete Weddings + Events St. Louis
Complete in St. Louis is the leading provider of DJ, photography, videography, photo booth, and coordination! We would love to be a part of your big day and are happy to put a wedding package together for you in order to make your dream wedding a reality. Reach out to us today to learn more about our services!