With many costs to a wedding or event, it can be difficult to justify spending that pretty penny on everything on your want list. Prioritizing your list, and deciding what is an actual need, versus just your wants, is the tricky part of event planning. Music sets the tone for any event, and background music might be best for some occasions, but hiring a professional DJ has many benefits. A professionally-trained DJ plays more roles than you might think. Familiarizing yourself with what a DJ can offer you will help you understand why a DJ is worth the cost for your event.
St. Louis DJ Cost – Is it Worth It?
When you book a Complete Weddings + Events DJ, we offer more support and expert help to execute your event needs. We understand your wedding is unique, and you might care more about the background music while someone else cares more about having interactive ice breakers. You'll receive an online planning guide that allows you to customize your day and easily make payments towards your balance before your big day when it is convenient for you.
Our DJs will keep things running smoothly and according to your plans as they assist with greeting guests and releasing them for dinner, make announcements, keep the party vibes going. It is reassuring to know if something were to happen to your DJ or equipment, we have a manager who is readily available to assist with any unexpected issues as well as a back-up DJ ready to go for your event!
How does a St. Louis DJ affect your wedding?
A great St. Louis DJ will do more than simply play some music and get people dancing. There are many couples who may not have been to many weddings or may never have experienced the difference between a great and mediocre wedding DJ. So, what does your wedding look like when a great DJ is performing?
When planning the wedding, most couples easily think about the cake, photographer, venue, etc. You'll remember WHAT you need but often don't think about WHY you need it. Your wedding with a professional DJ will flow smoothly and the DJ is the main contact point during the wedding for the vendors as they run through the timeline.
With a professional DJ, you'll be able to relax and enjoy the wedding without worry, your photographer and videographer will be ready for every shot so your photos and videos will be that much better, and obviously, people will REALLY dance!! Everyone from your photographer to you to your great aunt will notice the difference between a wedding with a great DJ rather than a mediocre one.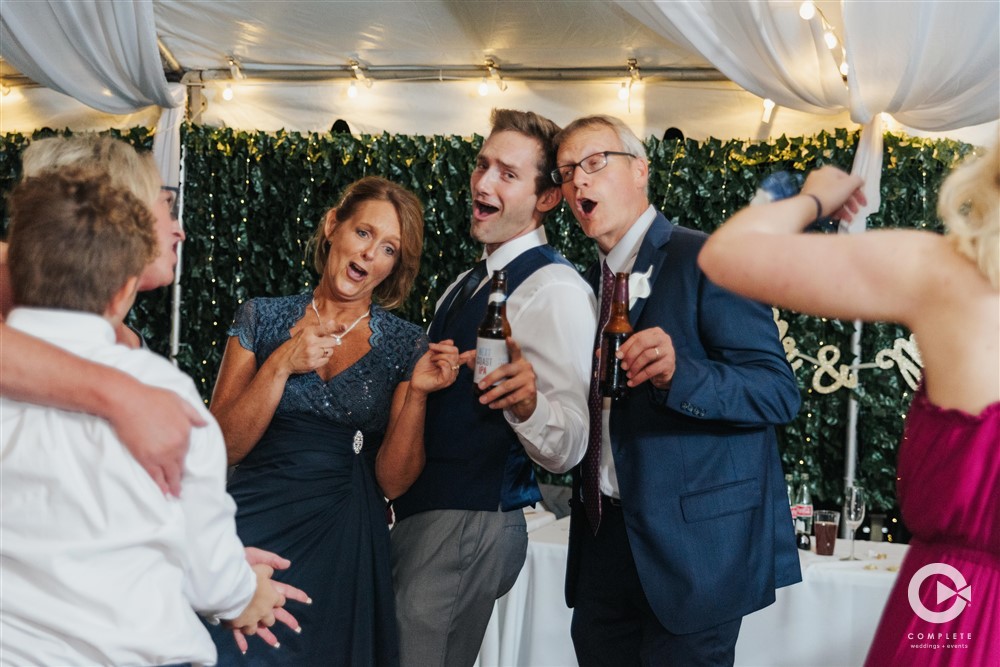 How much does a St. Louis DJ typically charge?
DJ costs can range from about $500 to $1,400 depending on how much experience the DJ has, how long they've been in the business, their availability, and of course, the date of the event! Having an event on a popular date, for example, 2/2/2021 or 10/10/2021, will most likely mean vendors are VERY busy that day (if not already completely booked). Demand on popular dates can absolutely affect the price.
Keep in mind, when you're booking a DJ at a much lower price than the competition, there may be some extra research needed. It's great to ask about the experience or training this DJ has, along with potential back-ups in case the DJ were to be sick or an emergency were to arise.
Is a DJ worth the cost?
Having an experienced professional who is running your wedding reception is absolutely worth the cost! A great DJ can command a room, keep a rowdy wedding party under control, and make sure your dinner, speeches, and first dances happen in a timely fashion. And of course, when it comes to the playlist, an experienced DJ will listen to your wants, and translate that into a playlist that appeases you and the crowd to keep those on the dance floor wanting more!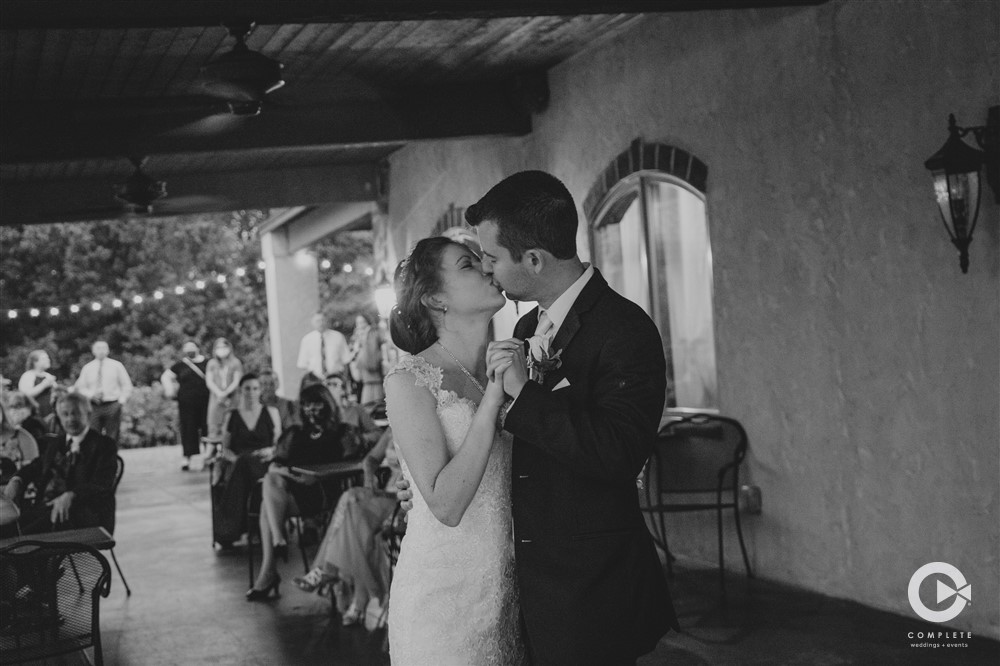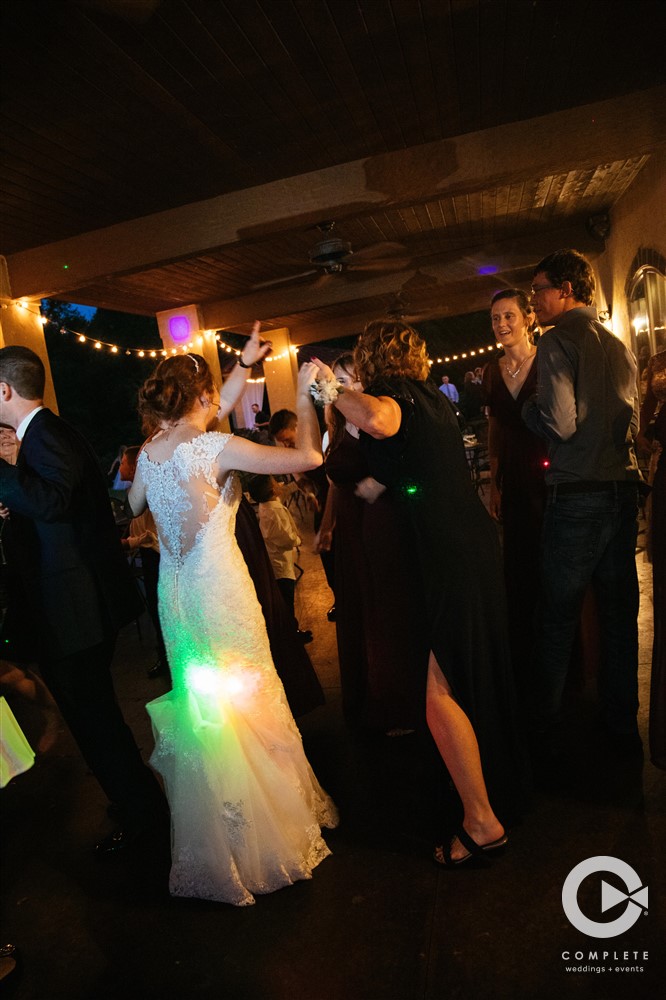 Complete Weddings + Events | St. Louis Top DJs
St. Louis is a city known for its thriving art and community culture, and our DJs do a perfect job of emulating that; but sometimes, they need a little help. Whether that be with party favors for a school dance, or providing HD lighting for your reception hall, Complete as it all!
Learn more about the Complete Weddings + Events DJs and their experience of doing events in St. Louis. Don't hesitate to contact us with any question, big or small, about the benefits of having a DJ at your event, and what price range you can expect for your date!