One of the best ways to personalize your wedding is through your guest book. If a traditional guest book seems too overdone for you, we have come up with some unique wedding guest book alternatives for you to consider.
Guest Book with Photos
What's better than all your guest's written messages? A photo to go along with it! Have each guest add a photo of themselves to a scrapbook with their signature and a personalized message. This will make for a great visual guest book of the night. You can use disposable cameras or Complete Weddings + Events offers photo booth rental in St. Louis, MO to help make the process super easy.
The St. Louis photo booth attendant will assist guests with taking photos, adding them to the scrapbook, and giving each guest a copy of the photo strip to keep! It's a win-win party favor for them and a scrapbook of memories and cute messages for you!
Leave A Message
Sometimes written words don't quite capture the essence and sincerity of messages from your guests. Instead of having your guests write you and your partner a message, what if they left you a message on a phone? That's where FeteFone comes into play.
Fetefone is a unique way of having your guests remembered and is making its way into weddings. Simply place the phone for your guests to use at any point during your wedding. They'll pick up the phone, and their voice will be captured. The great thing about this is that you and your future spouse can listen to the messages each year on your anniversary.
Picture was retrieved from the FêteFone Facebook page.
Sing A Picture/Painting
If you can get an artist to create a custom-made drawing or painting of you and your other half, that would be a cool and unique guest book alternative. A picture would be a cool new piece of artwork to add to your home once the wedding is all said and done. Some ideas of what the artist could paint are you and your fiance in your wedding attire, including your pet, or a casual outfit. The possibilities are endless!
Sign A Trunk
Are you planning on stashing away your wedding day attire in a box or trunk? If so, bring that for guests to sign! It's a perfect way to remember and capture all your guests at your wedding. Every time you open the box in the future, you'll be filled with a gush of nostalgic memories, reading their signatures, and looking at your wedding attire.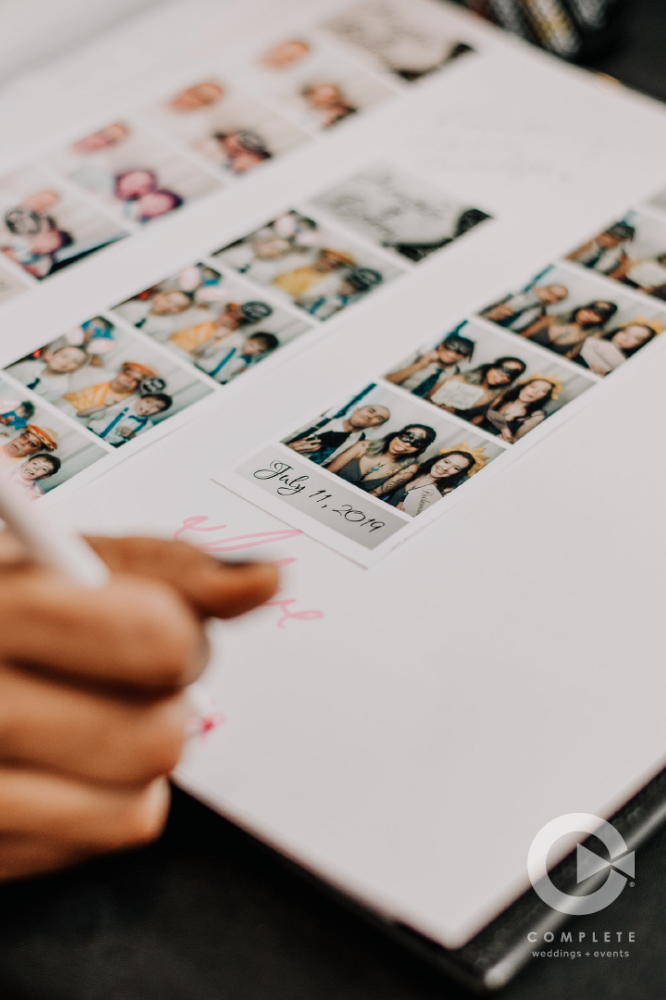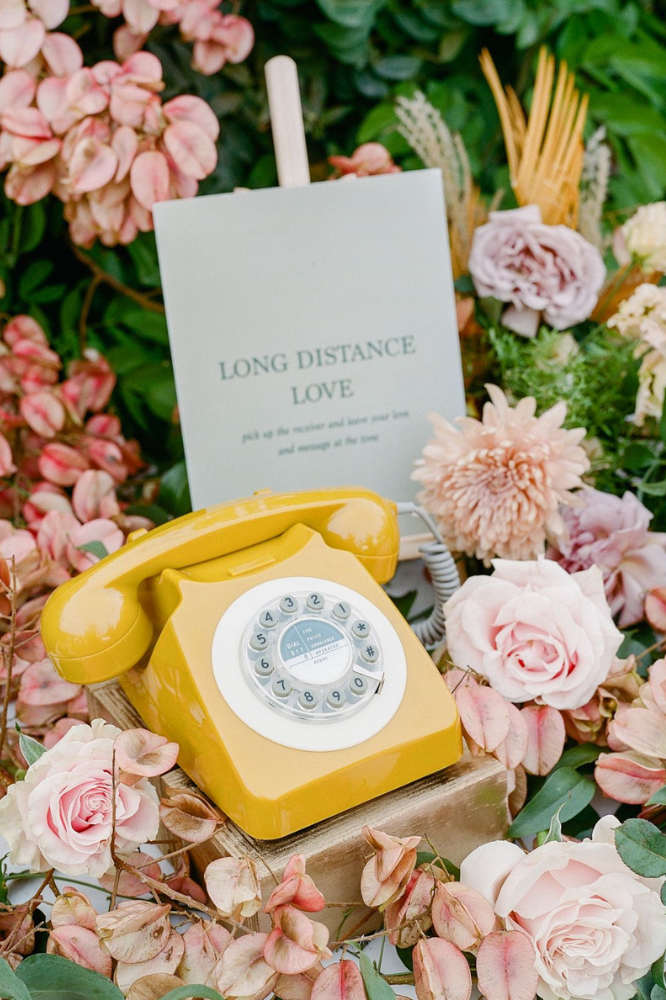 Thanks for the Memories
However you decide to remember the guests that attend your wedding, make sure it goes along with your and your fiance's taste. The biggest question to ask yourselves is, will you be able to put your guest book on display in your own home? Or, will it be something you set aside on a bookshelf collecting dust for years to come? Make a point to review your wedding guest book each year to be flooded with love and memories again and again.