When looking back on your #BestDayEver it can be hard to have zero regrets. Maybe the sun didn't shine or your earring fell out during pictures. While we hope that you don't have any regrets on your day, we want to share three common wedding regrets so that you can plan ahead and get a little bit closer to that PERFECT wedding!
Not Getting A Photo With A Special Guest
Work with your photographer to add specific people outside your immediate family who might not be in their standard wedding photo list. Maybe your great aunt is flying in from Washington, your cousin just had the cutest newborn, or you've just never had a great photo of you and your grandpa. Of course, we wish we could get a photo with everyone, but really think about who you'll regret not having a professional photo with.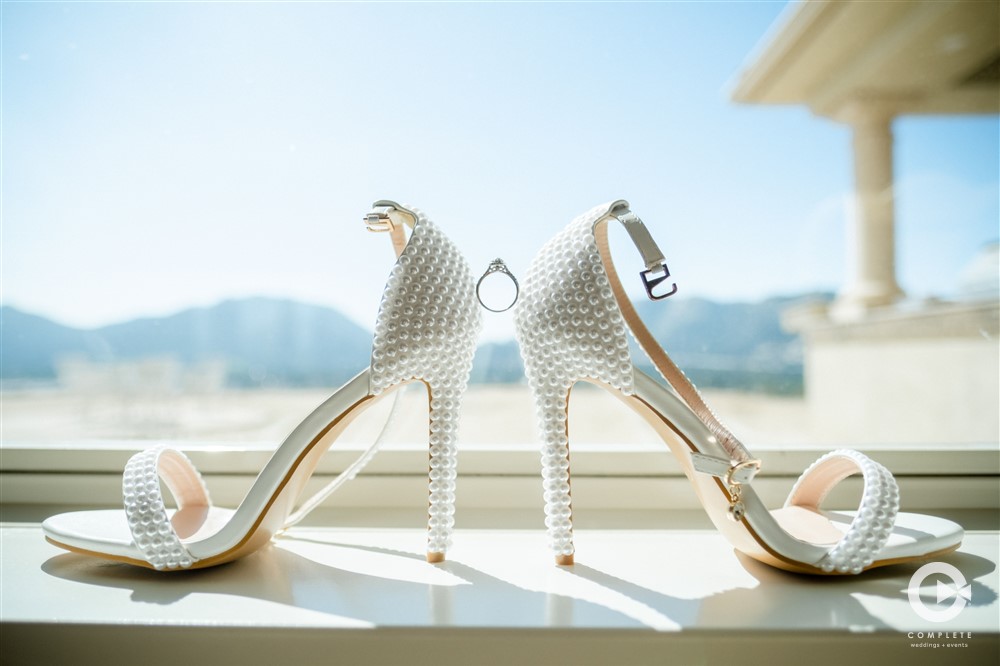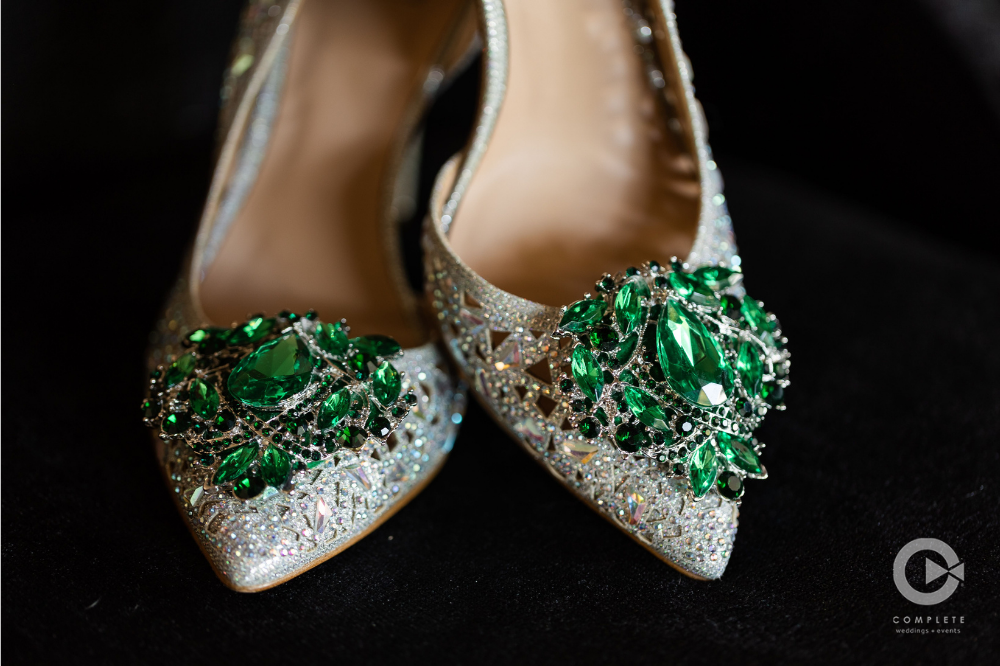 Wearing Uncomfy Shoes
We all know that your wedding day is the day you're supposed to pull out the best version of yourself. That may include those cute 4-inch heels that you've been eying for months. Although cute, we highly recommend wearing a pair of shoes that will be comfortable on your wedding night. There are many ways to get away with it. For starters, if your dress flows past your feet, they will most likely cover your feet. So no one will even know. If you can't part with your heels for the fear that they'll show up in your pictures, that's completely okay. Rock your heels for pictures and switch them out for shorter heels or even flats when it comes to dancing. The last thing you'd want is to be held back when the electric slide comes on!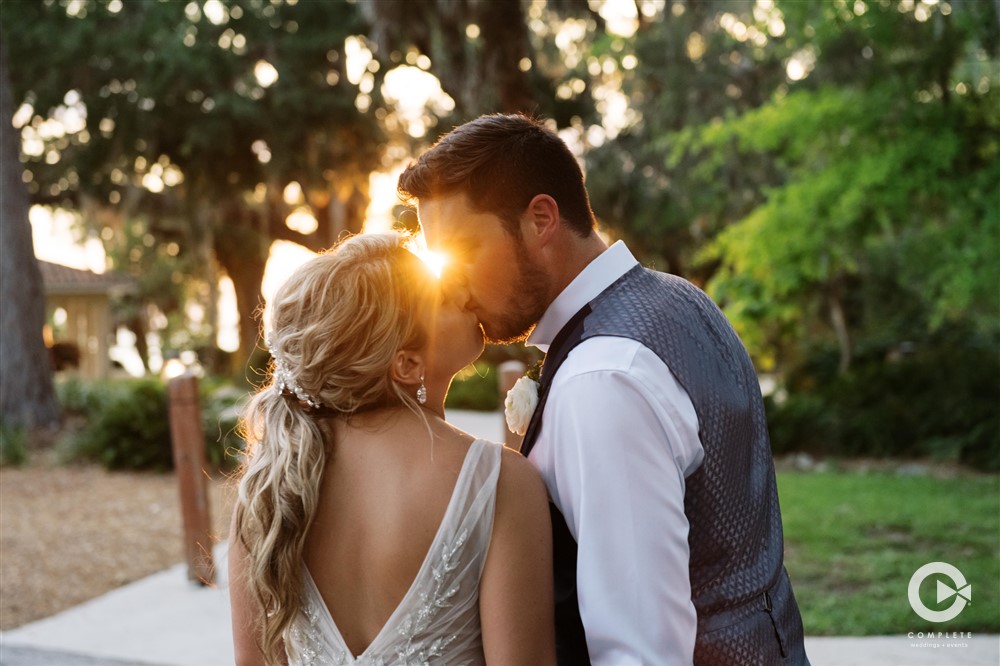 Worrying About the Little Things Too Much
Centerpieces, playlists, seating arrangements, bridesmaids' dresses, room decor, something blue. Seriously we could go on for a while here. When many brides and grooms look back, they stressed a little too much on some smaller details that just didn't really matter in the scope of things. When you're caught up in the moment on if your napkins should be white or cream, try to keep a rational mentality. Remind yourself, this day is about you and your partner and celebrating your love.
Unfortunately, you can't control the weather or your tears as they start streaking down your flawless foundation in an emotional moment (if you can, we applaud you!). BUT you can try to avoid these common regrets. Hopefully, these tips will help you recall your wedding in all its glory once all is said and done!
Complete Weddings + Events Sarasota, FL
If you're looking to get a headstart on your wedding planning, Complete Weddings + Events can make sure you avoid some major regrets by having multiple services with one location. We offer photography, videography, DJ, day-of-coordination, photo booth, and lighting! Contact us to receive pricing!