Music is essential for every party as it helps the guests enjoy it to the fullest. To have good music on your day there are few things to keep in mind when you are planning.
Avoiding Wedding Music Mistakes
Check the Sound Ordinance Laws:
Booking a wedding venue is a work of responsibility. Every venue will have its own sets of do's and don'ts and it is important to collect all such information beforehand. You must find out if the venue that you intend to book has any sound ordinance laws. Check to see if it's restricted to the maximum level of a decibel or if there is any specific ending time. If the laws are stringent then you may not like to have your party there.
Choose your music provider carefully
The next thing is researching your chosen band or DJ properly, and having very clear communication about what you want and a clear program for the day. Generally, the more specific you are for a DJ will inform the cost. One thing to keep is mind is realistic expectations and fairness – musicians need breaks to eat and a reasonable 'shift'. Mistakes here come from bad choices, poor communication, and unrealistic expectations.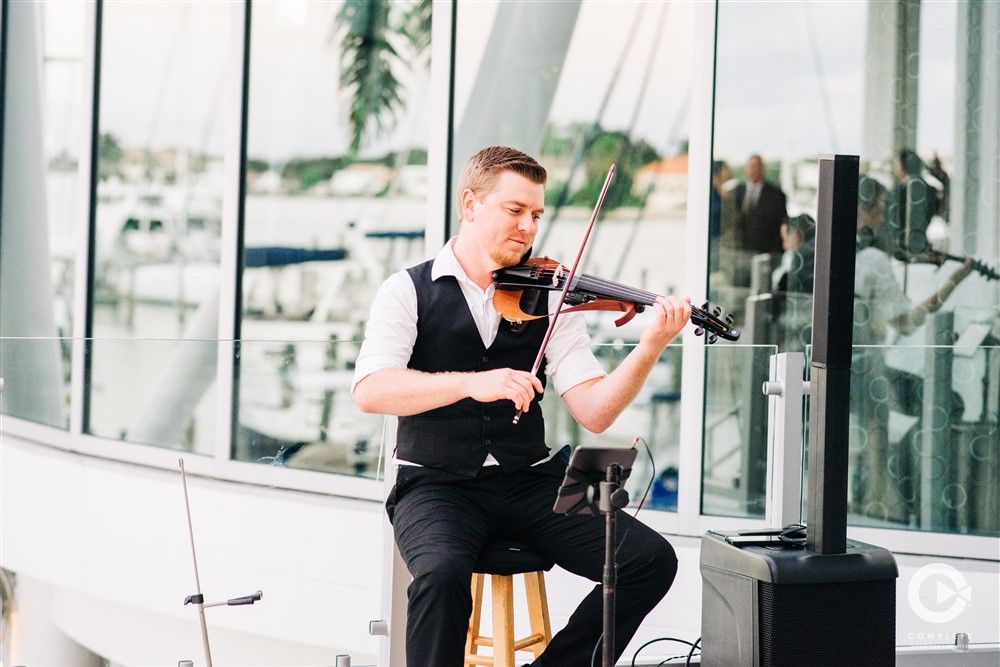 Having a Silent Ceremony:
Do you have any plans to start your ceremony in silence or you plan to have no music at all? Your guest may not like your idea and may get bored so make sure that you have some good wedding music for the guests. If you are not much fond of loud music then you may ask your DJ to keep some light music in the beginning and may complement it with some dance beats for the guests to enjoy.
Isolating the Music Program:
Remember to not isolate the wedding music program just to dancing. You can also incorporate the music program into the non-dancing events also. You must speak to the DJ about this beforehand and can ask them to have some background music during the dinner so that people can enjoy food and music simultaneously.
Creating a Schedule:
Not creating a schedule can be your biggest mistake. Wedding planners can be of great help in doing so. You should, therefore, sit with your wedding planner and plan the day well. If everything is well planned then your band or DJ can play the music according to the event.
Not Just Your Choice:
Avoiding wedding music mistakes.  Make sure to include music, not of just your choice only, and keep a mixed bag so that your guests can enjoy the music to the fullest. However, the DJs are equipped with this skill and can set the mood of the people right simply by changing the music to suit the situation.
Complete Weddings and Events in Sarasota, FL
If you're looking to tie the knot or throw an epic event, you have come to the right place. Complete Weddings + Events in Sarasota, FL will help you find the right event or wedding photographer, videographer, and DJ to throw a phenomenal party, plus we have a fun photo booth and lighting rentals to elevate your event and give you the type of unforgettable experience you're looking for. In addition to Sarasota, Bradenton, & North Port, we also serve Parrish, Venice, Palmetto, Lakewood Ranch, Anna Maria Island, Englewood, Holmes Beach, Longboat Key, Siesta Key, Osprey, & Port Charlotte.
Complete Weddings + Events, Sarasota's leading provider of event and wedding photography, videography, lighting, DJ services & photo booth rental.
For more wedding tips and tricks please like us on Facebook and follow us on Instagram!