Winter can be so romantic with all of its mistletoe and magic. Twinkling lights are everywhere and everyone is so happy. What better time to put a ring on it then the most wonderful time of the year!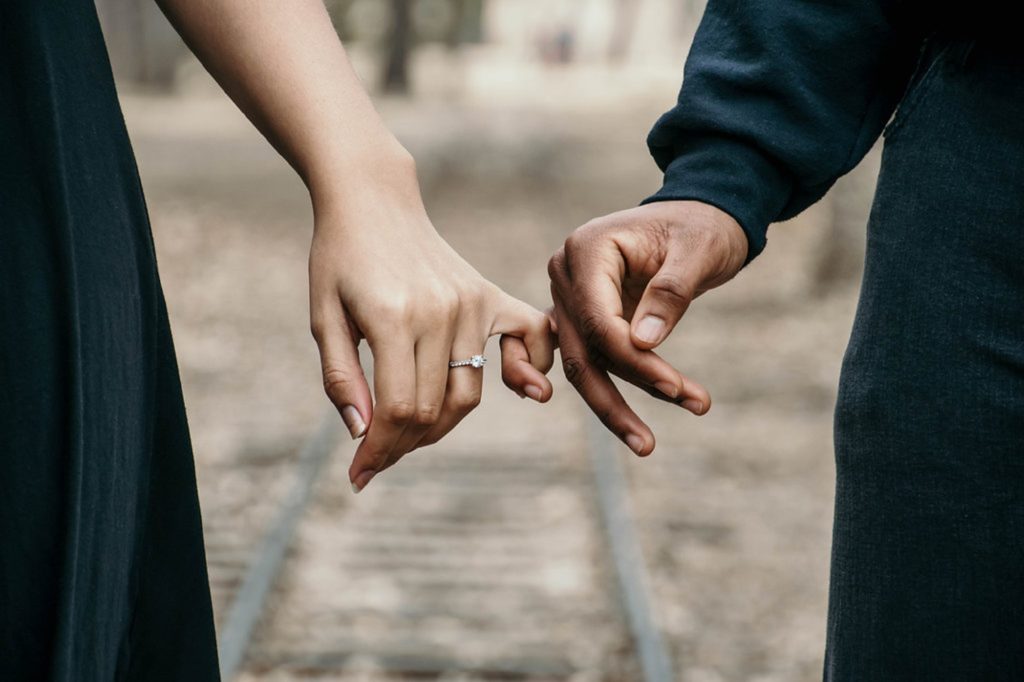 The holidays are over and now is the time to start wedding planning and booking everything you need. Nothing is worse than having to move your wedding date in order to find a venue, DJ, or photographer with availability. Here are some tips on getting ready for the most important day of your life!
Wedding Planning- Getting Started
Hire a Wedding Coordinator
A wedding coordinator has a vital wedding experience. Even with the smallest budgets, they know which corners can be cut, what prices are reasonable, and which vendors to trust. They will iron out any issues and make your vision a reality.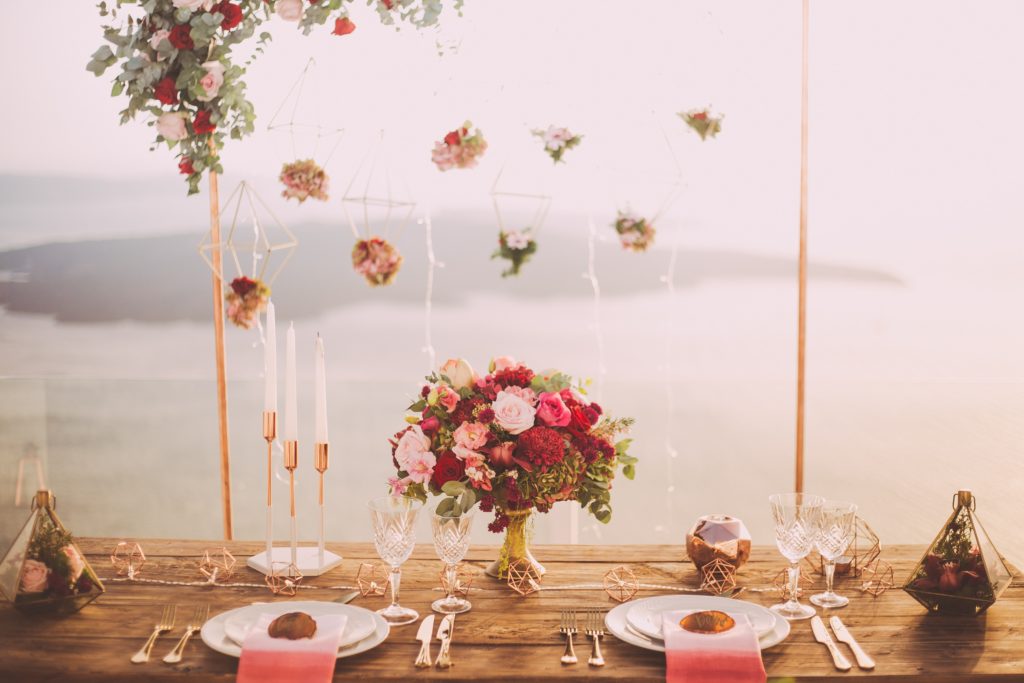 Envision your wedding
Is your dream wedding a formal affair, or more laid back? Primarily indoor or outdoor? Is it a huge gathering, or are you surrounded by only your most intimate friends and family?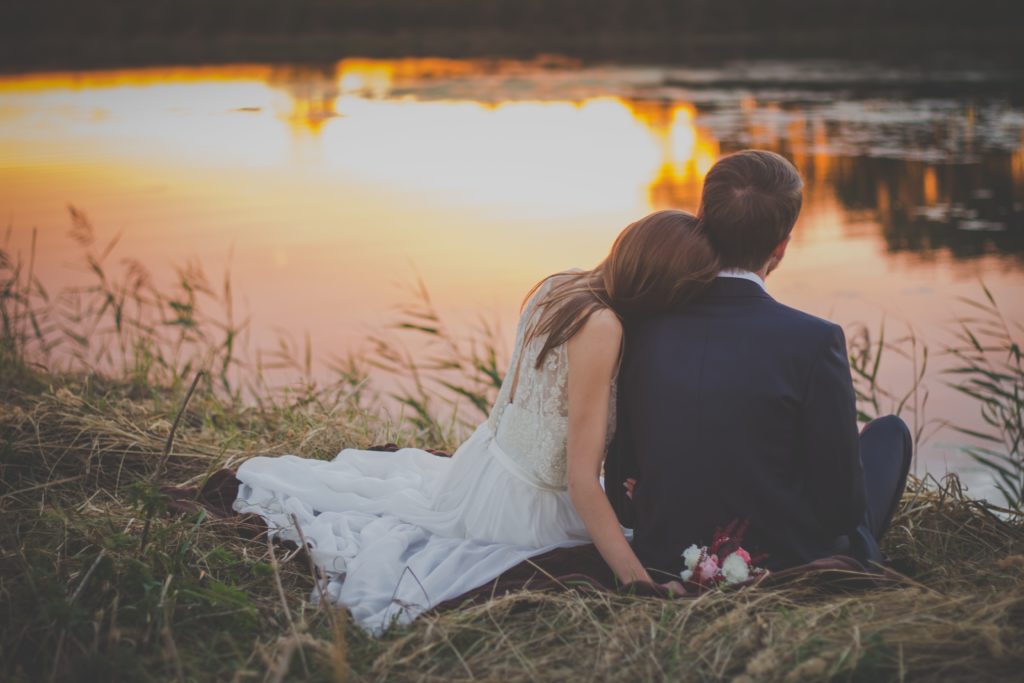 Pick a date
If you are planning on a June or August wedding, you are going to want to hustle. These dates are filling up fast for any venues and vendors that you might be interested in. When choosing a date, it's important to check with family, bridal party, and other key people. If you have your heart set on a specific venue, photographer, DJ, etc. you may want to check to see if they have your date available before making a final decision on the date. Click here to read more about wedding dates to avoid.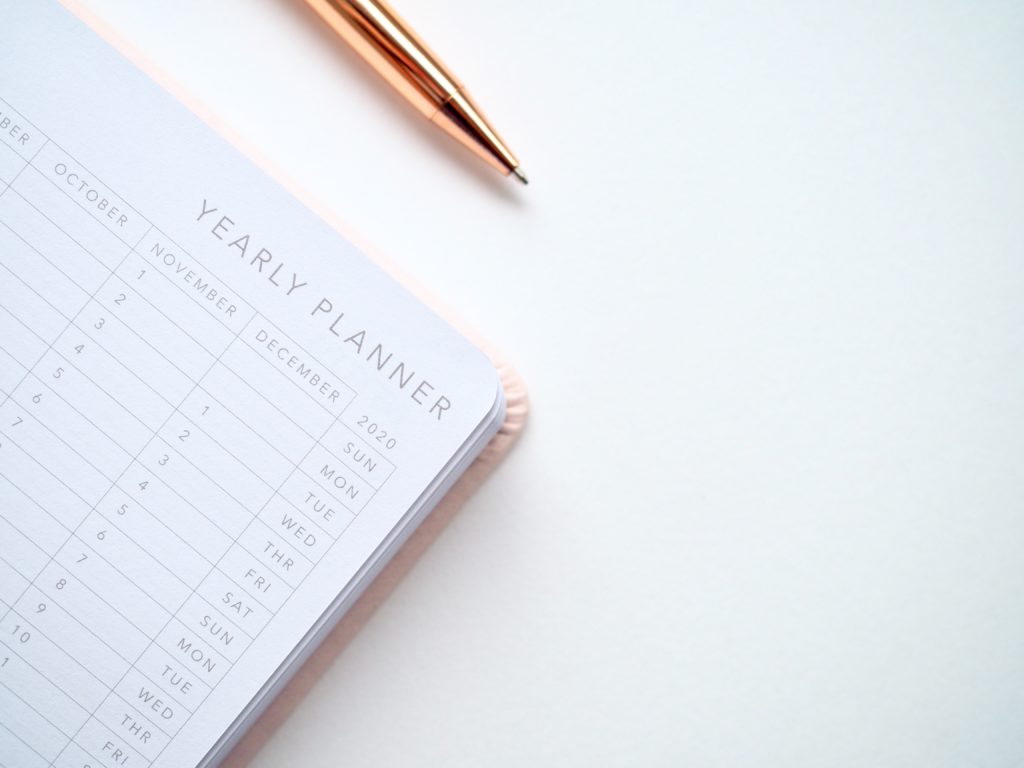 Budget
I know I don't need to tell you this, but weddings are EX-PENS-IVE!! If budgeted and prioritized correctly, your wedding can be everything you dreamed and more, even with the smallest of budgets. Start with what is most important to you. Find ways to make your money stretch. Think you can't afford a DJ or a photo booth? Save $5 a day by making homemade lunches for the next 3 months, and you already have $450 ready to use. Shave a little off your spending, find ways to earn a little extra, prioritize the things you don't want to skimp on and be creative on the things that don't matter to you.
Book a Venue
Take into consideration the size of your guest list, whether you want a kid-friendly or adult-only environment, and the style you are going for. Schedule tours for your favorite venues. You may pay more at locations that offer everything included, and less for the place where you are responsible for everything. Knowing your priorities and budget will help you determine what location is the best fit for you.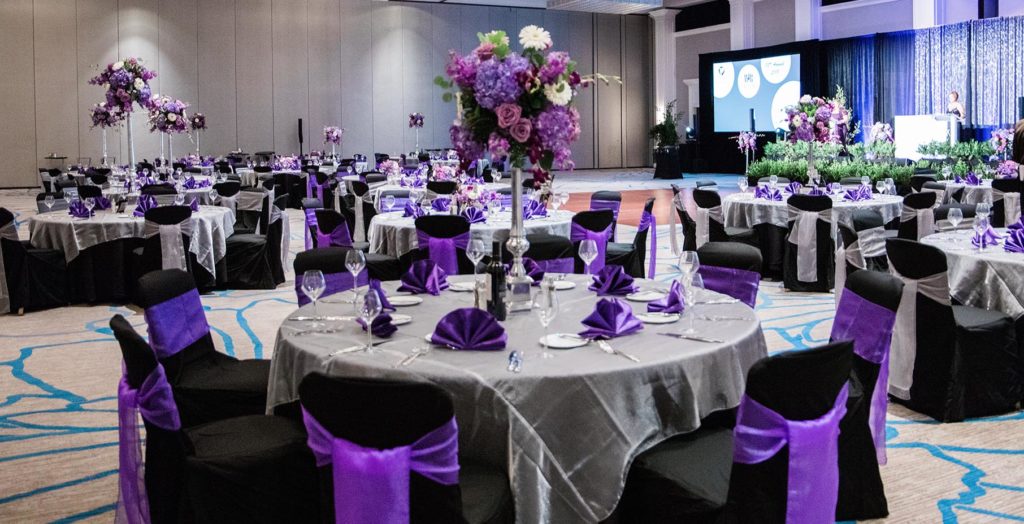 Book your vendors
The best vendors at the best prices are the first ones to become booked out first. Prioritize your needs and place a deposit to hold your day. These vendors may include a caterer, photographer, videographer, DJ or live band, florist, photo booth, hair and makeup artist, etc.
Wedding planning is easy with Complete Weddings + Events. Book us now for all of your coordinating, photography, videography, DJ, and photo booth needs.