We've had a tremendous year, and we hope 2019 is marked as a remarkable year for you too! Whether you were engaged, married, or helped immensely in event or wedding planning, let's not leave 2019 in the dust just yet. Our collection of stand-out Unique Utah Wedding Photography from 2019 is a great way to look back on the year fondly. 
We found photos outside the typical romantic vibes to highlight unique moments at weddings we've captured. These photos feature aspects of the wedding beyond just the bride and groom, but you know they always steal the spotlight in the end! 
Unique Utah Wedding Photography of 2019 – Our Uncommon Edition
Enjoy the best of 2019 weddings with our favorites in wedding day details, newlywed style, bridesmaid and groomsmen looks, and spunky additions that helped make these 2019 weddings unique.
Bridal Photos
These awesome but unique photos are some of our favorites from 2019!  From horses to unique poses, these are some of our favorites!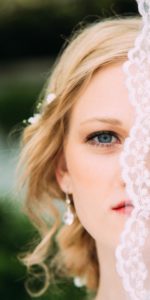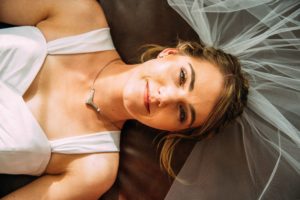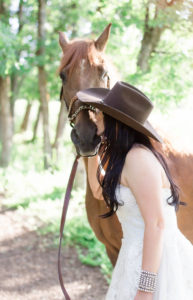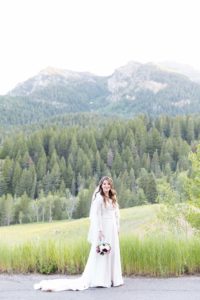 Detail Photos of the Day
Wedding detail photography includes moments of a wedding that brought out the couples' style or vision for the day through accessories, custom decor or visual enhancements.
Colors
Whether it's the bridal party, drinks, or the brides dress itself, colors play an important part in any wedding!