Time flies when you're having fun, and this is especially true of marriage. In what feels like the blink of an eye, you'll go from tying the knot to celebrating your first, fifth, or fiftieth wedding anniversary. Whether you're newly engaged, just married, or want to start a new anniversary tradition after years of marital bliss, we've got you covered. Keep reading for ideas to celebrate your love now and for years to come.
Ways to Celebrate Your Wedding Anniversary
Write a Love Letter
Paper is the traditional first-year anniversary gift for newlyweds. If personalized stationery doesn't exactly get your heart racing, consider reinterpreting the tradition for modern times. Think about the last time you received a handwritten letter – it's likely been years. Chances are good your partner will appreciate the novelty (and sentiment!) of a classic love letter.
Start with special monogrammed stationery or a whimsical fountain pen. They'll serve as a gift for your partner and give the whole activity a more romantic vibe. Outline the happy memories they helped you create in the last year and your hopes for your future together. Don't stress if you're not Shakespeare 2.0. The gesture alone will mean the world to your spouse, and they'll have the gift of your heartfelt words to treasure for years to come.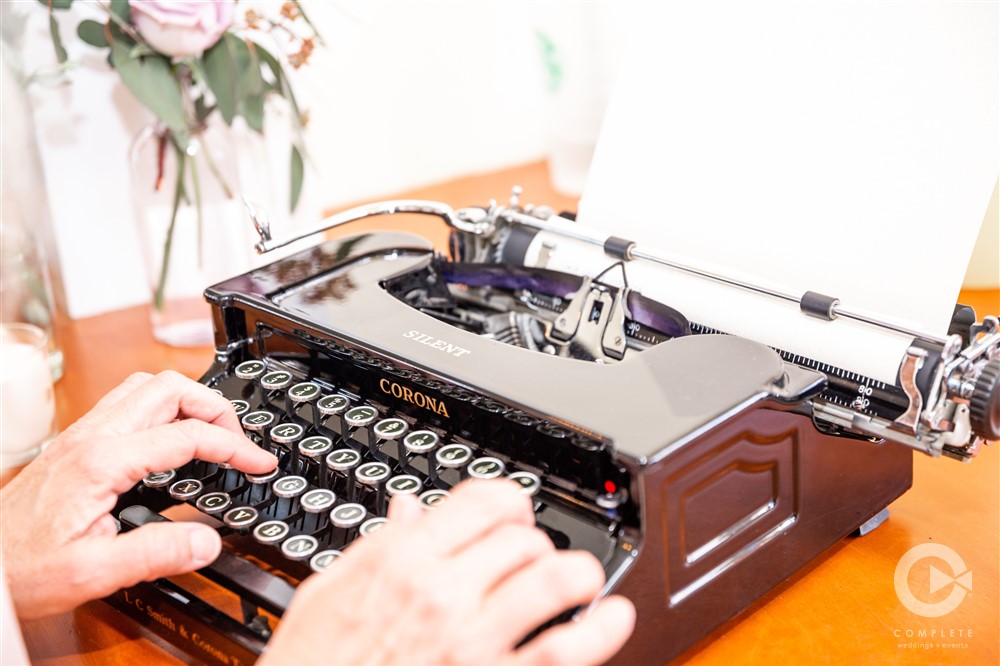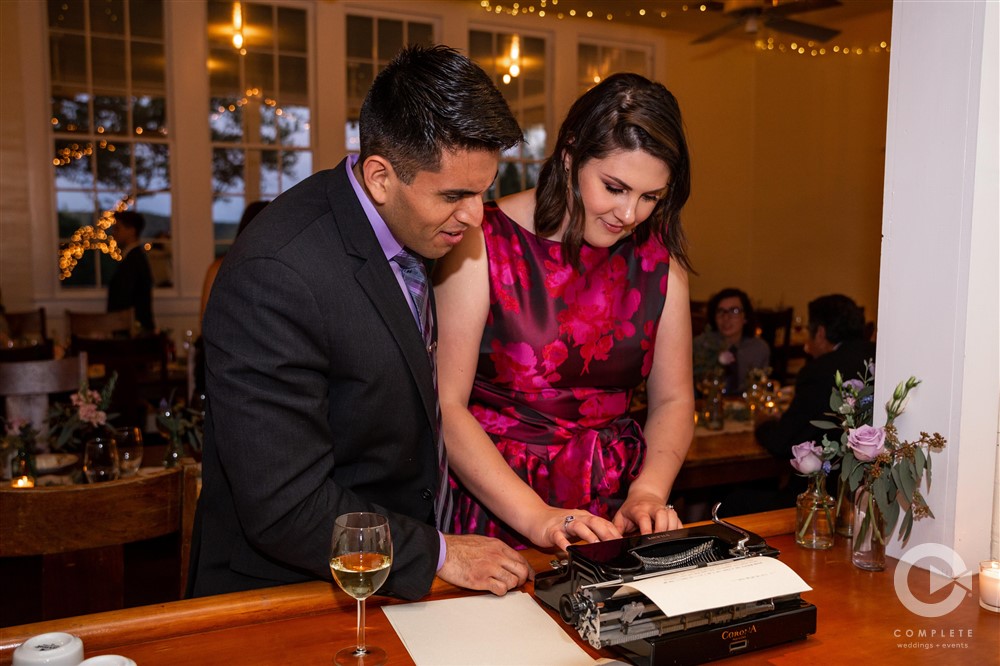 Give Back
 Aluminum and tin are traditionally used in gifts for couples celebrating their 10 year anniversaries. While you could certainly reinterpret this tradition by upgrading to diamonds or gold, we recommend going another route. Instead of brainstorming gifts for each other,, make plans to give back to your community together.
Volunteering at a recycling center in a fun, tongue-in-cheek nod to the aluminum tradition, but it's certainly not the only spot that could benefit from your support. Whether you head to the animal shelter for dog-walking, hand out sandwiches at the local homeless shelter, or participate in a 5K charity run, you'll both walk away with the inner satisfaction of helping others while spending quality time together. That trumps diamonds every time!
Get Crafty
 The traditional gift for 20 years of marriage is fine china. Gorgeous porcelain dishes are the perfect present for anyone who loves to cook or host dinner parties. For those who are less enthusiastic about dinnerware, consider a more crafty approach to this tradition.
Many pottery studios offer classes for beginners to throw clay on the wheel while sipping a glass of wine. It's a great way to try out a new hobby and create pieces to remind you of your anniversary. Another option? Head to a paint-your-own pottery store where you can decorate colorful plates, mugs, and bowls while reminiscing about your wedding day.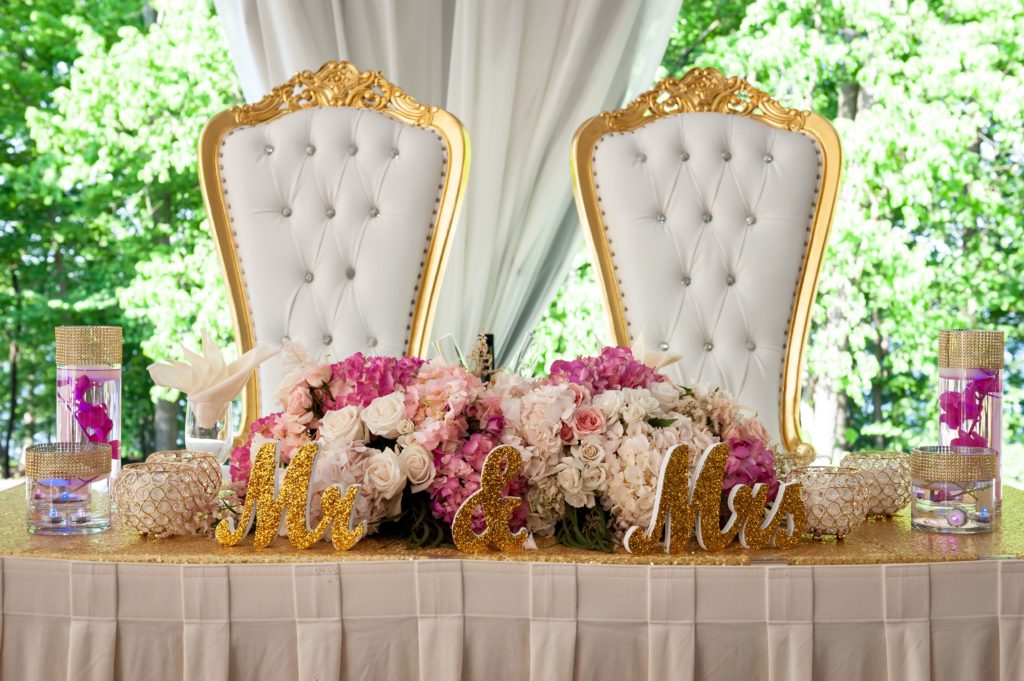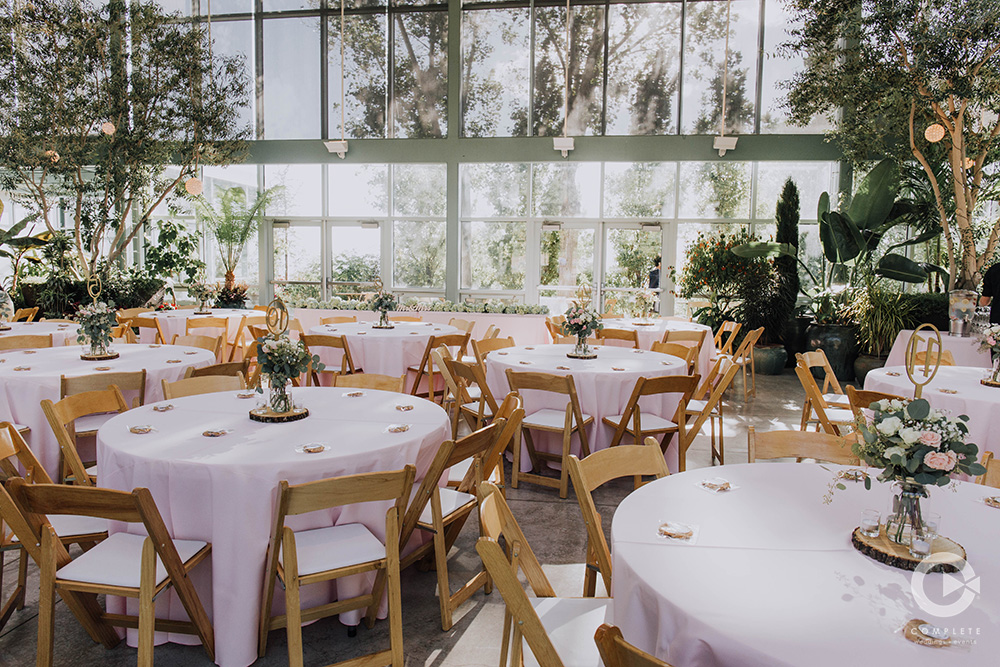 Plan a Golden Anniversary Celebration
After five decades together, you deserve more than gold jewelry – a golden anniversary party can serve as a metaphorical victory lap for happy couples. Gold is indeed the traditional gift for 50 years of marriage, but you can also use the festive metallic as the theme of an anniversary celebration.
Incorporate glittery shades of gold into the party invitations. String yellow streamers across your ceiling, and serve cake dusted with gold flakes for dessert. The color can even be worked into your playlist. From "Fields of Gold" by Sting to "After the Gold Rush" by Neil Young, you'd be surprised at how many songs reference the color.
Should you need help pulling the event together, allow Complete Weddings + Events to assist. From event photography to anniversary party photo booth rentals, we'll take care of the details so you can enjoy the celebration.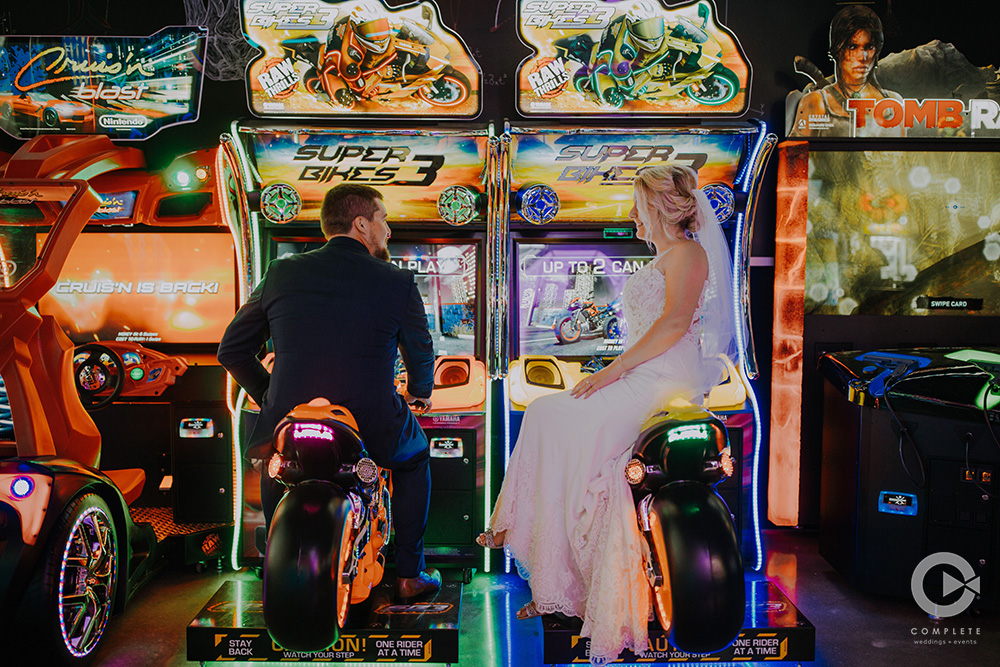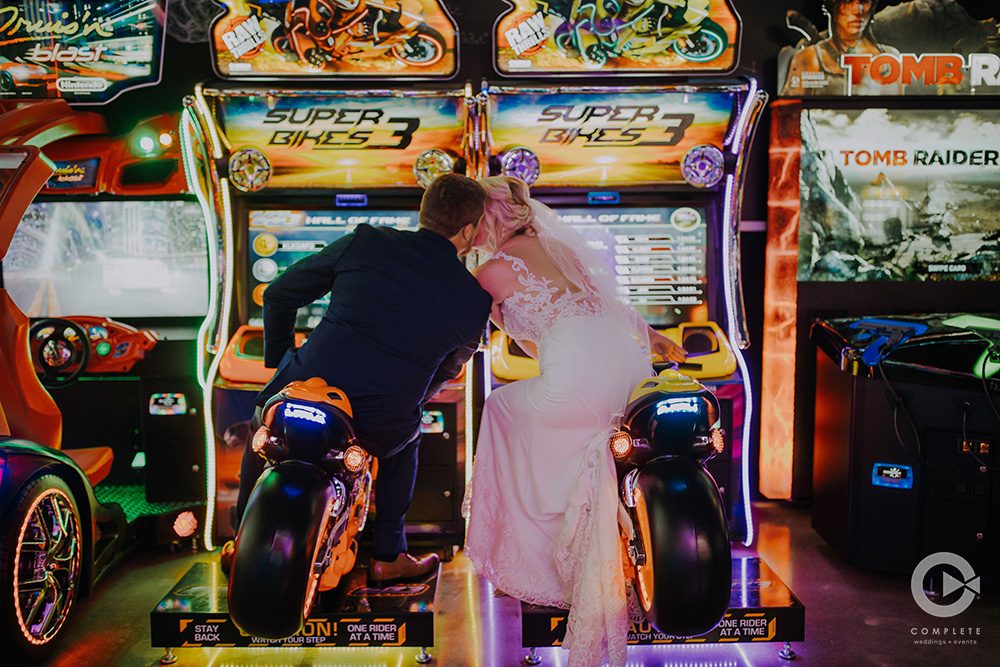 Wake Up in a New City Together 
Of course, the true significance of any anniversary lies within your relationship. While traditional gifts are fun to think about, they're often impractical and sometimes downright unnecessary. Rather than force any particular theme or gift, focus instead of your partner's needs and desires. Planning a trip is a great way to escape the constraints of tradition and awaken your adventurous side.
Travel has a way of bringing people together in fresh, exciting ways. Maybe you and your spouse bonded over your wanderlust when you first started dating. Maybe you two have never been out of the country before. Whatever your travel experience, waking up in a new city together is a fun way to honor another year of marriage.
Whether it's a short weekend getaway to Minneapolis, a few days in Chicago, or hopping on a plane for a week-long resort stay, everyone needs to get away every now and then! Getting away anywhere will give you an awesome memory that you can look back on and you'll never regret making that decision for your anniversary. Especially since there are so many simple ideas on how to get away locally in the midwest!
However, you and your partner decide to celebrate, be sure to honor the commitment you two have made to each other through the years. Celebrating your anniversary is an important way to reflect on all you've overcome, dream about your future together, and cherish the here and now.
Complete Weddings + Events in Rochester, MN
If you're planning a wedding in Rochester, MN, then you've landed at the right place! Now that you've said YES! to spending your life together, you have some exciting decisions ahead. At Complete Weddings + Events planning, wedding events are what we do best.
Complete Weddings + Events, Rochester's leading provider of event and wedding photography, videography, lighting, DJ services & photo booth rental.