There is SO MUCH time, effort, planning, work, etc. that goes into creating the perfect wedding day. However, the perfect wedding day is almost impossible to achieve and some couples will go as far as to say they have some real regrets when looking back at their wedding day. Of course, nothing will be 100% perfect, but there's one day of your life when you can attempt to make it as perfect as possible, and we want to help! In this blog, we'll go over the most common wedding regrets couples have when looking back on their wedding.
Biggest Wedding Regrets Couples Have
Worrying What Others Think
One major regret that seems to come up often is a simple one, worrying what others think! A wedding puts a ton of focus on the two people getting married, as it should! However, that can sometimes come back to hurt you in some ways. Many friends and family members are going to have opinions on how you should plan your wedding, who you should invite, etc. Dealing with the pressures of family and friends during the planning process and wedding day can be one of the most stressful things to deal with. However, at the end of the day, this wedding is yours so you shouldn't be worried about what others think!
Know Where to Spend and Where to Save
Time and energy are not the only things that wedding planning tends to eat up. As most people know, money is a resource that inevitably is going to be poured into the wedding. However, many couples look to save some money when going through the planning process, which, isn't a bad thing but you need to know where you CAN save and where you should spend a bit more. For example, if you save on decorations that can really work as long as you have a DIY plan that is proven and looks great. This is because you can make a mistake when creating your center piece and predetermine that you need to remake it or if you even like it.
However, when you go cheap on things like a DJ, venue, photographer, or caterer, there is only one attempt to do it right. If you hire anyone who isn't a true professional for these things you could really regret it when you're eating cold chicken and listening to your dinner playlist featuring Kid Rock.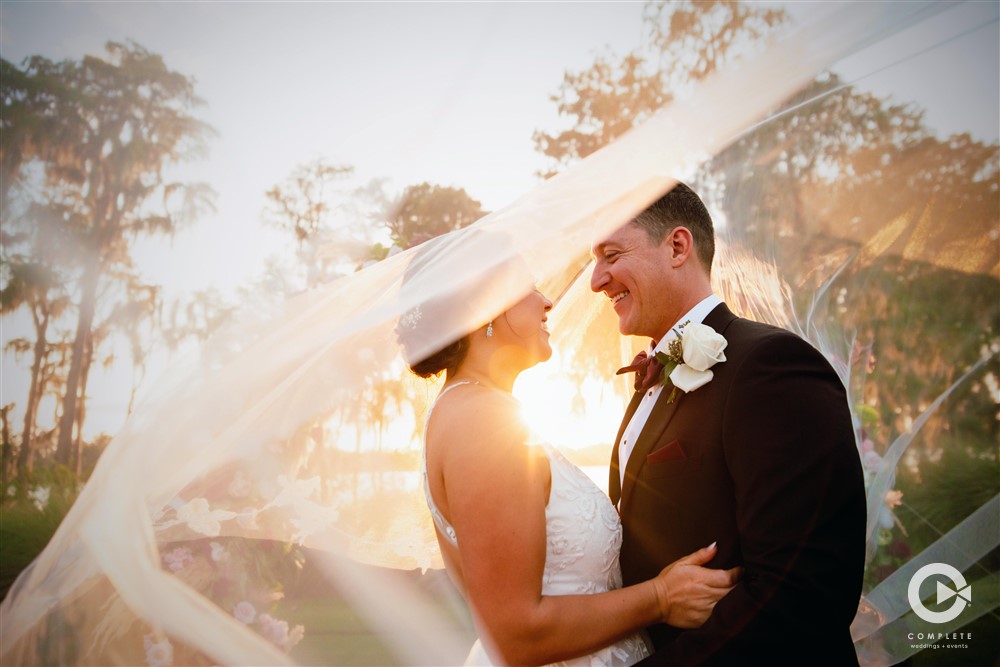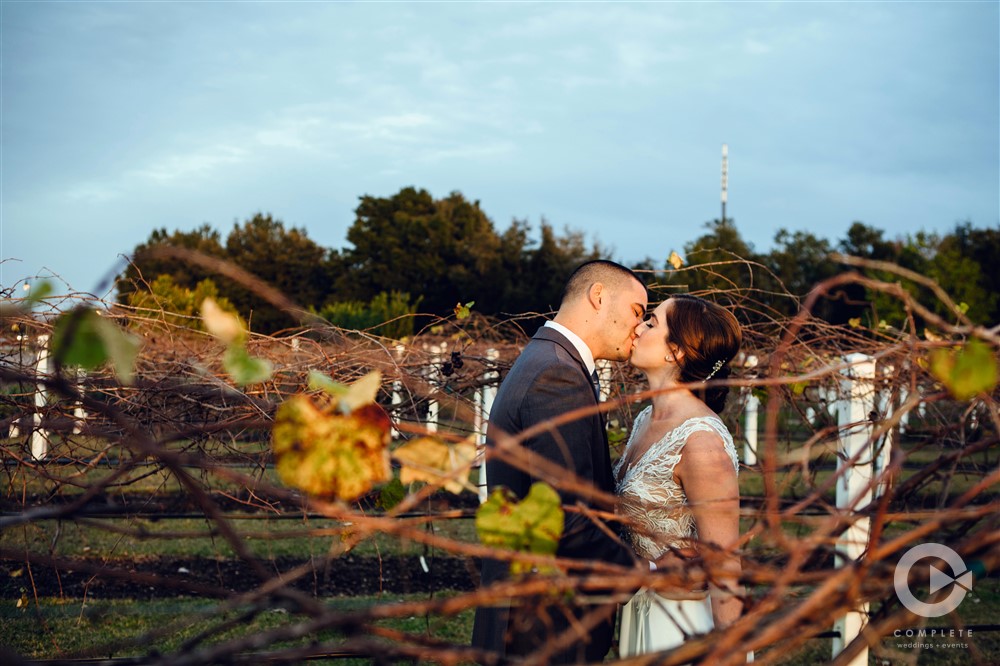 Uncomfortable Attire
One thing so many people overlook is how comfortable they are in their attire the day of their wedding. Of course, you're going to want to look FANTASTIC, it's your wedding day after all! However, if you are uncomfortable the whole day you're going to be miserable. Many couples will now have two sets of clothes, one for the formalities, most of the pictures, and ceremony, then some clothes for the reception and dancing. Have you ever tried doing the Wobble in Jimmy Choo heels? It doesn't typically end well.
Worrying Too Much About the Little Things
Alright, this one seems way too obvious, but we'd regret not mentioning it. It's so, so easy to get caught up in the little things, especially when you have vendors, family members, planners, etc. asking about every little detail for months. It's important to be detail oriented when planning but worrying too much about every little thing can pull your attention away from what's important that day. For example, it's important that you are detailed with your vendors so that the music is correct, the flowers are placed correctly, and everything is in order. However, Uncle Joe will inevitably sit in the wrong spot and move his place card. You just aren't able to control everyone unfortunately so it's important to simply let those little things go.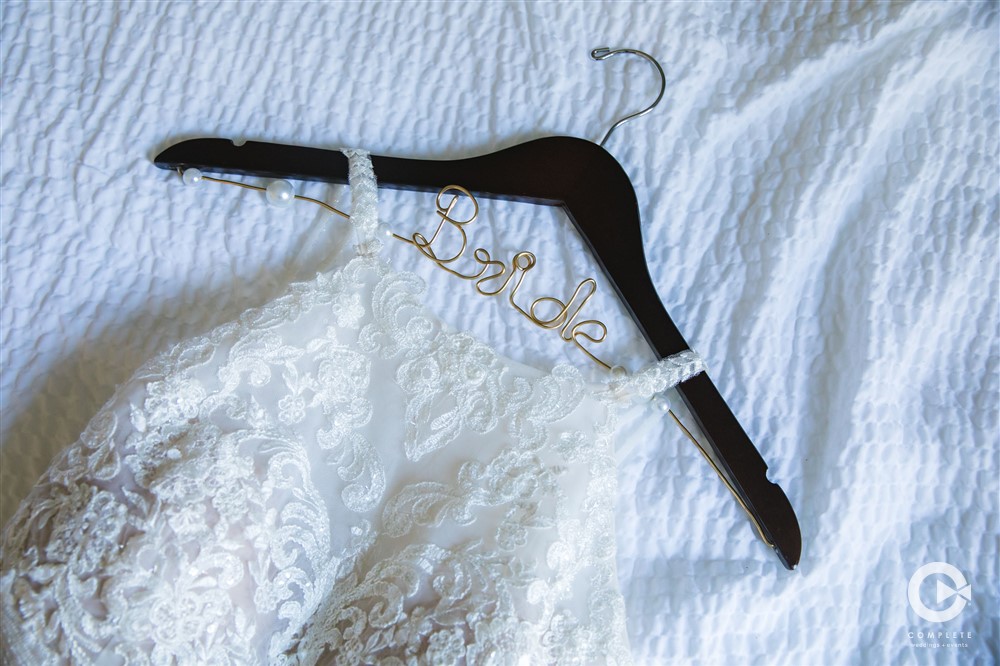 Leaving For the Honeymoon Right Away
After all the wedding planning and stress that you've likely dealt with over the planning process you're sure to be anxious to escape reality for a bit. However, it's always good to leave a day or two in between your wedding and the honeymoon. Trust us, you're going to want to spend at least a day getting packed and sleeping off some of the previous week's busy schedule.