While 2020 gave us quite a few unexpected curveballs, many lucky couples were still blessed to be able to host the day of their dreams. 2020 weddings have come in all shapes in sizes, with varying regulations and adjustments to make these magical days quite a successful miracle. From micro weddings to massive ones (prior to mid-March), we loved playing our part for every event! Despite the challenges, our Complete Weddings + Events team in NWA has been continually reminded of why we love what we do. Luckily, the happy feelings we have about helping couples throw the best day of their lives is mutual! Here is a recap of NWA Complete Reviews from the 2020s Most Recent Newlyweds!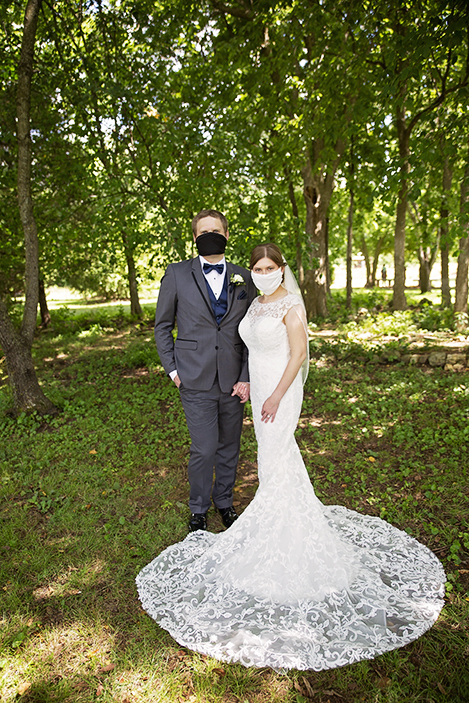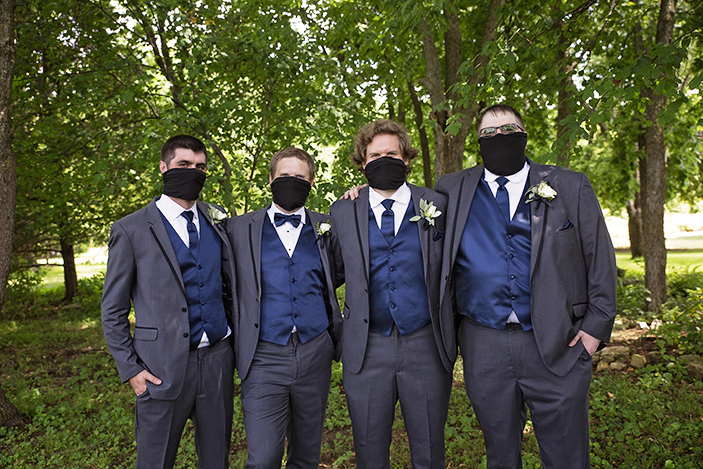 NWA Complete Weddings + Events 2020 Reviews
"They made the whole evening relaxing and helped it all go very smoothly."
-Melissa 8.1.20
"Kellis was an amazing DJ!! He made the reception so much fun, interacted with the guests, was very flexible and easy to work with, and very helpful throughout the whole event! He was very successful in getting everyone out on the dance floor. We are so glad we had him as our DJ!"
-Rebecca 6.28.20
"Sam and Mike did absolutely amazing. Our wedding reception was amazing. They knew the songs we wanted the genres the did the most amazing job. Both my husband and I and all our family and friends who were with us were beyond pleased with the services. They put on one amazing show!!!! Thank you so much to complete weddings and events and especially to Sam and Mike for making it the best night ever."
-Ashley 7.18.20
"We loved everything about our service. The videographers were great and helped out a lot. The photo booth lady was great and got everyone involved! Dj Jenna was AMAAAAAZING!!! I cannot even express how much we loved having complete at our wedding. You all truly brought our wedding together and I wouldn't have wanted another company to be apart of our day! Thank you so much."
-Jennifer 7.18.20
Complete Weddings + Events in NW Arkansas
Planning your dream wedding or event should be simple and fun, and we firmly believe that having all our services under one roof makes planning easier for you. So relax. We've got this. Our job is to make this easy for you, your job is to enjoy the party! Complete Weddings + Events, Bentonville's leading provider of event and wedding photography, videography, lighting, DJ services & photo booth rental.