Get to know some of the individuals behind the Complete Weddings + Events team here in Milwaukee, WI! With a combined 30+ years of event industry experience, our team has nearly seen it all! We're familiar with every wedding venue in the Milwaukee area, and worked with many of the event and wedding vendors you may work with for your big day! Feel free to contact us with any of your event-related questions, or to learn more about what we do to make sure you're completely taken care of leading up to and on your event day. We'd love to hear about what you're planning for your day, and see how we, or any of the vendors in Milwaukee, can help!
Meet the Complete Milwaukee Team!
Misty K., Director of Operations & Event Services Team Member
Years in Industry: 14 years handling weddings in some capacity. I started out in the hotel industry and transitioned to event services full time 5 years ago.
Sports Team: Milwaukee Brewers & Kansas City Chiefs
Favorite Phone App: SimplePrints – You can create scrapbooks directly from your phone one page at a time. Also, can have multiple projects open at any time and finish them at your leisure and send them to print. Every year I start a new year scrapbook and complete it throughout the year and then get it printed once the year is over. In a world where there is so much digital content, it's easy for your photos to get lost. This is a way to keep that from happening.  It is so easy to slap a page together in a few minutes while you're waiting at the doctor's office or for kids to get out of school. I've only been using it for 3 years now, but I imagine it will be fun to look at the books years down the road.
Super Power – Organization and optimization of space. I am a master of looking at a room and figuring out how to efficiently organize things so that they are accessible and recognizable. Also, can fit a tremendous amount of stuff into a compact space. I think that if I wasn't into detailing weddings, I would be creating and/or organizing closets for a living.
Quarantine Activities: Hanging out with my kiddos, reading books in Spanish to keep up on the second language I learned in high school & college, paint by number canvases, and binging Disney+/Hulu/Netflix.
Memorable Moment in the Wedding Industry: Last year I was Day Of Coordinator for a wedding. The groom's mother had a stroke the day before just before the rehearsal dinner and ended up having emergency surgery the morning of the wedding. The groom's mom was out of surgery and doing well by noon on their wedding day. All of their friends, family & vendors for the day pulled together to make some amazing things happen for this couple. Friends came in last minute to help me decorate their venue, their photographer had a videographer come in to capture video to produce a highlight video for them for free, I live-streamed the ceremony and parts of the reception (toasts, first dances & some of the party) in a private Facebook group so the groom's mom and sister could watch from the hospital, and everyone pitched in to clean up at the end of the night. I am still Facebook friends with the couple to this day, and she posted last week that she is pregnant! Such a memorable couple and a memorable day!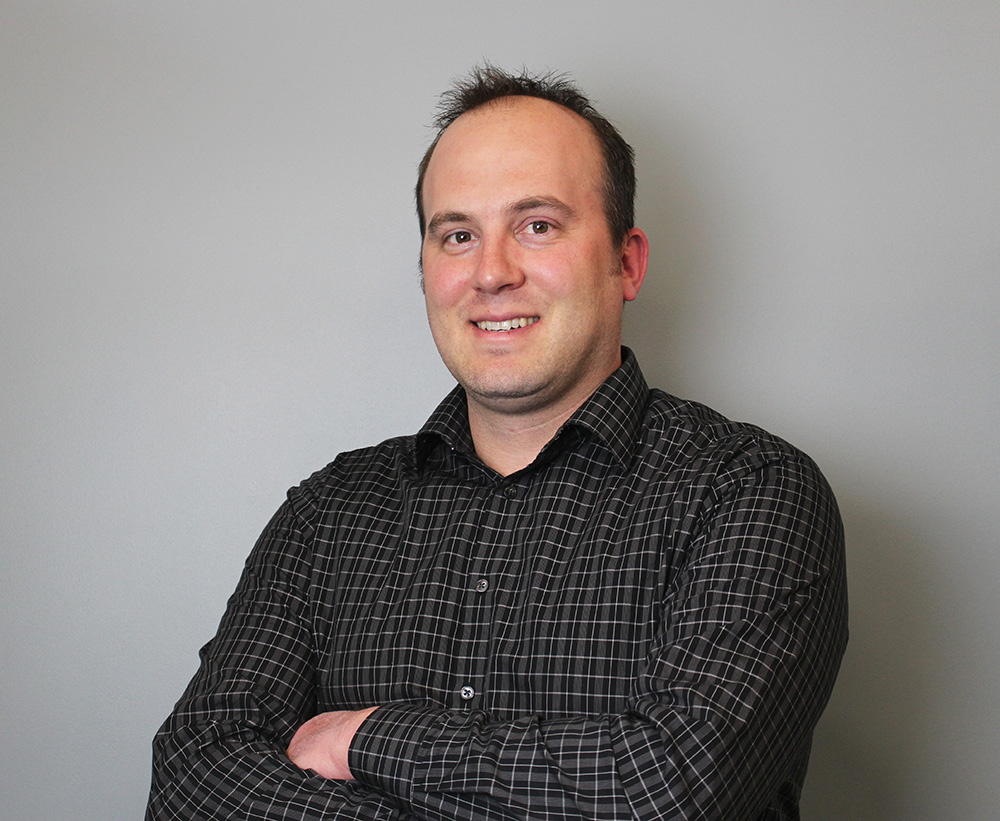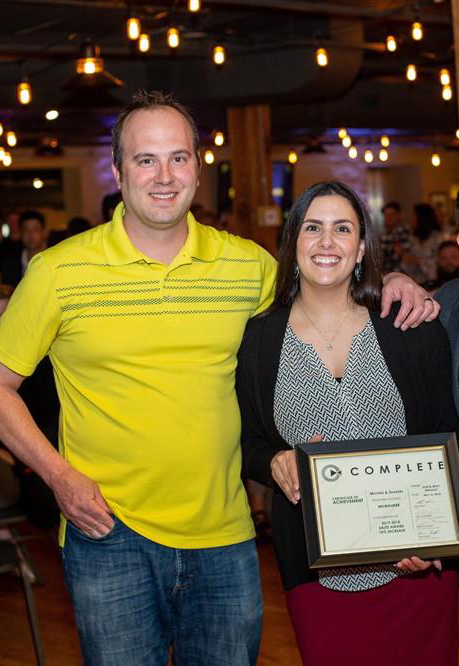 Josh K., Complete Milwaukee Owner
Years in Industry: 18
Sports Team: Super Bowl Champion KC CHIEFS
Favorite Phone App: Bleacher Report
Super Power: I can fly (yes, it is awesome)
Quarantine Activities: Caring more about my yard than I have any other time I have lived in my current house
Memorable Moment in the Wedding Industry: I once had a groom take a swing at a new DJ I was training, (the bride was loooong gone at that point), but it was memorable, to say the least!
Complete Team Mascot: Stryker
AKA Jean Gary Diablo
Job Title: Cat
Years in Industry: 5
Sports Team: Super Bowl Champion KC CHIEFS
Favorite Phone App: Meow
Super Power: Eating
Quarantine Activities: Not getting any additional scratches and attention even though they are ALL IN THE HOUSE ALL THE TIME!
Memorable Moment in the Wedding Industry: getting 3 AM pets, scratches, and general attention when they are getting home from wedding receptions
Amanda, Event Consultant
Years in Industry: 4
Sports Team: Lakers & Vikings
Favorite Phone App: Instagram & Snapchat
Super Power: being able to fly
Quarantine Activities: Netflix & board games
Memorable Moment in the Wedding Industry: helping brides create their visions for the most important days of their lives and making them come true 😊
Complete Weddings + Events Milwaukee Team
We are so excited to help your wedding plans come to life, whether you're getting married in Milwaukee, Waukesha, or West Bend, WI, we are here for you! Contact us to get the party started with Complete Weddings + Events! Complete Weddings + Events, Milwaukee's leading provider of event and wedding photography, videography, lighting, DJ services, photo booth rental & coordination services.