While 2020 gave us quite a few unexpected curve balls, many lucky couples were still blessed to be able to host the day of their dreams. 2020 weddings have come in all shapes in sizes, with varying regulations and adjustments to make these magical days quite the successful miracle. From micro weddings, to massive ones (prior to mid-March), we loved playing our part for every event! Despite the challenges, our Complete Weddings + Events team in Milwaukee has been continually reminded on why we love what we do. Luckily, the happy feelings we have about helping couples throw the best day of their lives is mutual! Here is a recap of 2020 Complete Milwaukee reviews from this year's most recent newlyweds!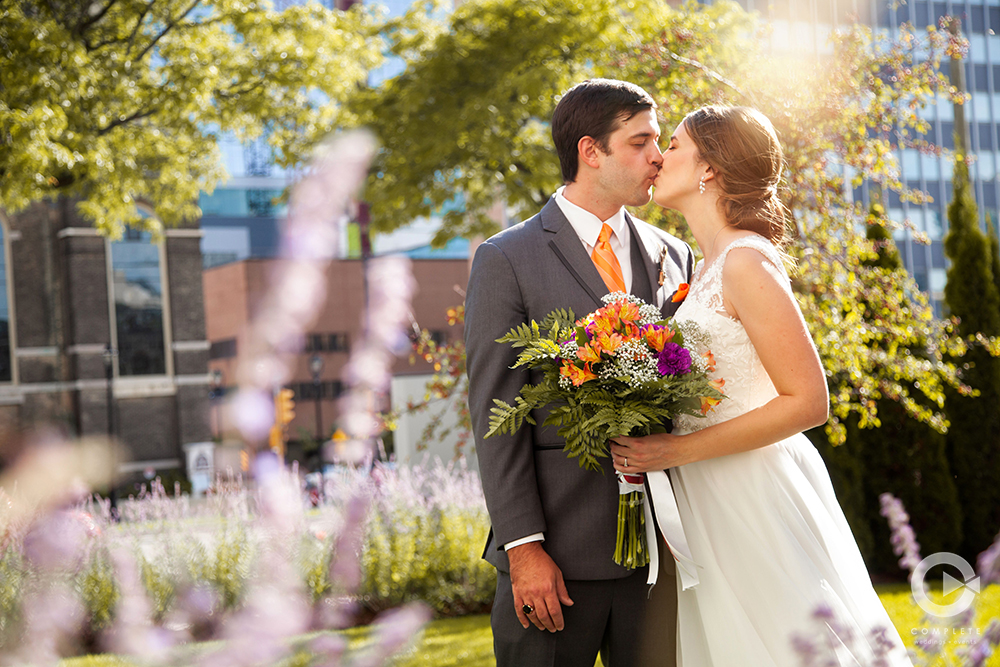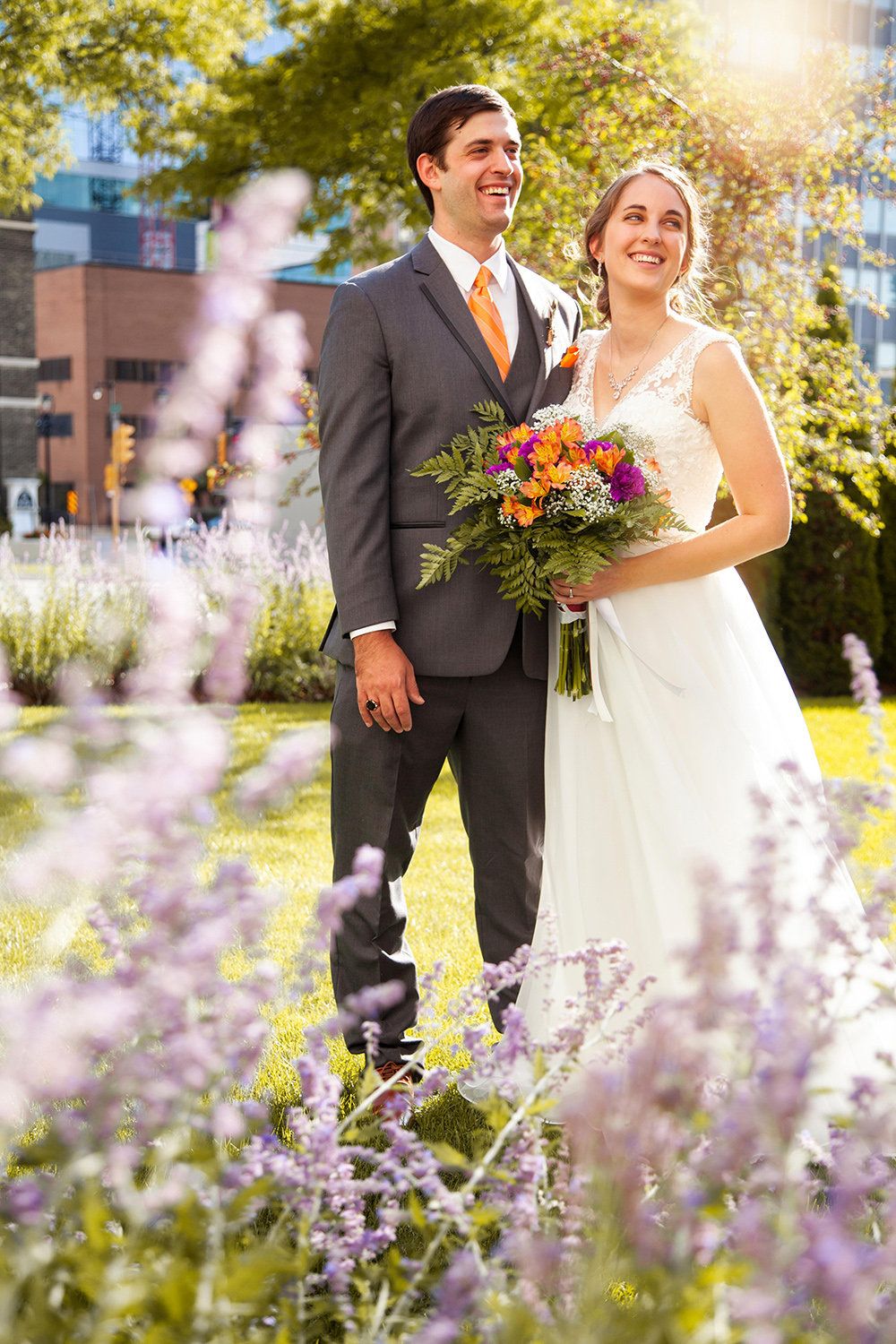 Complete Milwaukee Reviews of 2020
"Everyone was very friendly outgoing and easy to work with. Made our special day a breeze with taking care of every need we have and truly making it about us." Amber 0., August 2, 2020
"Jillian is a great photographer! She's amazing with little ones who aren't that cooperative." -Karina M., July 27, 2020
"Jeremy was our DJ and was absolutely amazing. There are no words to describe how amazing he made our wedding. Jeremy was seriously the life of the party and had people on the dance floor all night. He even sang many of our favorite songs and rapped for us! It was so fun and I couldn't believe this was actually "our DJ"! He was without a doubt the best DJ I have ever seen at a wedding. Jeremy played every song that was requested and our guest could not stop talking about how great he was. So many smiles and so much laughter was witnessed during the wedding- mainly due to the phenomenon job of our DJ. My husband and I already had the vendors' tips put in envelopes prior to the wedding. If I could go back in time, I would have tripled his tip!" Amy B., July 26, 2020
"We loved how on time and on point they were. They were directive and creative, it was great working with them! Very friendly, and very into their job! I would hire them again…" Patrick S., February 16, 2020
Complete Weddings + Events
View all Complete Weddings + Events Wisconsin wedding and event reviews here. Contact us to begin creating your team of professionals that will make your wedding a memorable and enjoyable one, no matter what else 2020 or 2021 may bring! Complete Weddings + Events, Milwaukee's leading provider of event and wedding photography, videography, lighting, DJ services, photo booth rental & coordination services.