The holiday season is a time of joy, cheer, and celebration. It's a time when friends and family come together to share moments of laughter and create memories that will last a lifetime. Why not add an extra touch of holiday spirit with a Holiday Magic Photo Booth? At Complete Weddings + Events, we believe that holiday-themed photo booths are the perfect way to embrace the festive season and create lasting memories.
---
Have Fun with Exciting Props and Our New Virtual Backdrops
One of the most exciting aspects of holiday-themed photo booths is the opportunity to transform your event space into a winter wonderland or cozy Christmas retreat. Imagine stepping in front of our photo booth and suddenly seeing yourself in a magical place! Our holiday-themed virtual backdrops instantly transport your guests to a world filled with enchantment and dreams! And there are so many magical places to choose from. The sky's the limit!
Holiday Photo Booth Props
Not only do holiday-themed photo booths provide a festive backdrop for your guests, but they also offer a chance for some playful dress-up. From Santa hats and reindeer antlers to elf costumes and ugly Christmas sweaters, the prop options are endless. Encouraging your guests to wear these fun accessories and strike a pose will undoubtedly result in laughter and joyful moments. These candid, light-hearted photos capture the true magic of the season. They create memories that you and your loved ones will cherish for years to come.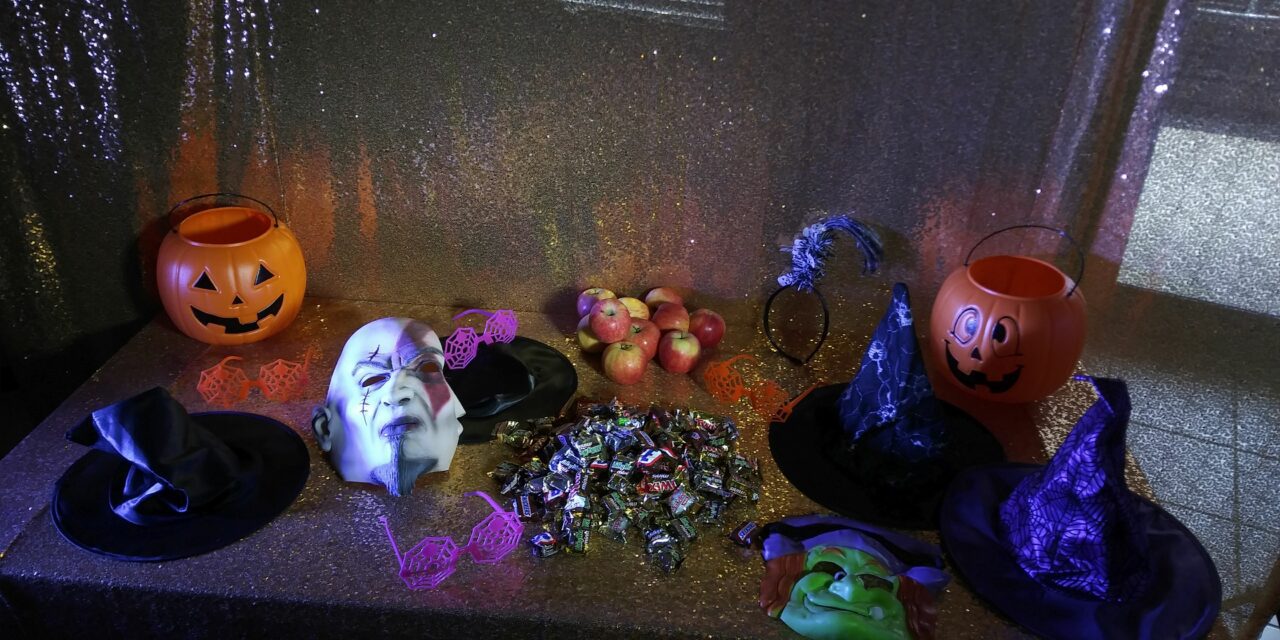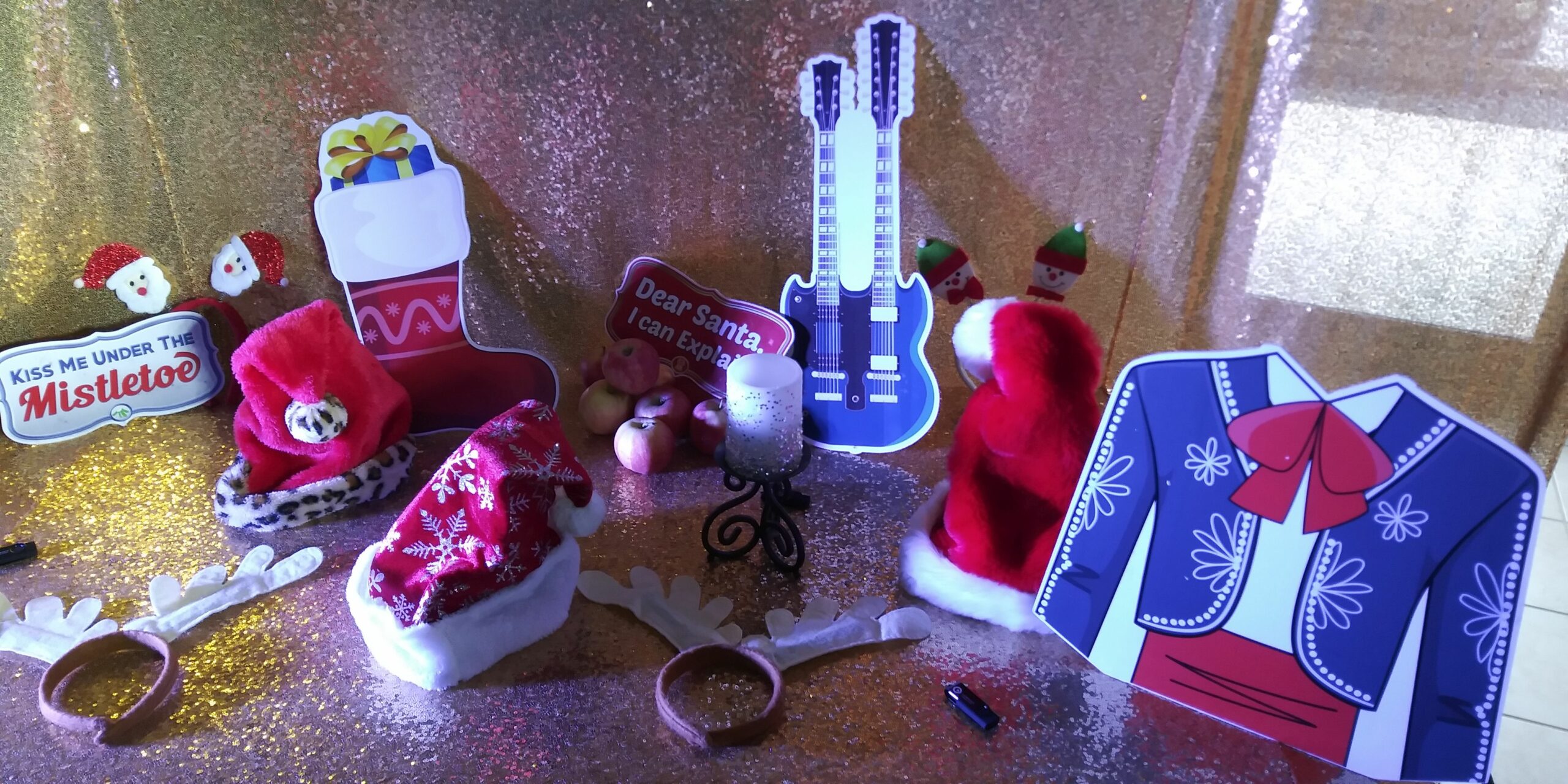 Unlimited Photostrips For Your Guests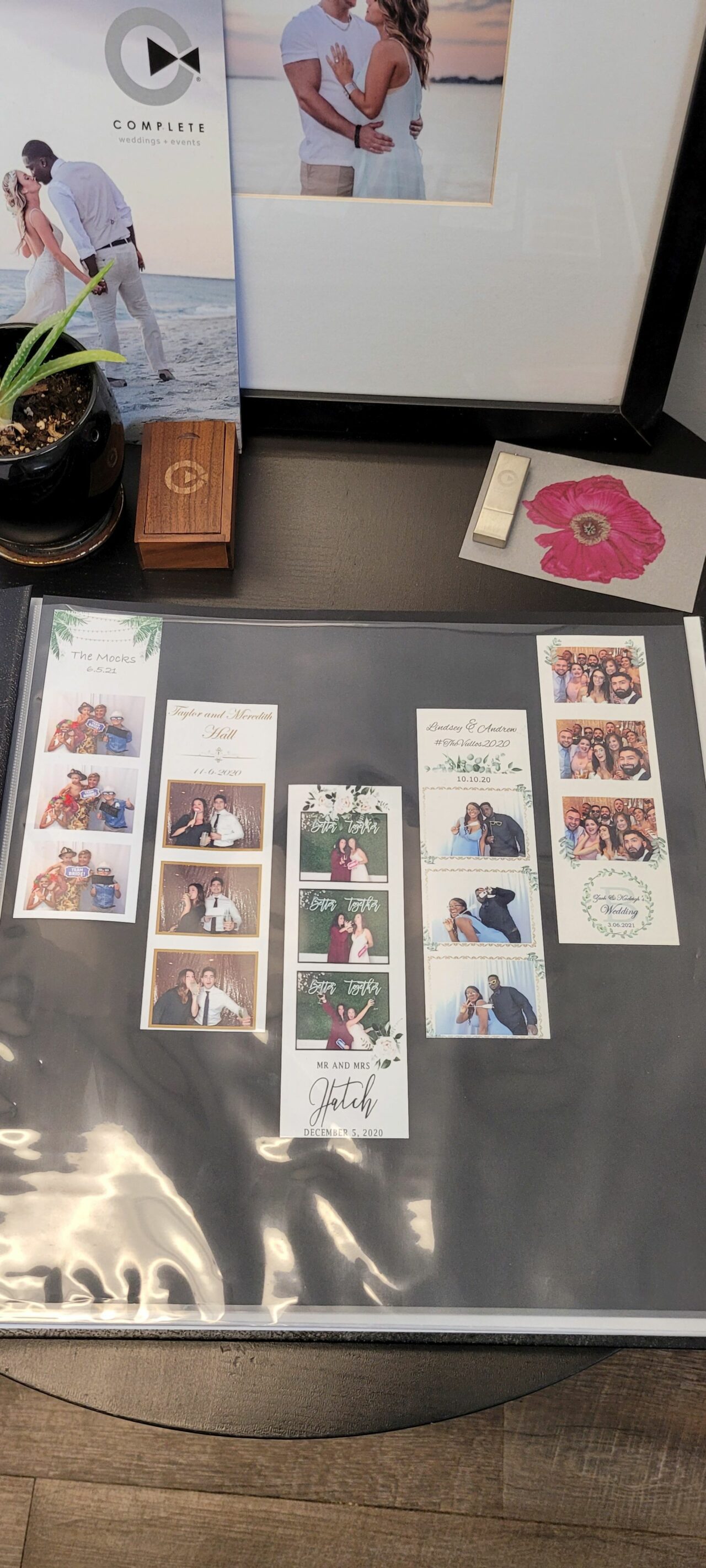 Holiday-themed photo booths offer more than just a fun activity for your guests –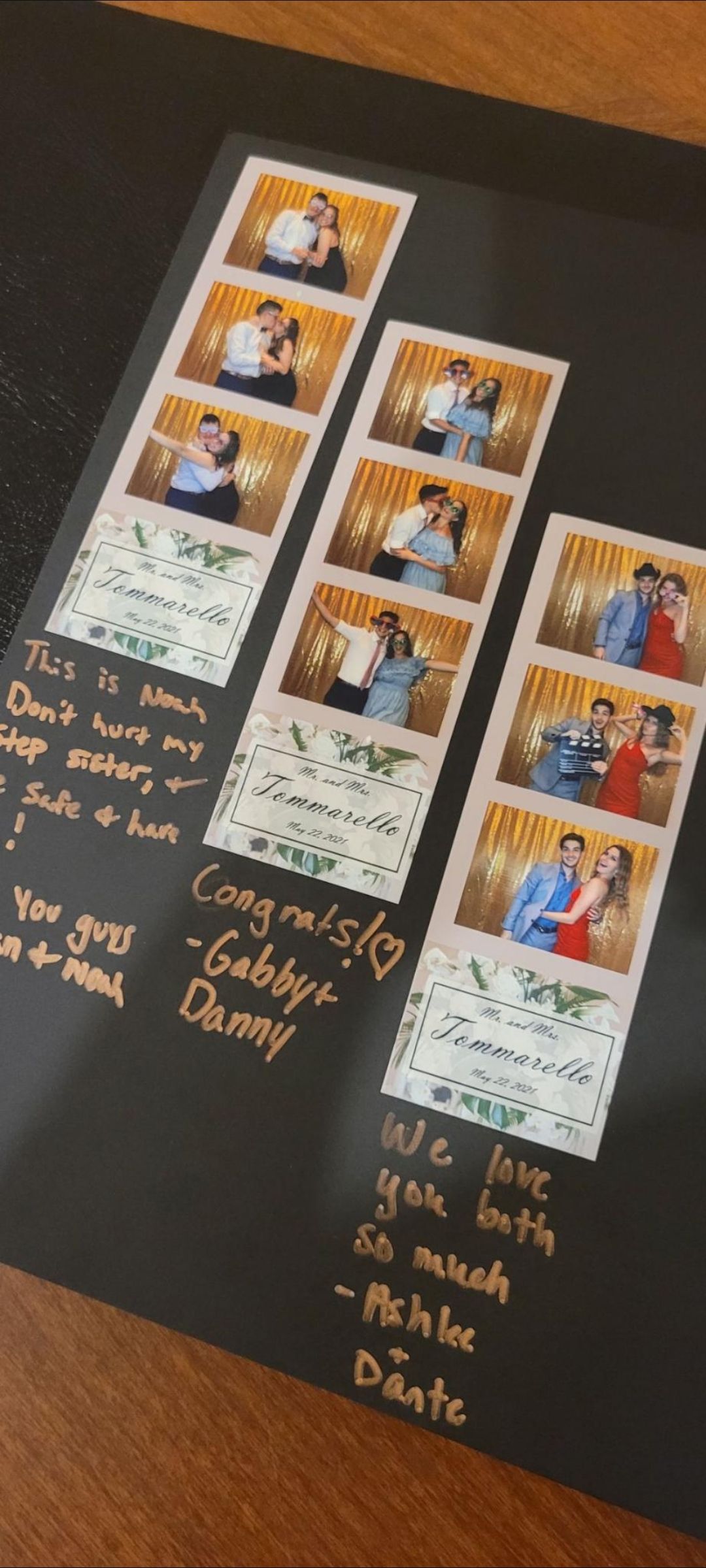 they also provide instant keepsake party favors. As soon as a photo is taken, it's printed on the spot, allowing your guests to take home tangible memories of your joyous occasion. These personalized keepsakes not only make for great conversation starters but also serve as a reminder of the love and happiness that filled the air during your special event. They can even be framed or displayed as mementos, adding a touch of holiday magic and cheer to the home.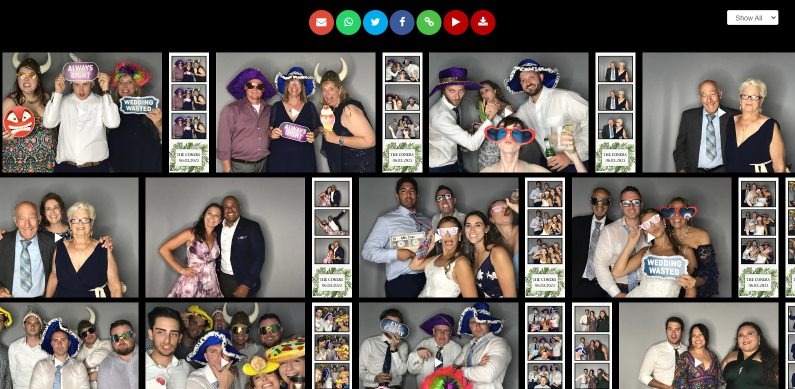 Social Media Is A Must
In today's digital age, sharing moments on social media is a fast and fun way to spread joy. Our holiday magic photo booths are perfect for capturing Instagram-worthy shots of your guests. Each photo booth comes with a beautiful online gallery that includes every session! You'll be enjoying the magical memories for years to come.
Create Unforgettable Memories
At Complete Weddings + Events Melbourne, we understand the importance of creating wonderful memories. Our team of professionals is dedicated to making your holiday celebration the absolute best. Every guest will leave with a smile on their face. A holiday photo booth adds that extra touch of magic. It creates an atmosphere that is joyful and engaging.
Our high-quality photo booths are equipped with state-of-the-art technology, ensuring that each photo is a treasure. You'll cherish them for years to come. And our magical photo booths have beauty filters on board that mean that you and your guests will always look your best! And, did we mention, our photo booths also capture video and boomerang animations!?
?rel=0&playlist=" title="YouTube video player" frameborder="0" allow="accelerometer; autoplay; clipboard-write; encrypted-media; gyroscope; picture-in-picture" allowfullscreen>
Holiday magic photo booths are a wonderful way to embrace the spirit of the season and create memories that last. From festive photo booth props and amazing virtual backdrops to unlimited photo strips, videos, and boomerangs, plus social media integration, a holiday magic photo booth brings a world of wonder, laughter, and fun to any event.
At Complete Weddings + Events Melbourne, we are delighted to help you enhance your holiday celebration with our exceptional event services. Contact us today to make your holiday event truly unforgettable.
Click here to learn more about Complete Weddings + Events Melbourne photo booth rentals!
PS: Here's some party advice we've found helpful from Robb Report.