Choosing a wedding photographer is a crucial decision for any couple planning their big day. Your wedding photographs will capture the essence of your special moments, preserving them for a lifetime. To ensure that you hire the perfect photographer who aligns with your vision, it's essential to ask the right questions during your initial consultations. If you're not sure where to begin, we have a list of essential questions for wedding photographers to help you feel comfortable during your planning process. This list of questions will help you find a wedding photographer who meets your expectations and captures picture-perfect wedding photos on your big day.
Wedding Coordination
When it comes to questions to ask a wedding photographer, you need to begin with the basics. These primary questions will save you time to see whether you are aiming for the right photographer in terms of logistics.
Are you available for our wedding date?
How far in advance should I book your services? 
Is our wedding the only one you will be shooting that weekend?
Do you work alone or with an assistant?
Do you offer a second shooter?
Are there travel fees to get to our venue and photo shoot locations?
Remember that asking these questions will be a good idea to assist you in choosing the best photographer for your wedding. If the answers don't fit into your bridal agenda, then you might want to move on to the next wedding photographer for an interview.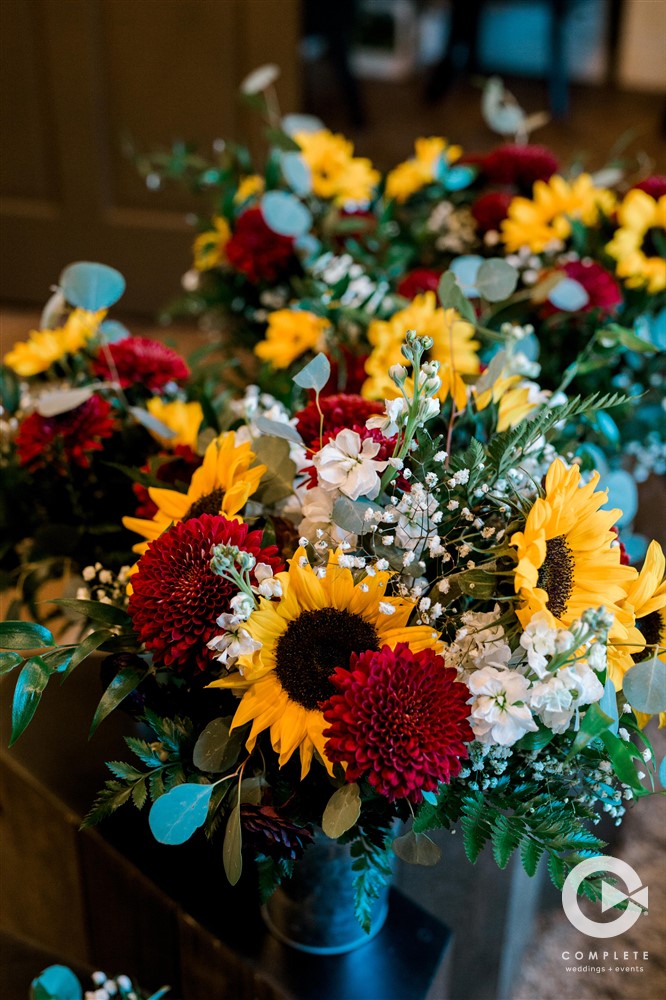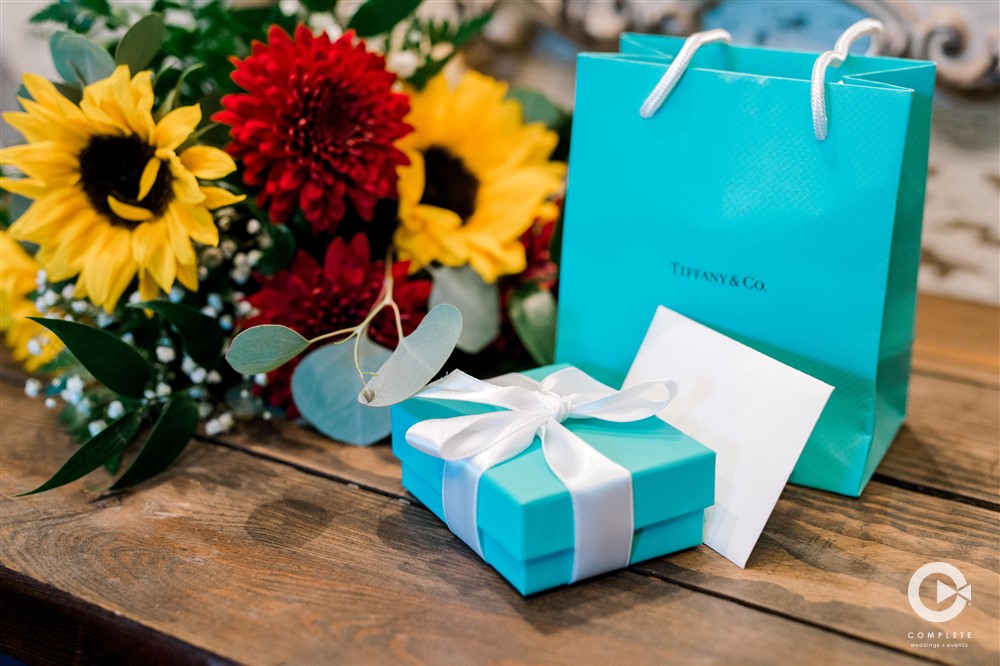 Experience and Style
Once you discover the photographer you want to hire is available for your date, you can begin discussing details. The next set of questions to ask a prospective wedding photographer should relate to their photography style and experience. You will want to see whether the wedding photographer's style matches the vision you have for your bridal shots.
How long have you been in the industry of wedding photography?
Can we see some of your work from previous wedding celebrations?
Have you ever worked at the venue we have selected?
Have you ever collaborated with the vendors we have chosen for our wedding?
Do you specialize in candid moments or staged photographs?
Do you shoot films or digitally?
What is your photography editing style?
The style and experience of your photographer can oftentimes be a deal breaker and will help you make the right decision for your special day. If you already have an idea of how you would like your photographs to turn out, then express that to them to help make sure the photos are edited to your preferences.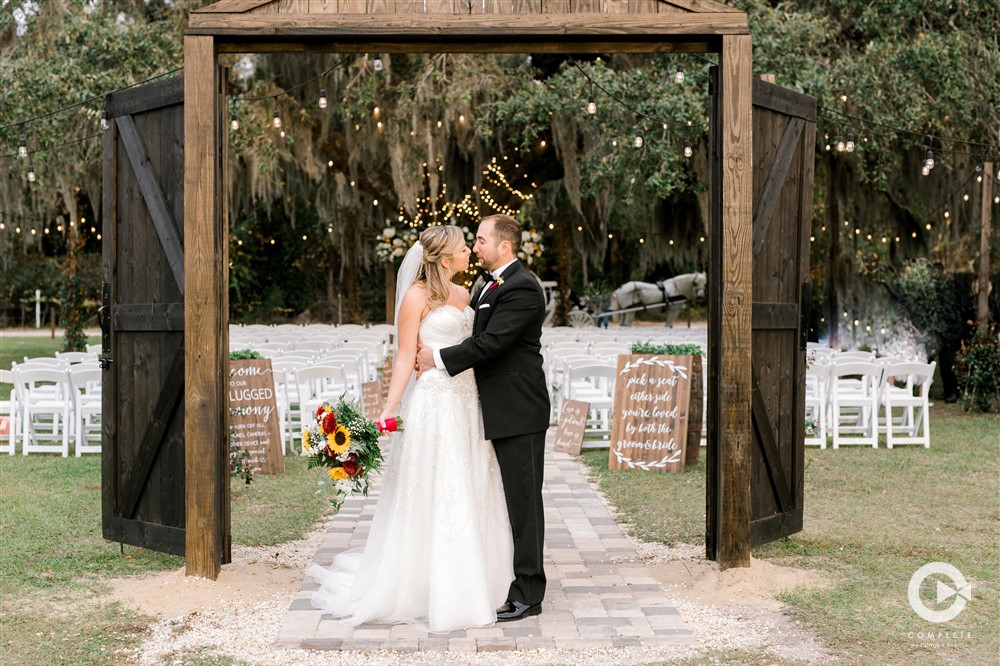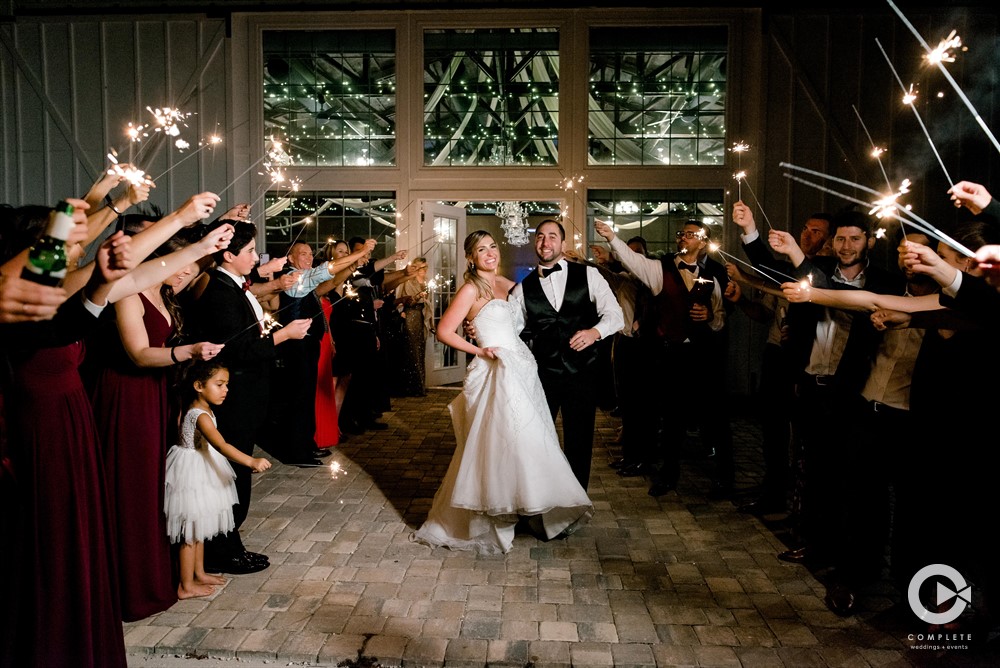 Packages and Prices
Pricing is definitely one of the most important questions for wedding photographers. However, don't forget to consider their style, too. In other words, prices can sometimes cloud your judgment, so make sure to learn about the other details before you talk money.
How many packages do you offer?
Do you offer customized packages that fit our wedding requirements?
Do you offer photo sessions, such as engagement portraits before the main event? 
How many hours does each package include? 
Are editing services included in the packages?
Are there any hidden fees, such as travel fees?
Do you offer albums and prints or a print release?
What is the turnaround time for receiving the photos?
In Summary
Hiring the right wedding photographer in Melbourne, FL is an important step in ensuring your special day is captured beautifully. By asking these essential questions for wedding photographers, you can gain a better understanding of the photographer's qualifications, style, and approach, helping you make an informed decision that aligns with your vision and budget.
Remember, communication is key to a successful collaboration, so don't hesitate to ask any additional questions that are important to you and your partner. With the right wedding photographer, you can relive the magic of your wedding day through stunning photographs for years to come.
Feel free to get in touch for answers to your photography inquiries, or learn more about our wedding photography offerings.
Complete Weddings + Events – Wedding Photographers in Melbourne, Florida
Complete Weddings + Events Melbourne is happy to help with answers to your photography inquiries. We also offer other wedding services including videography, DJ, photo booth rental, lightning, and day-of coordination. You can mix and match to build a dream wedding package filled with all your needs to make your wedding day a success!
Follow us on Instagram @Complete_Spacecoast