The engagement season is such an important time in anyone's life! Love is in the air and excitement for the future is abundant. You're probably in all the feels and are wondering how to keep that feeling forever. Why not capture it? If you're still on the fence about whether or not you'd like to have an engagement photoshoot session, we've created a list of three reasons why you should!
Get Comfortable
If the word "photoshoot" makes you cringe a little bit, this may actually be the perfect opportunity for you! Having an engagement session is a great way to get comfortable in front of the camera. Being able to do this photoshoot with just your fiance and photographer around makes it easier to feel less pressure to get the perfect picture. The photographer will capture you and your fiance in your natural space without the extra distractions. Making it easier for when it comes to your actual big day!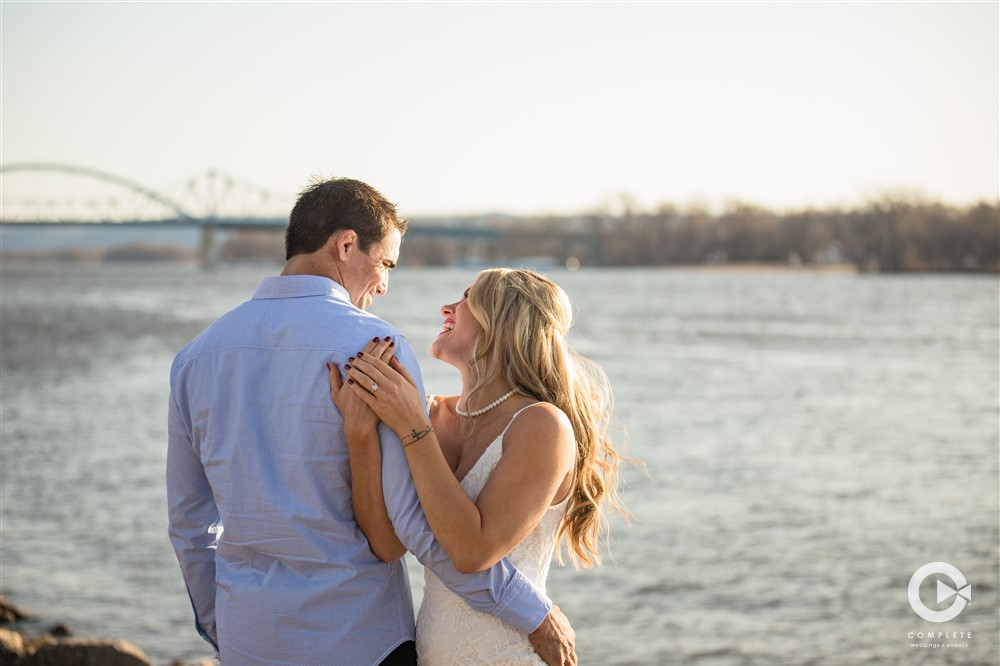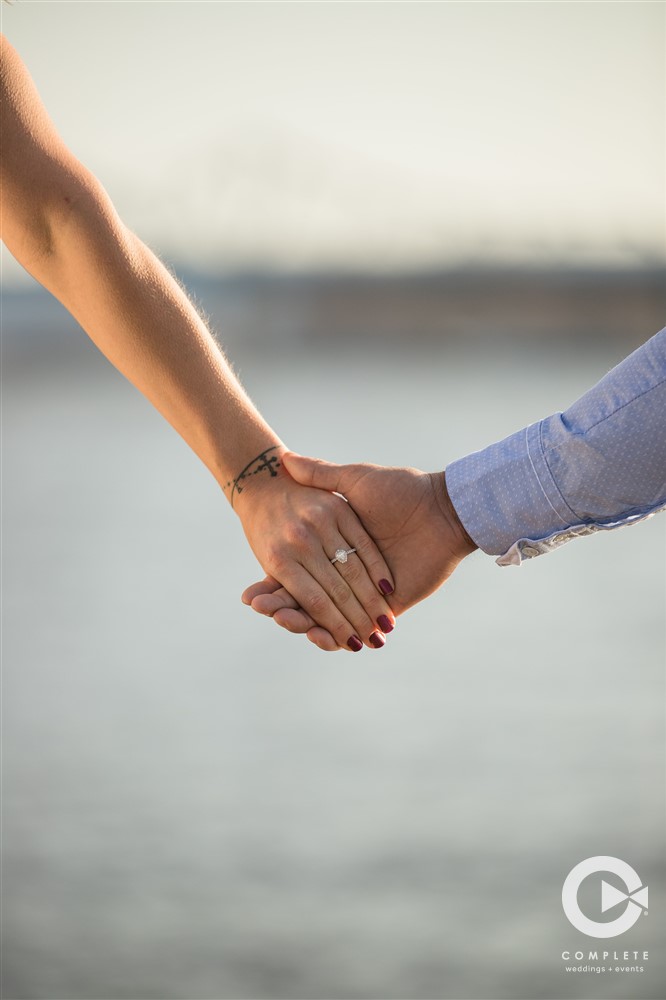 One on One Time
If you're engaged, it's safe to assume that you're on your way to the altar. The engagement photoshoot session is a great way to get to know a photographer. You'll not only get to know their personality and how well you all work together, but you'll also get a chance to see their photo capturing abilities. Once you receive that final product, you can then decide if they are someone you'll want to book for the actual big day walking down the aisle. While emotions, nerves and excitement can run high on your wedding day, engagement sessions allow for one-on-one time with no distractions to capture you both at your best. It's a monumental day, so why not make sure you're comfortable with at least one of your vendors?!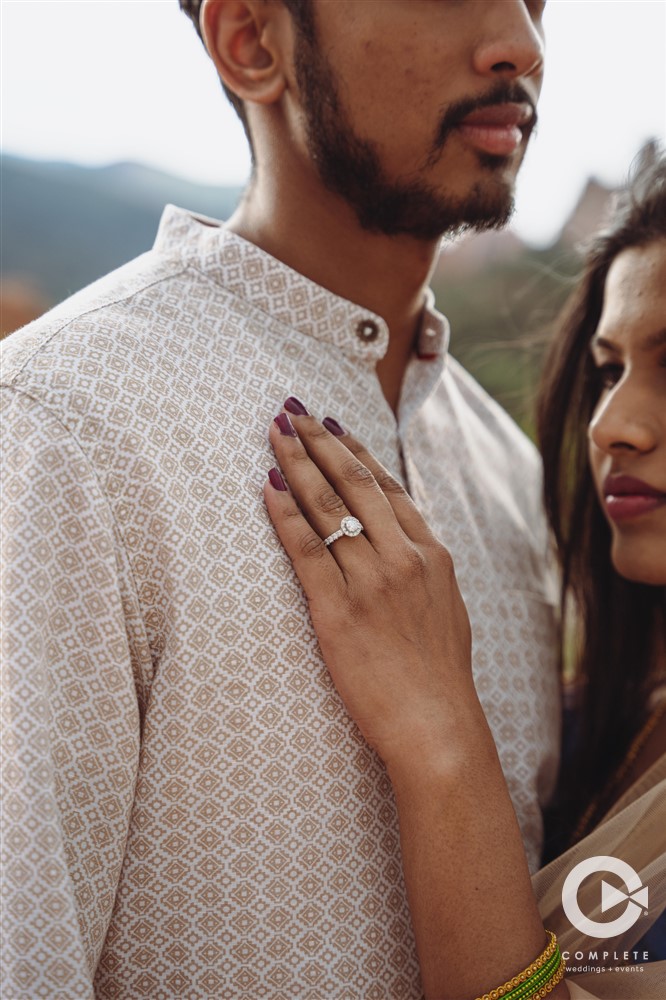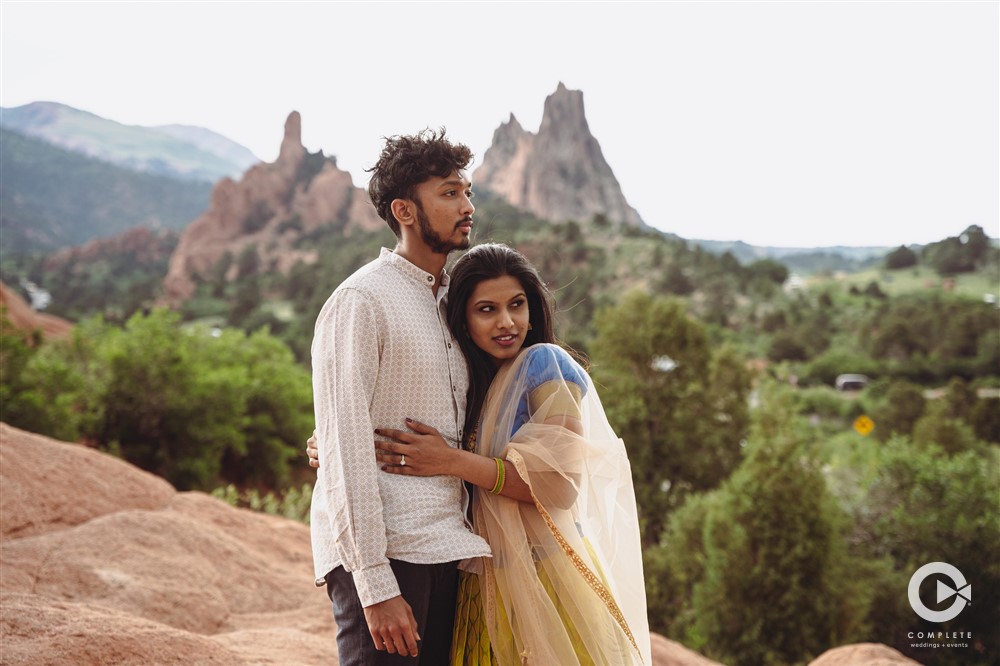 Content for Stationery
As you begin wedding planning, you'll come to realize how important stationery is. That includes your save the dates, wedding invitations, or really anything you'll be printing out that has to do with your wedding. We've found that a way to personalize them is by adding pictures of you and your fiance. Having those engagement pictures on deck and ready to be applied to your stationery will make creating the stationary that much easier!
Presents
Just in time for the holidays, engagement pictures are a great present to give! It may seem like an odd present to give, but there are some people who would happily hang your pictures up on a wall. Wrap your pictures in a picture frame or even turn them into ornaments to hang on a Christmas tree. Your parents or grandparents will surely love the gift!
Getting that one on one time with your photographer, having content for stationary and social media are just a select few of the reasons to have an engagement photoshoot session. We suggest getting your photoshoot done soon after your engagement session to capture the full emotions. Good luck and CONGRATULATIONS!