We've had a tremendous year, and we hope 2019 is marked as remarkable year for you too! Whether you were engaged, married, or helped immensely in event or wedding planning, let's not leave 2019 in the dust just yet. Our collection of stand-out Pennsylvania/Maryland wedding photography from 2019 is a great way to look back on the year fondly. 
Whether it's a romantic, fairy tale vibe or a cute & whimsical feel, our photos capture the personality of our Southern Pennsylvania & Maryland couples! These photos feature aspects of the wedding beyond just the bride and groom, but you know they always steal the spotlight in the end! 
2019 Unique Pennsylvania Wedding Photography – Our Uncommon Edition
Enjoy the best of 2019 weddings with our favorites in wedding day details, newlywed style, bridesmaid and groomsmen looks, and spunky additions that helped make these 2019 weddings unique.
Groovin' on the Dance Floor
From State College, to Lancaster, to Baltimore, we loved the energy of someone getting after it on the dance floor, giving us these glorious moments for our photographers to capture! From the couple's first dance to last call, we'll capture it all for you to remember forever (and maybe for you to use as black mail later on? We'll leave that up to you!)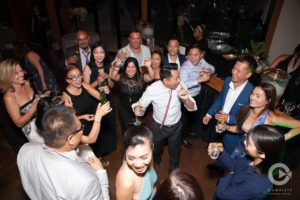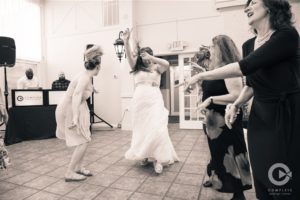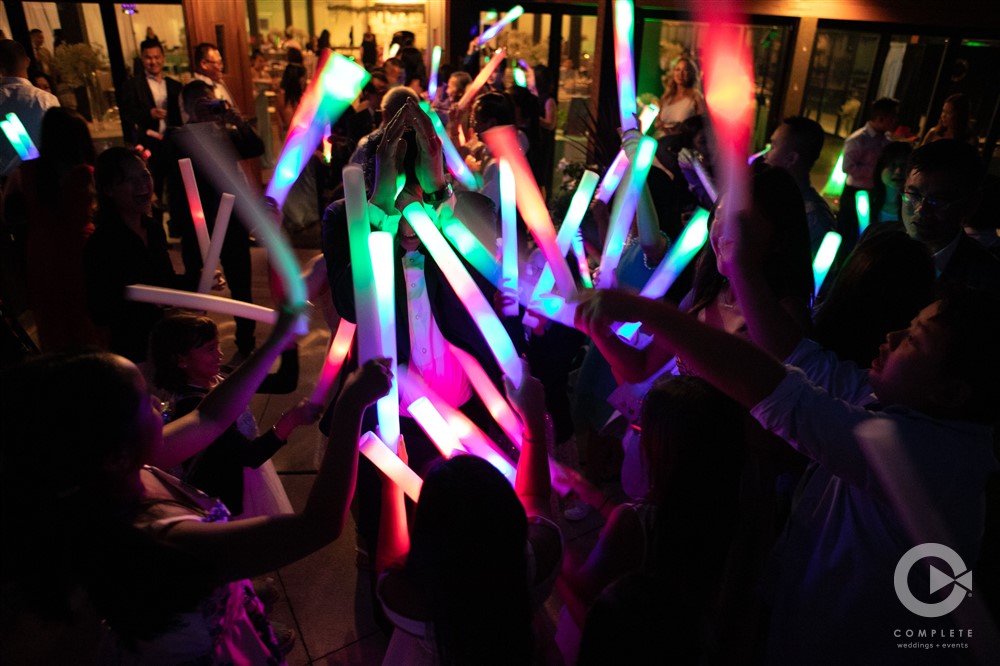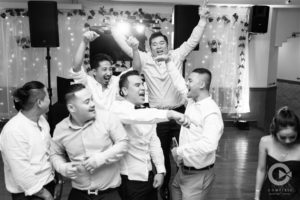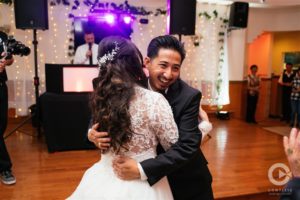 Detail Photos of the Day
Wedding detail photography includes moments of a wedding that brought out the couples' style or vision for the day through accessories, custom decor or visual enhancements. It really is the little things and while you're focusing on walking down the aisle, we're focusing on sealing every little detail into photos so you can relive and remember forever.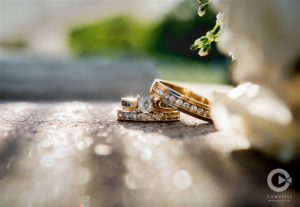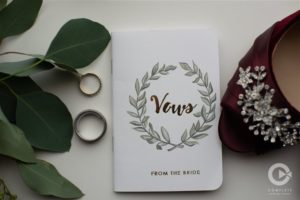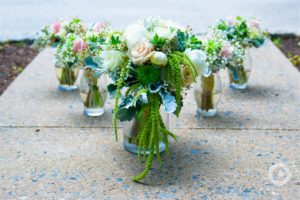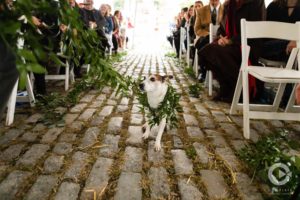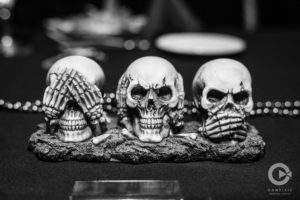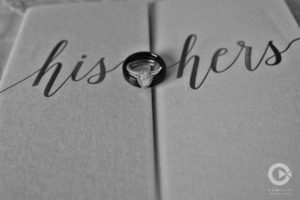 Friends and Family Group Photos

Whether it's the bridal party, parents, or everyone invited, we know your squad is there to support you and celebrate with you from start to finish – we love a good photo that captures the JOY! And since many of them travel from far away to your Southern Pennsylvania/Maryland wedding, rest assured we'll take every opportunity to immortalize the memories forever for you.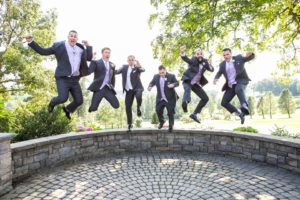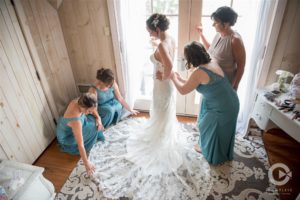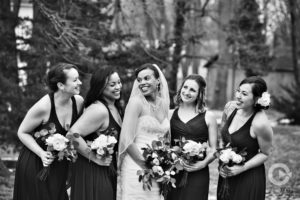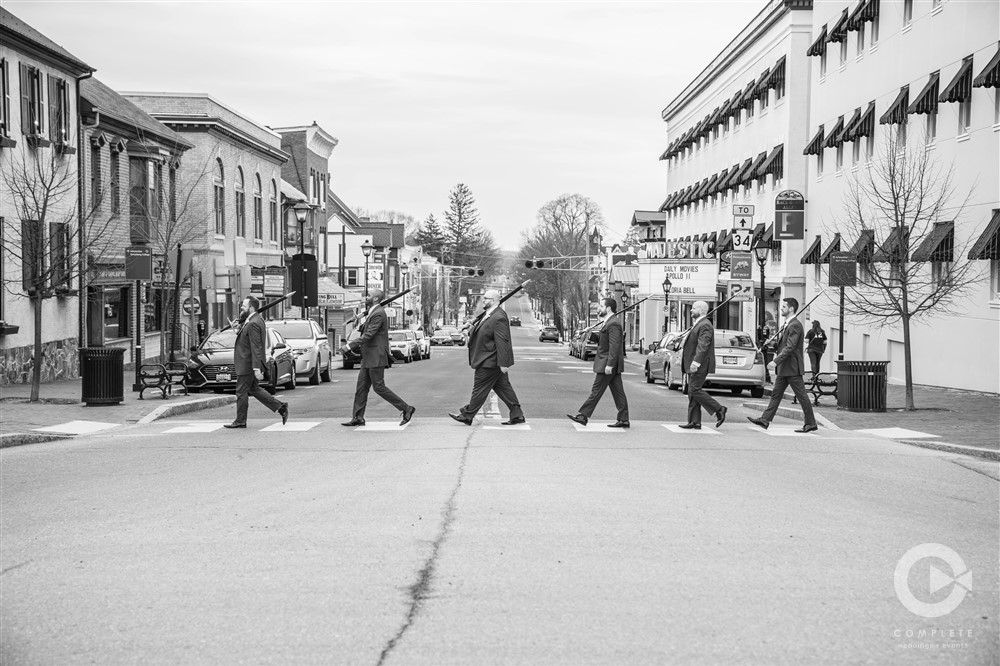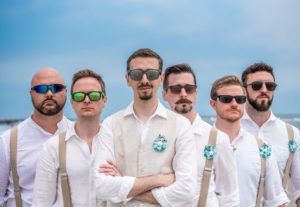 Veil Yes!
While the concept of a veil isn't new to weddings, we think it's amazing how they can sometimes steal the show! These brides are working those veils, or this is most likely the photographer's doing. Either way, nothing completes a bride's look like a veil, and we think these veils help to complete these photos.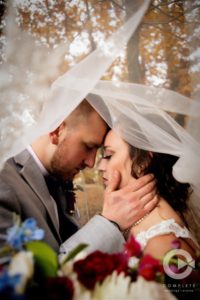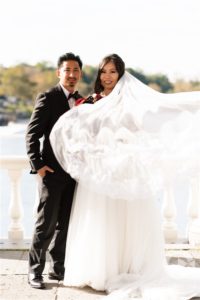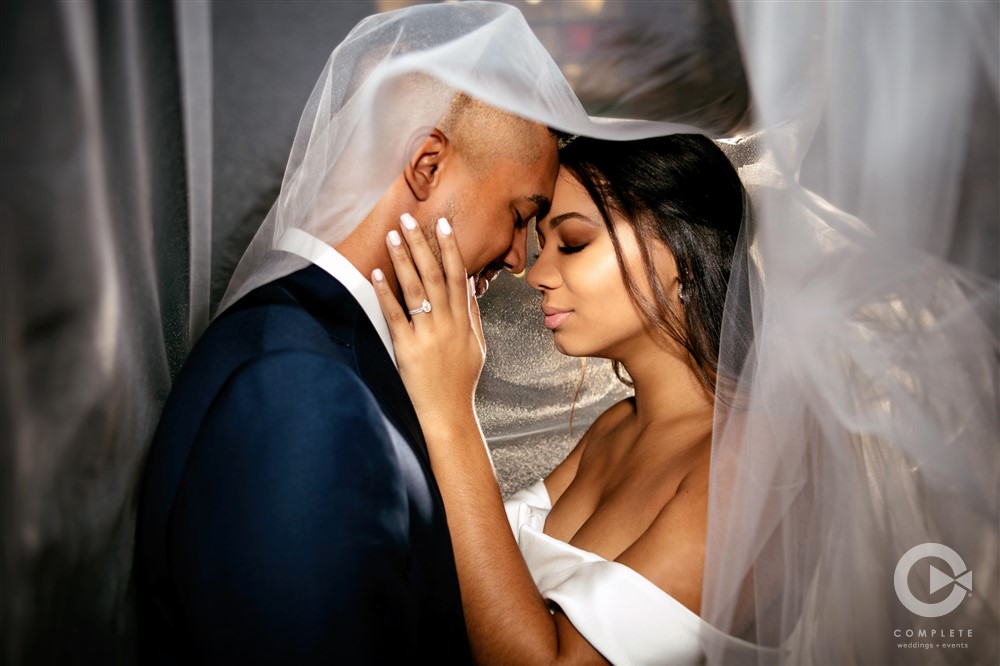 Find more of our 2019 weddings on our blog here.
Complete Weddings and Events in Lancaster, PA
Complete Weddings + Events, Lancaster's leading provider of event and wedding photography, videography, lighting, day-of coordination, DJ services & photo booth rental.