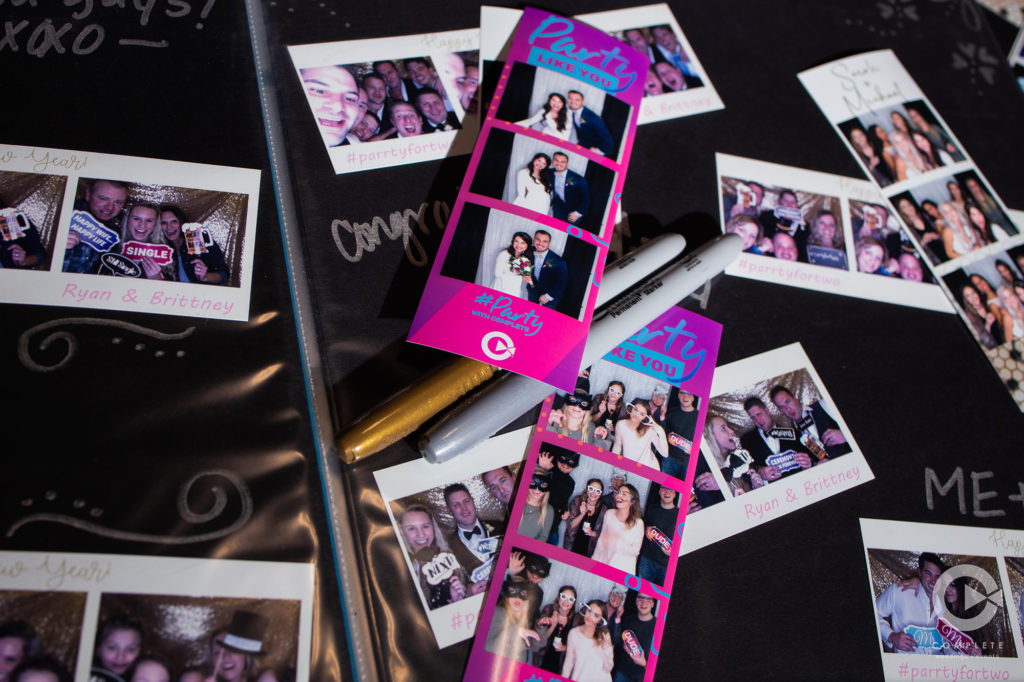 Pictures can bring you back to some of the best times of your life. That's why you have a wedding photographer. In reality, it is very hard to make sure you get a picture of every single guest that attends your big day. A great way to make sure you do, is a photo booth at a wedding in Lancaster, PA! They are a great way to incorporate a little more fun into your wedding day! Here are 3 reasons to have a photo booth at your wedding!
3 Reasons to Have a Photo Booth at a Wedding in Lancaster, PA!
1. Memories for a lifetime!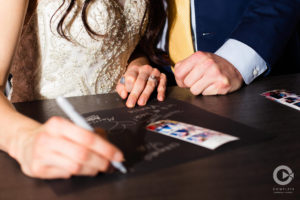 Most photo booths have the ability to print out multiple copies of photos. This means that not only do the guest get to keep their copy, but the married couple can get one too! Complete Weddings + Events even offers a photo book to have the guests write a message with their photo. This gives the couple the opportunity to look back at all the silly photos for years to come. With most photo booths being digital, there is even the ability to get these photos on flash drives so you can have them on the computer forever!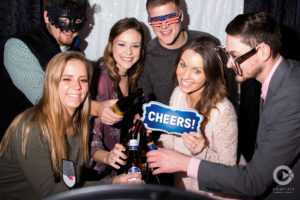 2. They are Great Entertainment for Guests!
While the married couple is constantly busy throughout the course of the day, for guests there can be some downtime. If there is a photo booth at a wedding, guests can use it while the couple is away getting formal photos taken. If there wasn't a photo booth, some guests may not know what to do other than sit during this time. The extra entertainment keeps people interested and engaged throughout the night.
3. Fun for all Ages!
A photo booth is perfect fun for everyone. From the 3-year-old ring bearer to great aunts and uncles, everyone will enjoy it. Most of the time weddings are bringing together family members that haven't been together in a long time. A photo booth is an easy way for family members to have fun together while getting photos to take home that they may not have gotten without it.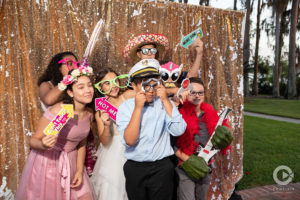 Complete Weddings + Events in Lancaster, PA
If you are looking for an easy way to add some more fun and memories into your day, a photo booth is a great way to do that. You will not regret it! If you're planning a wedding in Lancaster, PA, then you've landed at the right place! Now that you've said YES! to spending your life together, you have some exciting decisions ahead. At Complete Weddings + Events planning, wedding events are what we do best. Complete Weddings + Events, Lancaster's leading provider of event and wedding photography, videography, lighting, day-of coordination, DJ services & photo booth rental.