The wedding day is almost here. The planning process has been exhaustive, but the light at the end of the tunnel is visible. Now it's time for the really fun part: the honeymoon. Our wedding professionals as well as experienced travel agent, Niki Rakowitz with CARE Travel, have all of the details covered when it comes to deciding and planning your honeymoon destination.
How far in advance should you plan your honeymoon?
You should start planning your honeymoon at the same time as you plan your wedding or, at least one year out from the big day. This will give you the best availability and options when choosing your destination location. Planning early will also allow for better flight prices. Most airlines won't even allow you to book your flight until 331 days or six months before your trip. Start early to secure your seat. In conclusion, it's always better to begin planning sooner rather than later.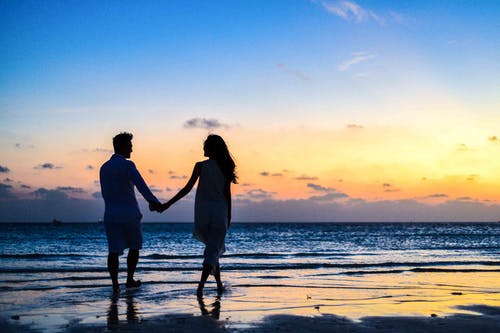 Where to Start
Hire A Travel Agent
Travel agents know all the ins and outs when it comes to planning for a honeymoon. They promise to have all of your needs covered as well as set up connections and keep you safe when you travel out of the country. They can also hook you up with fully inclusive honeymoon packages that include:
Air
Transportation
Resort
Spas
Travel Protection
Tours & Excursions.
Setting Your Budget
When drafting your budget, it's better to set a high budget. When everything is all set and done, you would rather want to have money left over than to come up short. We suggest you aim for around $1000 per night for an all-inclusive stay. This may vary based on resort quality, distance, and flights.
Deciding On The Length Of Your Trip
Take some time to gather yourself before you depart. Most couples don't leave for their trip until two weeks to a month after their wedding. When you do leave, schedule your flight for a Monday, Tuesday, or Wednesday. There is more availability and better prices at the beginning of the week. Couples have been loving going on vacation. It's a great escape from the stresses back home. For this reason, there has been a rise in longer honeymoon stays. Trips lasting seven to 10 nights have become significantly more popular than the average five to seven nights.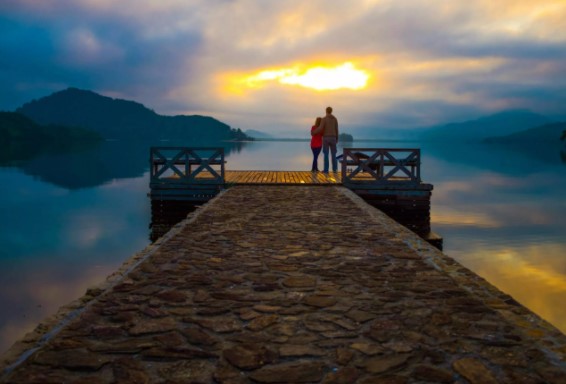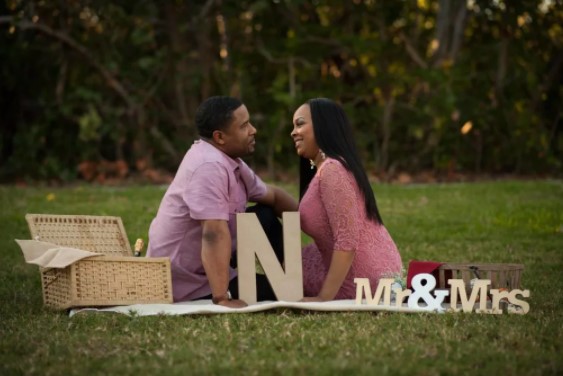 Most Popular Honeymoon Destinations
In the United States:
Florida – Perfect for couples who want to relax along the coast.
California – Explore the beautiful vineyards of the state's romantic wine country.
Colorado – There is plenty to discover when skiing or hiking the breathtaking mountain frontiers.
Destinations Abroad:
Jamaica – Probably the most common destination, but you can't go wrong with the multiple resort locations.
St. Lucia – One of the more expensive locations. You can enjoy the thriving culture and go on the most spectacular adventures.
Mexico – A very cost-efficient location. You can enjoy all the amazing sites they have to offer.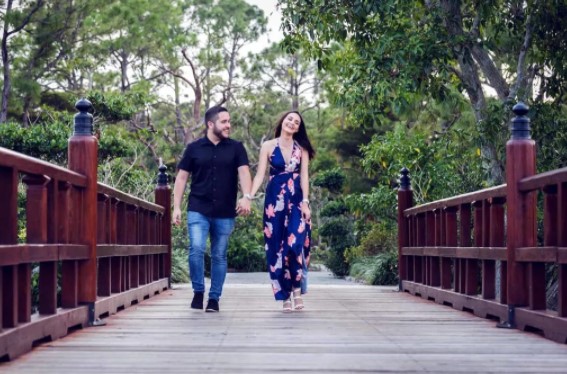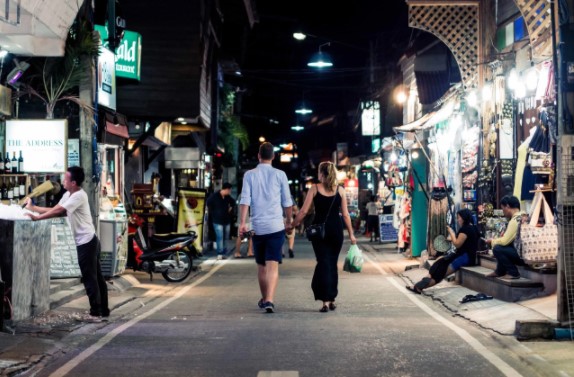 Last-Minute Tips (Literally) + Advice
Tipping
Unless told otherwise, there is absolutely no reason not to leave a tip. The trick is to know how to tip smart.
Leave standard 10-15% when on excursions.
Maybe tip $25 for half a tour and $50 for a full tour.
Know the exchange rate ( $1 in the US is equal to $156 in Jamaica).
Passports
Before you leave the country you need to get your passport. There are a few things you should know before you leave.
Have a passport book instead of just a card. Cards only allow for land travel while books allow for flying.
Most resorts require your passport to be valid for six months after your trip. Check yours before you leave.
Due to COVID-19, processing in 2022 is behind (more on COVID-19's impact later)
Give a copy of your passport to your travel agent. If it's stolen or lost, they can help with the process of getting a new one quickly.
DO NOT change your maiden name until after your trip. If all of your identification doesn't match you might not be able to leave. (For more information, check out our other blog on name changes).
We Haven't Escaped COVID-19 
We know the pandemic is not something you want to worry about while on your honeymoon. Make sure to check out the latest guidelines before you leave.
Most countries require a test before leaving the country.
Get vaccinated.
If you do come down with the virus, most resorts require a 14-day quarantine. The average cost during quarantine is around $200 and will be separate from an inclusive stay.
Wherever you go, just remember to have a good time. Don't put off your plans. This is the time for you to connect with your spouse. Have fun and explore!
Complete Weddings + Events in Manhattan
Planning a wedding is an exciting time in your life, but when it starts to become overwhelming, know there are experts who are happy to help! Contact Complete Weddings + Events for advice or to set up a consultation for your Manhattan event!