What are the most important wedding photos to take on a wedding day? Any wedding photographer should know these, but it's always a great idea to make sure your vision of the most important wedding photos aligns with theirs.
Most Important Wedding Photos on your Wedding Day
Plenty of Portraits
As a given, your photographer will want to get plenty of photos of just you two. Make sure the scenery in the background photos is something you vibe with! And even the weather is completely horrible, grab some bridesmaids or your personal attendant to help with carrying your dress, holding an umbrella, or whatever it takes to get at least a few outdoor photos.
Also, don't stop at daytime photos! As hard as it may be to leave the party during cocktail hour, you will not regret getting romantic photos during the golden hour. This short period of time just before sunset can create some of the most beautiful photos unique to any other throughout your wedding day. Sneak away for the thirty minutes with your photographer as it's well worth it!
And finally, don't forget to capture individual portraits of just you and your partner separately all styled up!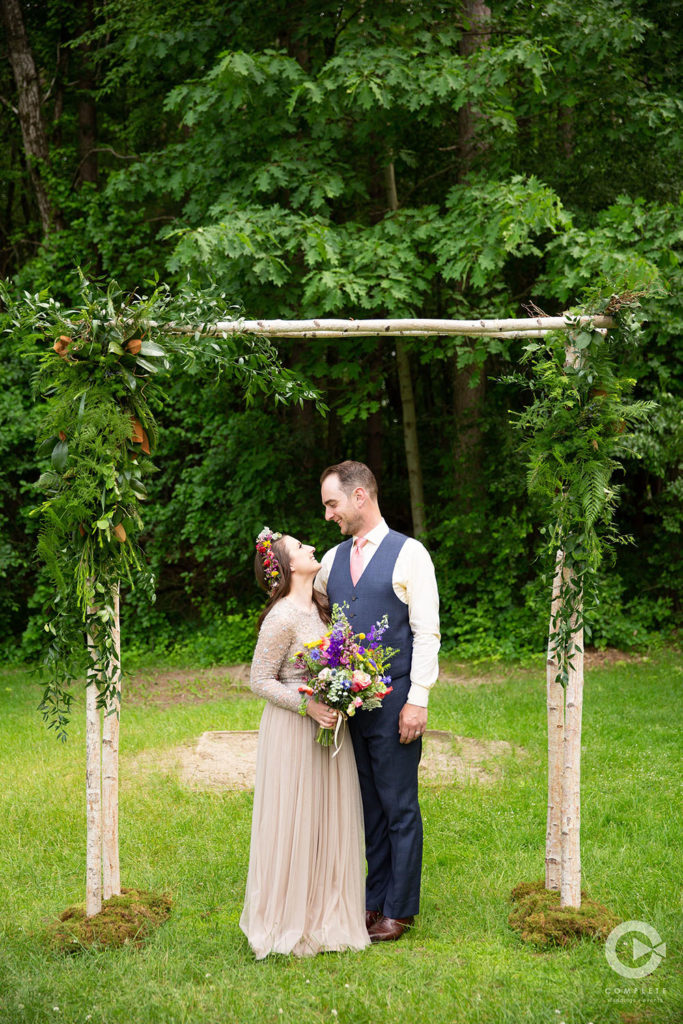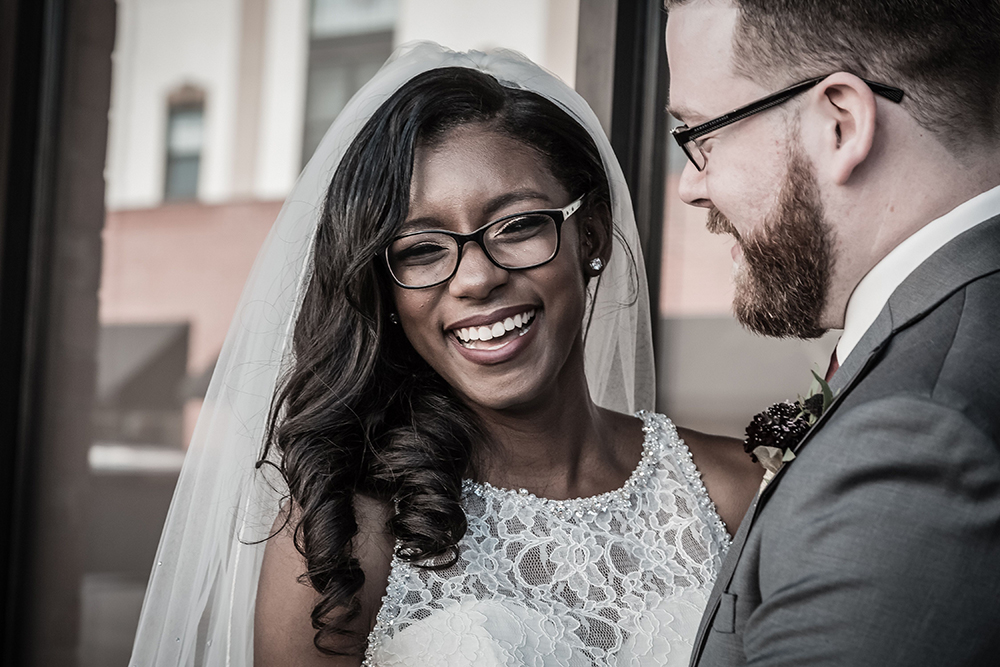 Candid Personality Photos
Candid photos typically happen naturally, on the fly, but they can be some of the most cherished photos. Mixing your fun, laughing self into a personality shot showcase the really you! Plus these photos are so special to recall how happy you were in the moment! Sometimes they're captured without you even knowing which is always the sweetest surprise!
Bridal Accessories
Don't forget the rings, shoes, jewelry, perfume bottle, veil, garter.. and all the little things that so much effort and thought were put into for this one special day.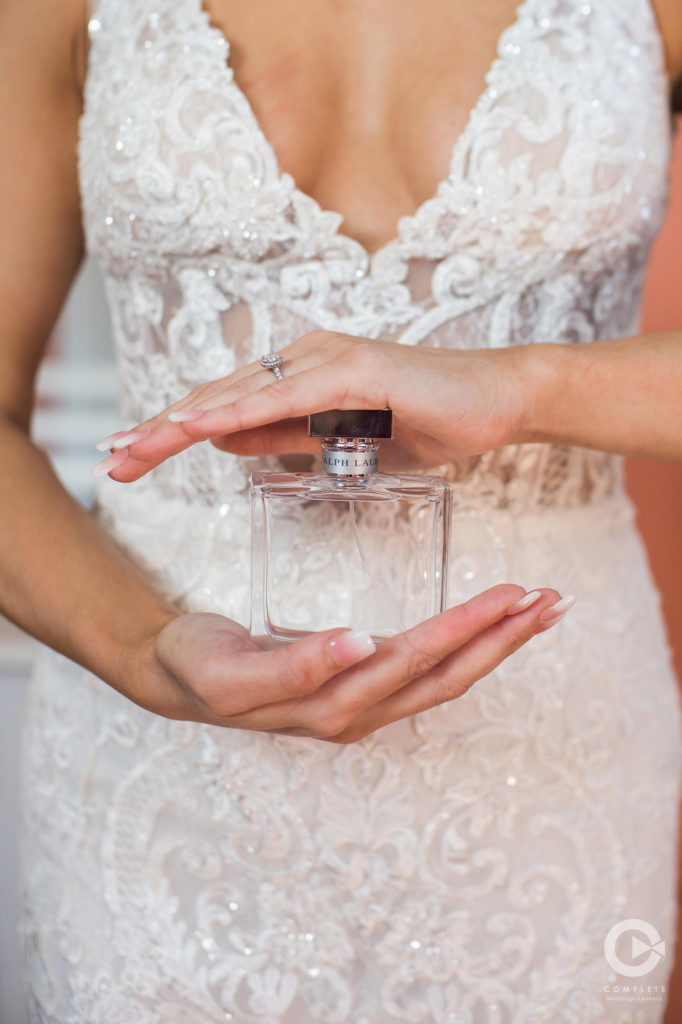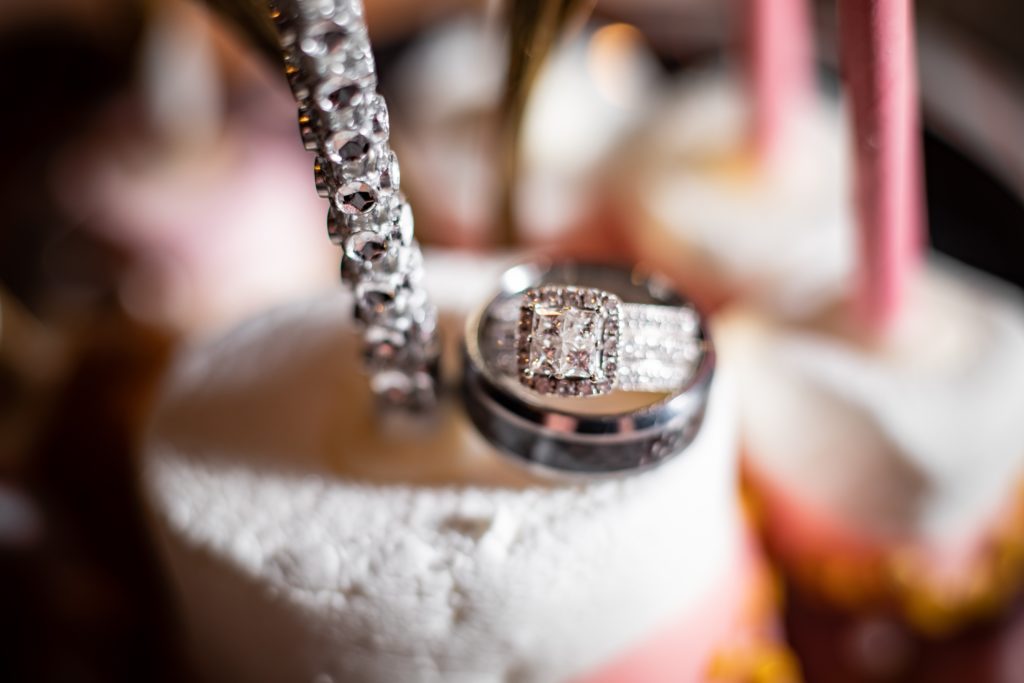 Wedding Party Individual Photos
You'll find you use photos of yourself and one individual bridesmaid or groomsmen quite often! These photos of you and your bestie should not be missed, and your wedding party will be glad to have an individual with you!
DIY Details
When you put your sweat and soul into DIYing something for your big day, you for sure want it captured to brag about it for years to come! Share with your cinematographers if a family member created something special like your altar, or crafty best friend assisted with your centerpieces.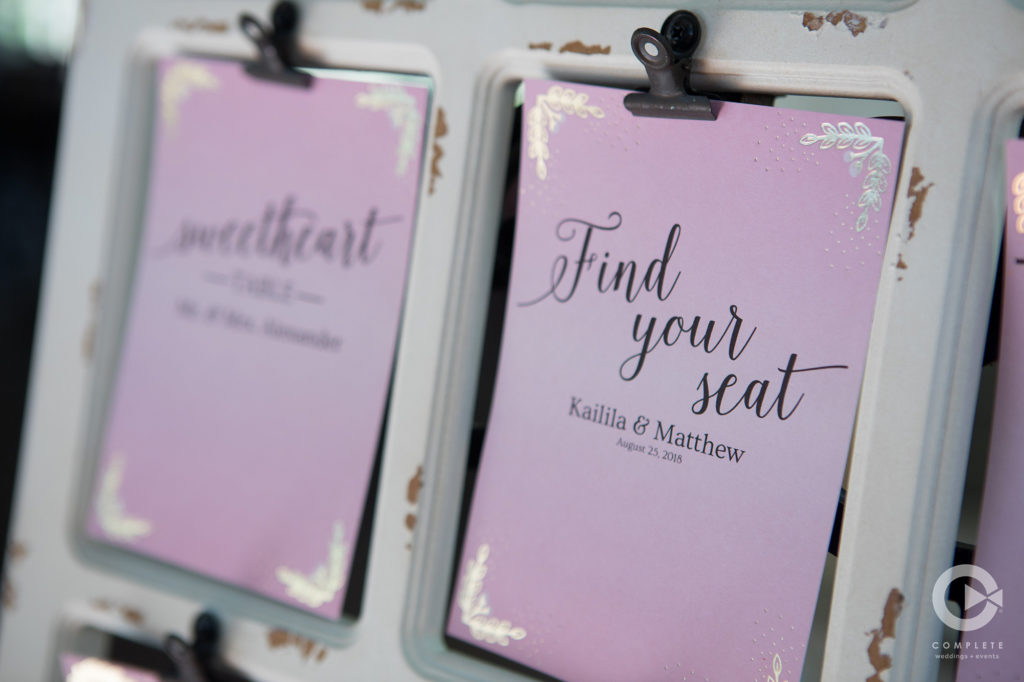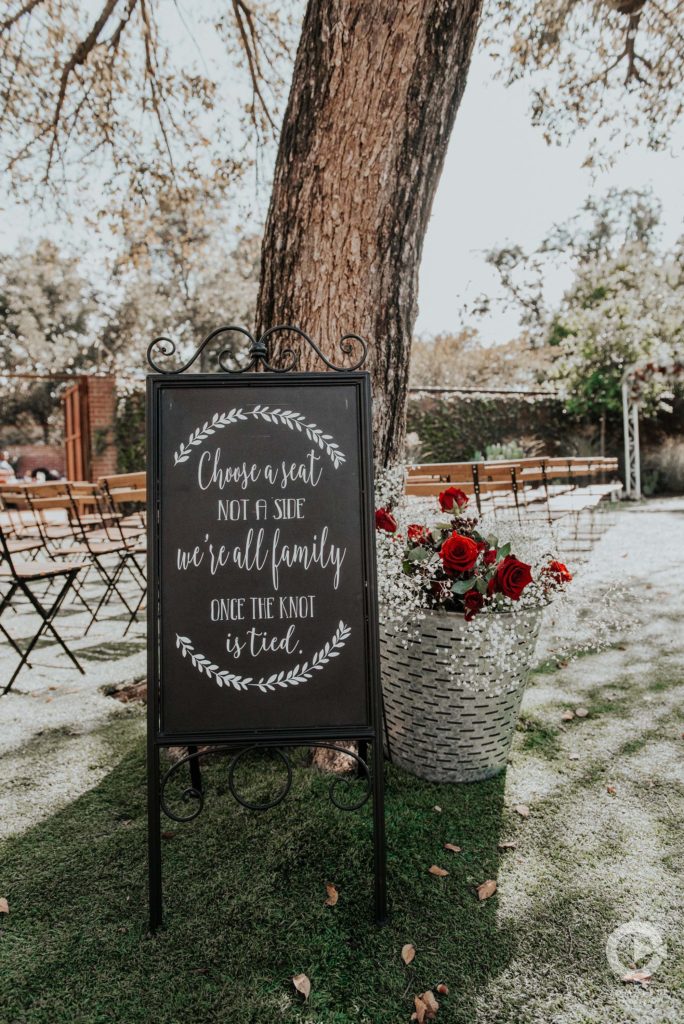 Grandparents + Close Extended Family
Be sure to express any family members close to you that might not be as obvious as your siblings or parents with your wedding photographer. You may have a cousin who is basically a sibling to you, but you wanted to be fair and not include them in your wedding party since you aren't including your other cousins. Or perhaps your grandparents will only be able to attend your wedding ceremony and having a photo with them is extremely important. These little details can sometime be missed, causing big regrets. If it makes sense for you, carve out time in your day for a few of those special individuals not in your wedding party!
The Reception Exit or Entrance
If you're planning something something for your reception entrance or perhaps doing a sparker exit, these moments can create some of the most exciting emotions photos of the day! You'll definitely want them captured, so make sure they happen within the hours you have hired your photographer.
Most Important Wedding Photos
Use these not-so-typical ideas to ultimately work with your photographer in making sure what matters to you is being captured on your big day. Look through our photography portfolio for wedding photo ideas around Kansas City, and contact us to learn more about our photographers!
Complete Weddings + Events | Manhattan, KS
If you're looking to tie the knot or throw an epic event, you have come to the right place. Complete Weddings + Events, Kansas' leading provider of event and wedding photography, videography, day-of coordination, lighting, DJ services, & photo booth rental.