You have selected the beautiful sunshine state of Florida for a reason, maybe you were tired of the snow or just wanted the beautiful white sand beneath your feet as you marry the love of your life. Winter in North Florida still brings us fond scenes of sipping hot chocolate by the fire, cozy snuggle sessions, family get-togethers, and holiday parties. While it's a busy time of the year, there's something amazing about it, and throwing a winter wedding should not be overlooked. Yes, it's tricky to add another family get-together around the holiday season, but if this magical season inspires you, we encourage you to go for it! 
Choosing Winter Weddings in Jacksonville Florida
Trying to avoid every Friendsgiving, secret Santa, and holiday party is nearly impossible. Focus on what you and your fiance want and ideally what accommodates your closest immediate family and wedding party members. If your family is typically already all together for a holiday like Thanksgiving, Christmas or Hanukkah, then it might actually be easier for them to travel in and attend multiple occasions. The great thing about having a winter wedding in Florida is that you do not have to worry about snowstorms or cancellations because of it becoming too cold for your loved ones, so the options are endless here in the beautiful sunshine state.
New Year's Eve Weddings
New Year's Eve is typically a popular wedding date, but let's face it, throwing an amazing celebration to close out the year and ring in a new one is super exciting. This unique holiday makes for a memorable wedding, but be sure to reserve your location, hotel block, and vendors as soon as possible. With so many parties that day, private or public, availability may be limiting your options on choosing the exact vendors you'd like. 
Winter Weddings in Jacksonville Florida
The couples who opted for this magical time of year to have their Winter Weddings in Jacksonville Florida lucked out, and we have the photos to prove it! They may not have the snowflakes falling in their photos but they have it even better, they have beautiful white sand beaches and happy friends and who family who attended the wedding without freezing. We know you will absolutely not regret a winter wedding in the beautiful Sunshine State!
Melissa & Michael's beautiful wedding at Epping Forest Yacht Club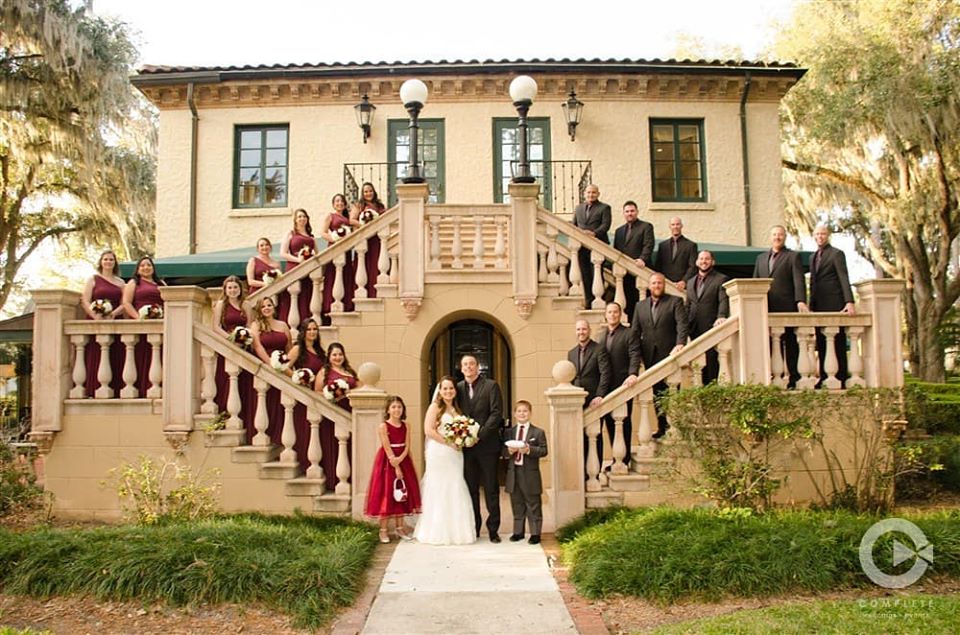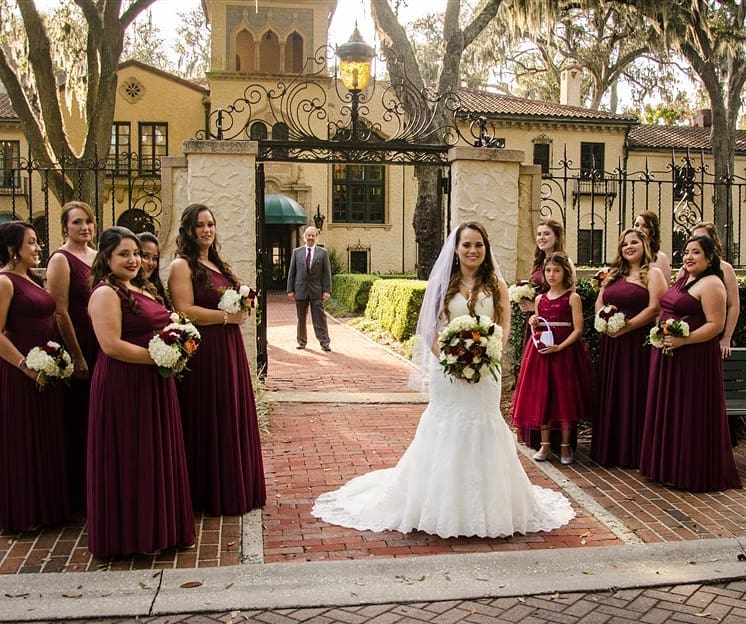 Elvio & Renee's beautiful wedding at Hammock Beach Dunes Club in Palm Beach Fl.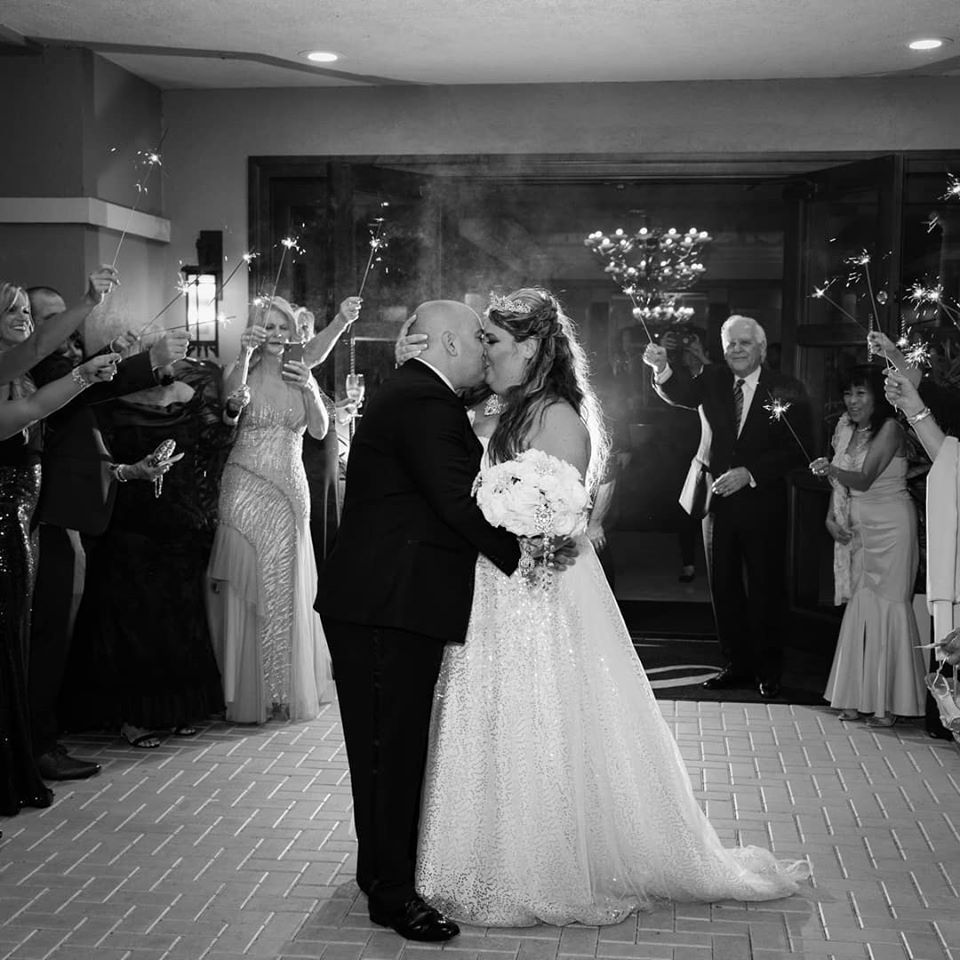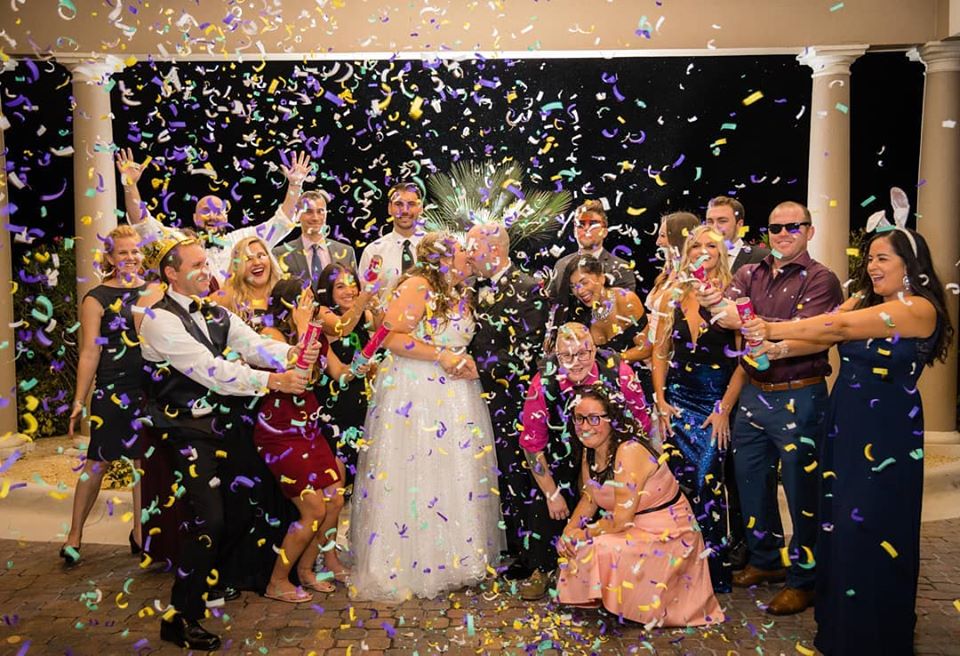 We also love the Florida Winter Engagement sessions that have the Holiday warmth feeling to them. These next two are from Mike & Jessica's engagement session in Saint Augustine Florida during the Night's of Lights event they hold every year in Downtown.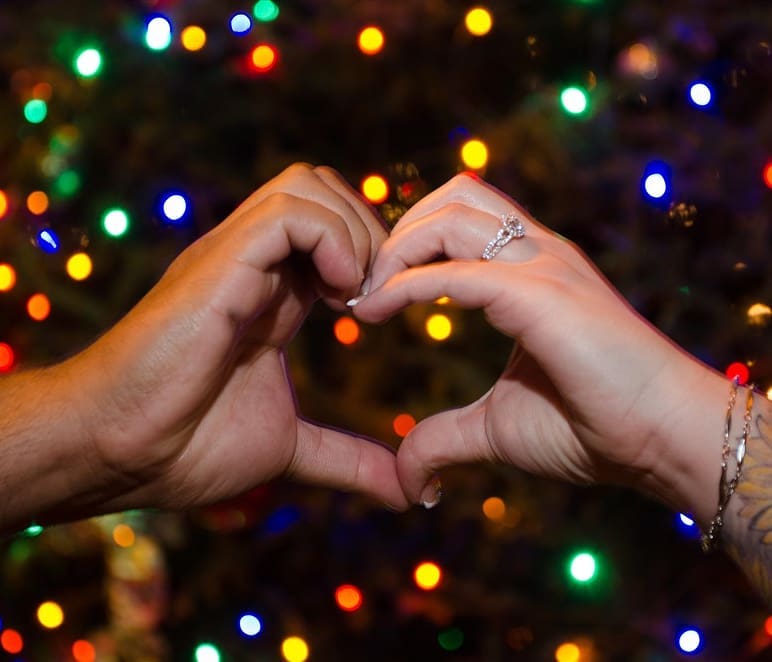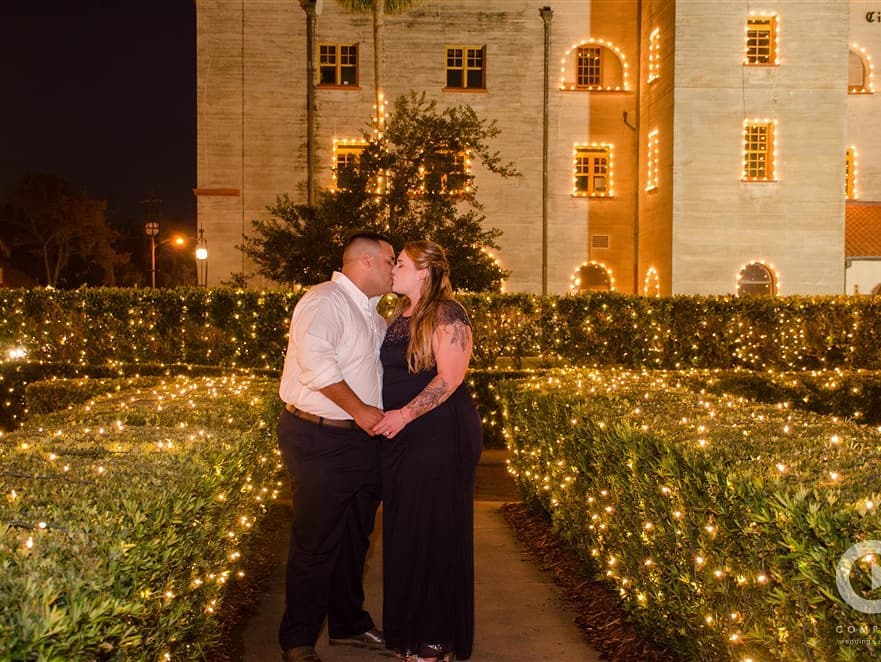 Josh & Nicole also selected a winter engagement session in the beautiful city of Saint Augustine, Fl.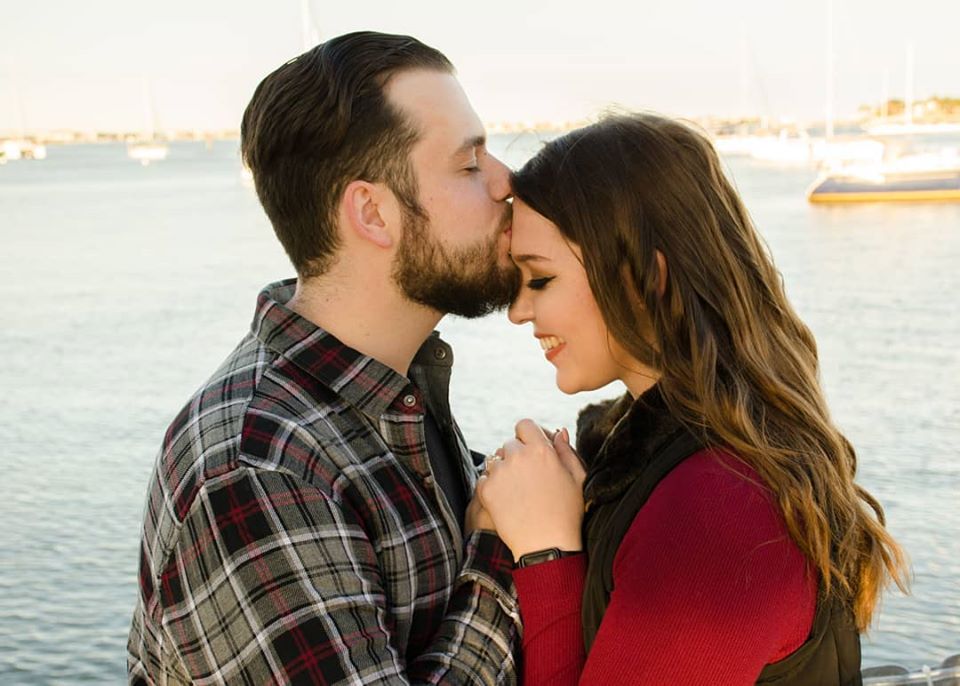 Winter in Florida is not that bad, you can even capture a beautiful wedding on the beach or engagement session without freezing, such as this one with Bryan & Jenny.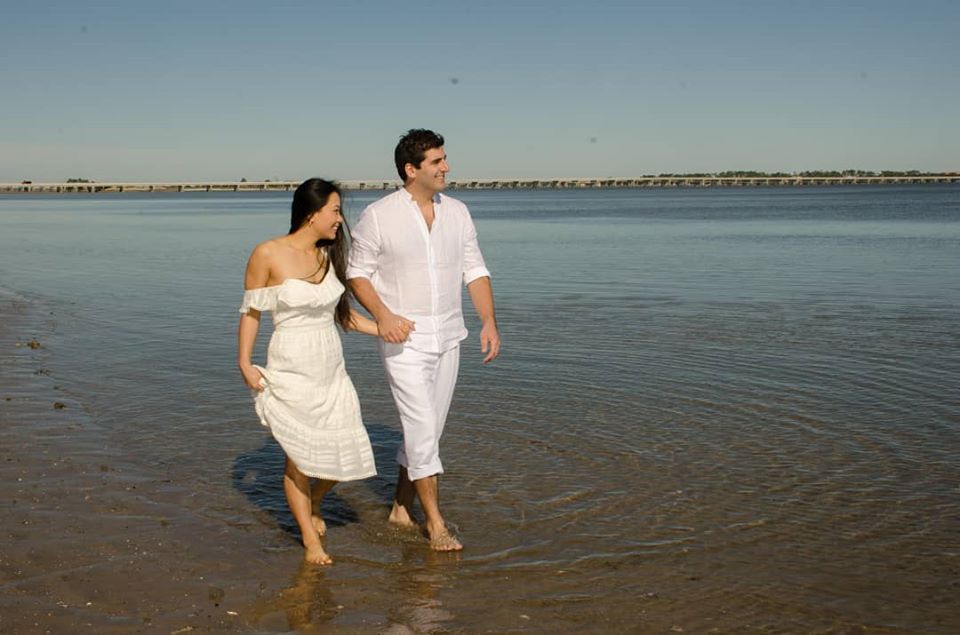 Whatever you choose to do, make sure you top it off and make it your very own style!!
Bryan & Jenny went with the beautiful Traditional Vietnamese Wedding outfits.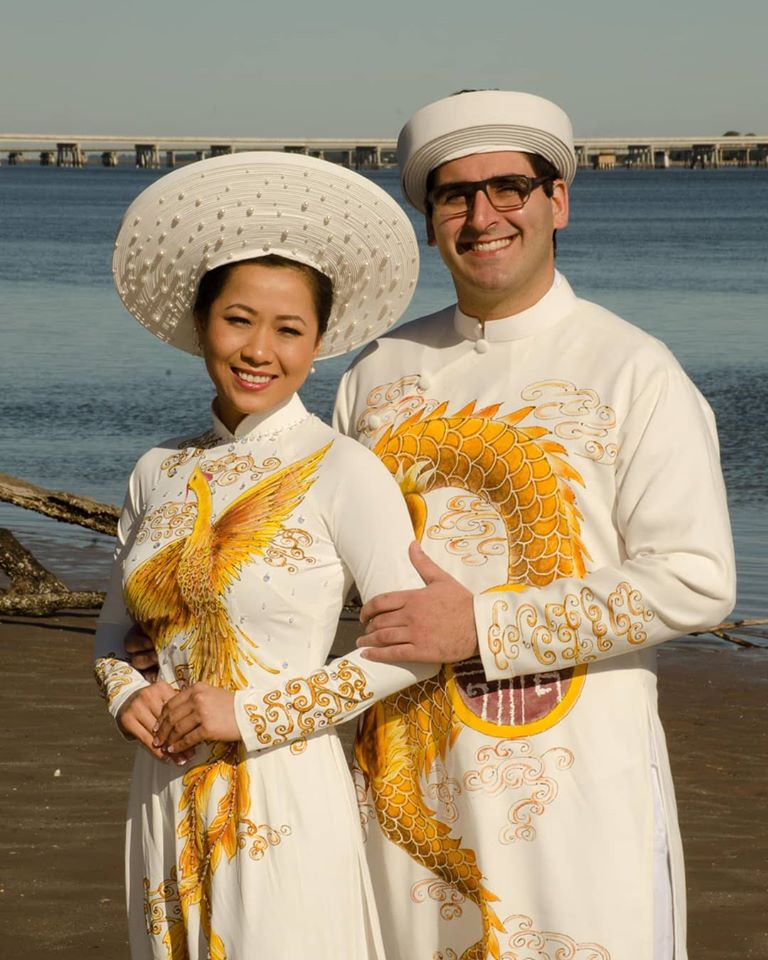 Contact us for availability on our wedding photographers or videographers to capture your wedding,  no matter what season you choose in Florida it is bound to be absolutely breathtaking and on the warmer side.
Be sure to check us out on Facebook and Instagram for more beautiful photos and updates.
#Completeweddingsandeventsjax #Flweddings #WeddingPhotography #WeddingInspo #Winterweddingsinflorida #DecemberWedding #NYEWeddinginfl #beachwedddings