There are so many vendors that you need to consider and look for when beginning the wedding planning. An officiant is one thing that most people don't think about right away when planning their wedding, but the officiant's role is a big one! Even though the officiant may only be a part of the wedding for as little as 15-20 minutes for some weddings, a great officiant makes all the difference. However, there are a few things to consider when looking for a Wedding Officiant in Jacksonville, FL!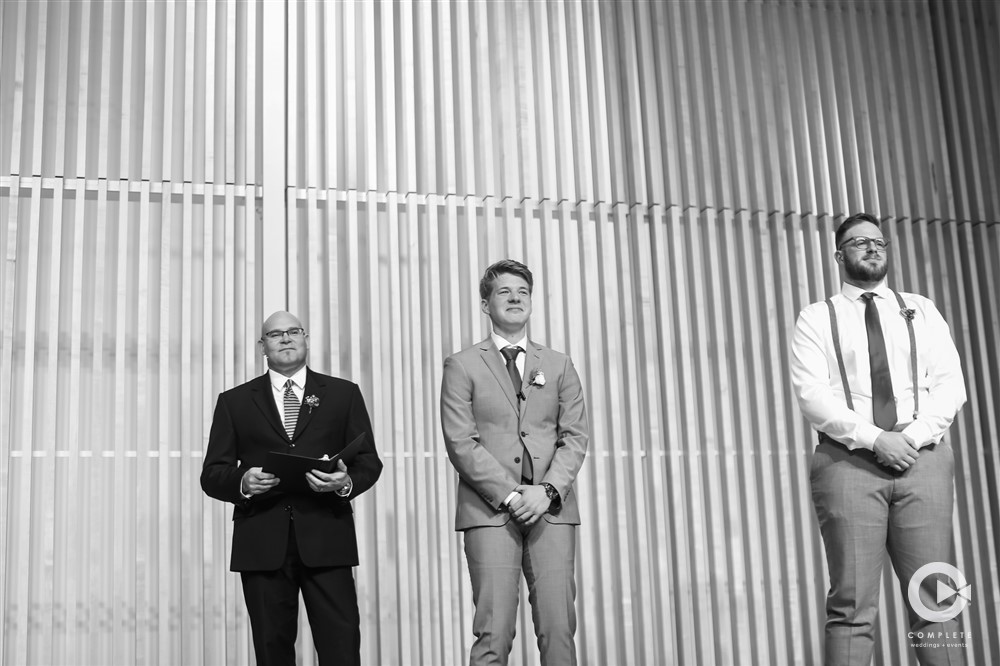 What to Consider in a Wedding Officiant
Ceremony Size
One thing to think about when looking for an officiant is the size of your ceremony. If your ceremony is large then you may want to consider an officiant that has some experience or at least looks for someone who is good at talking to large groups of people. It wouldn't be great if your officiant gets stage freight during your wedding and keeps stumbling over their words while nervously trudging through the ceremony. However, if the ceremony is going to be a smaller one, then you may get to expand the qualifications for your officiant a bit more!
The Right "Fit"
When looking for the right officiant you want to make sure that person fits right in with your wedding party, venue, setting, and your personality. If you want the ceremony to be a relaxed, beach ceremony, then you might want to consider finding someone that fits that atmosphere and feel. However, if you're getting married at a beautiful church, then you may not want the same type of officiant that throws on a polo and flip-flops for the beach wedding. Make sure your officiant fits your ceremony!
Cost
One of the main factors that we're sure you're already considering is cost. Obviously, if you plan to have a friend or family member marry you then the cost would likely be minimal. However, hiring a professional wedding officiant will be the most expensive route, likely running you anywhere from $500-$1,000. On the surface, the difference in cost may easily sway you to go for a friend or family member, but wait! There are more things to consider which is why you should probably read the next factor before making a snap decision.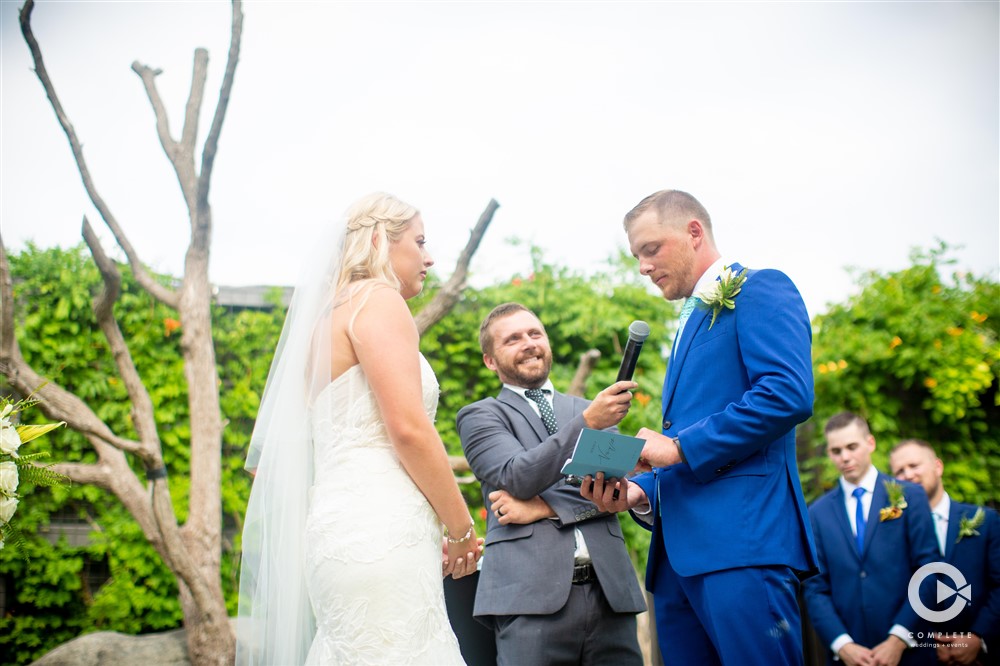 Professionalism and Trustworthiness
When thinking about finding your officiant, you may only think about that short amount of time that they're standing in front of everyone and performing the ceremony. What you don't realize, however, is how much extra work is involved! Your officiant has to be prepared for what they're going to talk about and say during the ceremony. No officiant is able to walk up in front of everyone and perform a beautiful ceremony after doing no planning whatsoever. If you want your ceremony to run smoothly, you should seriously consider finding someone who will be prepared and will not leave any doubt in your mind that they'll do anything other than a fantastic job.
Legal Documents
Another piece of this to consider is that person's ability to get all of the important legal documents in the right hands. Many people completely forget that after all is said and done and the last song's been played on your wedding day, someone needs to get your marriage license signed and handed over to the right people. One couple has even gone over 20 years without being legally married and having no idea until they went to build a home many years later, a true story!
Whether you're springing for a professional wedding officiant or letting your best friend officiate it on a beach, make sure that person is going to take care of these important details after the ceremony!
Complete Weddings + Events Jacksonville
Complete Jacksonville provides photography, videography, photo booth, and coordination in addition to DJing! We love to create an extremely memorable wedding for you and your guests. Learn more about how we can create a great wedding reception and provide entertainment for your wedding!