Are you thinking about hiring a day-of coordinator? There are so many reasons why hiring a coordinator could potentially change your wedding day experience. There are several details that race through your mind while planning a wedding. On the day of your wedding, you should be relaxing, enjoying company, sipping mimosas, and feeling glamorous! When you don't hire a coordinator, you could potentially put those experiences at risk. Read more about how a day-of coordinator can help you on your special day!
Should I Hire a Day Of Coordinator
Emergencies
In many cases, there are small "emergencies" at every wedding. Imagine you are about to walk down the aisle and one of the bridesmaids accidentally steps on your dress and leaves a stain. Well, a coordinator will have stain remover to get rid of that stain ASAP. Picture this scenario, a flower girl is nowhere to be found and you are about to walk down the aisle. The coordinator will track down the flower girl and make sure everything runs as smoothly as possible. There are several different types of "small emergencies" but that is the coordinator's job to handle them, not yours.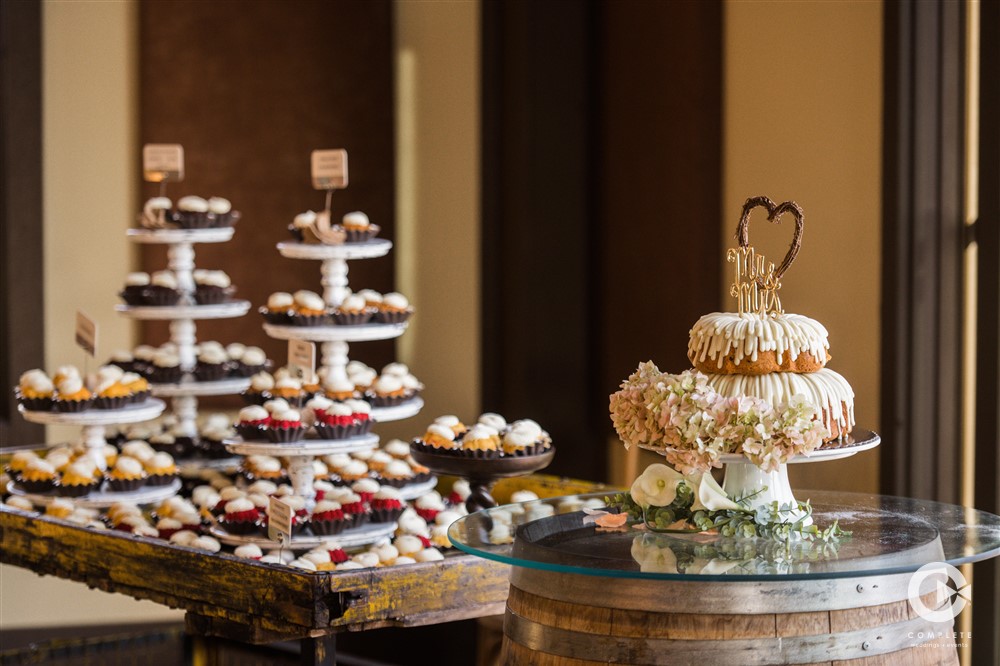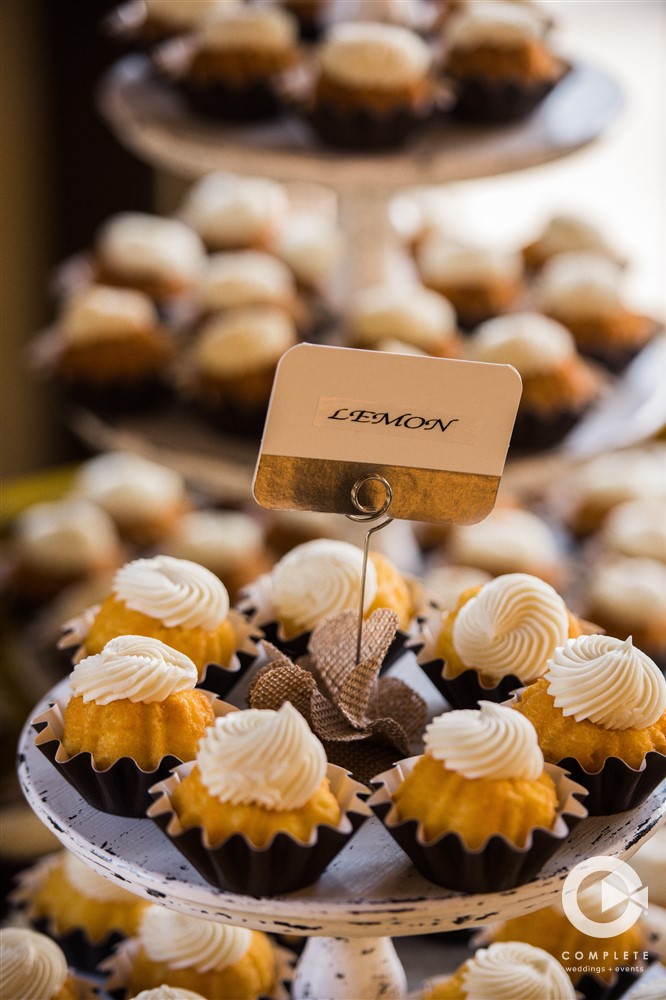 Vendor Coordination
Coordinators will call, email, text, and begin communicating with all vendors prior to the event. They will coordinate with other vendors not only to introduce themselves but to start formulating a timeline After finalizing the wedding day timeline, there will be not a minute uncounted for. This timeline will include the time that all vendors arrive at the venue, it will also include a timeline for the bridal party to follow throughout the day. This timeline will only set you and all the vendors up for success.
Day Of Duties
Decor
Many times the coordinator will be onsite overseeing the setting up. It is the coordinator's job to fix any of the decors that is not placed correctly. This requires an in-depth meeting with your coordinator. They will find out what you are bringing, what decor vendors are bringing, and the placement of every single decor item. Now I know that is not something you want to worry about on your big day. 
Time Keeper
The official term I like to call Coordinators is a timekeeper. Sure, all weddings and events get a little bit off track in terms of timing. This is why we create timelines. It is the coordinator's job to feel out the crowd and know when to start toasts, cake cutting, and special dances. Having a coordinator will keep you on track and enjoy the day. The coordinator will stick to the timeline and set everyone up for success. 
The Details
As I mentioned before, coordinators create the timelines. Believe it or not, no matter how organized you are, things can still go array the day of the wedding. Having a coordinator to help with those things is key. You should be enjoying the lovely company of the guests that decided to celebrate this special day with you. You spent hours upon hours envisioning and bringing your dreams to life. This is your time to enjoy that day. Allow yourself the luxury of having a coordinator. It's the least you can do for yourself and your wedding day.