Can we all agree that planning and executing a wedding during 2020 has been a bit of uncharted territory? For couples ready to get married, 2020's event restrictions and health mandates posed many challenges. Fortunately, wedding professionals continued to help guide couples to wedding day success! In 2020, Complete Weddings + Events Indianapolis provided over 250 wedding day services.
We were able to incorporate new event elements, technology, and services brought to light this year. It is safe to say that weddings and large gatherings in Indianapolis may never be the same! We have learned that challenging times create opportunities to grow and expand on our offerings, meeting the ever-changing needs in the wedding landscape. Learn more about these popular wedding features that will stick around in 2021, and some to stay for years to come!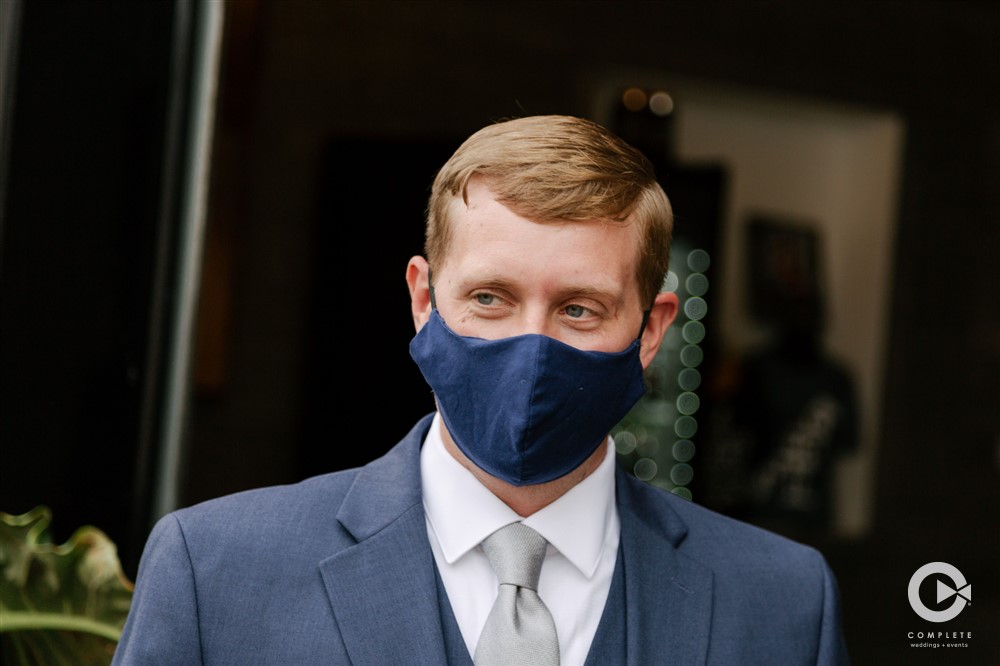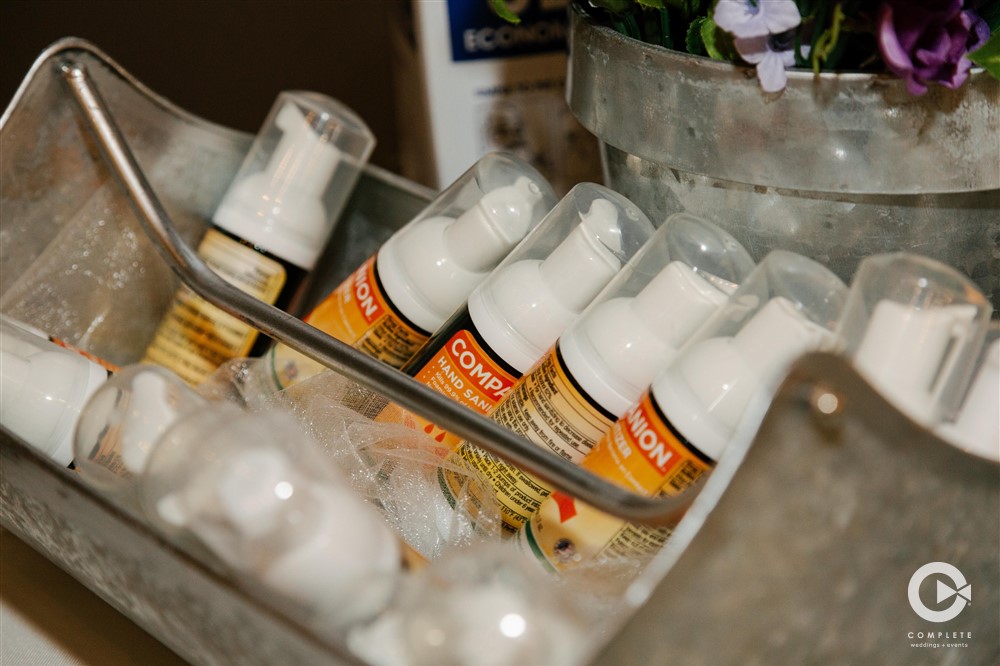 Wedding Features to Stay in 2021
Live Streaming
With Live Streaming, you now have endless invites to the viewing party! Whether you are limiting your costs or trying to limit in-person interaction due to the coronavirus or any health concerns, live streaming is the best option to add to your day!
This service had a big spike at 2020 weddings in Indianapolis! While live streaming has been common at corporate conferences, the service is relatively new to the wedding world, with couples wanting extended family or far-aways friends to still be able to tune into the big day. Contact us to learn more about having a live stream at your wedding ceremony!
Videography
While live streaming was new to the wedding world in 2020, videography is definitely not new in Indianapolis, but it sure was a top choice of the year! Videography is much more the norm for millennials and generation Z, (where boomerangs and Tik Tok videos have become a part of daily life), so it's no surprise this increasingly popular wedding service reached new heights in 2020.  Hiring a videographer has become a no-brainer for the couples of today, and we know this service is a game-changer. Couples' reactions to seeing their wedding video is one-of-a-kind experience, and some couples have shared they watch their wedding video way more frequently than viewing the day's photos.
Many couples opted to have a smaller private ceremony during 2020 and plan for the large format celebration in 2021. Complete Weddings + Events adapted by offering a micro-video package to cover the essentials of the wedding day and working within a smaller budget.  Check out a sample of our Micro Video.
Packaging photography and videography together will be a trend to stay in 2021, and bundling the two with Complete Weddings + Events Indianapolis can help you save on the services as well! Contact us to see examples of wedding videos in the Indianapolis area, and learn more about videography options for your day! Check out some of our 2020 client videos hosted on our Vimeo page.