Last week we talked about selecting a wedding band for the bride. This week we're helping the men out there! For the grooms who are trying to find their wedding band, finally, picking out some jewelry for yourself! Let's be honest, most things pertaining to weddings are all about the bride. This is the one thing that you probably don't have to get her approval or opinion on guys. Your wedding band can completely reflect your style, whatever that may be! We are here to help you pick that perfect band out with Complete Houston's guide to picking a wedding ring for grooms.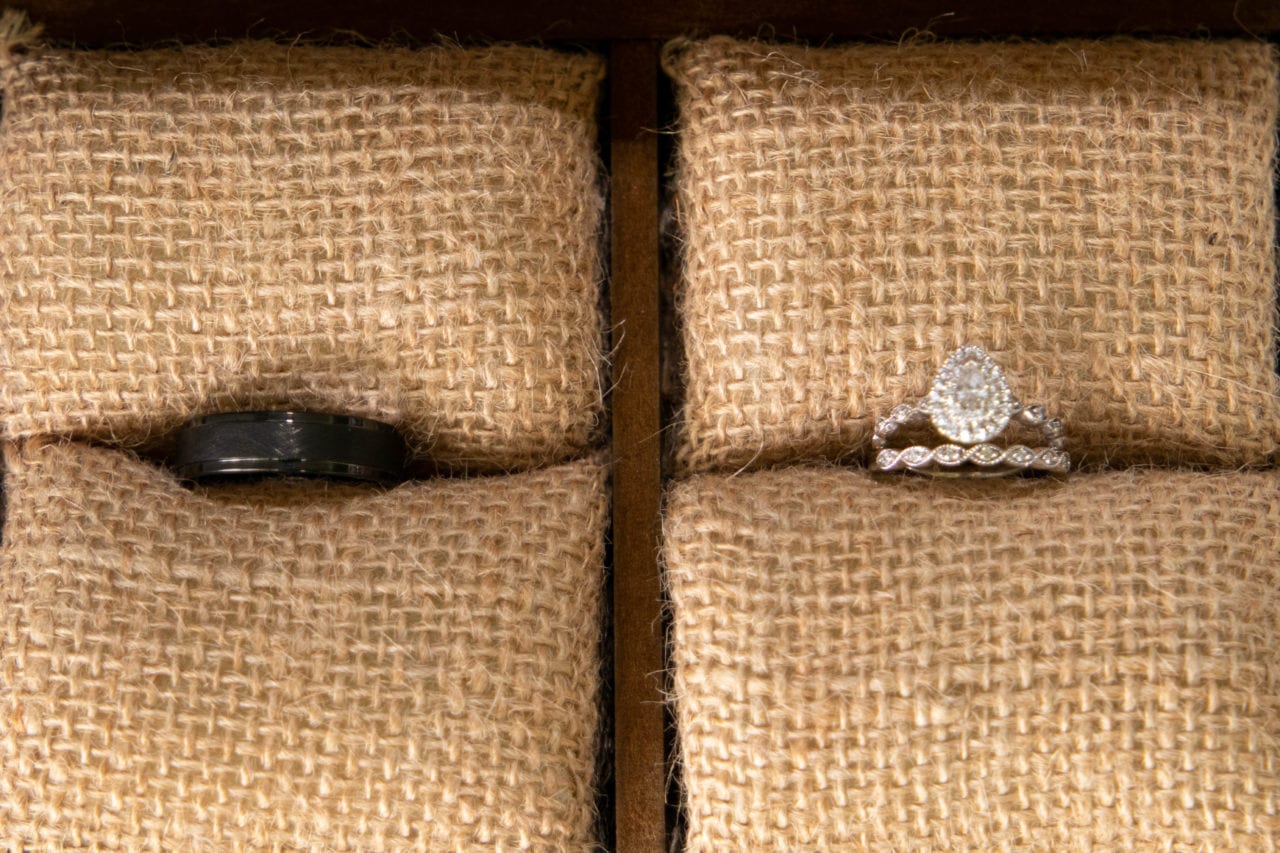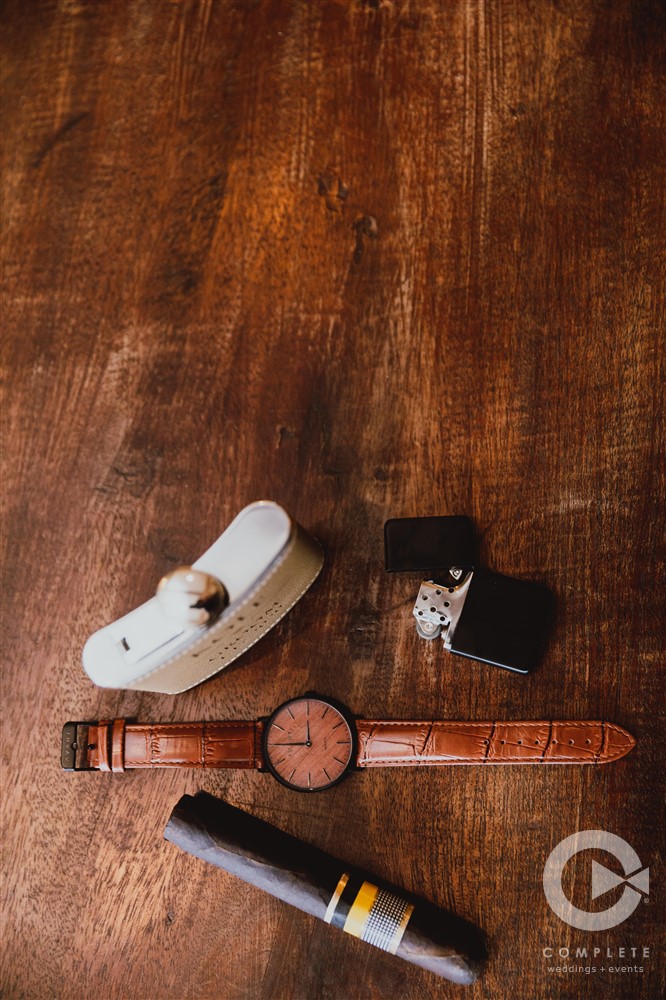 Start Early
Like we said in our Brides Wedding Bands Blog, starting early is the way to go when dealing with anything related to wedding planning. Things could happen such as needing to get the ring you really want to be resized or waiting on shipping. As a result, you'll want to give yourself plenty of time to see all of your options!
Budget
Most things for the women's ring also apply here to men's wedding rings. Having stones in the ring is much more uncommon but definitely not unheard of. The material is where most of the money is spent on a wedding ring for grooms. Metals such as tungsten and platinum are very popular based on their strength and colors. However, these qualities are definitely reflected in the price tag! Other things such as engravings or textures and finishes can add to the overall price of the ring. If you are planning on matching your spouse, then buying a set of matching rings is a great way to save money.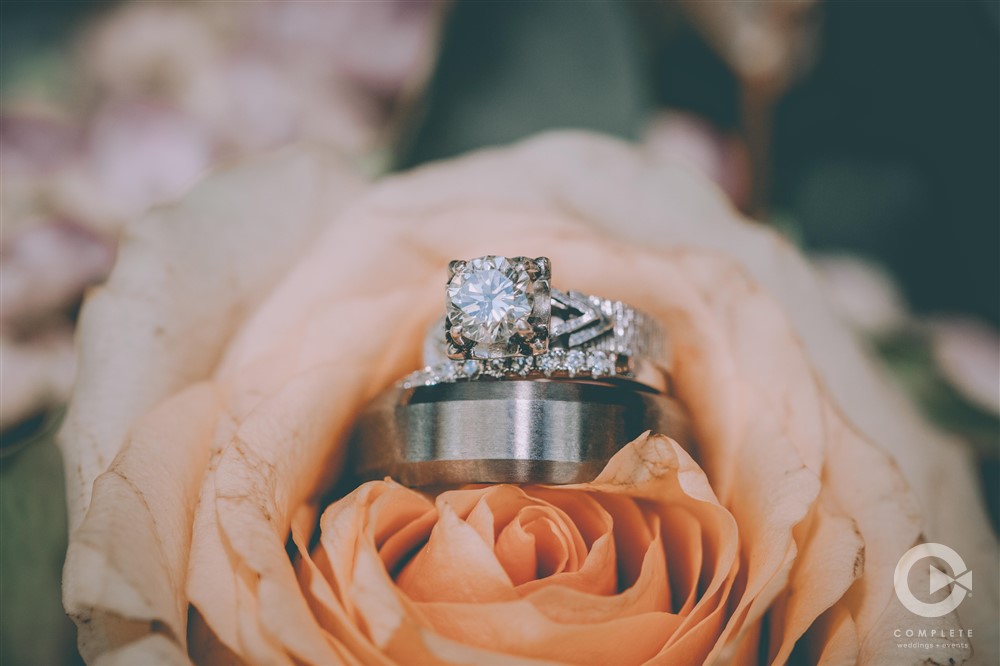 Ring Style
While not as varied as women's wedding bands, men's bands can be quite unique! There are a large different variety of materials used since men's rings are generally thicker and more simple designs. We've seen rings made from materials from gold and platinum to animal bone or wood from a whiskey barrel. Keep in mind that some of these materials, such as tungsten, can't be cut or resized! Rings can also be made with different textures and finishes to truly make the ring one of a kind. Popular textures are of a hammered or flattened texture. We have seen inlays in rings of gold or even of pearl, like in the necks of guitars.
Your Lifestyle
You should also keep your lifestyle in mind when selecting a ring! Normally you would be wearing it every day, so if you have a job where you use your hands a lot, you might not want to get a soft metal such as gold. Also, keep in mind things like textures or engravings in the ring will trap dirt much more easily so will require the ring to be cleaned more often.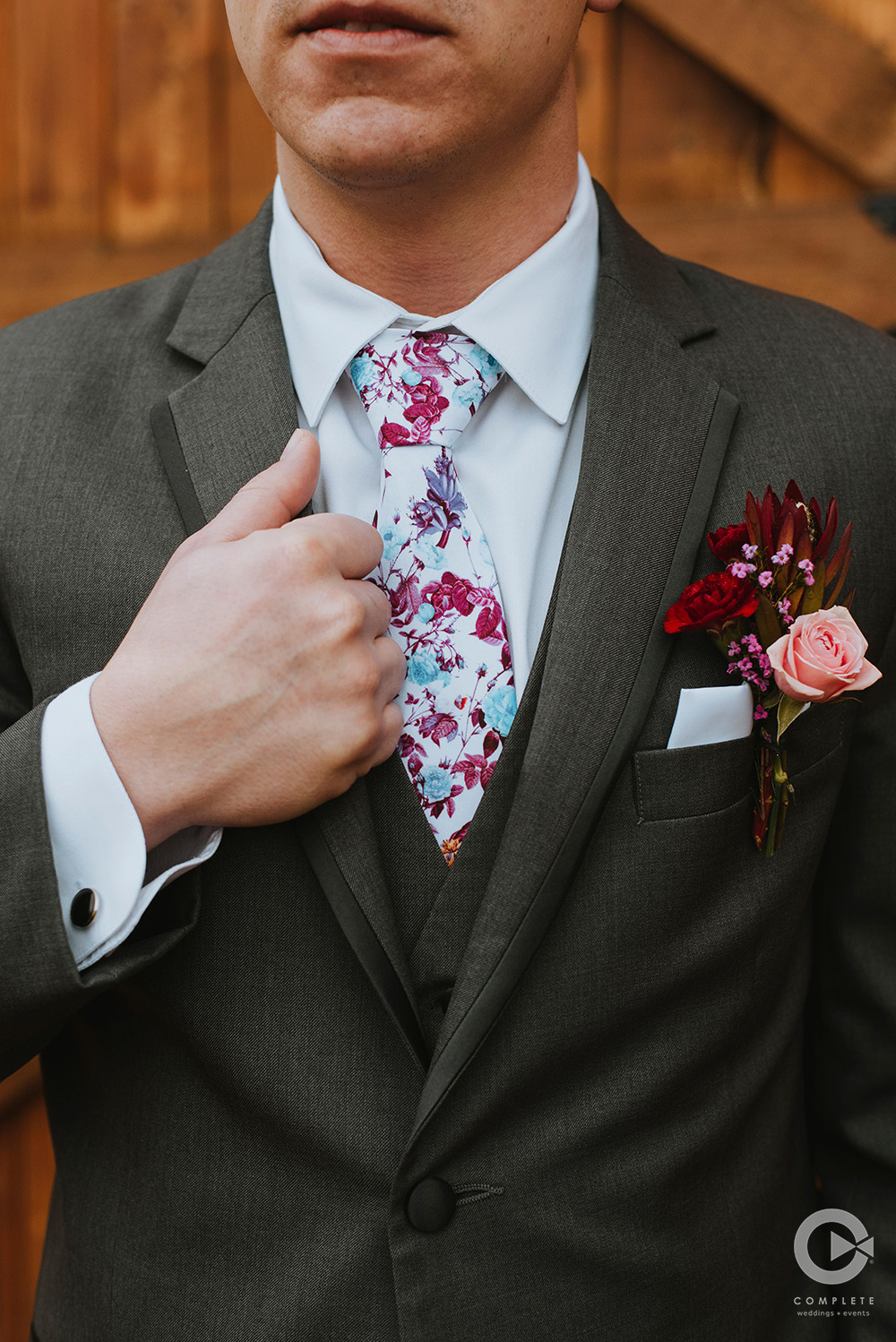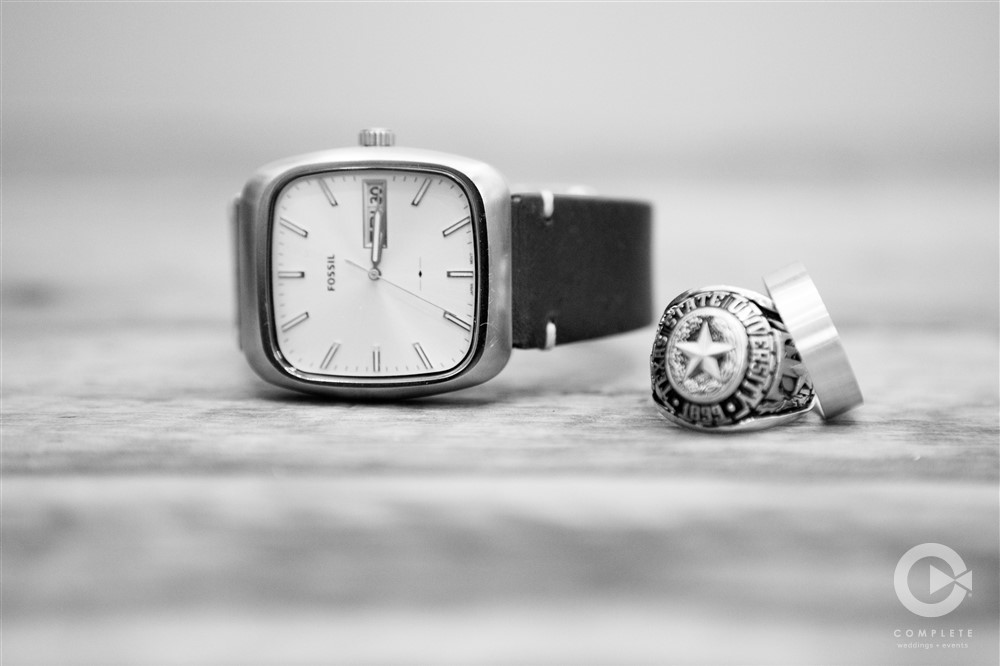 Complete Weddings + Events in Houston
Planning a wedding is an exciting time in your life, but when it starts to become overwhelming, know there are experts who are happy to help! Contact Complete Weddings + Event for advice or to set up a consultation for your Houston event!