The ring is synonymous with Weddings. In some ways, it is the centerpiece of the whole day. It is the symbol of love everlasting between a married couple. The engagement ring is usually flashy and large, while the wedding band is normally a smaller and more subtle design. For a lot of brides, this is the ring that they get to pick out for themselves. There are many options and when selecting a wedding ring for brides, and we here at Complete Weddings + Events Houston have made you a guide to choosing yours.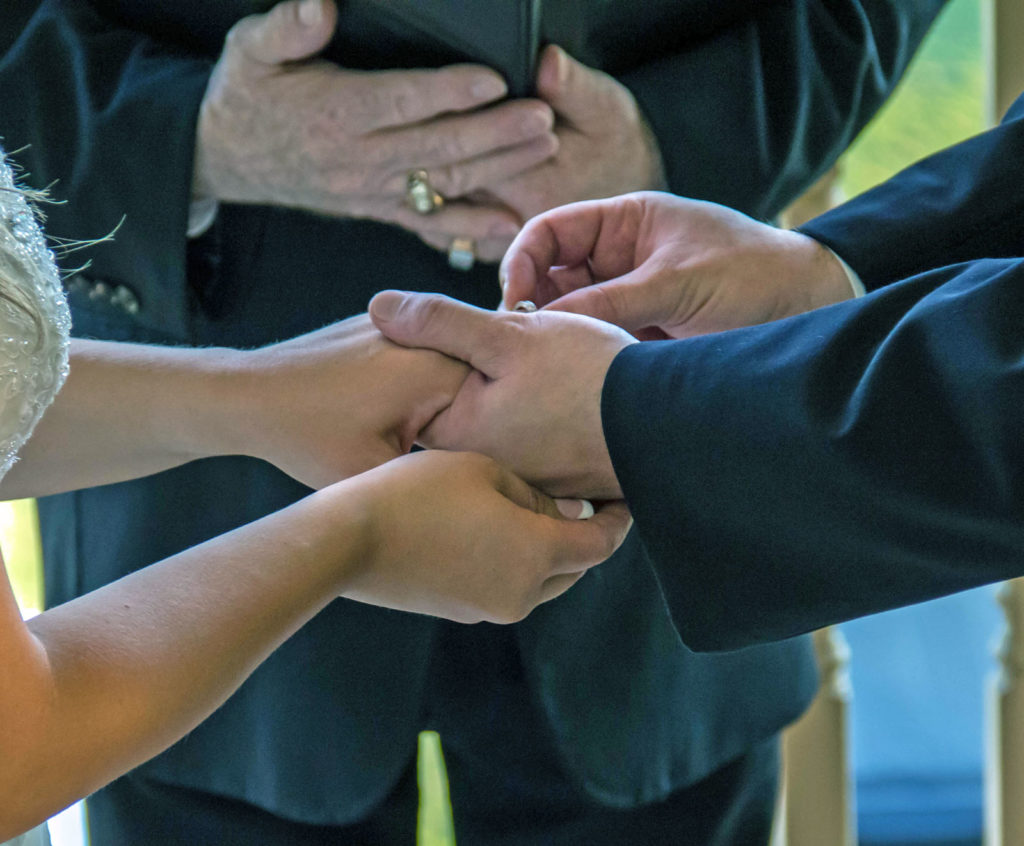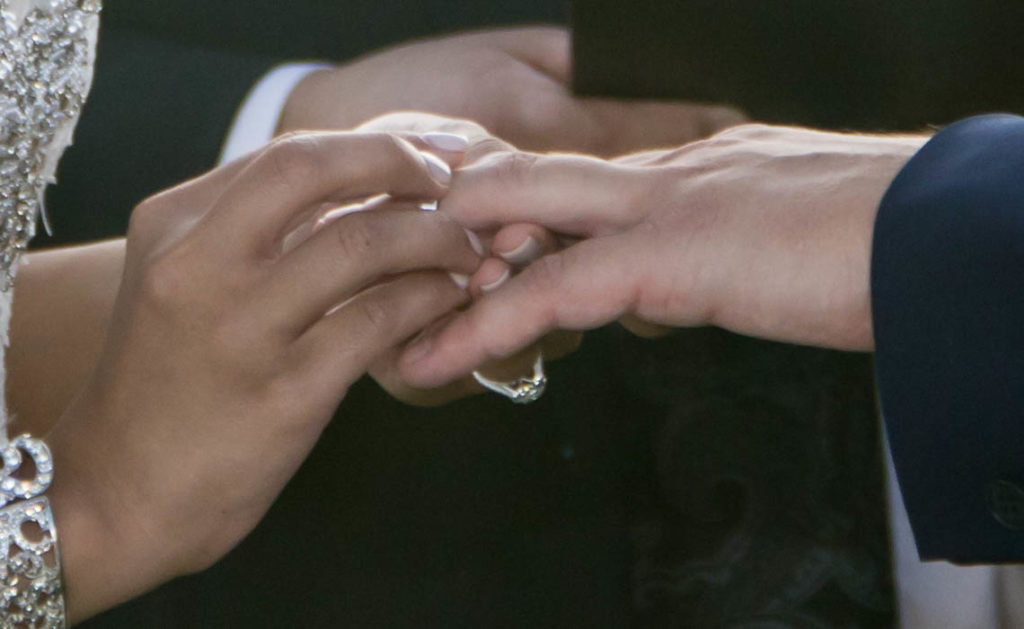 Start Early
We think the number one tip on any list with regards to planning anything wedding-related should be to START EARLY! Give yourself time to find exactly what you want and go over all your options. Take the time to decide what you want, whether that is something that matches or complements your engagement ring, or something completely different. You may find out that while trying on different rings, the style you had originally wanted is uncomfortable or you just don't like it on your finger. You may come to find you actually love something you originally thought you would hate!
Set Your Budget
Our friends at The Knot recommend spending about 3% of your total wedding budget on the rings. Setting a budget helps to narrow down the choices also. The metal or material that the ring is made out of and the design or addition of stones or engravings can greatly affect the price of wedding rings for brides. You might be able to buy your wedding rings as a set to save money also. This is a great option if you and your spouse would like to have matching bands!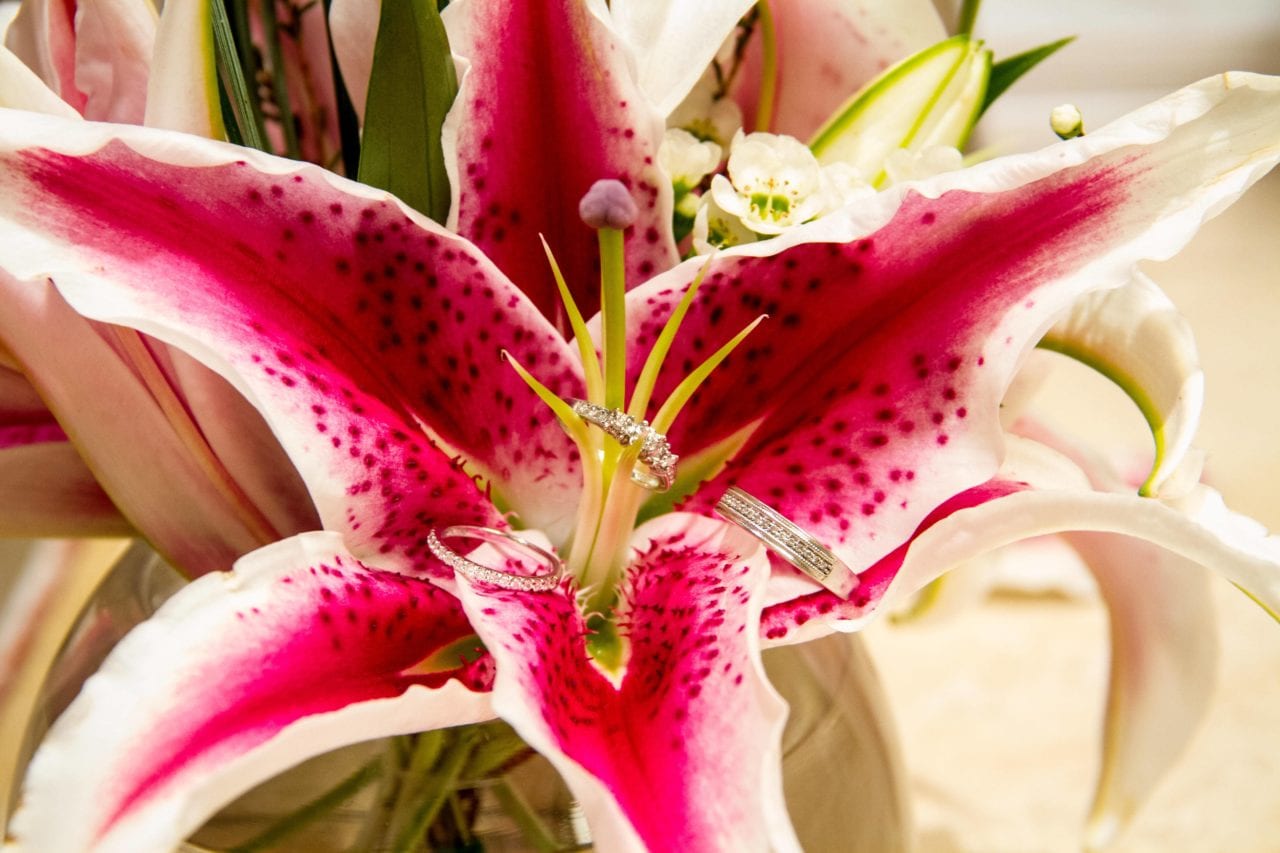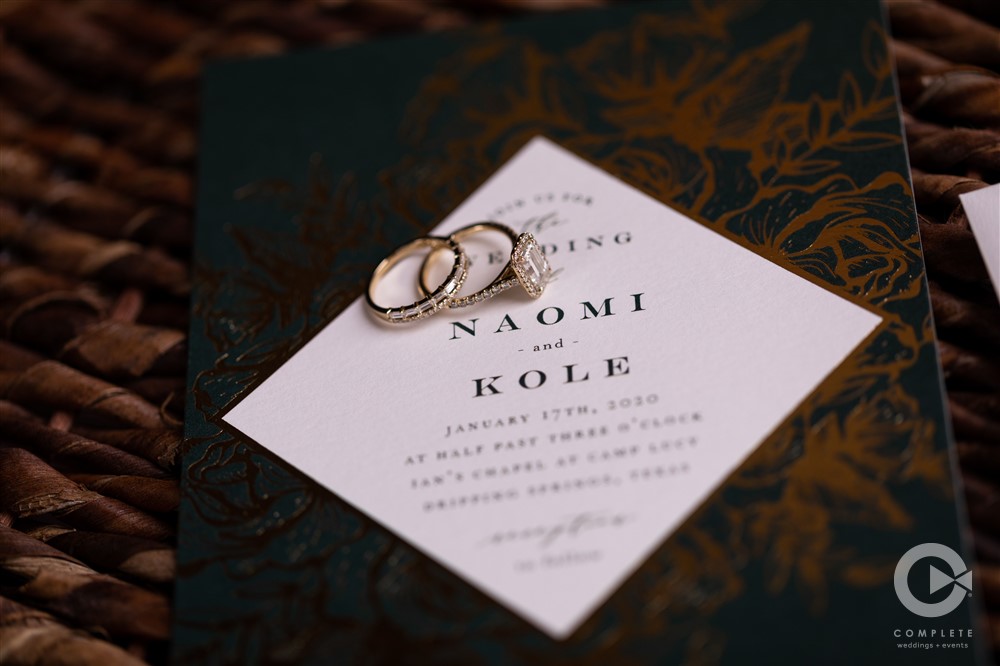 Picking a Style
As we said earlier, there are many different options to choose from, and that is a good thing! You want to pick something that you love and will be happy wearing for the rest of your life. Don't listen to others if they say it needs to match your spouses' ring or needs to look just like your engagement ring. The only requirement is that you love it. Keep in mind though different styles require different levels of upkeep! If you get a wedding ring with stones in it, be aware you'll have to clean it with a brush or take it to a jeweler to be cleaned semi-regularly. But remember what we said earlier, try on lots of different styles to find what you love.
Complete Weddings + Events in Houston
Planning a wedding is an exciting time in your life, but when it starts to become overwhelming, know there are experts who are happy to help! Contact Complete Weddings + Event for advice or to set up a consultation for your Houston event!