There's nothing quite like having a few moments with your bride or groom alone (or close to alone with your wedding photographer) as you cruise away after your wedding ceremony or reception in a stellar, classy or just a downright freaking cool car.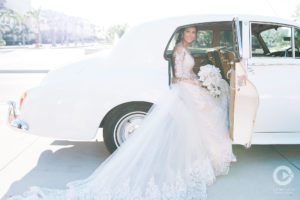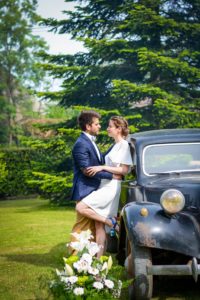 Wedding Car Decor? or Keep it Simple?
The tradition of leaving your wedding ceremony in a decorated car with "Just Married" on the back and tie shoes (in more recent decades cans) began over 400 years ago. Wedding guests would first throw shoes at the car, which turned into the less aggressive tying of the shoes to the back of the car, to tying cans instead so guests can keep all their shoes on!
If you want to keep it simple with no decor, you can still make a true statement with a timeless wedding exit in a sparkling clean car. Renting or borrowing a car that helps you feeling classy as ever during your grand exit will still make the day feel extra special!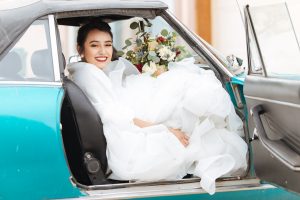 What Will Your Getaway Vehicle Be?
The Complete Greenville team of wedding photographers and videographers have seen a little bit of everything when it comes to cool exit cars. Some couples make their exits in beat-up trucks, classy convertibles, outrageous sports cars and we have even seen monster trucks! So after those sparklers have fizzled out, that confetti has been tossed and your ready to hit he road… make sure you're hopping into a vehicle that fits your wedding style perfectly!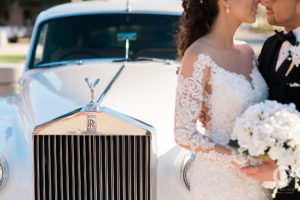 Complete Weddings + Events Greenville is always happy to help you. With multiple services for your big day all under one roof, COMPLETE can help reduce your stress even more! We can be your 'one-stop-shop' for any DJ, Photography, Videography, Coordination, Lighting and Photo Booth services in Greenville and the surrounding areas. For more information email [email protected], text or call (864) 517-5164.