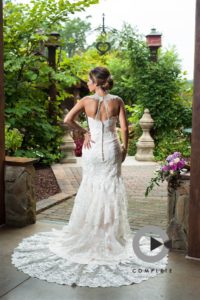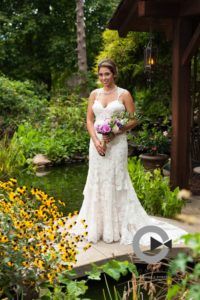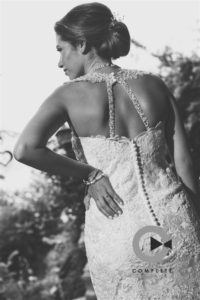 Why Every Greenville Bride Should be Doing a Bridal Portrait Session
Everyone wants to have a ton of images to look back on how beautiful their wedding day was. South Carolina brides especially enjoy reflecting back to how absolutely amazing they looked in their dress, with their hair and makeup done up to perfection. What better time to seize the opportunity, to take advantage of how ravishing we look in our gowns and get as many pictures as we possibly can!
Maybe you found that awesome vintage one-of-a-kind dress and you want to relish it every day by hanging a picture in one of your rooms. Or maybe your dress was handed down to you from a relative and you want to remember how special it was to wear the same dress as they did. If this peaks your curiosity, perhaps you should look into booking a bridal portrait session.
What is a Bridal Portrait Session?
A Bridal Portrait Session is a set of images taken of the bride in her wedding dress, typically sometime prior to the wedding day. Bridal portraits are a great way to capture the beauty of the bride in her dress and also allows her the opportunity for a practice run of sorts.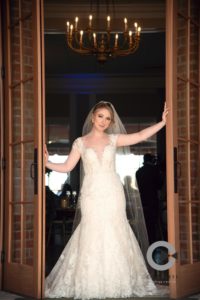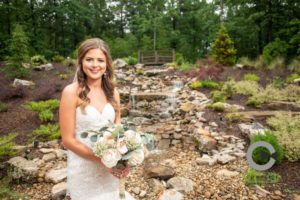 Reasons to do bridal portrait sessions:
The day of the wedding usually has a very tight timeline and you really don't want to feel like you are having to rush to do everything. If your time is not managed properly it can be a lot of work to fit all the photos into your timeline. You will need to account for the time it takes to get all of your 'getting ready' photos, family photos, bride and groom photos, wedding party photos, and so on. If you have the affordability to plan a bridal portrait session ahead of time, it is one less thing you need to worry about trying to fit into the timeline on the day of your wedding.
Are you one who has chosen to wear a dress and/or veil that was handed down to them by their mother, grandmother or mother-in-law? In that case, you may want to use this extra time to capture all of those beautiful details of the dress and/or veil. It may also mean a lot to whoever handed down the dress and/or veil to have a picture of it in their home. Many brides also choose to have a print displayed at the reception for guests to sign or images printed to present to others on the day of the wedding. It could also be that your father is the overly sentimental type, he might appreciate a picture of his little girl in her wedding gown.
Hair and Makeup Test Drive:
Most Greenville brides will jump at the chance to do a trial or a test run of their hair and makeup before the day of the wedding!! You know, just to make sure they are absolutely over the top happy with it. Besides, this is the perfect opportunity, and it simply makes sense that you would have your dress handy to snap some photos and free up some time for other photos on the day of the wedding.
If you fit into the category of couples working with your wedding photographer for the first time, this also allows you to spend a bit of time prior to the wedding getting to know your photographer. Picking that perfect spot in Greenville to do a short Bridal Session with your photographer gives you the ability to see how they work for first hand, find out how you two vibe and maybe even give you that peace of mind you needed to assure you that your big day is gonna go off exactly as planned!!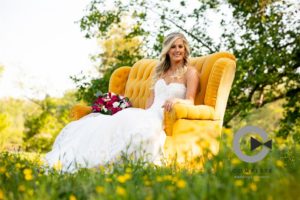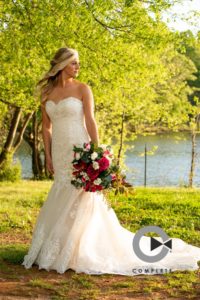 Complete Weddings + Event in Greenville, SC
Whatever reason it may be… if you decide on doing a bridal portrait session, Complete Weddings + Events in Greenville, SC has an awesome team of talented photographers that will turn your dreams into a reality. We offer convenient 90-minute sessions that allow you and your photographer plenty of time to capture those creative images of you looking gorgeous in your wedding gown.
For more information, contact us or call (864) 517-5164. It would be our pleasure to answer whatever questions you may have about any of our packages, pricing, or bridal sessions in general. Complete Weddings + Events Greenville can be your 'one-stop-shop' for DJ, Photography, Videography, Coordination, Lighting, and Photo Booth services.