Three of the Most Common Wedding Day Regrets in Greenville, SC
As you think back about the #bestdayever, it can be hard to avoid thinking about a few things in regret. Maybe the sun didn't show that day in Greenville, maybe the ceremony went too quickly or one of your family heirloom earrings fell out sometime during the pictures. While we really hope you have none! We want to share with you the three most common wedding day regrets to help you prepare for your own day.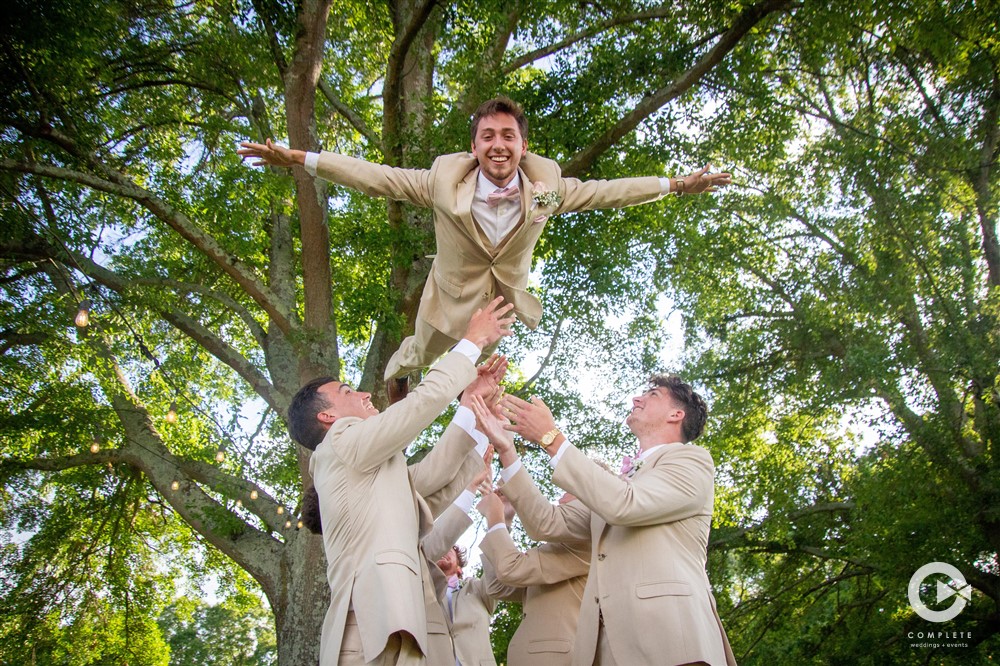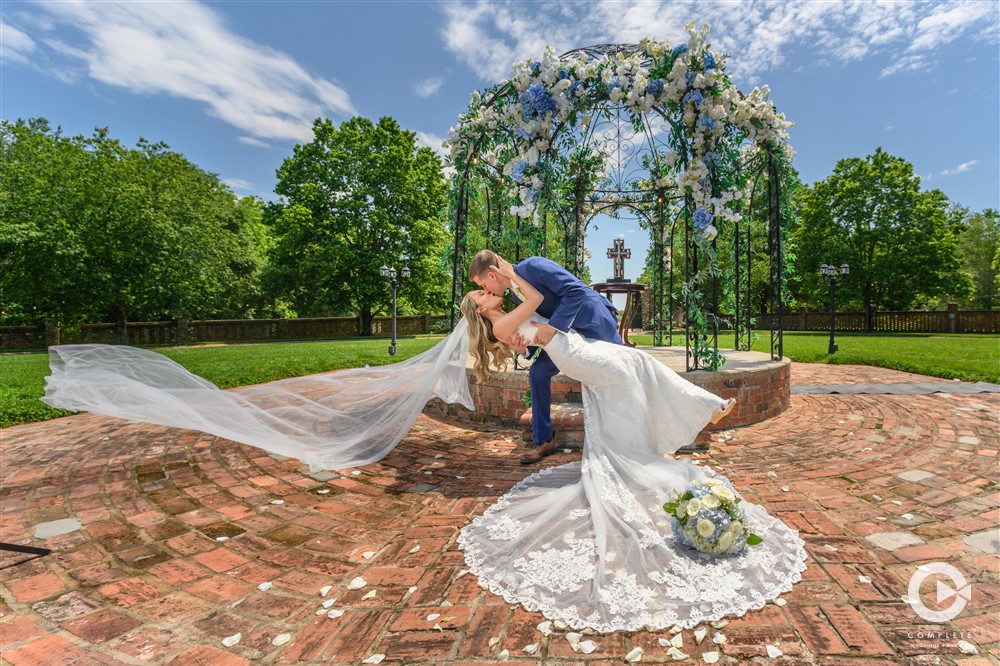 Missing out on a photo op with that special someone
Work with your photographer, make a timeline that allows the extra time needed to add those who might not be on the traditional wedding photo list or specific people outside your immediate family. Maybe a Great Uncle is flying in from California, your cousin just had the cutest little baby, or you've just never had the chance to get a great photo of you and your grandma. Obviously, we wish we could capture an image with everyone, and we might, but at the end of the day, you really need to think about who you'll regret not having a professional photo with.
Not hiring a videographer
In Greenville, videographers are typically a bit more affordable than your photographer. It's nothing negative, it's just that photography stills and holding those images of the day will always be a timeless piece of wedding memorabilia. For many, the day is such an epic blur. Having brides and grooms, get to actually rewatch the emotions as they unfolded in those special moments is quite breathtaking.
Worrying about the little details too much
Centerpieces, playlists, seating arrangements, bridesmaid dresses, room decor, something blue. Seriously, we could go on and on for a while here. When brides and grooms look back, most will see that they probably stressed a little too much on one or some of the smaller details than they likely should have. Putting a lot of effort into something that just didn't really matter in the scope of things. When you're caught up in the moment of, if your napkins should be white or cream, try to keep a rational mentality. Slow down, remind yourself, this day is about you and your partner, and celebrating your love.
Unfortunately, no you cannot control how the weather turns out that day or those tears as they start streaking down our flawless makeup during an emotional moment (if you can, we applaud you!). HOWEVER… you can think through these three most common wedding day regrets to help you recall your wedding in all its glory!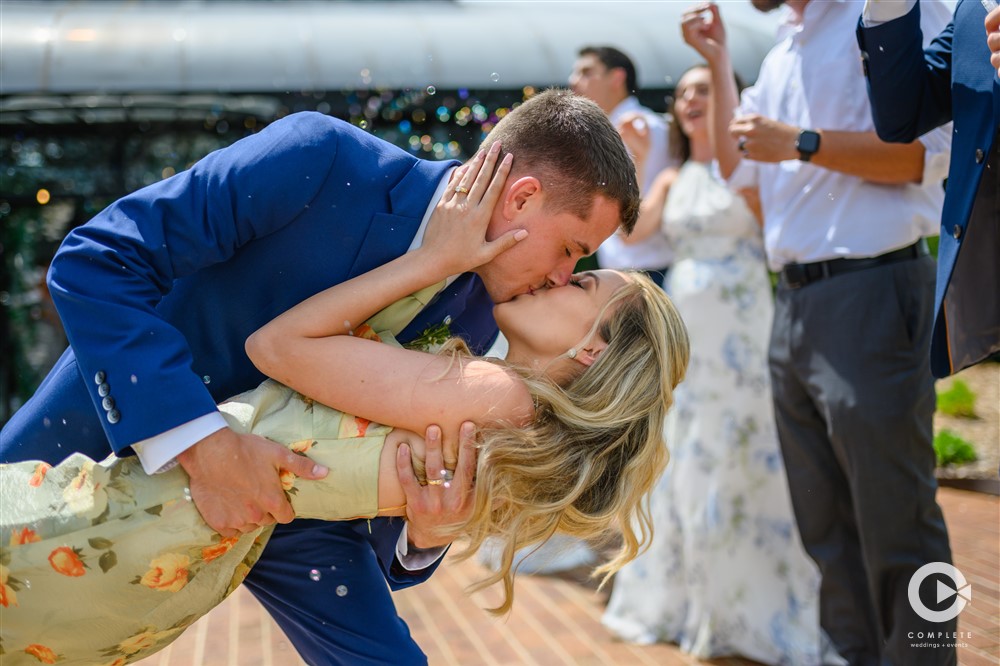 Complete Weddings + Events in Greenville, SC
Don't let not having a wedding video be your big regret, Complete Weddings + Events Greenville has an amazing team of talented videographers that would love to turn your dreams into a reality. We offer convenient sessions that allow you and your videographer plenty of time to capture all of those creative images, you looking gorgeous in your wedding gown and all of those moments you don't want to regret not seeing again.
For more information, email [email protected] or call (919)713.3854. It would be our pleasure to answer whatever questions you may have about any of our packages, pricing, or bridal sessions in general. Complete Weddings + Events Greenville can be your 'one-stop-shop' for DJ, Photography, Videography, Coordination, Lighting, and Photo Booth services.