When it comes to weddings in Greenville, SC., there are always a handful of guests that will customarily give a toast or speech. Whether it's the engagement party, the bachelorette and bachelor parties, or the wedding day itself, there are so many great opportunities for guests and friends to give a toast. If you think you might be one need to give a toast at some point, you may want to know these tips for wedding toast success. Who typically gives wedding day toasts? When and where will they occur? How should I prepare the perfect wedding toast? Because, no matter what role you play, you will certainly need to be up to speed on wedding celebrations.
Tips for Wedding Toast Success
Who Gives Toasts at a Wedding?
The Best Man is traditionally the first to offer a speech or toast to the couple during the wedding reception.
The Maid of Honor or Matron of Honor is normally the second to offer up a speech or toasts.
It is also normal for both the bride and the groom to say a few special words to their guests and thank them for coming.
Then, typically the bride and groom's parents will also want to give a toast. This is particularly important if they are the ones that are hosting or have paid for the wedding.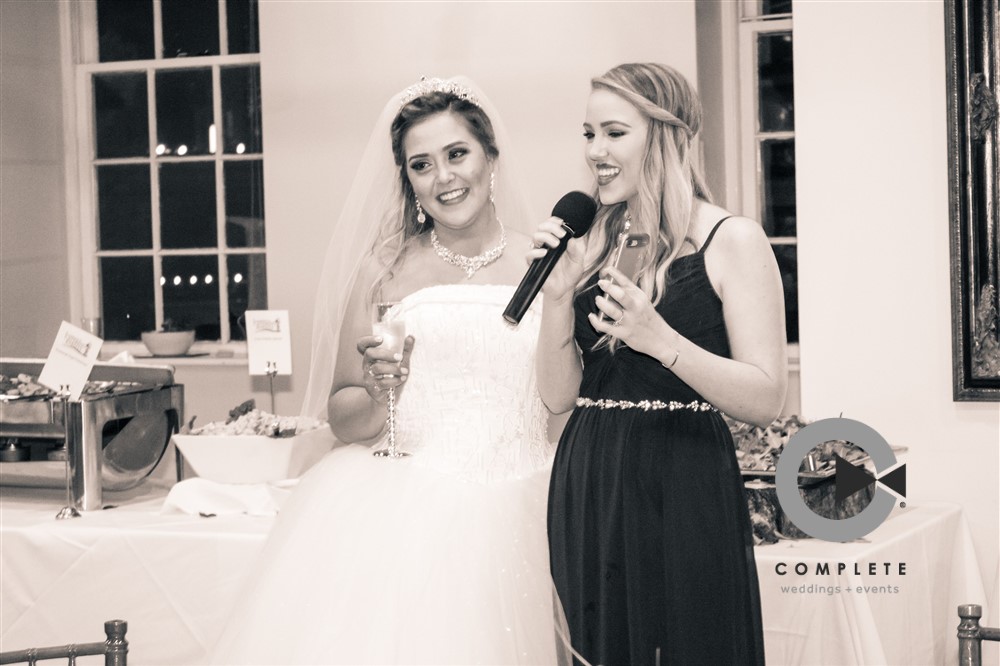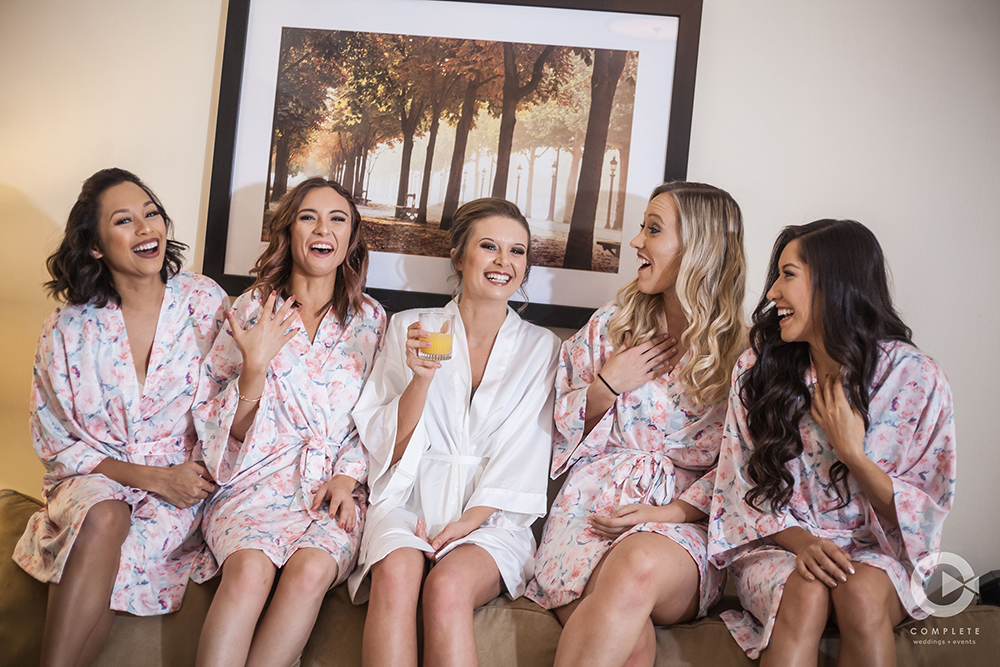 Prepping for Wedding Toast Success
According to Steve Faber, screenwriter of "Wedding Crashers," there are five key parts in writing or giving any toast
Background, introduce yourself to the people in the room, particularly if you are not familiar with a good portion of the guests.
The meaningful story, share a little bit of Greenville history and explain to the guests how you know the bride and/or groom. It's a must that you try to include both the bride and groom in your toast or speech.
Comic relief, it is perfectly okay to be whimsical and include a bit of humor in your speech, but not at the expense of the bride or groom on their special day.
A turning point, share the moment when the couple knew that they were meant to be together forever.
Conclusion, one of the best "Tips for Wedding Toast Success", always try and end the speech with a genuine wish or blessing for the couple and don't forget to raise a toast in their honor.
Writing for Wedding Toast Success
The speech or toast should last less than 5 minutes if possible, because you need to hold the attention of the audience, without putting them to sleep.
Spend time rehearsing your toast, and it's better to speak from the heart than to read off a note. Practice enough to make it appear natural, but not perfect.
You're celebrating with two people who obviously mean a lot to you, so do your best to keep a happy and excited look on your face the entire time.
Share some stories or a few memories of the couple together that are happy and positive. This is a momentous occasion, so be sure to leave those sad and heart-wrenching details for another time.
Don't share any truly embarrassing stories and as a good rule of thumb, if it's something they wouldn't want me-maw to hear, it's probably safe to assume that story is likely off-limits.
If there is a story you'd like to share that falls into the "you had to be there" category, it's probably best you leave it out of your toast.
Don't go for an overly comedic toast if you're more of the sentimental type, and don't try to go for tears if you're the funny guy.
Consider quoting a meaningful line from a movie, or from a poem they like.
Hopefully, you found a few Tips for Wedding Toast Success that allow for you to write a meaningful, entertaining, and heartfelt speech as you honor the happy couple during their special day.
Complete Weddings + Events in Greenville, SC
If you're planning a wedding in Greenville, SC area, then you've landed at the right place! Now that you've said YES! to spending your life together, you have some exciting decisions ahead. At Complete Weddings + Events Greenville, weddings, and events are what we do best.  Complete Weddings + Events, one of Greenville's leading providers of event and
 wedding photography, videography, lighting, coordination, DJ services & photo booth rental.
For more information, email [email protected] or call 864-517-5164.