Complete Weddings + Events Photographer
Rachael Gage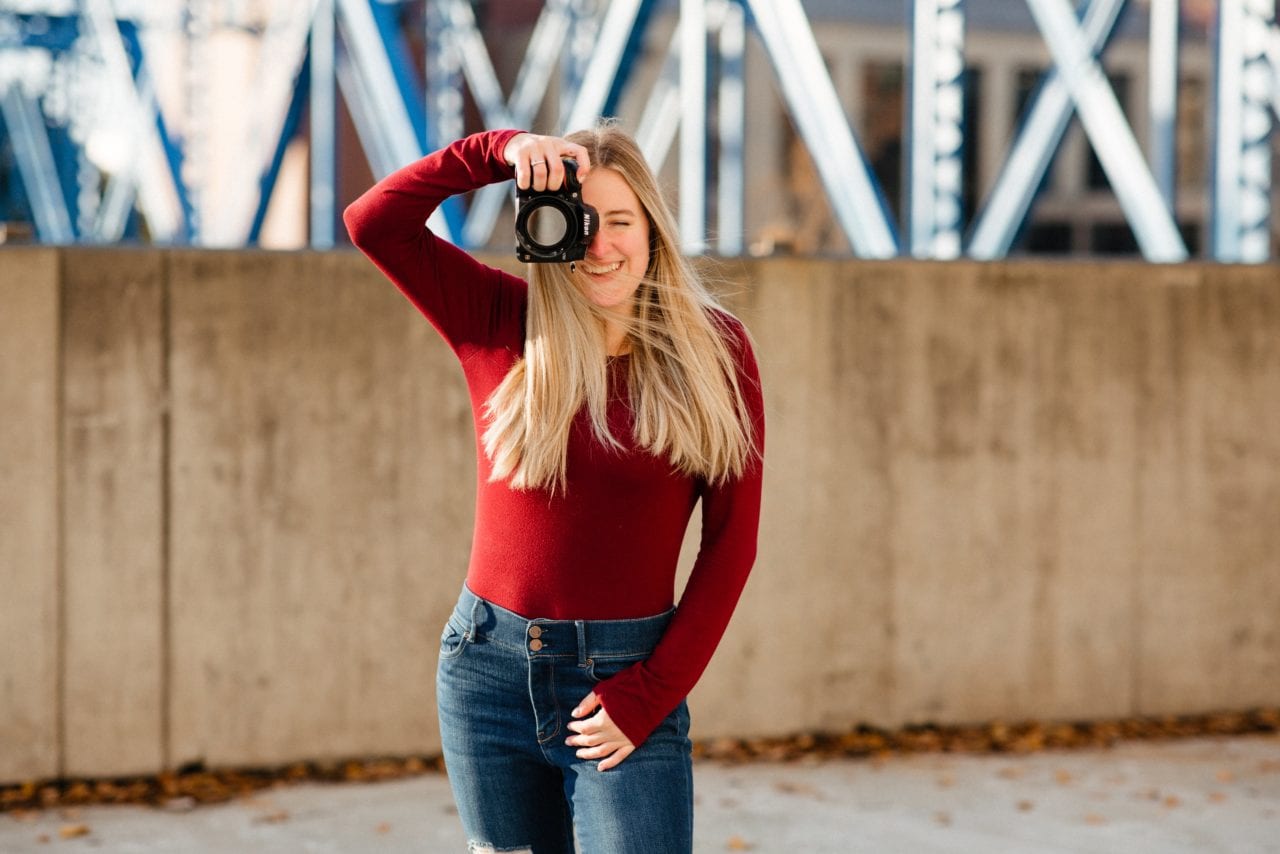 Hello! My name is Rachael Gage, and I've been a wedding photographer for four years now. I absolutely LOVE what I do. Getting to know you and your fiancé's story is not only one of the most enjoyable parts of my job, but it allows me to capture photographs that are uniquely yours exactly how you've dreamed they would look. In addition, I'm always up for an adventure and willing to try new things. So, whether you're looking for a Pinterest-perfect wedding or one of a more traditional style, I've got you! Your wedding day will go by in a blur; it would be a privilege to help make sure that you won't forget it!
"Our photographer, Rachael was fantastic. She got all the shots we wanted, even when we were getting swarmed by bees." -Nicole + Jeff (09/28/2019)
"Rachael is wonderful and everyone loved her! She made our wedding day so easy and fun! "
- Paige & Brad Wozniak
May 15, 2021